After adding many new faces to the Nordic Visitor team in recent years, we're moving our headquarters in Iceland to Bíldshöfði 20, 110 Reykjavík.
---
The big move is taking place on the afternoon of Friday the 2nd of December.
During that time our main phone number and 24-hour emergency hotline will be available as always to our travellers, although email replies will take a bit longer than usual. Then at 9:00 AM (GMT) on Monday the 5th of December we will be up and running at our new headquarters at Bíldshöfði 20.
- Find out how to contact Nordic Visitor
The new space will not only allow a little extra breathing room for our staff, but it will also allow us to serve our clients better with additional resources and more meeting rooms. Our new headquarters is located about a 15-minute drive from the Reykjavik city centre.
- See online map of Bíldshöfði 20, 110 Reykjavik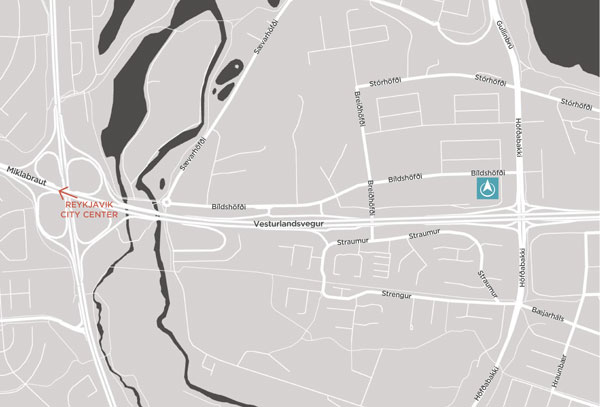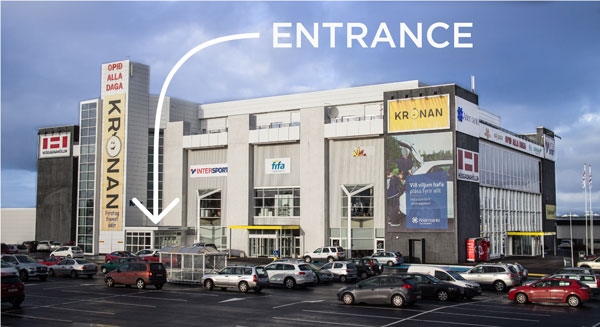 We can't wait to welcome visitors to our new digs after the 5th of December!