March is all about design in Iceland, with the annual (and aptly named) Design March festival underway in mid-month.
To learn more about what makes Icelandic design unique, we picked the brain of Vík Prjónsdóttir designer Gúðfinna Mjöll Magnúsdóttir, whose Sun Hat was named Product of the Year at the Reykjavík Grapevine Design Awards, a collaboration of Design March and the English language newspaper Reykjavík Grapevine.
---
To many, the term "sun hat" refers to something lightweight, with a brim to keep the sun out of one's eyes. You know, something worn in the summer... well, that's part of what makes the Sun Hat from Vík Prjónsdóttir so creative and fun. It's a touque!
So why call it "Sun Hat"? Well, because the soft lambs wool from which it's knit is dyed to represent the colours of the Arctic sun at various times of the year. The Sun Hat is currently available in 4 colour-combinations representing 4 months — May, June, July and August — of sun in the Nordics, and the line will eventually feature a full year of design variations evocative of the ever-changing (and always gorgeous) arctic sun.
Says Gúðfinna Mjöll Magnúsdóttir, co-founder of Vík Prjónsdóttir:
"The inspiration for the Sun Hat came from living in arctic circumstances. We try to capture the character of the arctic sun in a very abstract way for every month. Therefore the Sun Hats will slowly fade into more darkness, with almost complete darkness in December, and then slowly the the light will start to conquer the darkness again."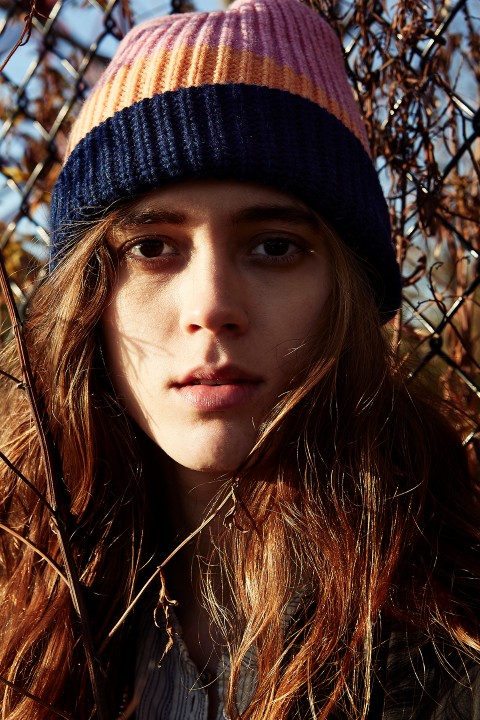 She continued, "Here in the North the arctic sun has so drastic contrasts between summer and winter that really affects most of us, our behaviour and our mood etc. We are so grateful for it's presence and we thought the sun deserved this kind of dedication. We also thought is was interesting to make sunhats for the north, we can very seldom wear 'normal' sunhats, so warm woolen sunhats are perfect for us."
That arctic sun is incredibly beautiful. Coincidentally, it's something you can experience in all of Nordic Visitor's destinations at any time of the year!
May we suggest an arctic expedition to Svalbard? The sun does something truly magical so far North.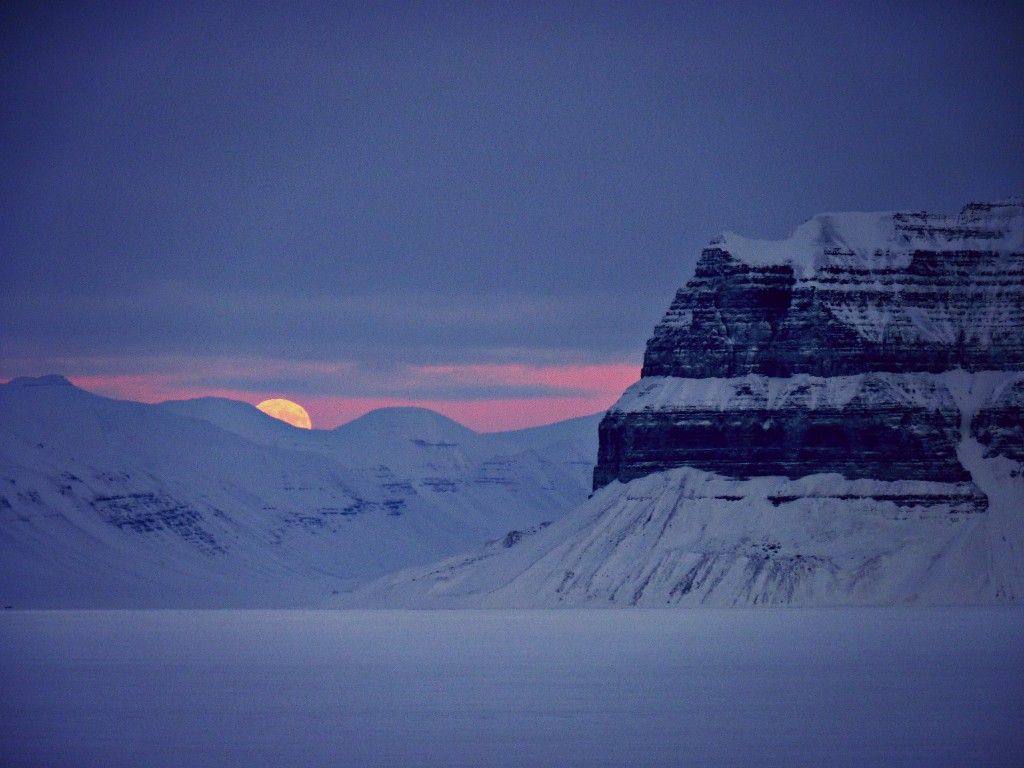 Alternately, there's always Iceland's magical sunsets...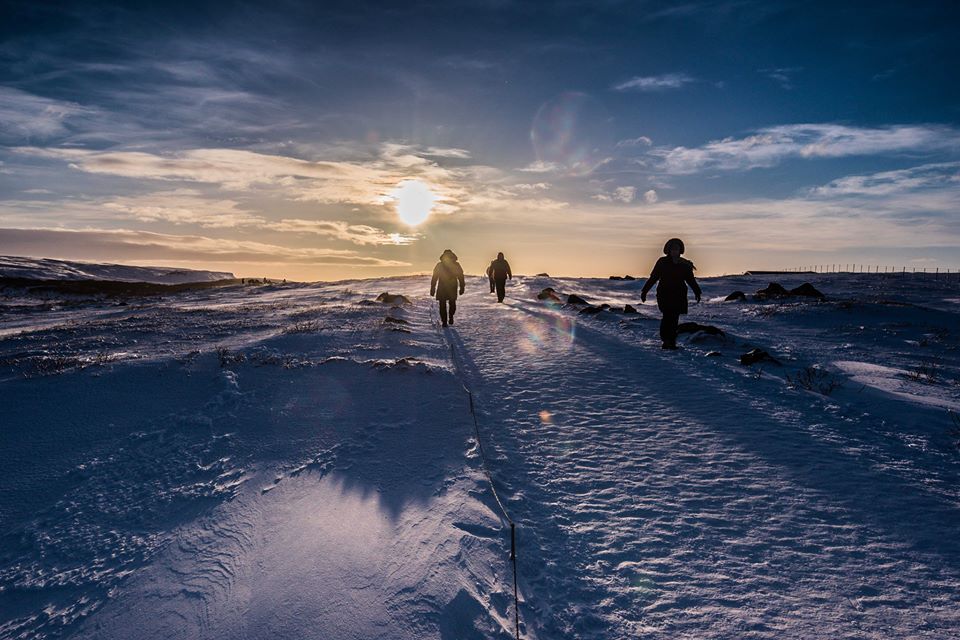 ... or Norway's dazzling northern lights.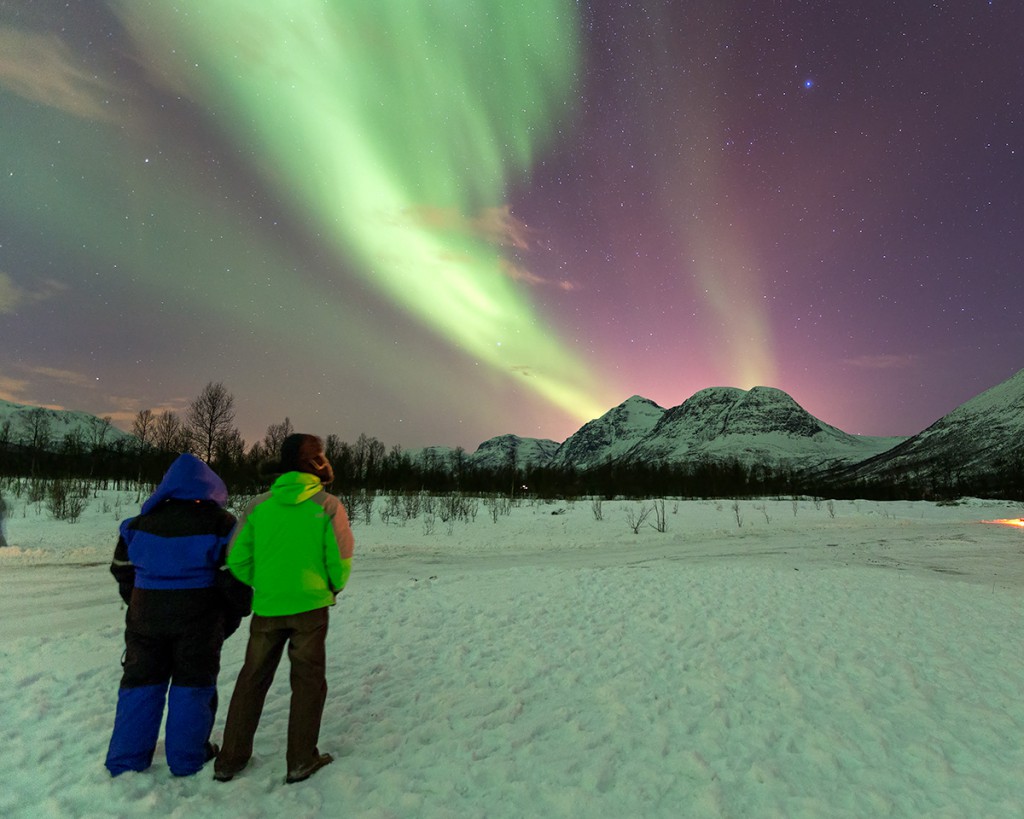 ... okay, so the northern lights aren't sun-related, but they're so beautiful we just couldn't resist.
---
To experience the many variations of the Arctic sun first-hand have a look at the travel experiences offered by Nordic Visitor. If your travel preferences are as unique as the Arctic sun, just contact us to build a trip just for you.