Contact
Call us - Toll-free numbers
Our main phone number is +354 578 20 80 and is open Monday to Friday from 9 AM to 5 PM (GMT).
You can also call us toll-free from the selected countries:
Video chat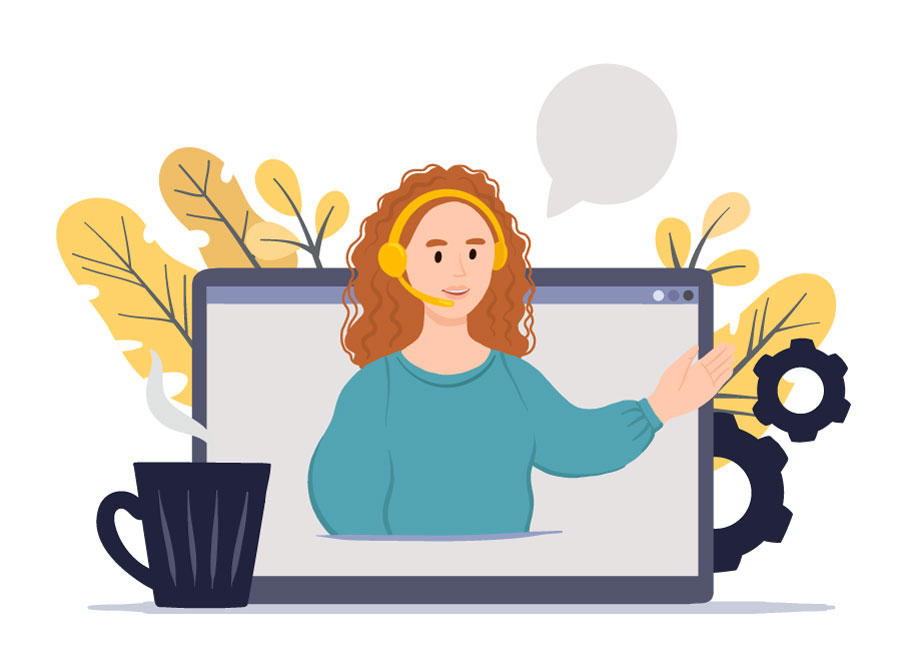 Arrange a video chat with a dedicated travel expert who specialises in your dream destination.
Request video chat
Live chat
Our live chat customer support is operated during regular business hours in Iceland and Sweden.
Open live chat box
Nordic Visitor is headquartered in Reykjavik, Iceland; and has satellite offices in Stockholm, Sweden and Edinburgh, Scotland. We are a fully registered company in each country and follow all industry regulations set forth by each government.
Clients travelling in or through Reykjavik are always welcome to stop by our offices during business hours to meet with a travel consultant, enjoy a cup of coffee and discuss their travels.
For travel and general inquiries, please contact us through our email address info (at) nordicvisitor.com
For media inquiries, social media collaborations and PR requests, please visit our Media Centre.
Iceland head office
Bíldshöfði 20
110 Reykjavík
Tel: +354 578 20 80
Sweden office
Alsnögatan 11
116 41 Stockholm
Tel: +46 8 666 23 30
Scotland office
139/2 George Street
Edinburgh EH2 4JY
Tel: +44 (0)131 344 4630