Sustainability at Nordic Visitor
At Nordic Visitor, we recognise that the natural environment of our destinations is our greatest asset. For that reason, our mission is to take active measures to protect the natural environment and minimise the negative impact tourism can have on our destinations.
Our ambition is to develop more responsible practices and use long-term thinking as a guiding principle in all aspects of our work.
As Nordic Visitor is part of the Travel Connect house of travel brands, we follow their certifications and policies to show our dedication to these issues.
Sustainable Certifications

Nordic Visitor is certified by Vakinn, the official quality and environmental certification for Icelandic tourism. We are also a member of Travelife, an internationally recognised training, management, and certification programme for sustainability in tourism.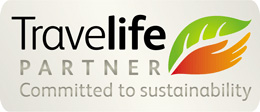 We are currently at the second stage, Travelife Partner. Travel Connect and its brands are the first in Iceland to have achieved this certification.
Now, we are working towards the third and final level, Travelife Certified, hoping to reach it in summer 2023. To reach Travelife Certified, we must meet further sustainability criteria grouped into 5 key areas: office operations, product development, working with suppliers, customer relations, and destinations.
These accolades confirm that we strive to demonstrate professionalism and integrity regarding quality and environmental issues.
Sustainable Goals

In the 2030 Agenda for Sustainable Development, adopted by all member states of the United Nations (UN), 17 Sustainable Development Goals were introduced for 2016–2030. These goals focus on the 3 pillars of sustainable development: economy, society, and the environment.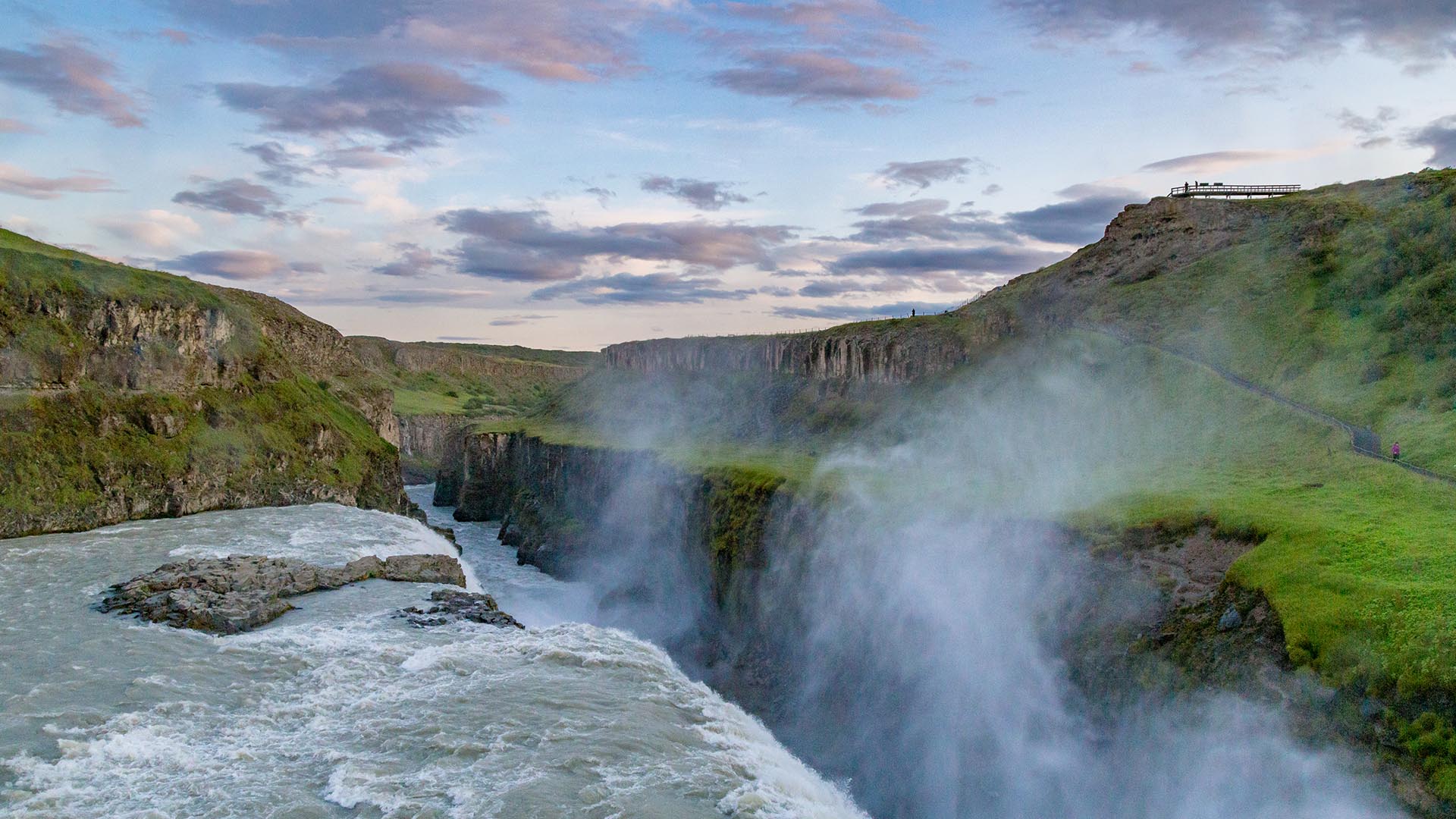 We want to play our part in reaching these goals. For that reason, our Sustainability Policy is based on the goals that are relevant to our operations.
Environmental Responsibility

We have started to implement processes and will continue to improve our operations based on these goals:
Affordable and clean energy (7)
At our headquarters in Iceland, electricity and central heating are derived from renewable energy sources. Our office in Edinburgh purchases energy from SSE Energy Solutions which offers 100% sustainable energy derived from UK wind farms. In Stockholm, the energy used at our office is derived 50% from wind power and 50% from hydropower.
Clean water and sanitation, Climate action, Life below water & Life on Land (6, 13, 14 & 15)
The natural environment is our greatest resource and it is in our best interest, and those of our clients, to operate in a sustainable way. This way we can protect the environment and the ecosystems in our destinations to maintain biodiversity, both on land and below water.
Our policy is to partner only with suppliers that operate in a socially responsible way. They must also uphold the same high standards that we apply in everything we do.
In all our destinations, we encourage and guide visitors to treat the environment with care and respect. Our travel documents, like pre-arrival emails, include relevant information on responsible travel. This way our clients know how they can conserve the natural environment and wildlife, support local businesses and have a positive impact on the local population.
Social Responsibility

As well as our environmental impact, we also take our social responsibility very seriously, whether that be within the company or as part of our local communities.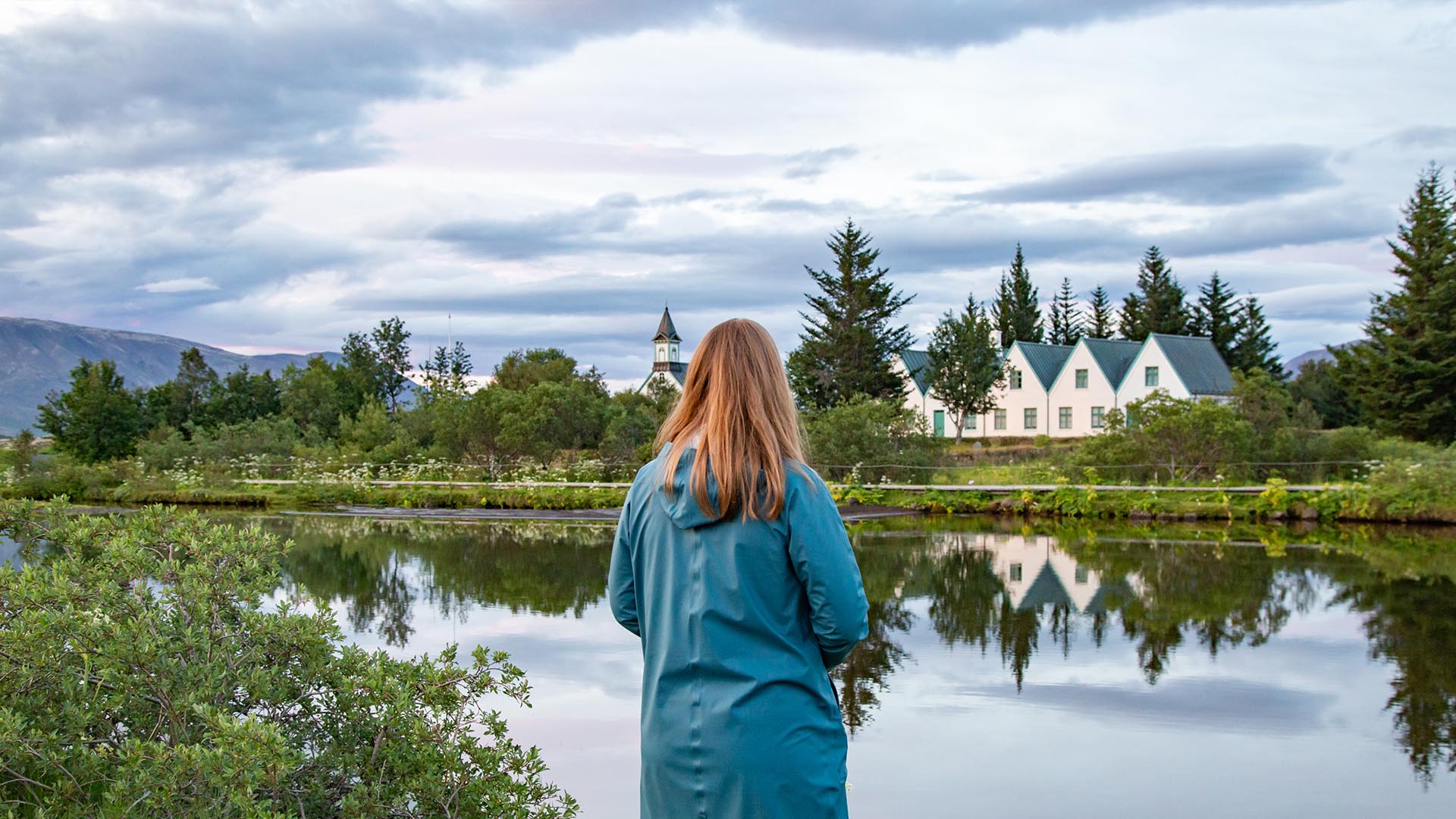 Good health and well-being (3):
Nordic Visitor wants to make sure its employees enjoy a good work-life balance. Some successful actions we have taken include offering flexible working hours and gradually shortening the working days to 7 hours.
We treat all stakeholders with respect, whether they are partners, customers or local residents of our destinations. This is another reason why we like to ensure that our suppliers operate in a socially responsible way.
Gender equality (5)
We provide an inclusive working environment where employees can balance their work and personal life. Opportunities are also created for all employees to develop and grow. This means that employees are appreciated as individuals, regardless of their gender (and other protected characteristics).
Decent work and economic growth (8):
Tourism plays a fundamental role in many of our destinations' economies and can impact their social and natural environments. This means that we buy from local suppliers and recommend local businesses, such as accommodation and restaurants. By doing this the revenue generated by tourists stays in the local communities.
We are constantly developing products and processes to decrease the impact of travel on local environments and residents. We do this while highlighting the positive impact that tourism can have.
Sustainability at Travel Connect

You can read our full Sustainability Policy on the Travel Connect website. There you'll also find a summary of our future goals as we continue to work on becoming more sustainable.
For questions or comments about our Sustainability Policy, please contact Travel Connect's sustainability coordinator, Kristín Halldórsdóttir, at kristin(at)travelconnect.com.