Nearly as important to Finnish culture and identity as the age-old tradition of sauna (okay, very few things are as important as sauna), is the music of Jean Sibelius.
As 2015 marks the 150th jubilee of the late, great composer what better time to acquaint yourself with his master works and experience Helsinki, which is rich with the sights (and sounds) of the iconic artist and national treasure.
To set the mood for the remainder of this post, may we suggest streaming Sibelius' 'Finlandia' through your headphones?
Now that the mood is set, here are a few things you can see and do in Finland this year in celebration of the composer you're currently enjoying.
Sibelius Monument at Sibelius Park
Located in the Töölö district of Helsinki, Sibelius Park is a lush green space in the urban center. The central focus of the park is the monument named for Jean Sibelius in its center, comprised of more than 600 steel tubes forming a wave and symbolizing the composers music.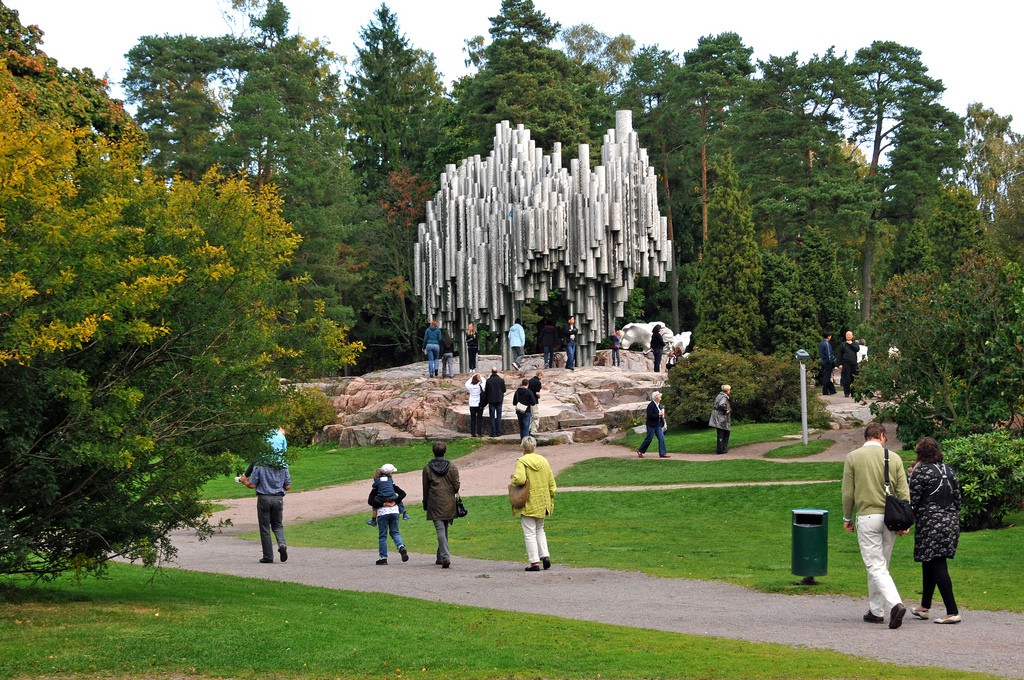 Musical Flora
Sibelius composed piano pieces inspired by five of Finland's domestic species of trees -- birch, spruce, pine, rowan and aspen -- and, in honour of the composer's jubilee, trees around Helsinki have been adorned with placards noting the name of the tree and providing a QR code for nature- and music-lovers to scan and enjoy the music complimenting the greenery.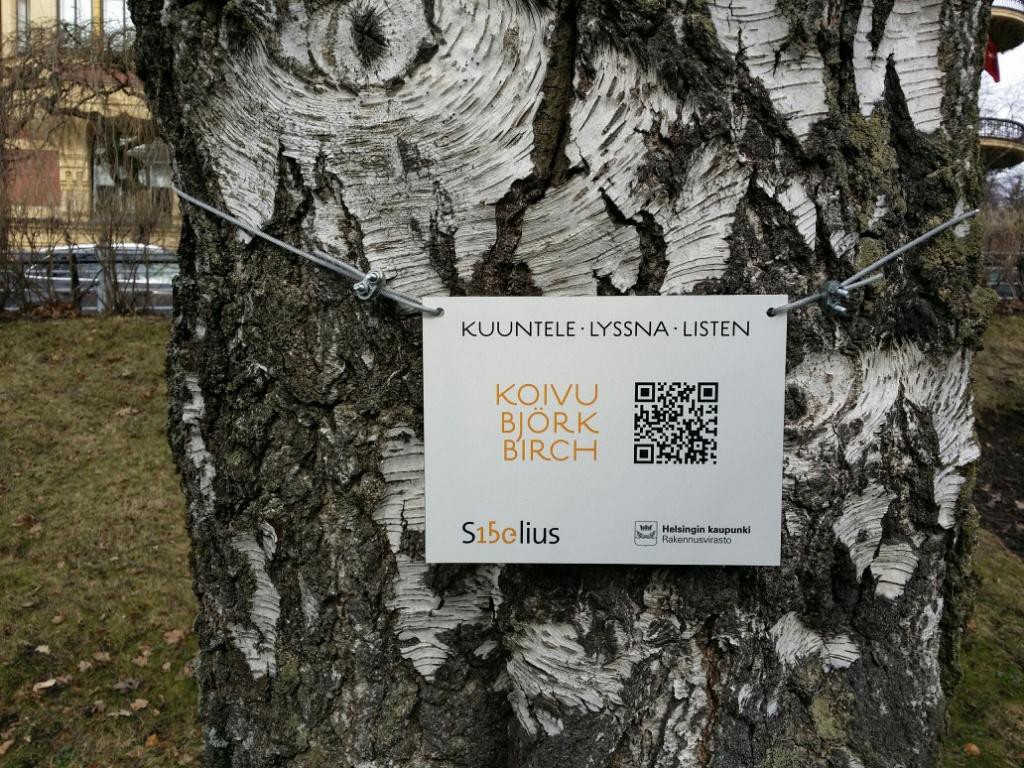 What does a birch tree sound like?
The Sibelius Museum
If you find yourself in Turku then you can mark the jubilee with a visit to the Sibelius Museum, dedicated exclusively to Finnish music and featuring a permanent exhibit honouring Jean Sibelius and his life and works. Fans of Finnish architecture will also enjoy a visit to the museum, as the building, designed by Woldemar Baeckman, is considered one of the most striking examples of Finnish architecture from the 1960s.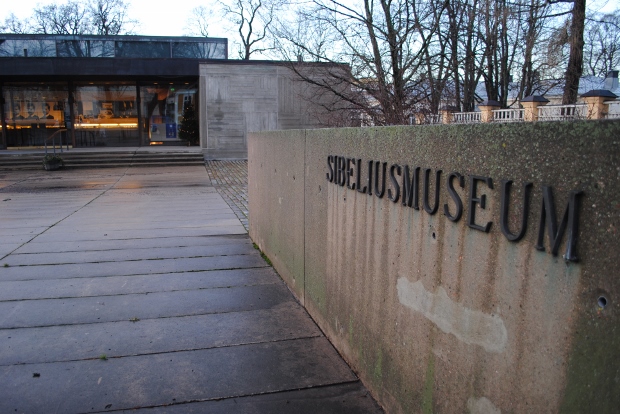 ---
Thinking of going to Finland, either for the Sibelius Jubilee or any other reason (you know, it's the home of Santa Claus)? Nordic Visitor has a range of travel packages to suit your travel style and take you throughout Finland and the rest of the Nordic region.