The following post is part of our "My Destination" series, in which we ask our staff to tell us about their favourite highlights in our Nordic destinations. Today's staff blogger and experienced travel consultant, Alexandra, just came back from a 6-day adventure with colleague Hafdís in the incredible iceberg town of Ilulissat, Greenland.
Read below why she thinks this place belongs on your bucket list.
---
One of my favourite highlights in Greenland is the beautiful Ilulissat Icefjord and the chance to sail among the icebergs. The calmness of the ocean, the colours of the sky, the huge icebergs and the only sound you hear is when the icebergs touch your boat and seals jump into the water. This place makes you feel very small compared to Mother Nature and you can only think about how amazed all the scenery makes you.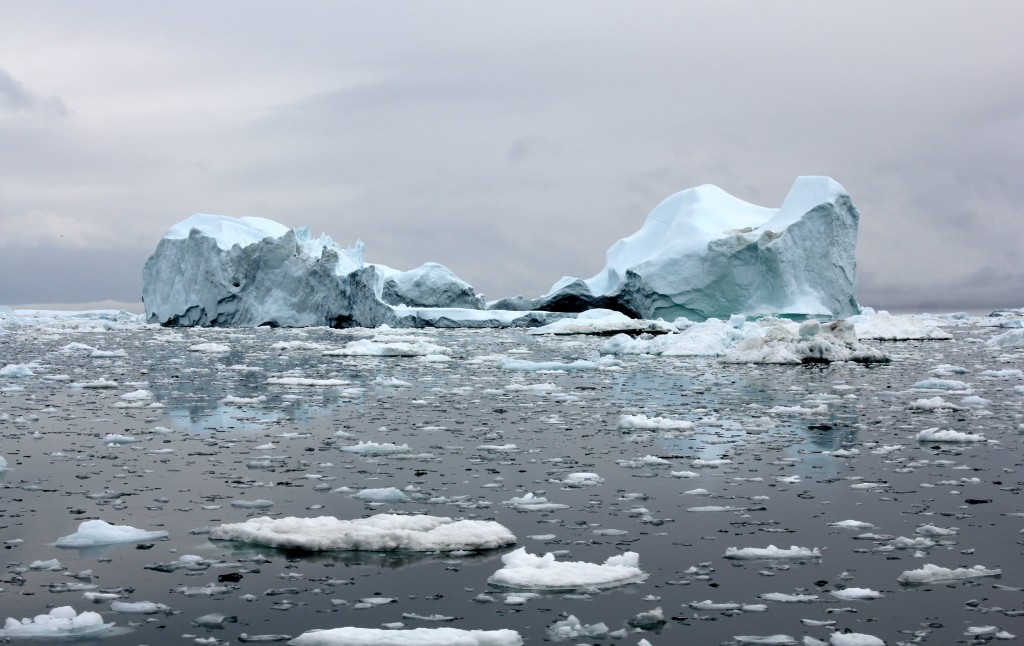 Another trip we did during our stay was a walk to the icefjord, which is a UNESCO World Heritage site.The walk is easy and fun and you get to visit the old settlement of Sermermiut, where you can see former ruins of turf houses. The best part of that tour was the amazing view over the icefjord and sitting at the top of the mountain watching the endless amounts of icebergs as for as you can see.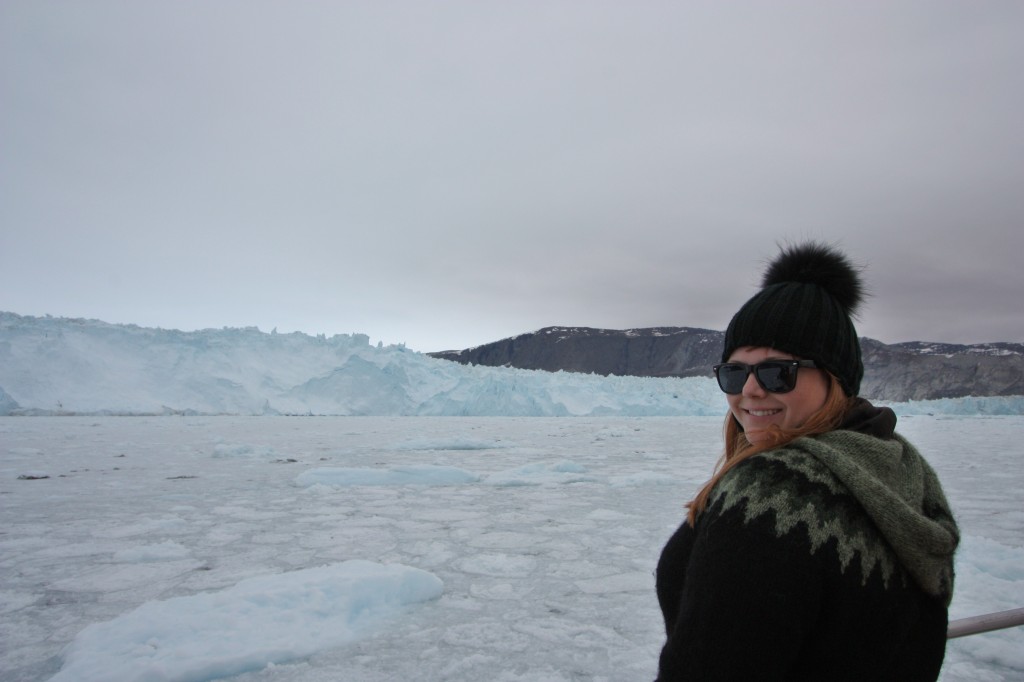 There were so many other amazing highlights our trip to Ilulissat, like our quick stop at the Knud Rasmussen Museum to learn about the culture and heritage of the town along with the climate change impact on the icefjord.
We also went on a short city walk where we were introduced to the life of Greenlanders, including a visit to the harbour and a workshop in town where they carve out the Tupilaks. And of course we met some interesting locals at the local cafes and I must say that the Greenlanders are very lovely hosts.
Overall, Greenland is an amazing destination and should be on everyone's bucket list! On my next visit to Greenland, if I travel in winter I would love to go dog-sledding and see the northern lights.
Want to do an adventure in Greenland like Alexandra?
Check out our selection of holiday packages in Greenland, or contact us if you'd like a custom tour. Since the vast majority of flights to Greenland originate from Copenhagen or Reykjavik, we highly recommend combining a short break in Greenland with a stay in Denmark or in Iceland.
---