The east is often looked at as the region of the island people can miss, but if you have the time, you should explore what is possibly the most pristine, untouched nature in Iceland. Below are some of our favourite east Iceland highlights.
---
1. Skaftafell is one of east Iceland´s most beautiful places, where visitors are treated to striking white glaciers, against a backdrop of green fields and black sands.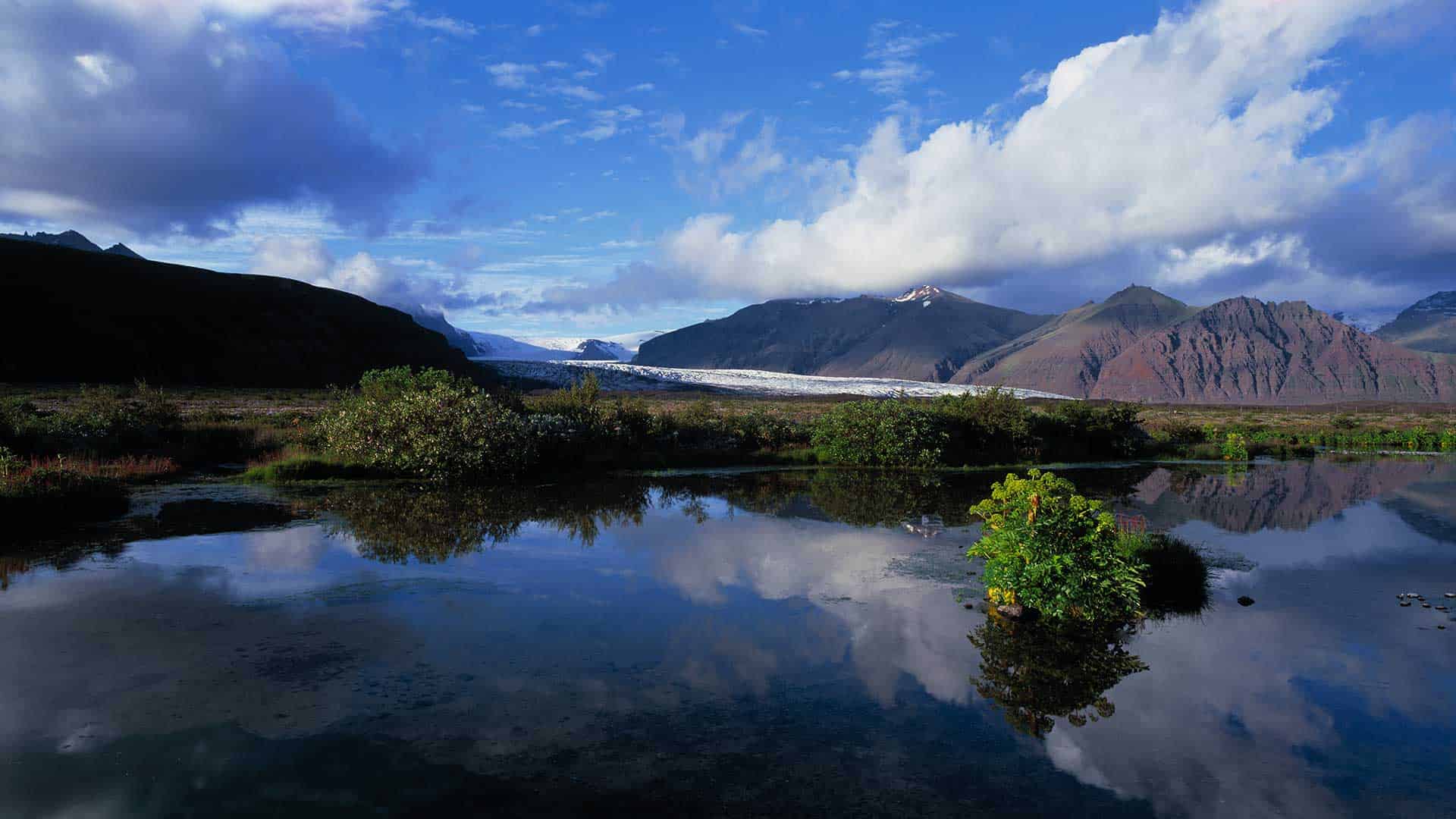 2. Jökulsárlón is a picturesque glacial lagoon at the southern edge of the Vatnajökull glacier which is regarded as one of Iceland's greatest natural wonders.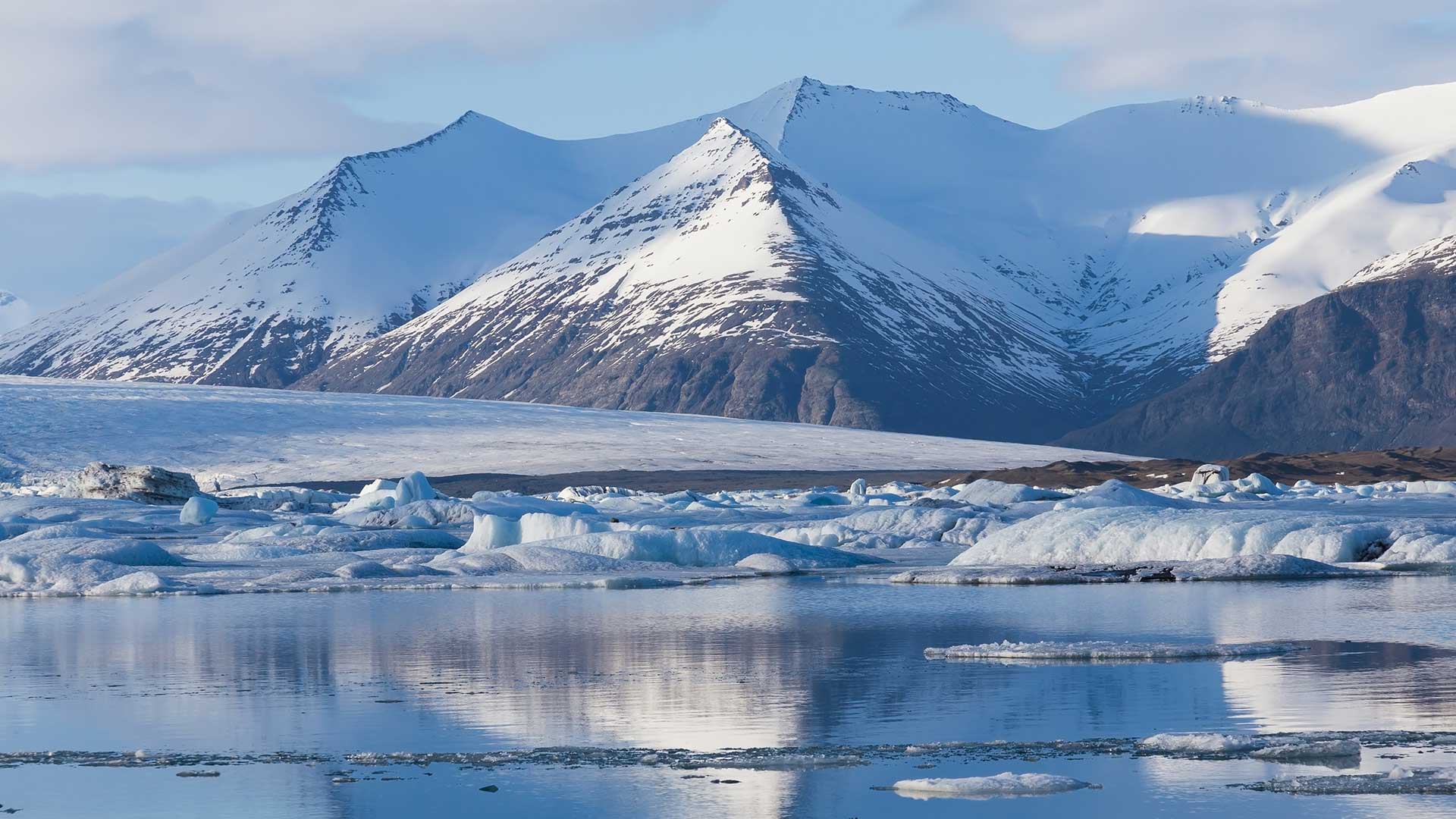 3. Vatnajökull glacier is the biggest glacier in Europe and a fantastic region to visit. The glacier covers about 8% of the country and the average thickness is 400m. Under the ice-cap are still active volcanoes. That's how Iceland earned its ubiquitous "fire and ice" moniker.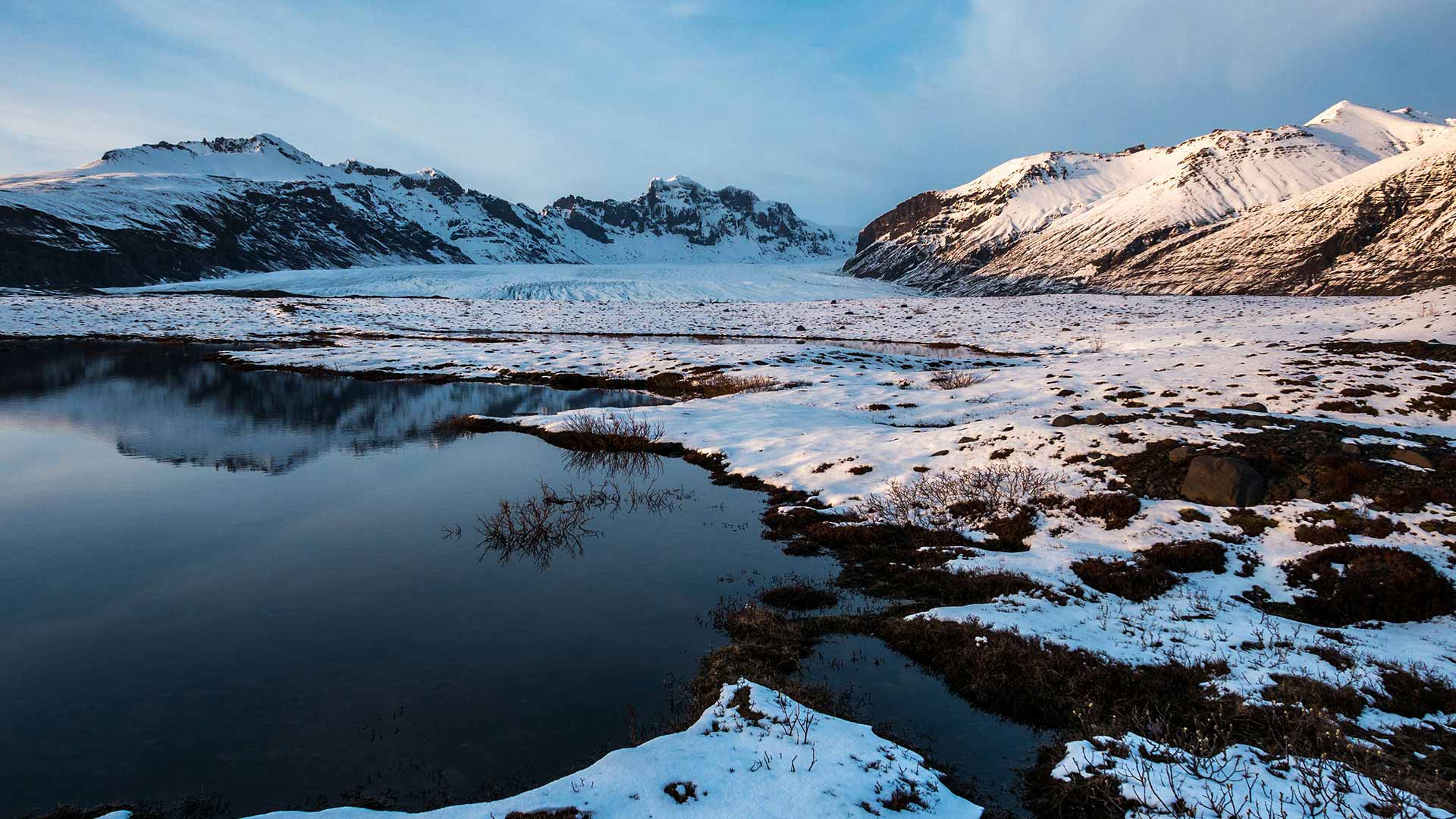 4. Scotland has the Loch Ness monster and Iceland has Lagarfljótsormur, a huge worm-like monster that is said to call the Lagarfljót lake home. People have reported spotting the monster inside the freshwater, glacier-fed lake. It is said to have many humps and slithers in a slow fashion. The tale is part of Icelandic folklore and locals have a sense of humor about "sightings".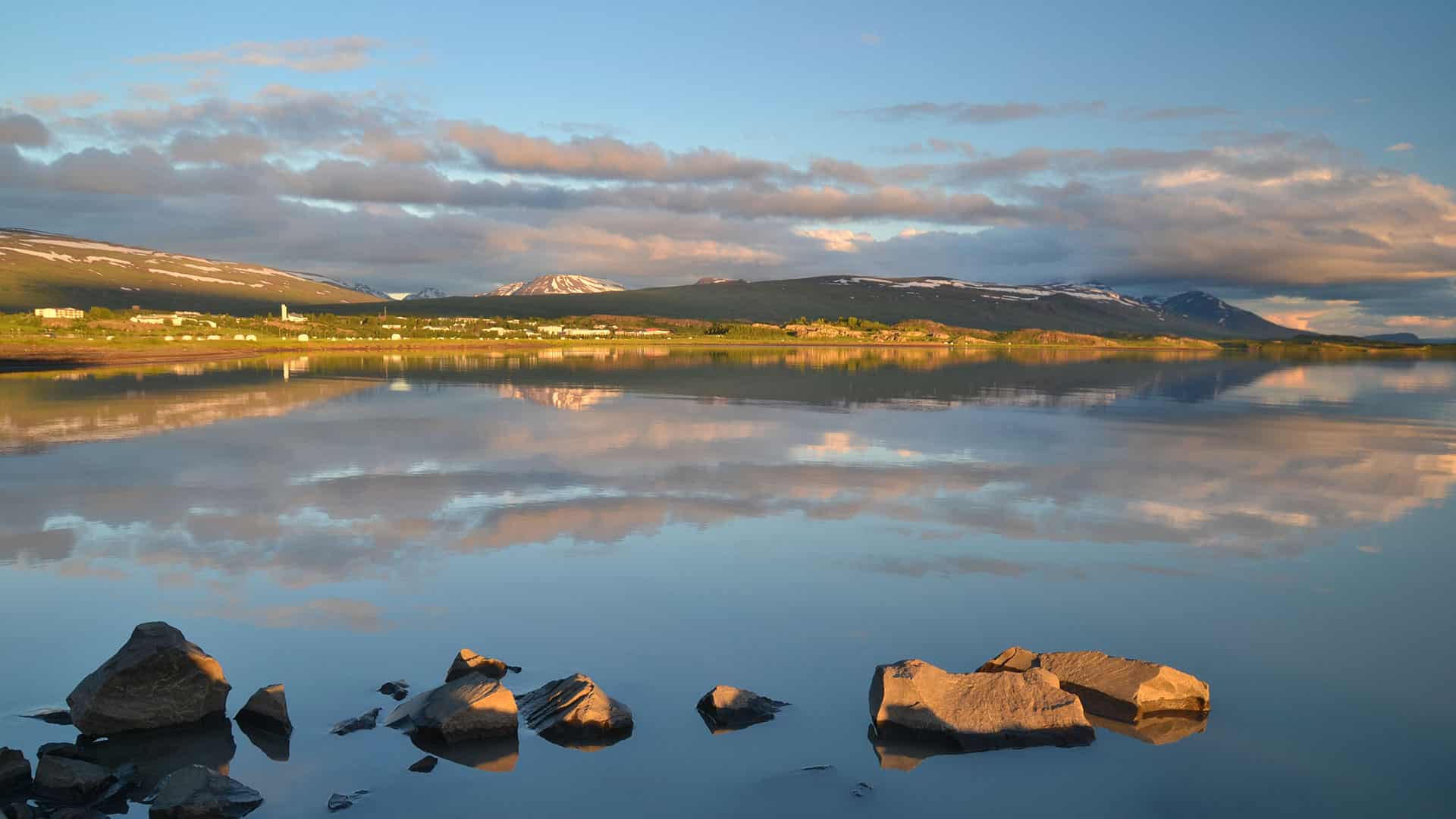 5. Seyðisfjörður gets a lot of traffic for a tiny town due to the harbour acting as the main ferry terminal that shuffles passengers to and from continental Europe. You may be arriving as a point of necessity, but the darling town has lots of reasons to stay a couple days and explore.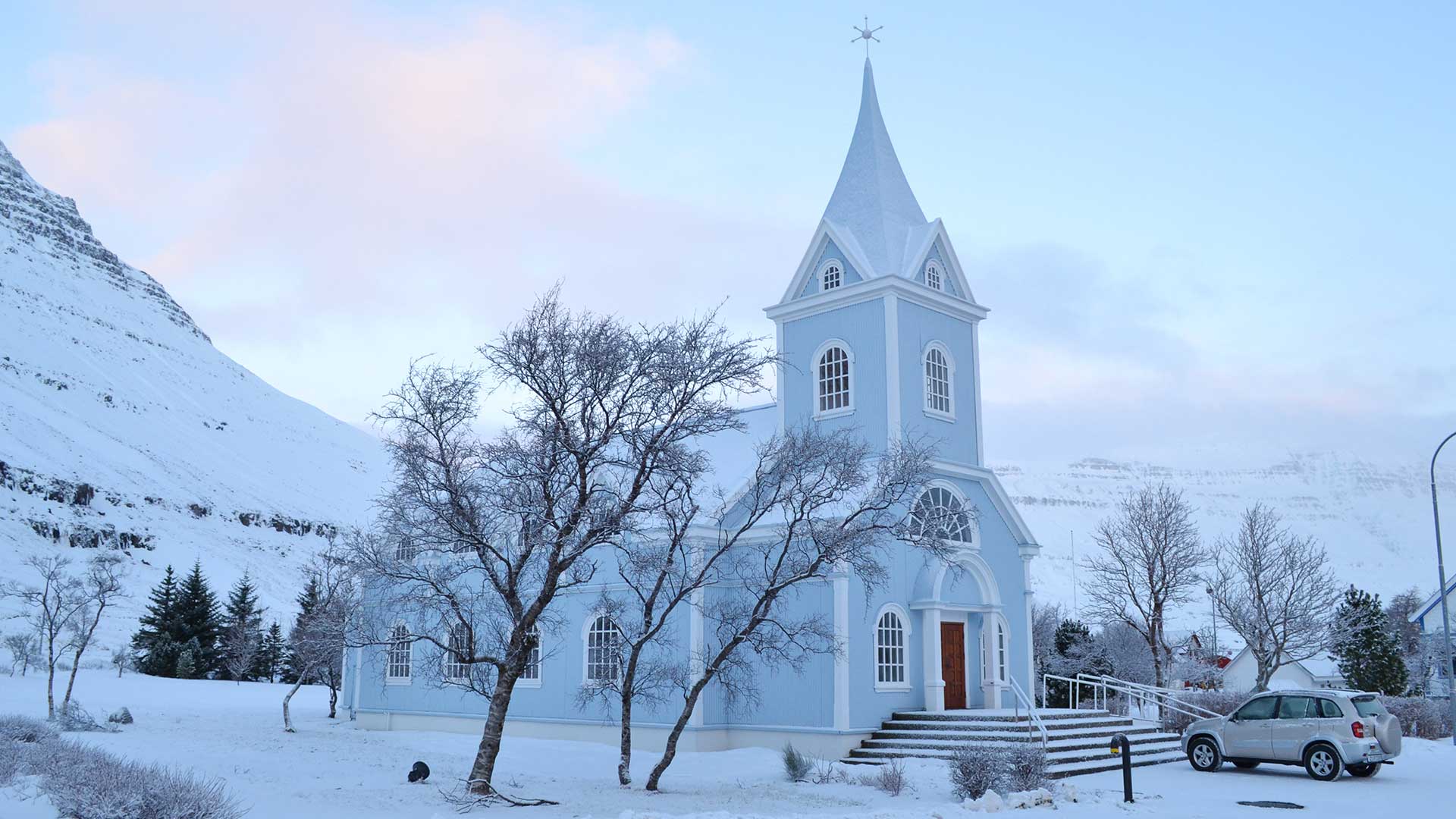 6. Fáskrúðsfjörður was founded in 1880 and, until 1935, was the main hub for French fishermen off the East of Iceland. The town is charming and a French flair lingers.