Venturing off on a dog-sled adventure is an incredible experience in and of itself, but making some new canine friends while you're at it... well, that's something that no words can really sum up quite as well as these heart-warming pictures captured of Olga Turilova during her Husky Tour in the Wilderness of Lapland in early March.
The winning photo shows a smiling Olga happily resting with her four-legged travel companions.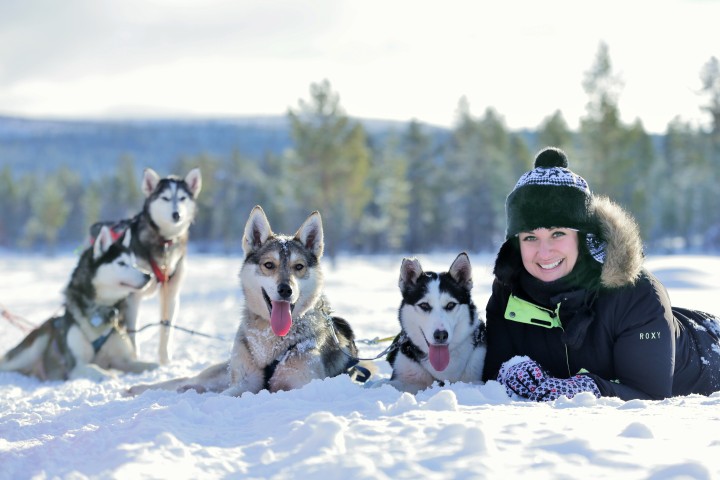 Of her adventures through Lapland, Olga says "I've met so many great people and had such a splendid time, that I will never forget. My main purpose was to see the Northern Lights, but I've got so much more and everything was just beyond my expectations."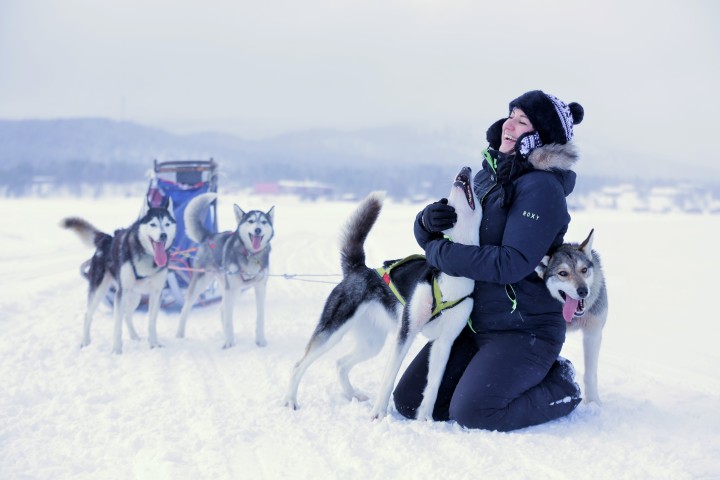 In addition to an exhilarating short trip spend zipping through Lapland on a husky-drawn sleigh, Olga customized her trip to include a visit to the incredible Ice Hotel in Jukkasjärvi, Sweden.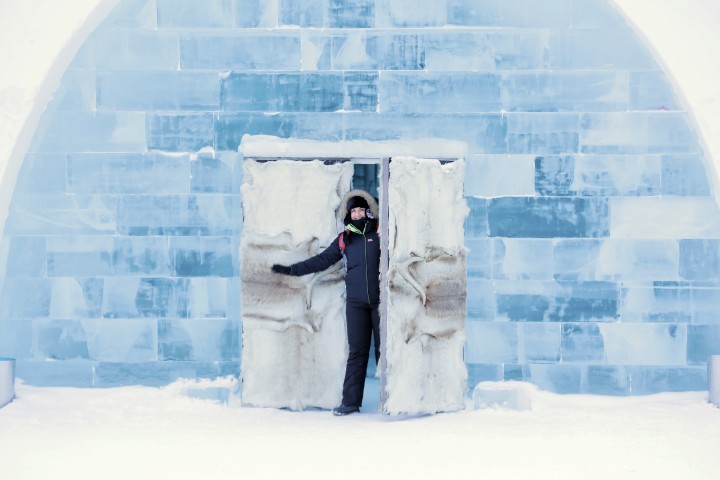 ---
GOOD TO KNOW: If you're planning a winter Lapland trip like Olga's, you'll want to pack some warm and wind-resistant clothing. See our tips here. If dog sledding and snow aren't your thing, Nordic Visitor has a wide selection of travel packages that will let you experience the Nordics in any season you'd like.
Olga's picture will be the cover image on our Facebook page until next month.
And don't forget to hashtag #nordicvisitor on all your fun Nordic photos!