"There's way more to do than you think...way more pictures than you think you're going to take, way more sights to see, way more food to try and experience."
In the words of William and Blair, who travelled on our Nordic Countries in a Nutshell tour, you won't run out of things to see or do in Scandinavia. Over two weeks in the summer of 2013, they visited five different countries, with stays in Helsinki (Finland), Copenhagen (Denmark), Oslo (Norway), Stockholm (Sweden) and Reykjavik (Iceland).
If that sounds really complicated, you can rest assured that we take care of all the point-to-point travel arrangements in our Nordic Combination Tours so that you spend your time on what matters most: enjoying all the new experiences. But we think Blair and William explain it best—hear their thoughts in the short video below...
To better illustrate their experience, below are some of the couple's own photos from their trip along with the memorable stories behind them. (Photos were submitted as part of our 2013 Nordic Photo Contest.)
Destination #1 - Helsinki: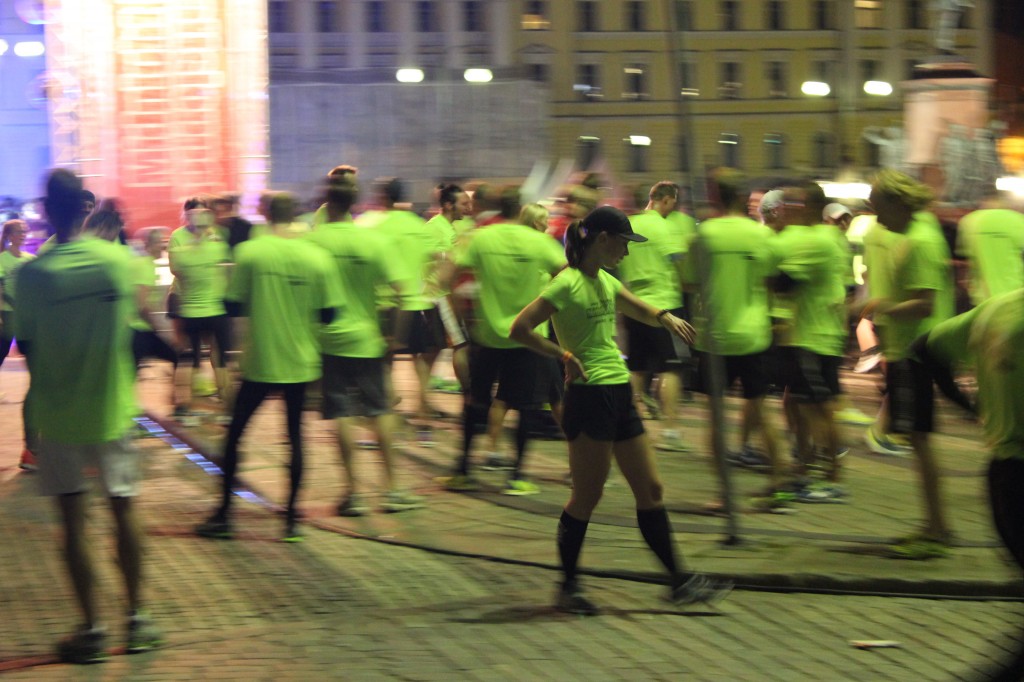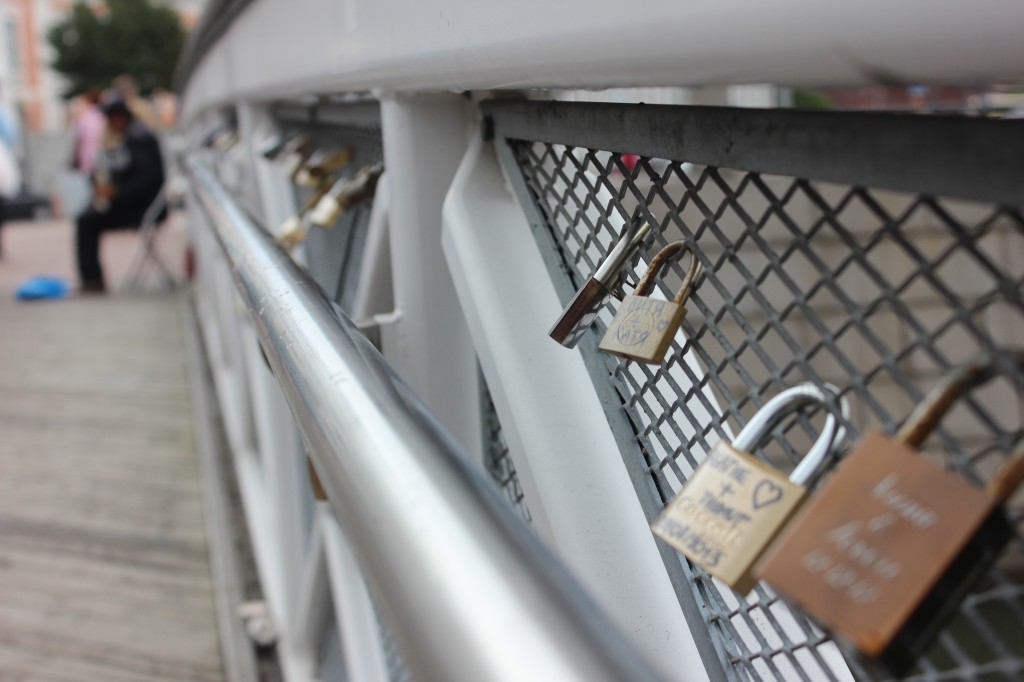 Destination #2 - Stockholm:
Destination #3 - Copenhagen:
Destination #4 - Oslo: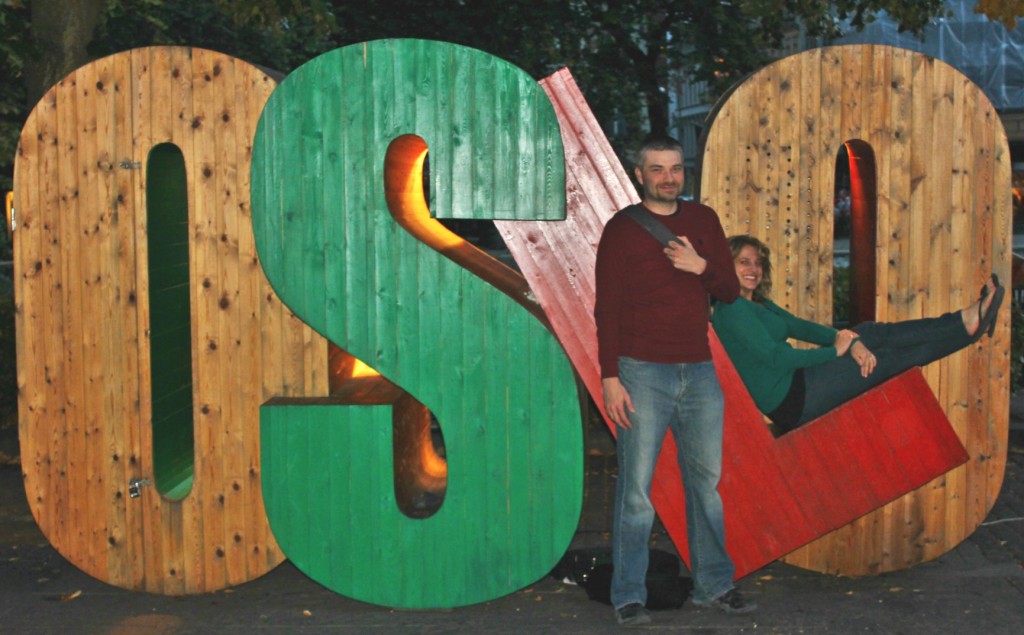 Destination #5 - Reykjavik (with day tours to the countryside):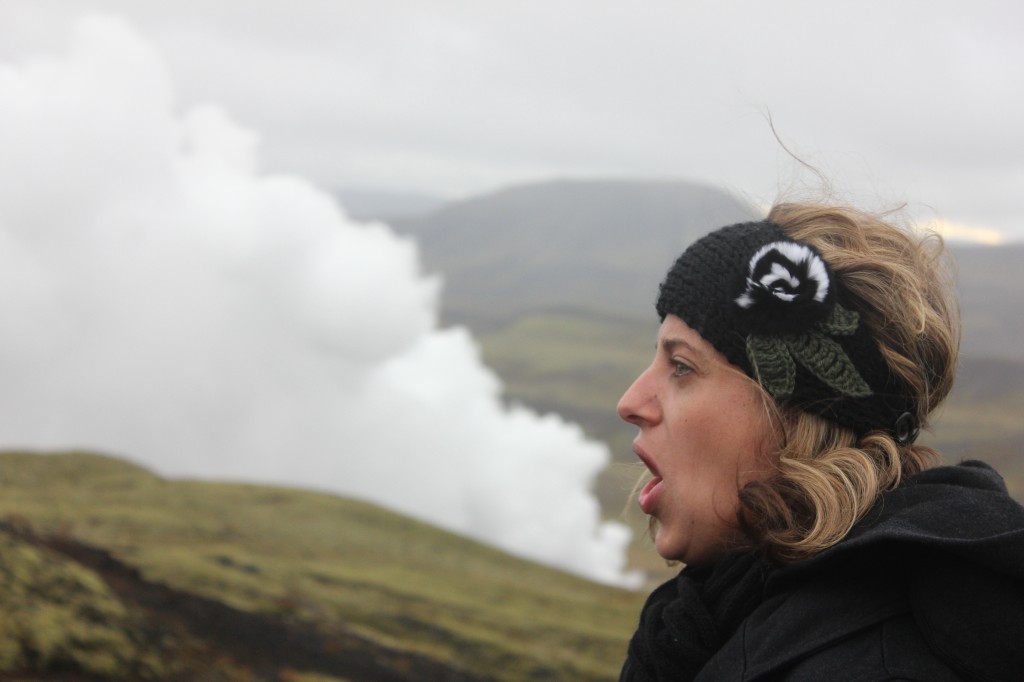 "We started the day hiking up the Fimmvörduháls trail to see the Eyjafjallajökull eruption area. It rained, snowed and hailed before we reached the peak. Once at the top we sat down in the ash and could feel the warmth of the still smoldering volcano. By the afternoon, as we descended, the sun peaked out and the view of the valley was breath taking. I walked down the mountain with the rest of the group with a great deal of accomplishment of summiting a volcano." [Hike was added as an optional activity]
Last but not least, we sincerely thank Blair and William for taking the time to visit our office in Reykjavik and share their experiences in Scandinavia and Iceland with us, not to mention the great photos!
Want to do your own multi-country adventure? See our range of vacation packages that combine two or more Nordic destinations at http://combination.nordicvisitor.com/