Located almost directly between the Scandinavian peninsula and Latvia is the island of Gotland. We'll forgive you if you hadn't heard of this little slice of heaven that is Sweden's largest island until now, Stockholm claims a lot of the limelight when it comes to Swedish travel. And for good reason – it's great for a city break! But we imagine you'll be itching to visit Gotland once you see what the island is all about.
---
---
To get a handle of what it is that makes Gotland such a magical destination, we spoke with Jennie in our Sweden office. Here's her top 6 things to love about Gotland...
---
1. Fårö
This may be strange, but we're starting off a list of things to love about Gotland with praise of another island that is not Gotland. Bear with us, though, because Fårö is just a hop and skip off the Northern shore of Gotland and, on a map, appears at first glance to be just a continuation of Gotland.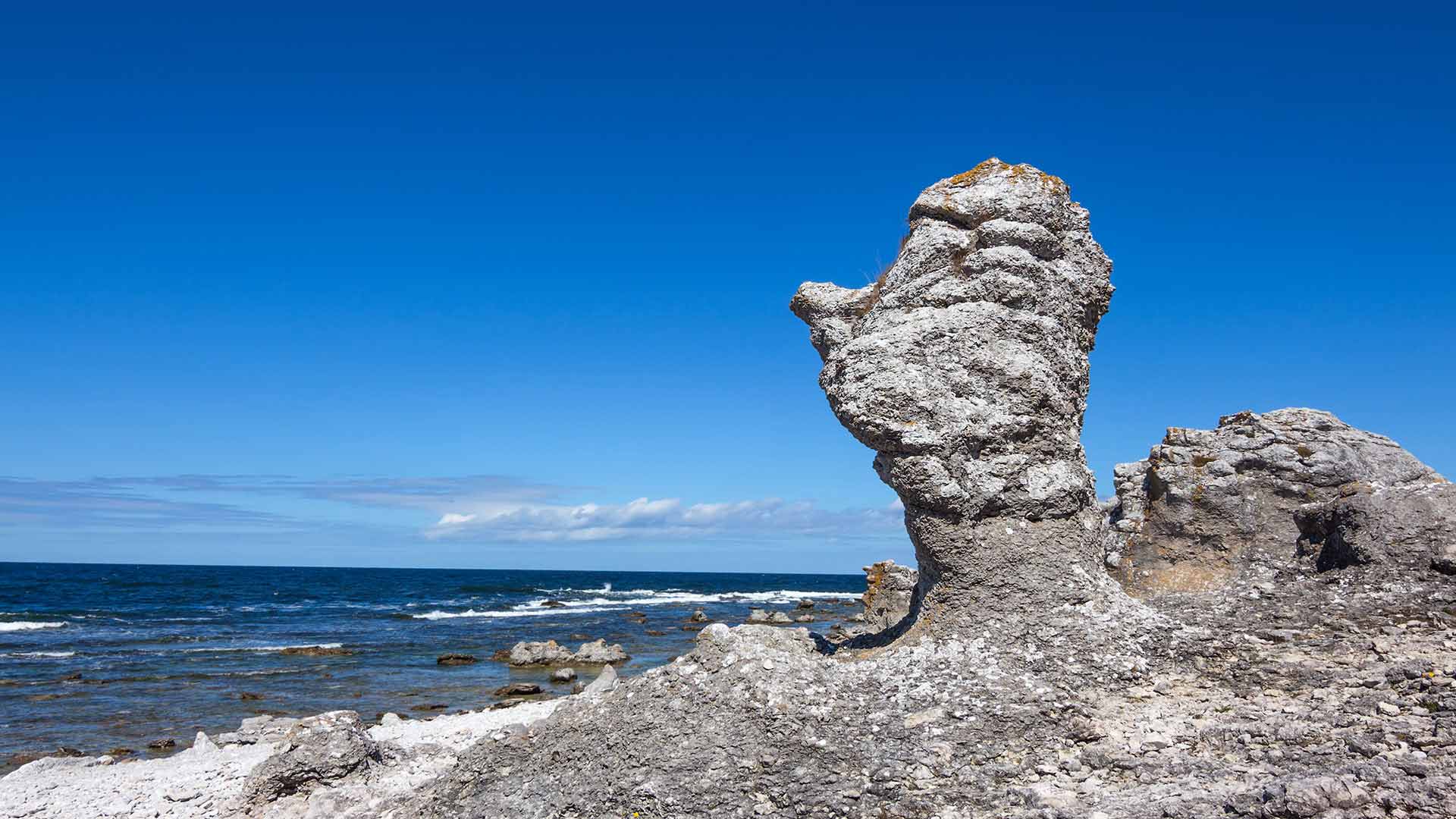 Fårö is a popular summer resort island, probably on account of it lacking all those hum-drum aspects of daily life (e.g. banks and post offices). This simple little island even has its own dialect – an ancient language called Modern Gutnish – that isn't really spoken anywhere else and is assumed to be one of the oldest languages in Sweden.
But don't go to Fårö for the lack of bureaucracy and old languages, go for Sudersand, one of Sweden's best beaches, and the gorgeous rock formations, called raukur. And the peace and quiet. Fårö has plenty of that.
2. Visby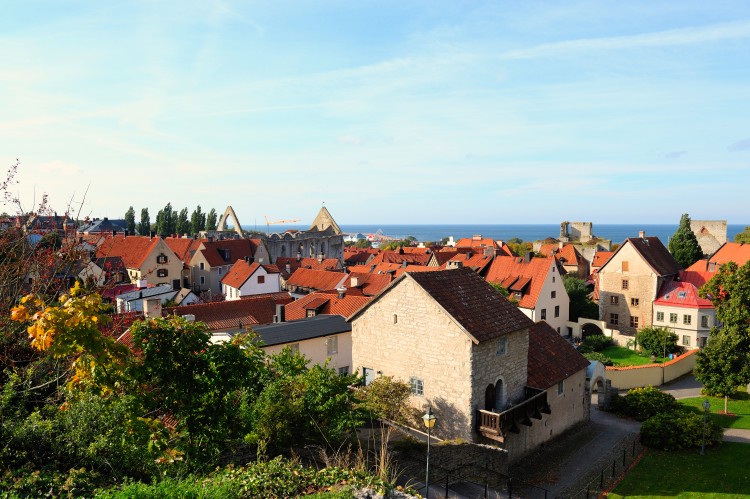 Back to Gotland... its main town, Visby, is a former Viking settlement and a modern day UNESCO World Heritage site on account of it being a beautifully preserved example of a Hanseatic village dating to the 12th century.
Rent a bicycle to navigate within the medieval town wall – known as Ringmuren – of this charming locale, stop for an ice cream and enjoy dinner in one of the many nice local restaurants. You'll find many walking tours of the old town available, so you're definitely not starved for fun ways of seeing this gem.
3. Lummelunda Cave
A short distance north of Visby you'll find Gotland's most popular attraction, Lummelunda Cave. One of Sweden's longest caves, with the explored area measuring nearly 4.5 km long, the entrance to Lummelunda was known about for centuries but it was a trio of adventurous teenage boys in the 1940s that discovered just how deep the cave really went.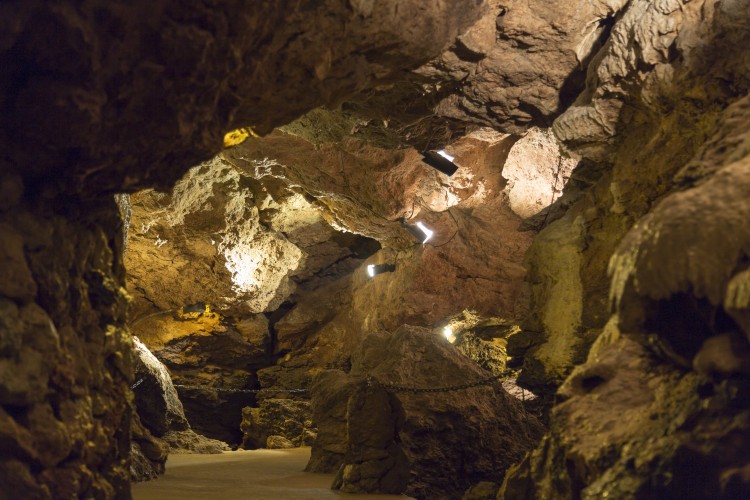 "The Three Boys" as they are known, explored the known part of the cave for seven years before a large boulder fell from a wall, exposing a passage (known as The Boys' Passage) into a large cave hall. The boys continued to explore for years, venturing further into the cave system on foot and, when blocked by water, by inflatable boat.
Today Lummelunda is open to tours, both catering to those seeking the adventure and adrenaline rush of crawling through narrow passages, and those interested in an easy and family-friendly journey into the large halls to see the fascinating rock formations therein. As Jennie says: "I have been both on a cave adventure where you climb and crawling in the caves in my early twenties, and the sightseeing walk with the kids in my mid-thirties."
4. Ljugarn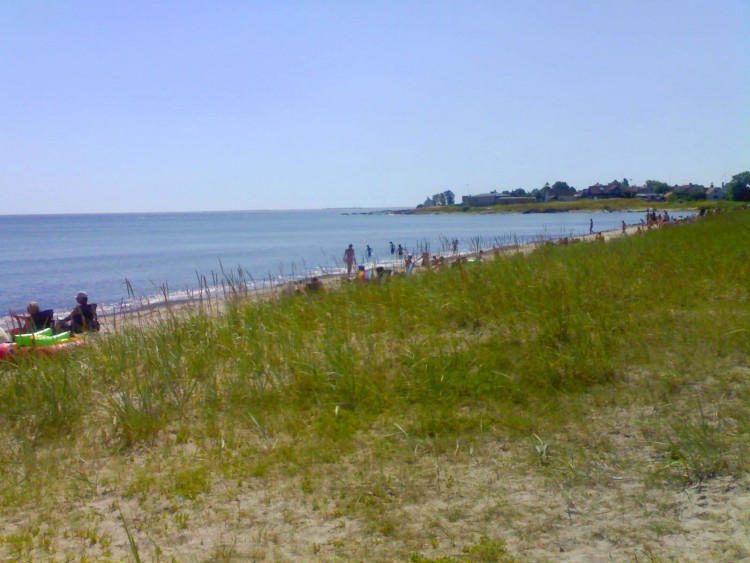 For those interested in really taking it easy, look no further than Ljugarn. Located on the eastern coast of Gotland, Ljugarn is an old seaside resort town known for its beautiful long and flat sandy beach.
Ljugarn was once a fishing village and then became a popular summer destination for Swedish high society in the 1860s, leading to many extravagant summer villas being built along the main beach road. Today you'll find a wealth of seaside restaurants, shops and cafés to entertain you when not soaking up the sun, sand and sea.
5. Stavgard Iron Age Village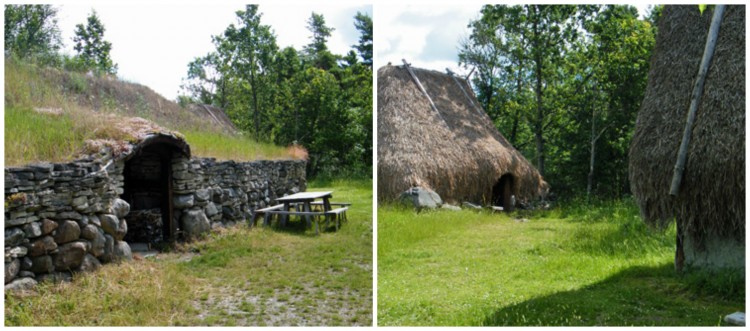 According to legend, a powerful Viking chief Stavar the Great was said to have lived in Stavgard in eastern Gotland. Though this area still remains largely unexcavated, there is evidence of intense trade from the Viking Age. Many silver artefacts, building foundations, boat rivets and a "shell house", which functioned as boat house for Viking ships, have been found here.
Since the discovery of a silver treasure here in 1975, a complete replica Iron Age village has been built, with houses that are reconstructions from various periods of the era. From the village there is a 3 km (2 mi) footpath with several stations that show many of the relics found in the area.
6. Kneippbyn Amusement Park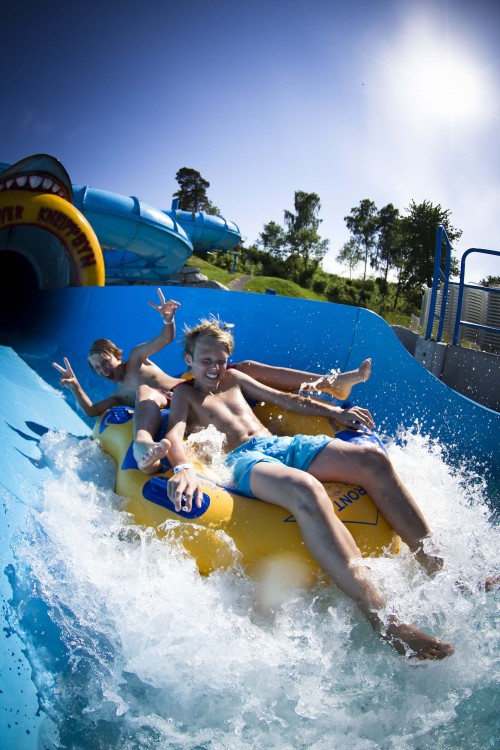 Those travelling with children would be remiss not to visit Kneippbyn Amusement Park. Located just a few kilimeters south of Visby, this attraction contains a theme park and waterpark for kids of all ages. The centrepiece of the park is Pippi Longstocking's famed Villa Villekulla.
One final tip...
Says Jennie: "Drive around and stop at small fishing villages to buy smoked fish and some fresh bread and enjoy the food at a peaceful pier or wharf." Sounds good to us!
---
See all there is to love for yourself on a Sweden self-drive holiday.
Or when you have something different in mind, get in touch with our friendly Sweden travel consultants for your own tailor-made Nordic Visitor itinerary.