Scotland's Isle of Skye is renowned for its striking natural beauty and many must-see attractions, and guess what? None of that disappears once summer calls it quits!
Christoph and Agne from Nordic Visitor's Edinburgh office visited the Isle of Skye in the off-season and share the benefits of avoiding the summer rush.
---
---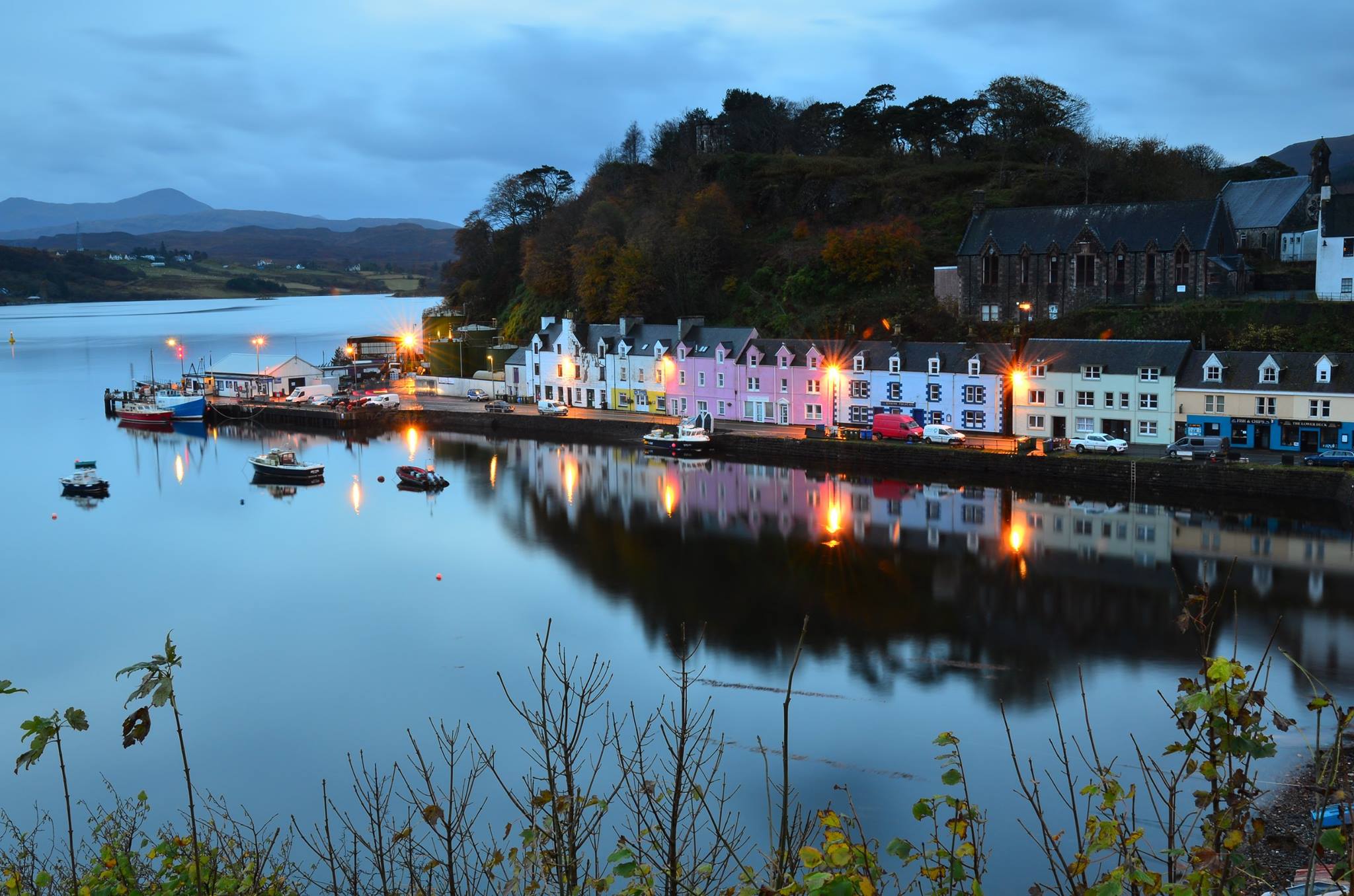 "The scenery on Skye is stunning," explains Christoph, "there are landscapes that are just unlike anywhere else in Europe. It is a treeless island and that means the views are quite unusual and barren and that adds to the appeal: people want to experience this unusual environment."
And people do experience it! According to VisitScotland, some 150,000 people visited the isle in 2016, with the great majority opting to visit in the peak months of June through September.
Fun Fact: pop star Harry Styles knows how stunning the Isle of Skye is during the fall and winter. He filmed his video for "Sign of the Times" showcasing Skye's winter palette.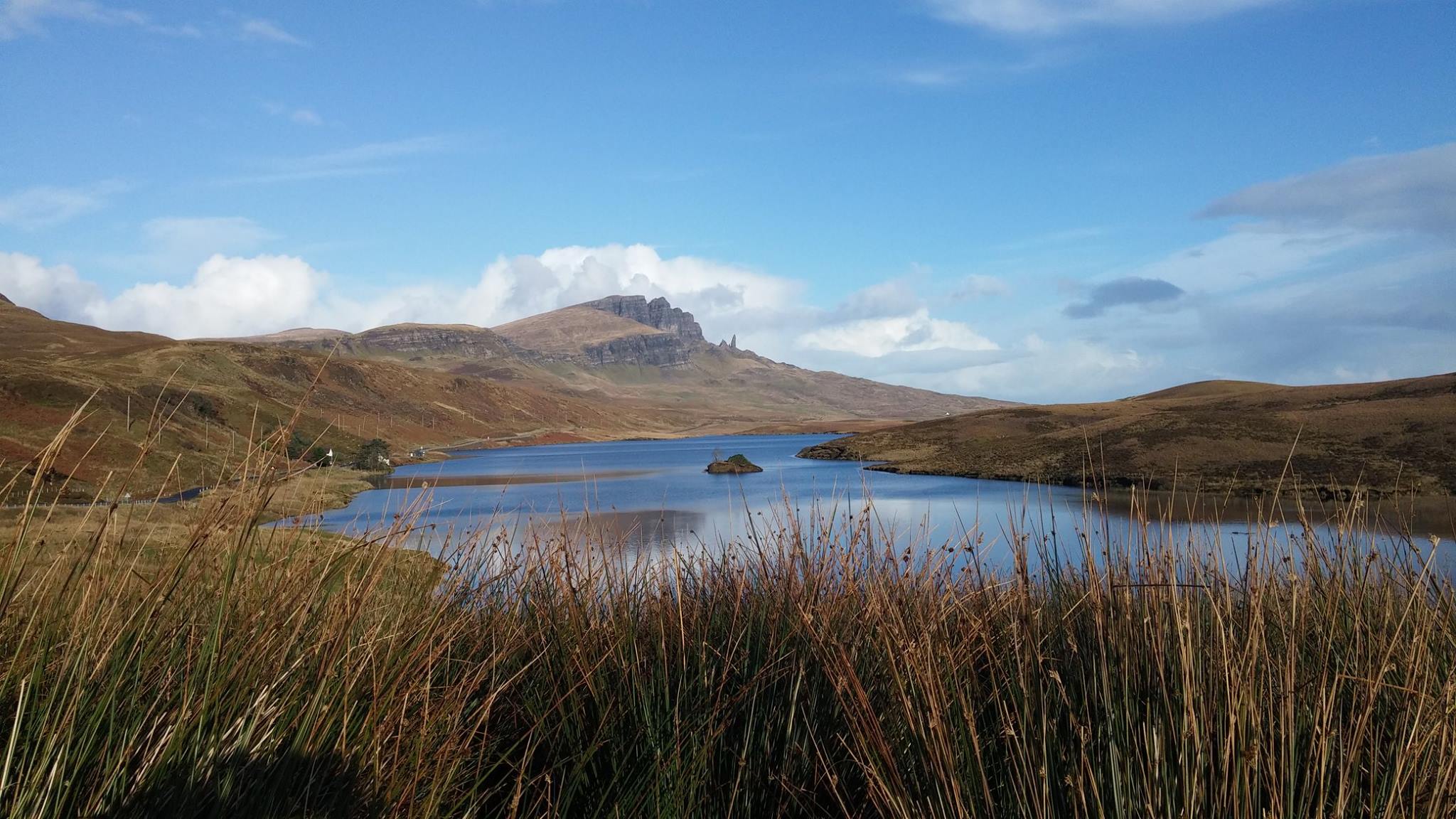 Some attractions on Skye are closed during the off-season, including Dunvegan Castle and the Skye Museum of Island Life; and other places, like the Talisker Distillery, may have shortened opeing hours. But nature never closes.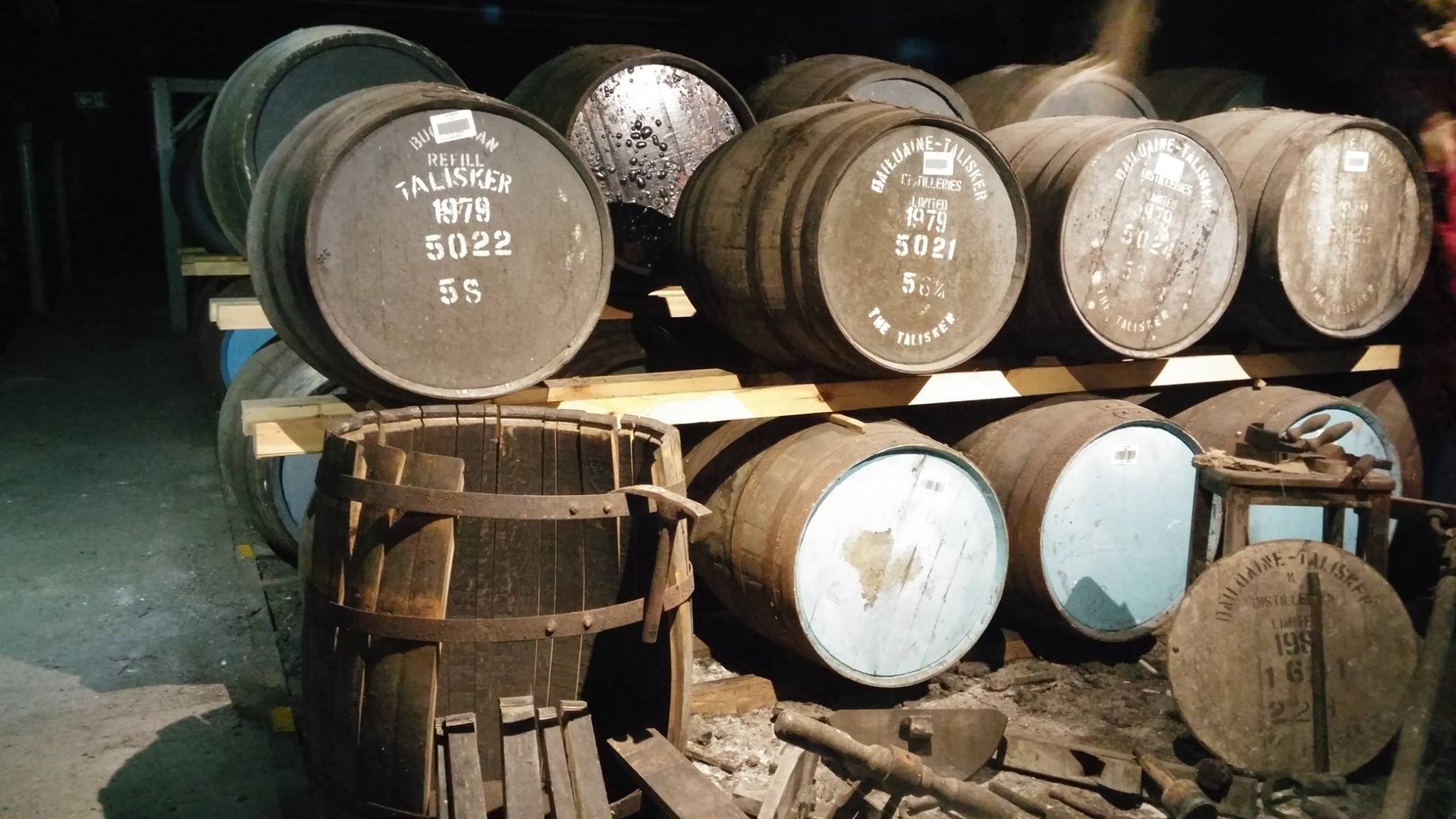 Fun Fact: Skye's low season runs November through March. So visit then if you're looking for some tranquility.
According to Christoph and Agne, some of the perks of visiting the Isle of Skye during the off-season include avoiding the crowds, having a wider choice of accommodation and dining options, and the all-round peaceful and tranquil feeling of being in the stunning Scottish isles without many other travellers. Of course, it's always nice to travel in good company, which is why our Highlights of Scotland guided small group tour departs year-round.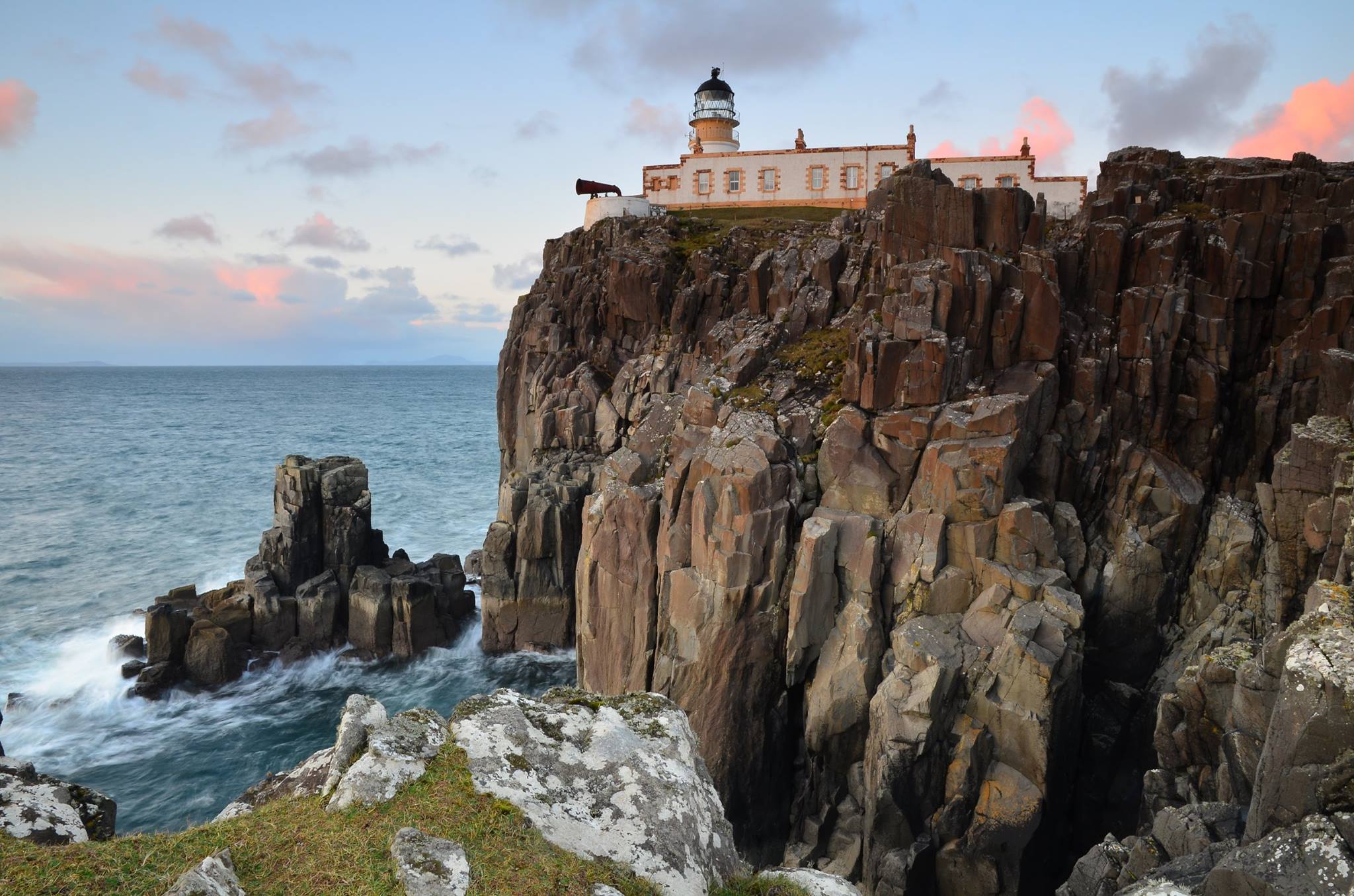 Even during the off-season, our Scottish team members would recommend booking well in advance if you you have your heart set on Skye. Besides, the earlier you book, the longer you have to look forward to the adventure.