It's not that often that the content team at Nordic Visitor gets really excited about a television show. However, Outlander isn't just any TV show. The series, which debuted in 2014 and is currently in its third season, not only has well-developed characters and plot-lines, but Scotland plays a central role as well. It's easy to see how Scotland inspired Diana Gabaldon in writing her books.
We recently spoke with Annie, a travel consultant from Nordic Visitor's Edinburgh office, about the series and some of the best Outlander-themed sights to visit. Travellers can experience legendary places including the Kingdom of Fife, Loch Ness and Trossachs National Park, along with the historical cities of Edinburgh (below) and Inverness.
---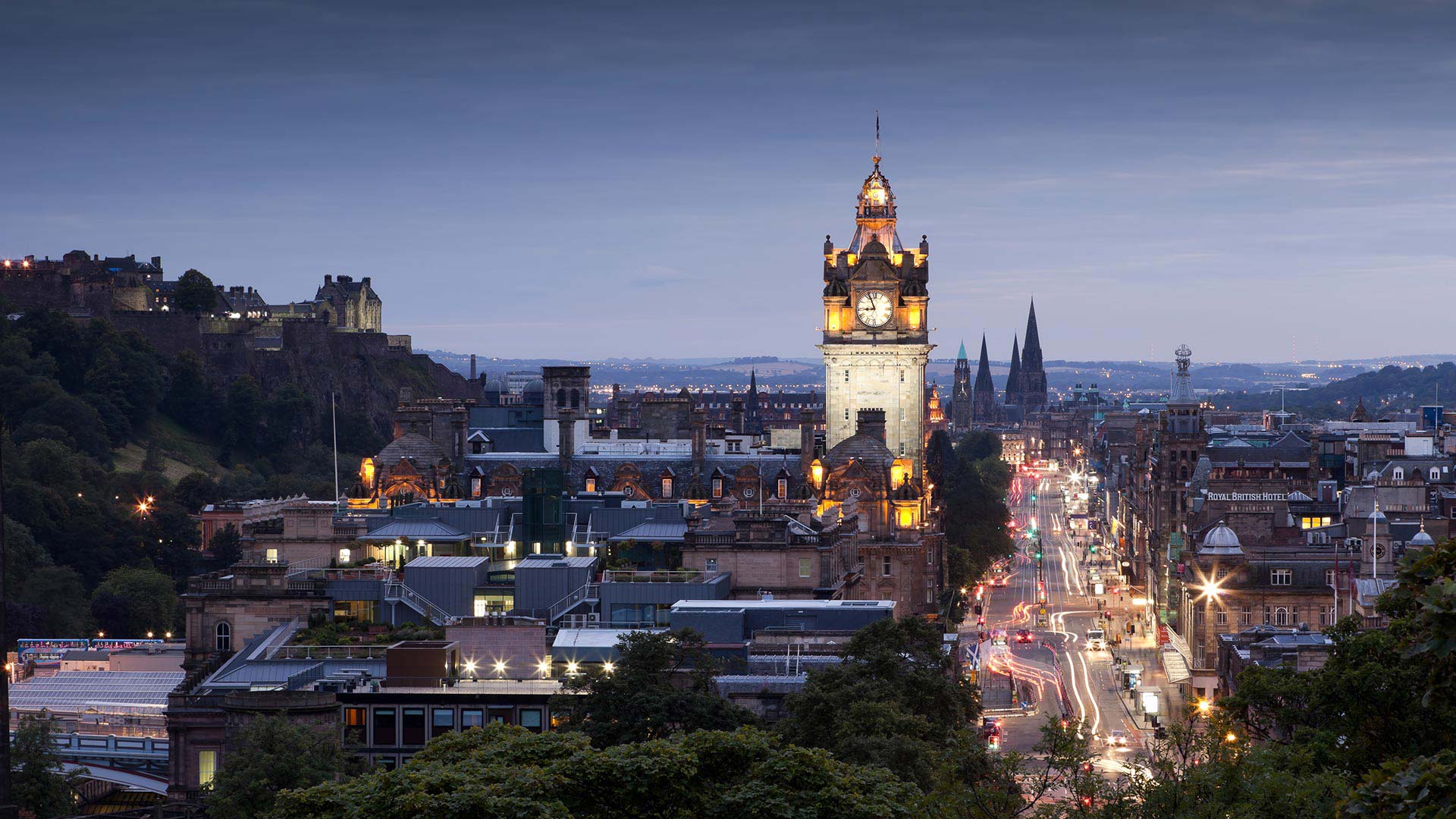 What makes Outlander such a special show? Outlander has something for everyone! The gripping storylines, the dramatic scenes, the wonderful casting and of course, the stunning cinematography which never ceases to wow viewers.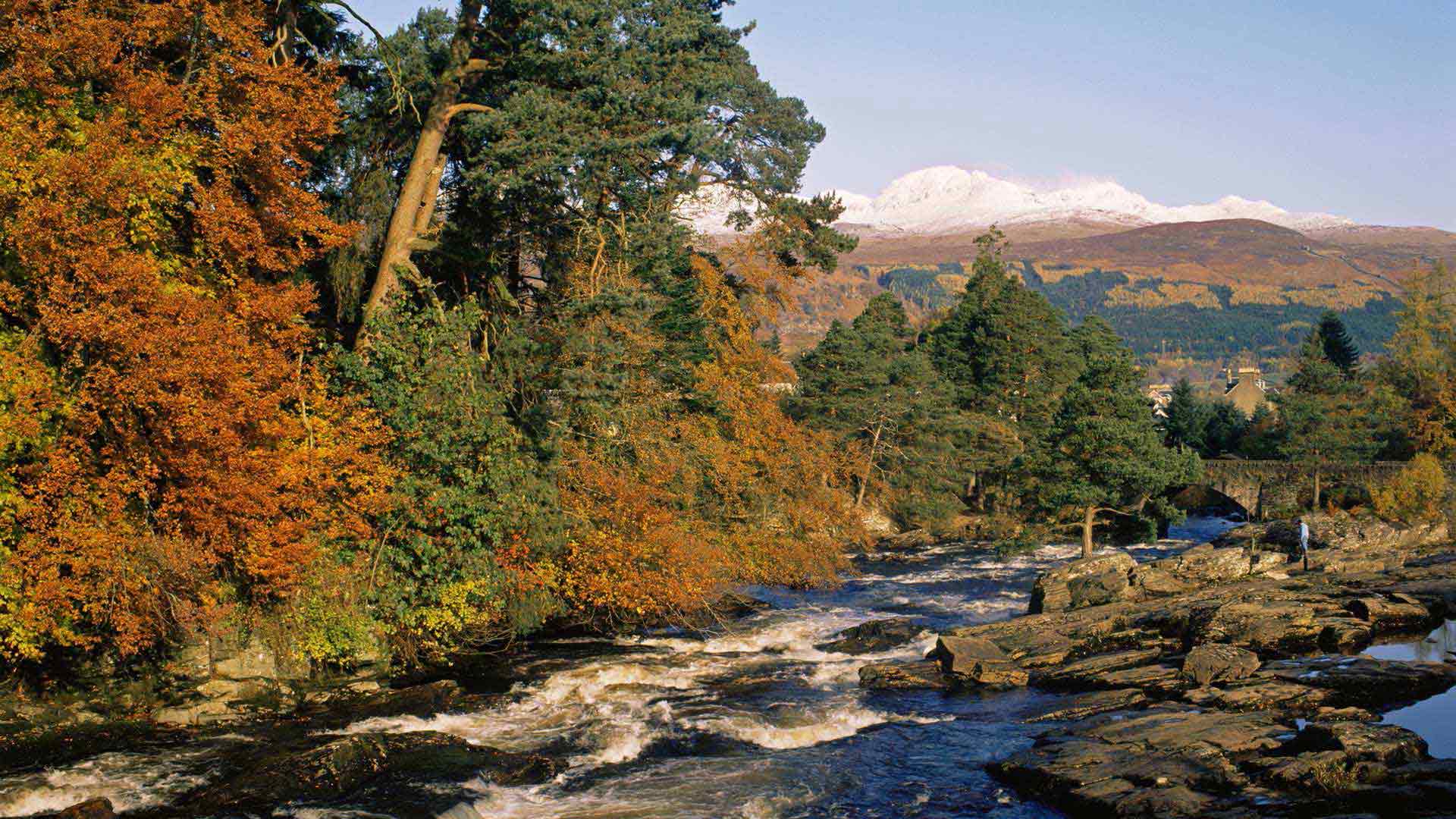 Would you say that Scotland plays a big role in the show? Scotland plays a massive part in the Outlander story. As soon as the opening credits begin to the rousing sounds of an adapted version of the quintessentially Scottish tune, The Skye Boat Song, you are instantly transported to the Highlands. The series, adapted from Diana Gabaldon´s books, harps back to Scotland´s dramatic history. Viewers are provided with an insight into many key events in the country's history including the Jacobite risings of the late 17th and 18th centuries and the fascinating life of Bonnie Prince Charlie, as well as an insight into life as a member of the Mackenzie, MacDonald and of course, the Fraser clans.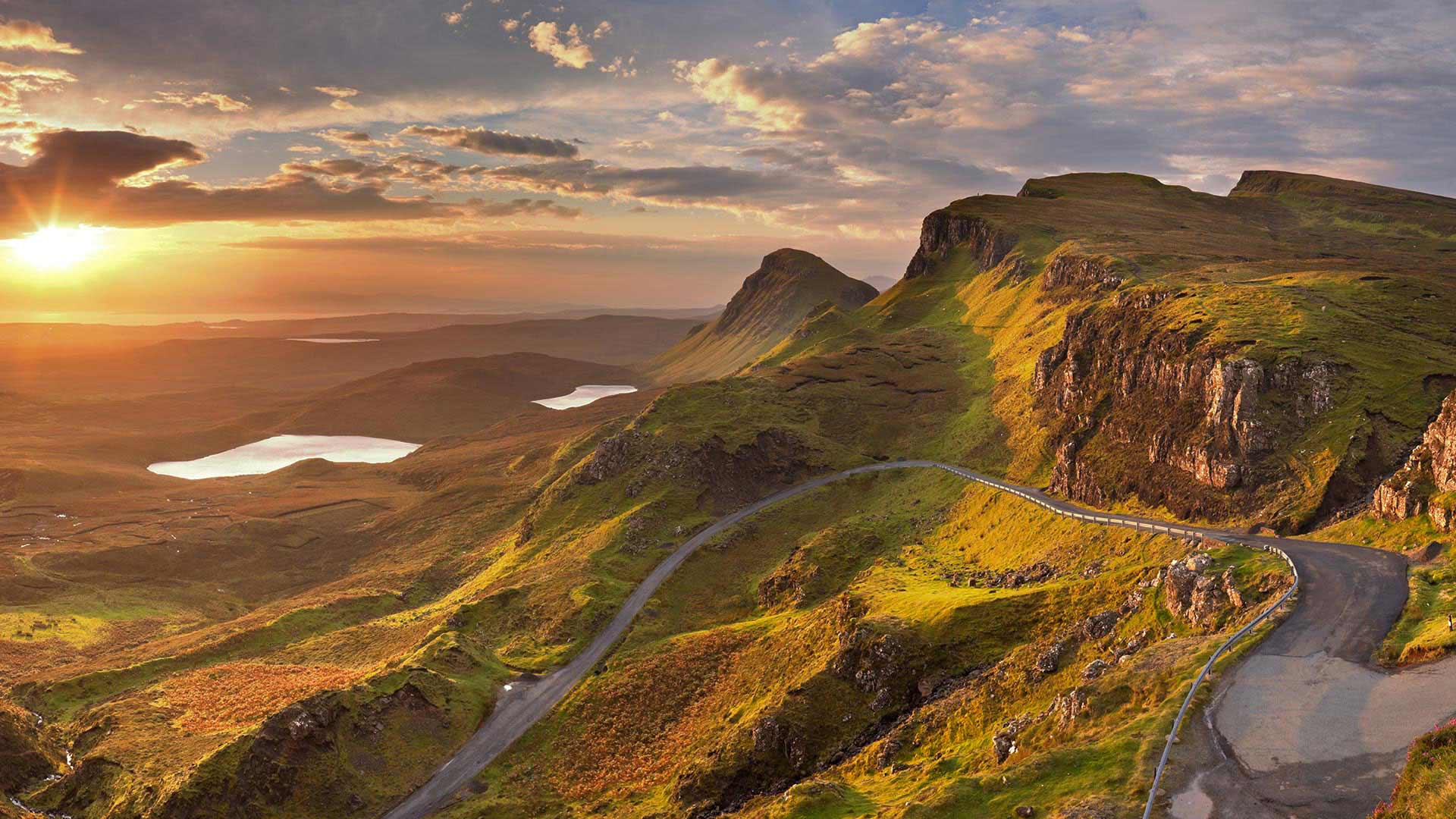 What are some famous Scottish sights that appear in the series? It´s hard to know where to begin! There are dozens of Scottish locations featured in the Outlander series. From historical stately homes such as Hopeton House and Gosford House to stunning scenic locations such as Glencoe and Loch Katrine (see photo below).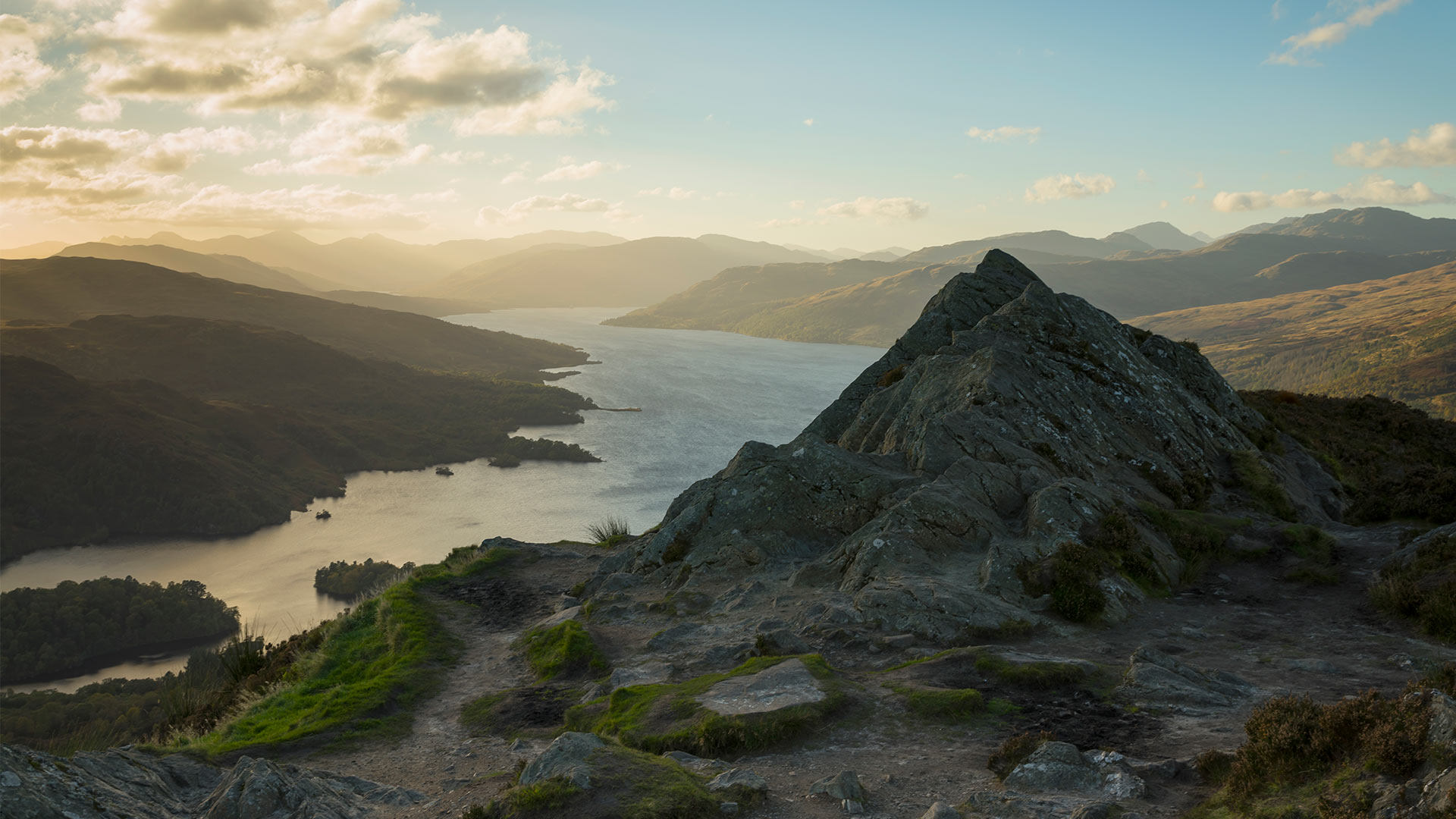 Any other sights? Of course, some of Scotland's finest castles including Doune Castle (photo below) and Blackness Castle. You don't have to travel far to find a location that you recognise!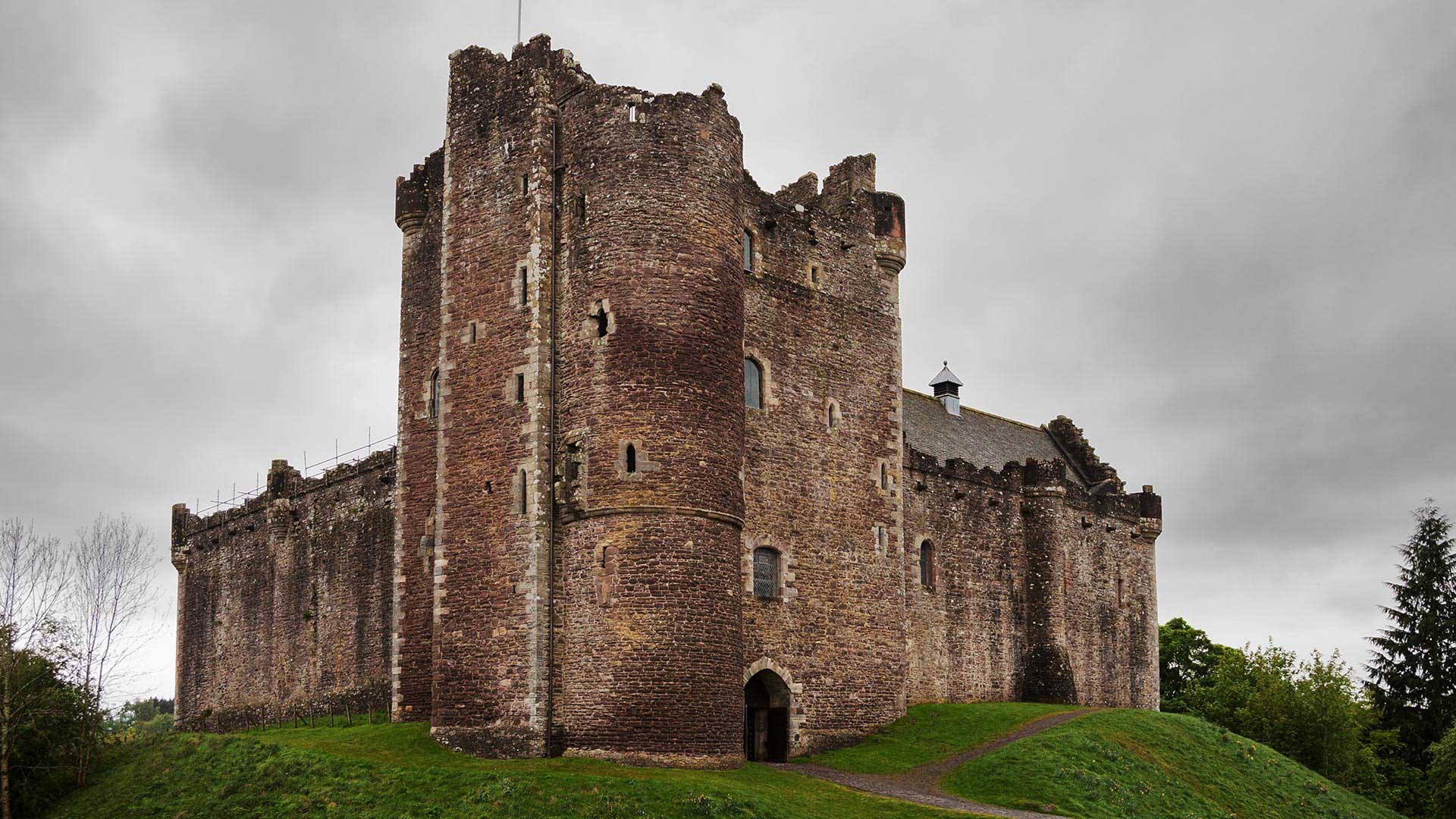 What is your favourite Outlander sight? There are so many places involved in the series that it is very difficult to chose just one, but I would have to say that the Highland Folk Museum near Newtonmore is a must see for any Outlander fan, or anyone interested in Scottish history, for that matter. This outdoor living museum features replicas of 18th century turf-roofed Highland crofts that were used in the filming of the first season. Actors dressed in traditional clothing bring the scene to life, painting a picture of how Scottish Highlanders used to live.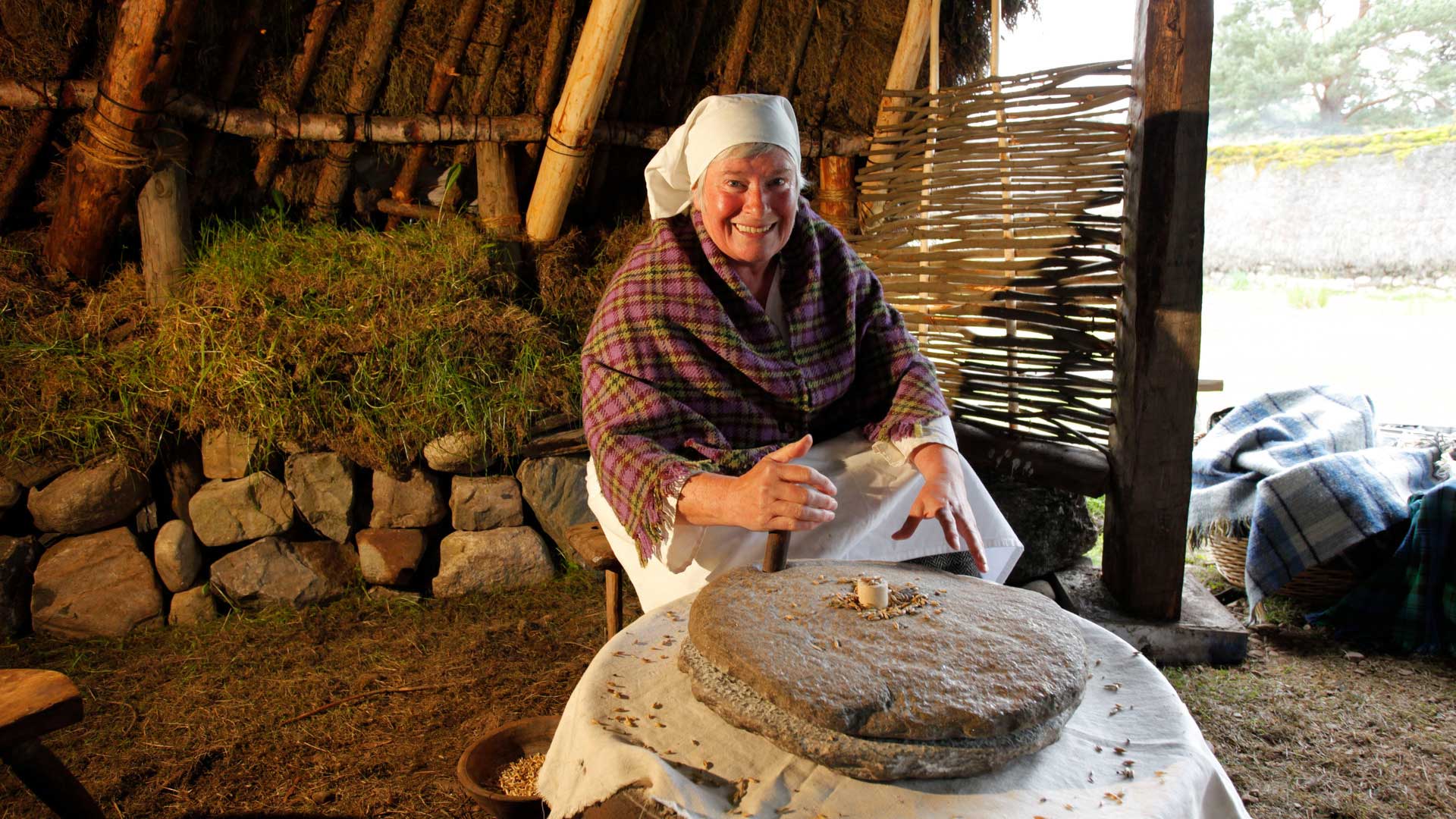 Why should Outlander fans consider a Scotland tour with Nordic Visitor? Our self-drive and privatley guided Outlander themed tours will bring the series to life for fans as they follow in Jamie and Claire's footsteps around the Lowlands and Highlands of Scotland. We have featured many of the key locations featured in series as part of the tour itineraries, taking visitors on a journey from Edinburgh's bustling historic Royal Mile, to the Kingdom of Fife with its quaint fishing villages and beautiful historic buildings, to the atmospheric, breathtaking valley of Glencoe (photo below).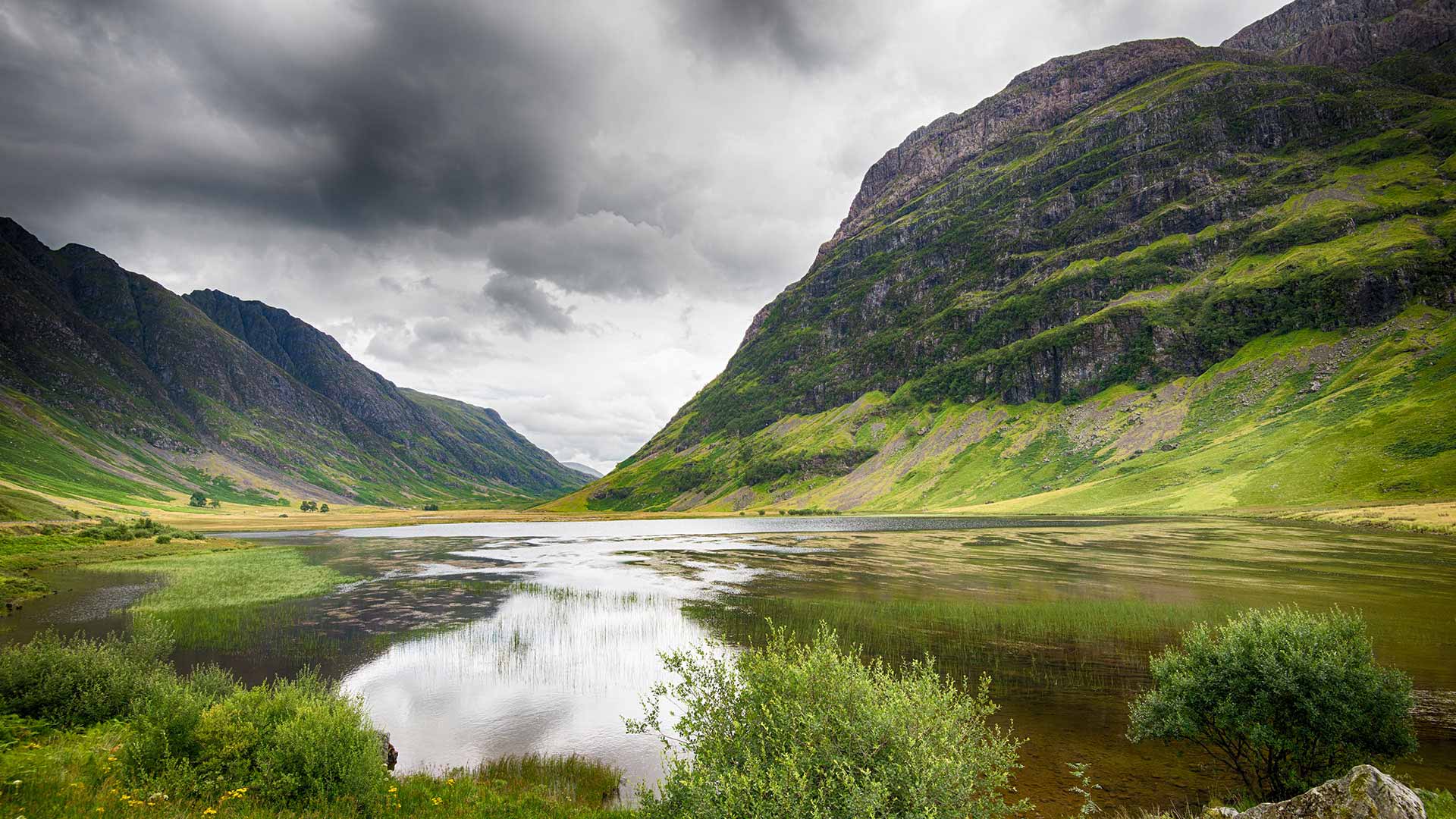 Even if you are not an Outlander fan, Nordic Visitor tours will take you on the most stunning of journeys where you can create your very own story.