The following post is part of our "My Destination" series, in which we ask our staff to tell us about their favourite highlights from our Nordic destinations. Today's blogger is Catharine, a member of our Marketing team, who has found herself drawn to the Nordic region since jetting off from her native Canada.
---
What's so great about the cities around the Baltic Sea? Their diversity!
Stockholm, Helsinki and Tallinn are just about as different and distinct as you could imagine neighbouring capitals to be, but they're still within short cruising distance of each other. That means maximum experiences in minimal time.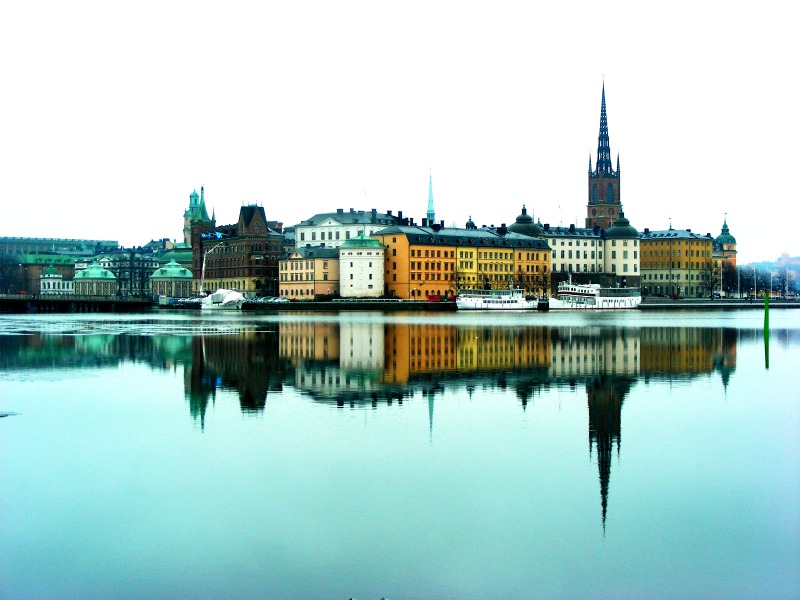 Stockholm is one of my favourite cities to visit at pretty much any time of the year; an ideal mix of Scandinavian sleek and fairy tale romance.
The historic and beautiful Gamla Stan is like an open air museum in its own right, a winding maze of cobblestone streets and meticulously preserved multi-coloured heritage buildings. Only instead of people in old-timey costume, a walk through Gamla Stan has you rubbing elbows with the notoriously modern and fashion-forward Swedes.
Speaking of fashionable and modern – that just about sums up the rest of the Swedish capital. As does "pedestrian friendly," so put on a cosy knit scarf – Swedes know how to rock a scarf – and some skinny jeans, and strut down Drottningatan to window shop (or actually shop!), people watch, and stop for the odd beverage of your choosing.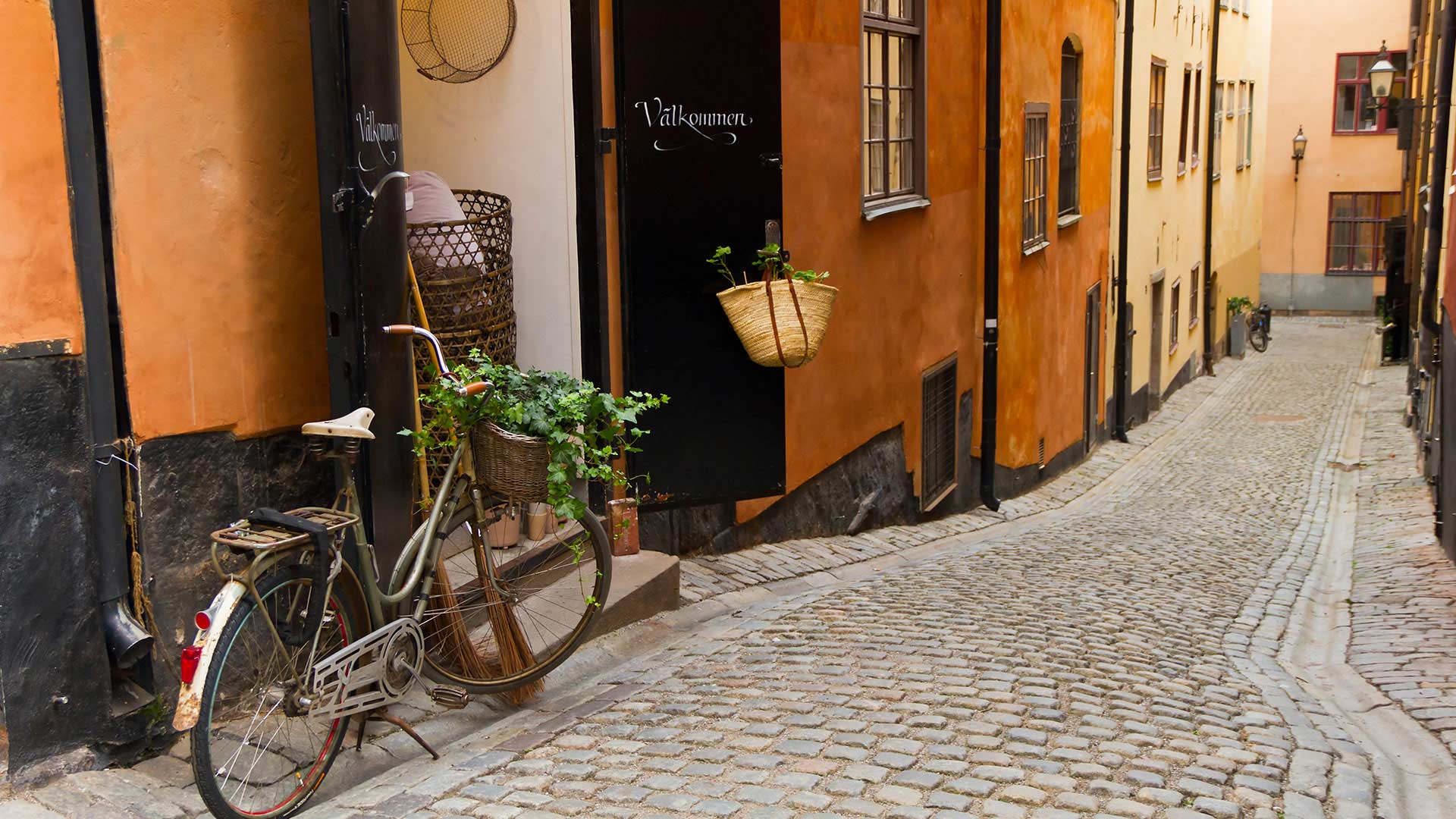 People watching in Stockholm probably ties with museum hopping as one of my personal favourite things to do while in Sweden. Both activities will likely have you doing double-takes.
Across the Gulf of Bothnia (there's a fun geography lesson!) is the unassuming Finnish capital of Helsinki. Less slick than Stockholm, perhaps, but its blend of characteristic Finnish quirkiness with incredible architecture and wide boulevards, evocative of neighbouring Russia, make it an unforgettable destination.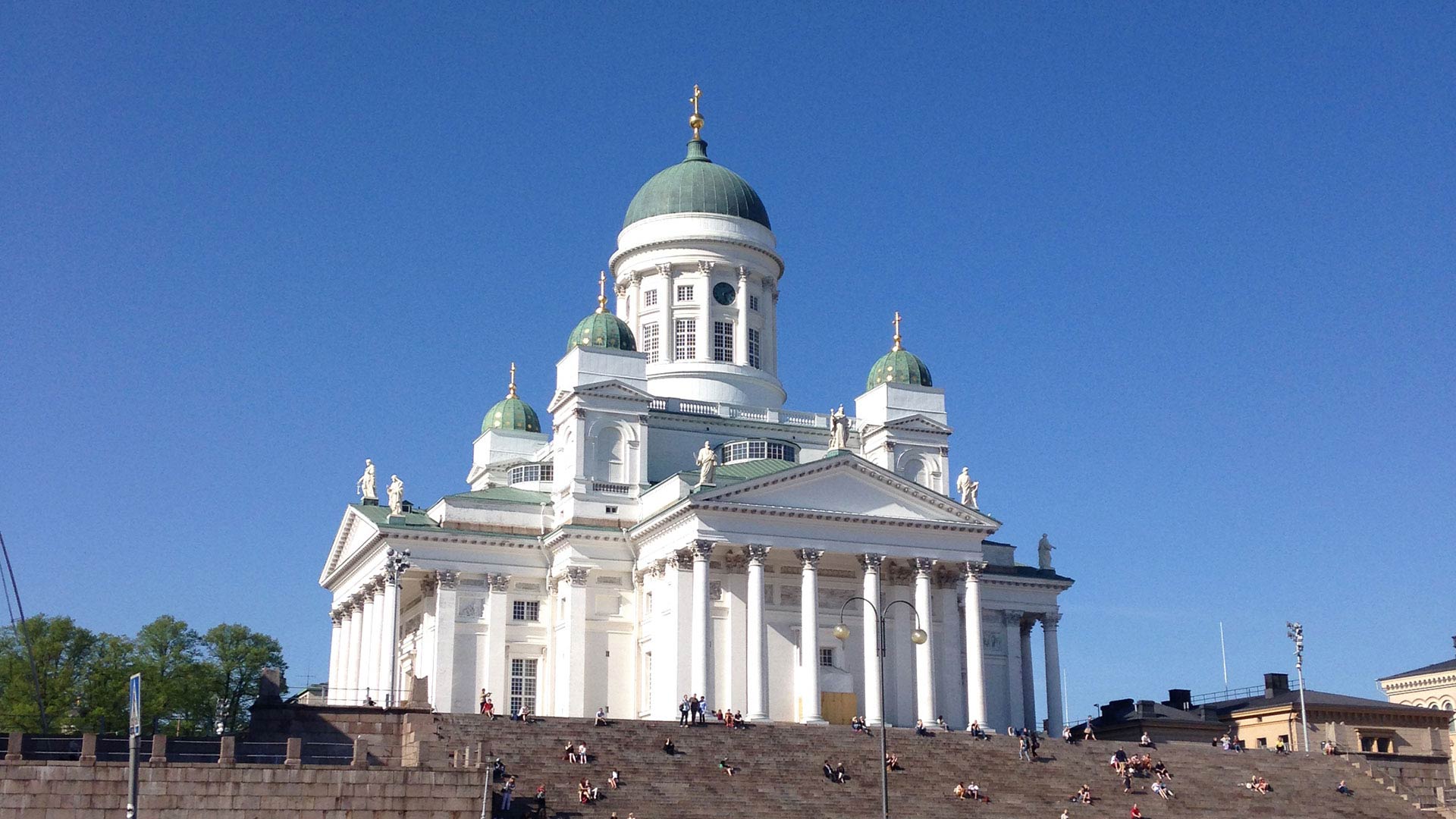 On a sunny day in the city, I'm eager to catch some rays on the steps of Helsinki Cathedral and watch crowds passing by in Senate Square. Finns are experts at navigating one another, even without making eye contact or any discernible facial expressions. It's an improvised dance almost as impressive as the famed Finnish tango. That's said with the greatest of affection for Finns, though. Their standard issue frowns only make their playful Marimekko duds pop that much more.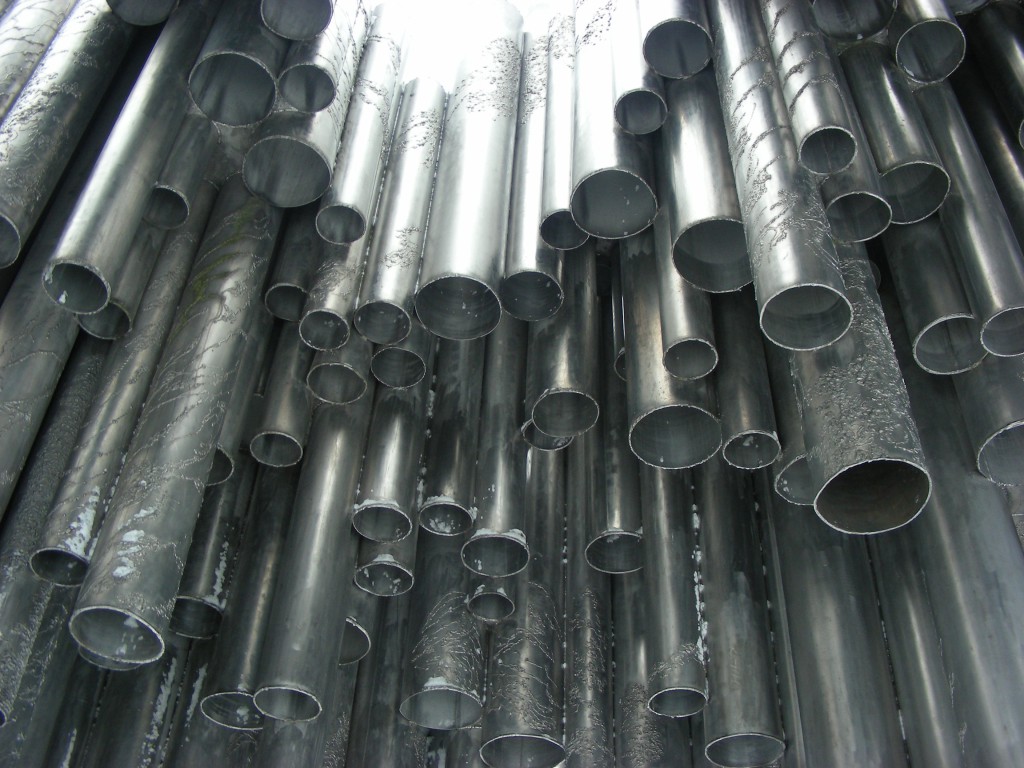 Another of my favourite spots in the city is Sibelius Park. Streaming some Sibelius through your headphones and looking up through the glimmering organ pipes that comprise the great composer's monument in the park that also shares his name is a powerful experience. As is a historical journey through the Suomenlinna Maritime Fortress.
Take to the water for just a couple hours and you can find yourself in Tallinn. Nordic? No. Baltic? Yes! Tallinn's lower town is one of the best-kept medieval towns in all of Europe and walking through the old city gates, flanked by still-standing stone parapets, is an experience in and of itself.
Like its lower town, Tallin's upper town – Toompea – is incredibly charming. The limestone hill in the city center is the historic and modern home of Estonia's government and the location of the ornate Alexander Nevsky Cathedral, which is a must-see if, like me, you have a soft spot for orthodox architecture and artifacts. And from the lofty position above the rest of the city, the view of the off-white buildings and rust-coloured rooftops is breathtaking.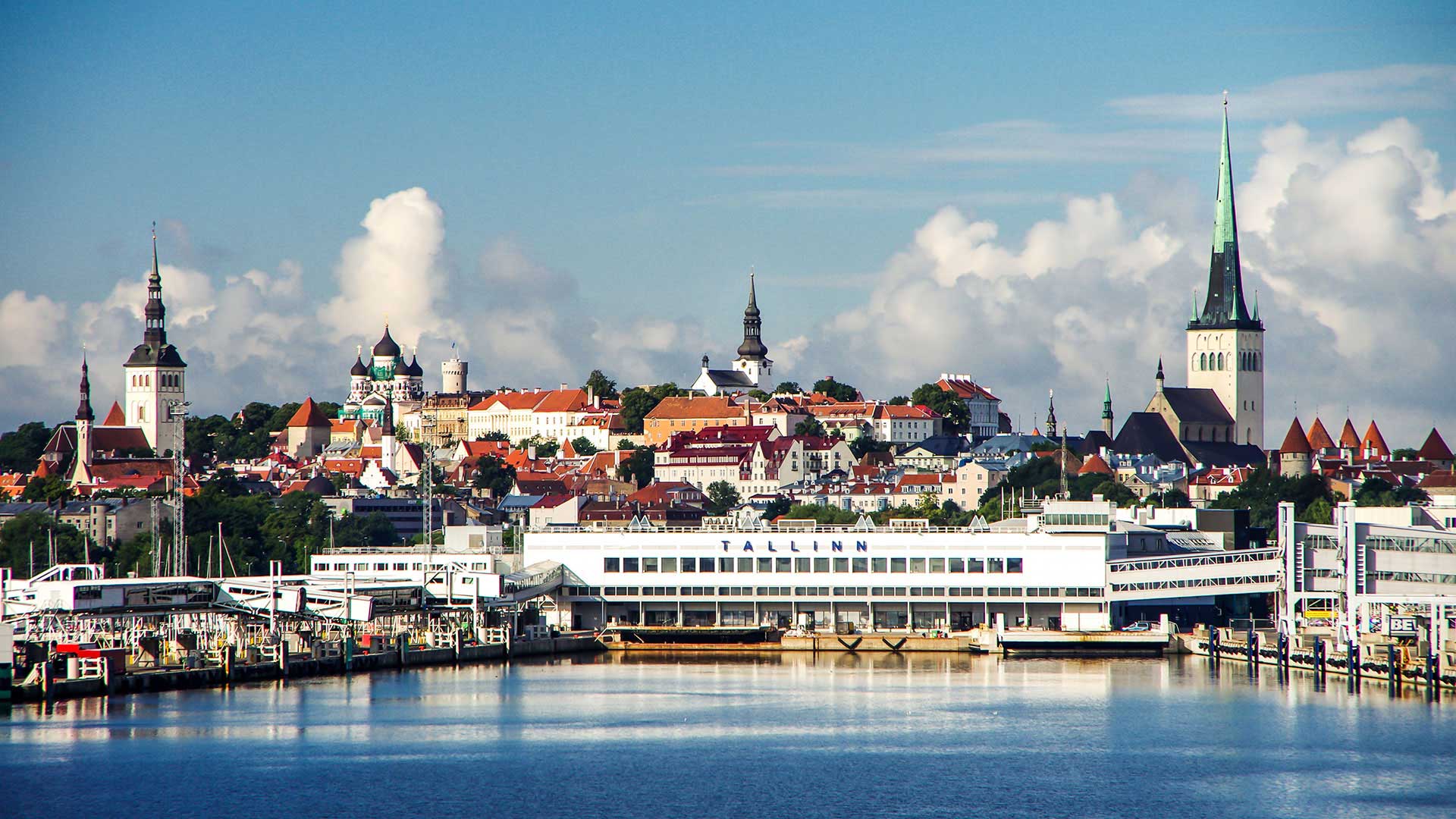 There's enough variety and activity in Stockholm, Helsinki, and Tallinn to tire you out, but you'd be remiss if you didn't make the most of your time on the water, as well. Forget gazing out at the Baltic Sea in the pitch black of night – the cruises between Stockholm and Helsinki and Tallinn and Stockholm are overnight affairs – you've got to explore the massive ships. They're floating cross-sections of civilization lurching and bobbing across the Baltic Sea.
Shop on board for bulky packages of Haribo candies and delectable Fazer chocolates and marvel at the strength of university-aged travelers as they haul case after case of inexpensive duty-free beer back to their berths. Fill yourself with Swedish meatballs, mashed potatoes, gravy and lingonberry jam in the mess hall. And don't miss the opportunity to watch Finns practice their impressive tango moves in the dance halls; it is beyond impressive… as is the karaoke that breaks out as the night goes on.
There are few places in Europe that I enjoy exploring quite as much as the Baltic cities. With the high degree of accessibility and year-round activities and experiences, it's an area that I can return to again and again.
---
Looking for your own taste of the Baltics?
Nordic Visitor's "Around the Baltic Sea" cruise will give you the perfect feel for life and culture in the three big Baltic capitals. Since the package starts and ends in Stockholm, it's easy to add on extra days and activities in Sweden before or after your cruise.
As many of our Scandinavian Combo tours include an overnight in Helsinki, you could also customize your holiday with a day trip or even an added overnight in Tallinn.