Dear friends of Nordic Visitor,


I hope you and your loved ones are staying safe and well in these testing times.
The current pandemic situation has changed how we live quite suddenly. But like all such periods, it will eventually pass.
Since 2002, Nordic Visitor has overcome many threats that have disrupted travel and everyday life in various ways. As a company, we have survived flu epidemics, global recessions and natural disasters.
So, I can say with great confidence that we will get past this challenge.
---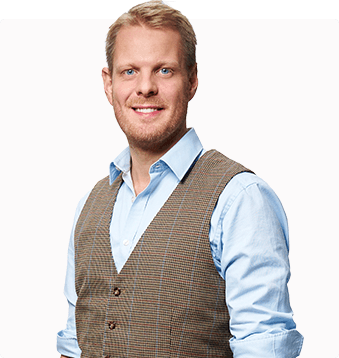 ---
We always make our people the top priority, but at a time like this, they are even more important.
The world may have slowed down, but we have been as active as ever. We have been making sure our customers on tour got home safely as travel restrictions began to take effect.
And we have been keeping our customers with future bookings safe and informed, altering their travel plans and monitoring each situation as it changes.
We have even been answering requests from people who are using their lockdown time to plan their next big travel experience.
And, of course, we have been protecting our staff while they protect our customers. From Iceland to Sweden to Scotland, our teams are working from home, safe with their families.
If we all look out for each other, we will get past this. There will be a time when we can connect, and explore and experience new things once more.
In the meantime, all of us at Nordic Visitor want to extend a heartfelt and sincere thank you for your patience and support. This is a difficult and rapidly changing time, but we are humbled by the kindness our customers, suppliers and followers have shown us.
Thank you!
Stay safe. Stay home. Stay connected with your loved ones.
And keep dreaming of your next adventure.
Yours in hope,
Ásberg Jónsson
Founder and CEO, Nordic Visitor
---
You can find travel inspiration and positive news over on our social media channels – follow the hashtag #KeepDreaming.