There's more to the Icelandic food scene than hákarl and hotdogs (though the latter is a pretty significant piece of the puzzle). If your taste buds are your compass, then let them guide you to this island with a surprisingly rich and innovative culinary landscape, with more and more creative gastronomes emerging on the regular.
While you can (and should!) sample Reykjavík's many outstanding eateries – including the Michelin starred Dill – we've compiled a list of our favourite food experiences, with a focus on local eats and farm-to-table treats, all of which can be experienced in Reykjavík or on an easy daytrip from the city.
1. Reykjavik Food Walk
As far we we're concerned, there's no better way to see a city than combining it with a toothsome tasting menu. The way to our hearts is most definitely through our stomachs.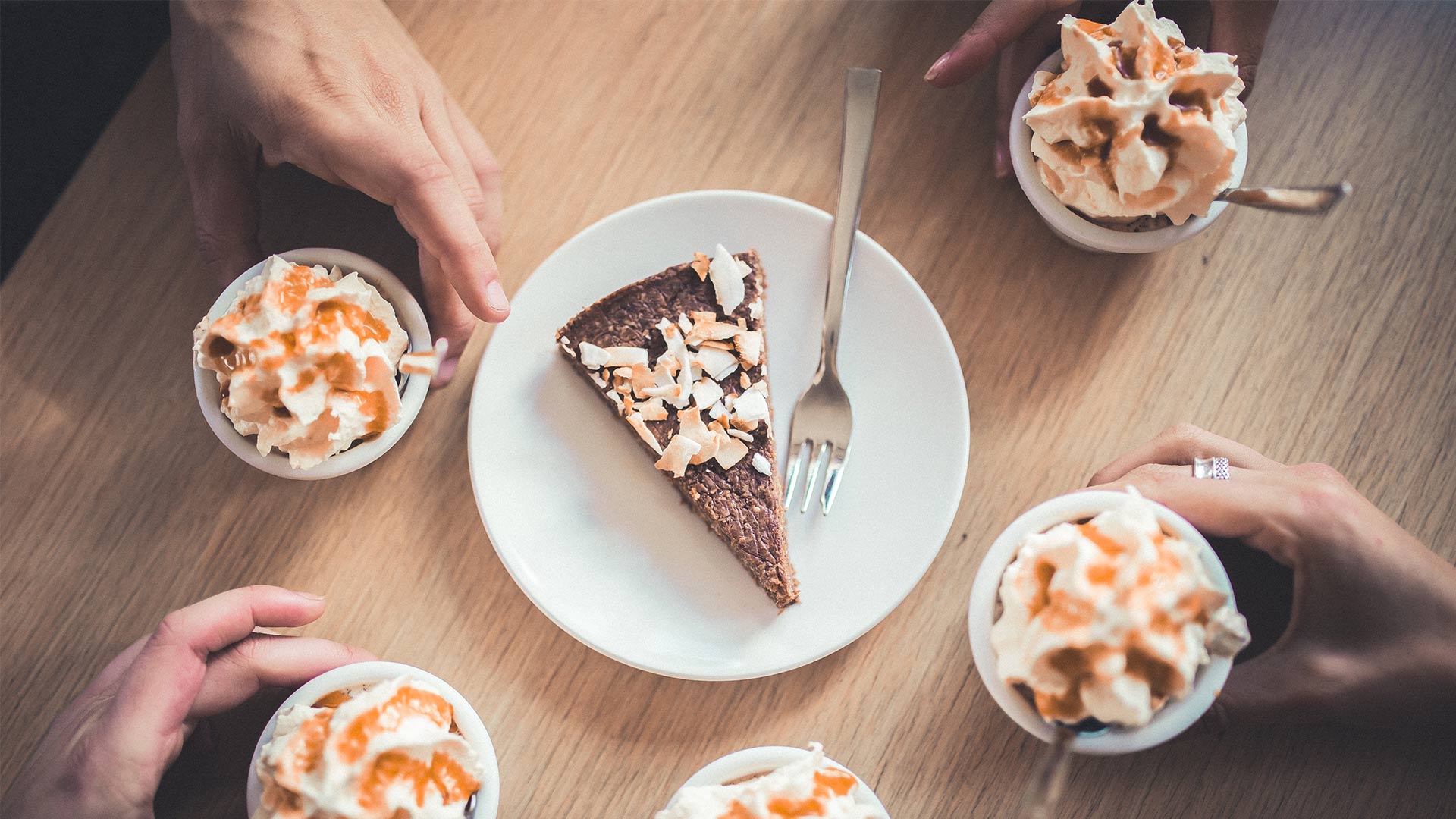 Over the course of 3.5 hours, The Reykjavik Food Walk's knowledgeable local guide ushers you through the colourful city centre, sampling 13 dishes along the way. Icelandic lamb soup, homemade ice cream, seasonal meats and cheeses, fresh langoustine and – of course – the famous Icelandic hot dog are just some of the delicacies you can taste on this tour.
Good to know: The walk departs daily, year-round from the Harpa concert hall in the city centre. It's also an included activity in our Food, Fun & Nature guided small group tour and the Tastes of Iceland Reykjavik city break.
2. Cheese School at Búrið
Did you know Iceland is the third largest consumer of cheese in the world? But what types do Icelanders eat? Is any cheese produced locally? Come find this – and so much more – out at the Búrið gourmet pantry shop with an Icelandic 'curd nerd.' In addition to learning about Icelandic cows, cheese-curious visitors get to indulge in a selection of Icelandic cheeses, artisanal breads, Icelandic cured meats and a dessert made from skyr, an Icelandic cheese with similar consistency and notes to Greek yogurt.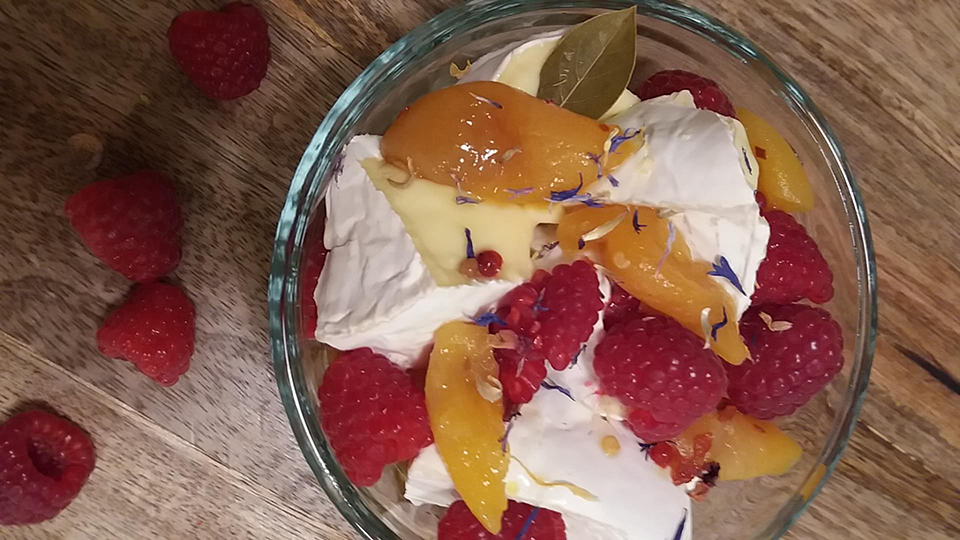 Good to know: Búrið is located in Reykjavik's up-and-coming Grandi neighbourhood, a former fish-packing district that's quickly becoming a foodie haven. If you haven't hit your dairy quota for the day, you can grab a scoop or two from neighbouring Valdís after class.
3. Omnom Chocolate Factory Tour
Fans of Willy Wonka and the Chocolate Factory, this Reykjavik experience is for you... and you don't even need a golden ticket to join. Get a look behind the scenes at the making of small batch artisanal chocolate bars, including Omnom's renowned liquorice-chocolate combo... which even non-liquorice lovers have confessed to liking! You really can't go wrong with any of Omnom's satisfying sweets.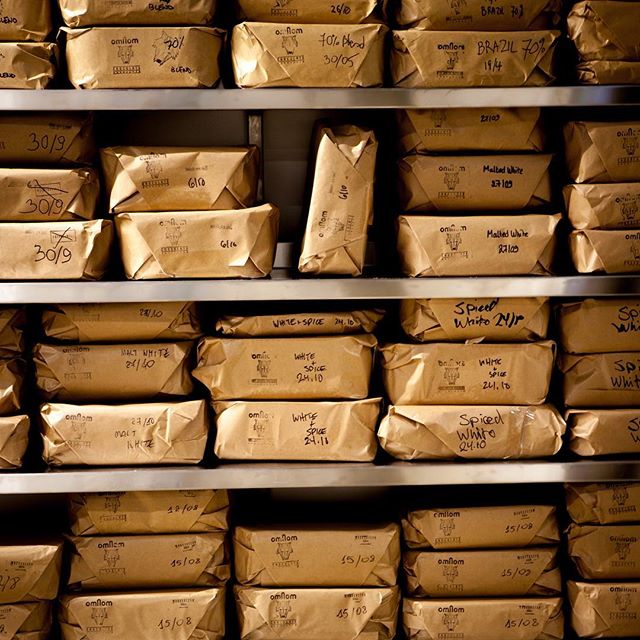 Good to know: One-hour tours are offered on weekday afternoons, starting from the factory store in the Grandi neighbourhood.
4. Icelandic Goats at Háafell
If you're already gung-ho on the Búrið cheese school, you'll have to follow it up with a visit to the charming Háafell Goat Farm to see where some of that soft and tangy goat cheese hails from. Bonus: cuddling adorable goats!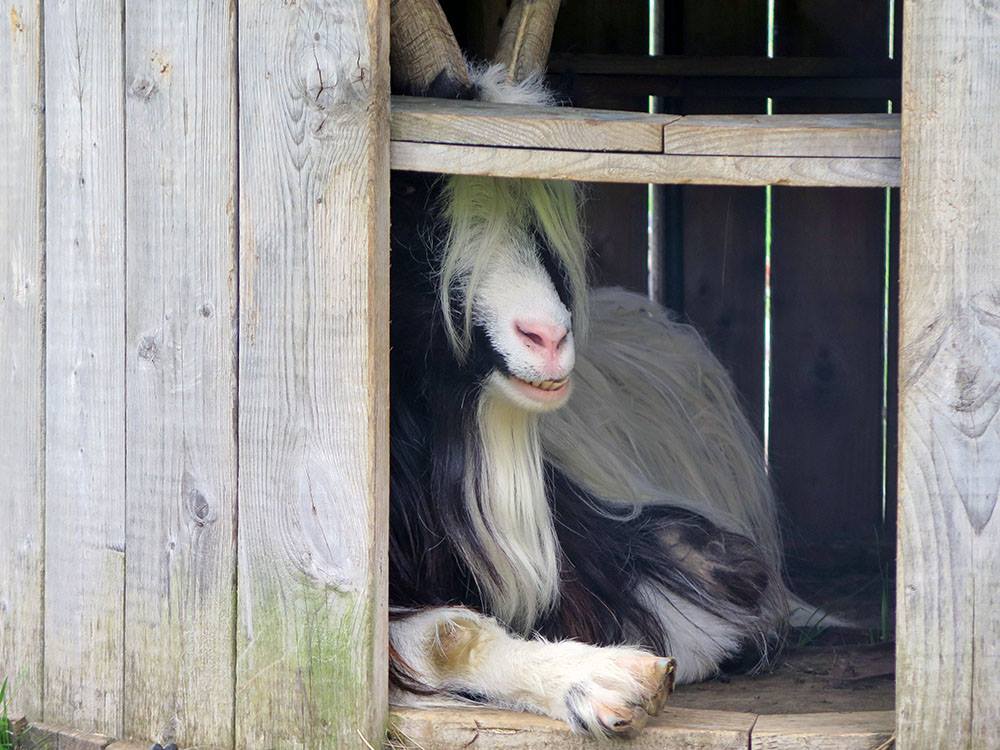 At Háafell, visitors can meet with Icelandic goats – including Bambi (pictured), star of Game of Thrones – and sample some of the farm fresh products the Háafell produces from goats milk and fat. It's a fun day trip for the whole family.
How to get here: Háafell is roughly 35 minutes by car from the town of Borgarnes and a 15-minute drive from the Deildartunguhver hot spring.
5. Geothermal Tomatoes at Friðheimar
Imagine a place where it's summer year-round. And then stop imagining and just go to Friðheimar. This geothermal farm in Flúðir (a town not far off the Golden Circle route) is a full-fledged food experience. The Greenhouse welcomes 400 visitors daily, to learn about their fascinating grow operation, enjoy a delightful tomato-centric lunch and pick up some 'love apple' souvenirs from the gift shop. All in a cosy and warm climate-controlled greenhouse.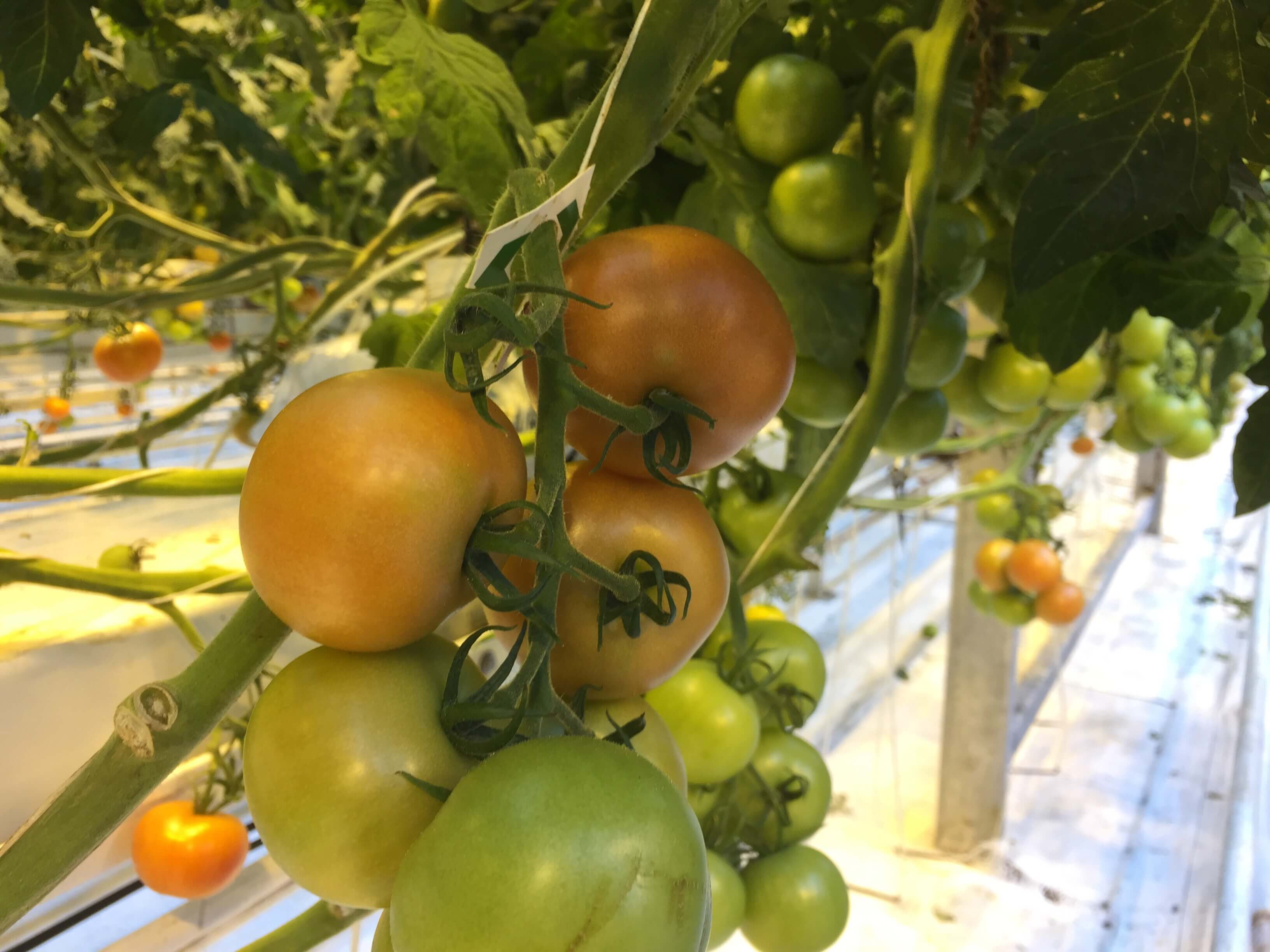 Back outside amongst the elements you can even snap a selfie or two with one of the farm's photogenic Icelandic horses. It's a one-stop-shop!
How to get here: For those on a self-drive tour, Fríðheimar is conveniently located near the Golden Circle route in southwestern Iceland. This is also a popular stop in some of our Guided Small Group Tours, including our Food, Fun & Nature tour.
Plan your Icelandic Food Experience
Although drop-in visitors are welcome, advanced booking is recommended for all the food experiences mentioned above.
Why not ask your Nordic Visitor travel consultant about customising your tour with some food and farm visits? We can even arrange cosy accommodations at farm guesthouses to round out the adventure.
Bon appétit!