The eighth and final season of Game of Thrones will begin filming in Iceland in February 2018, and we are beyond excited that the show will return to Iceland. Are you a super fan? Below is a handy list of some sites that appeared on the show.
Fans will recognise Þórsmörk from season 7 when Jon and his 'suicide squad' trek across the lands beyond the Wall to try and catch a wight.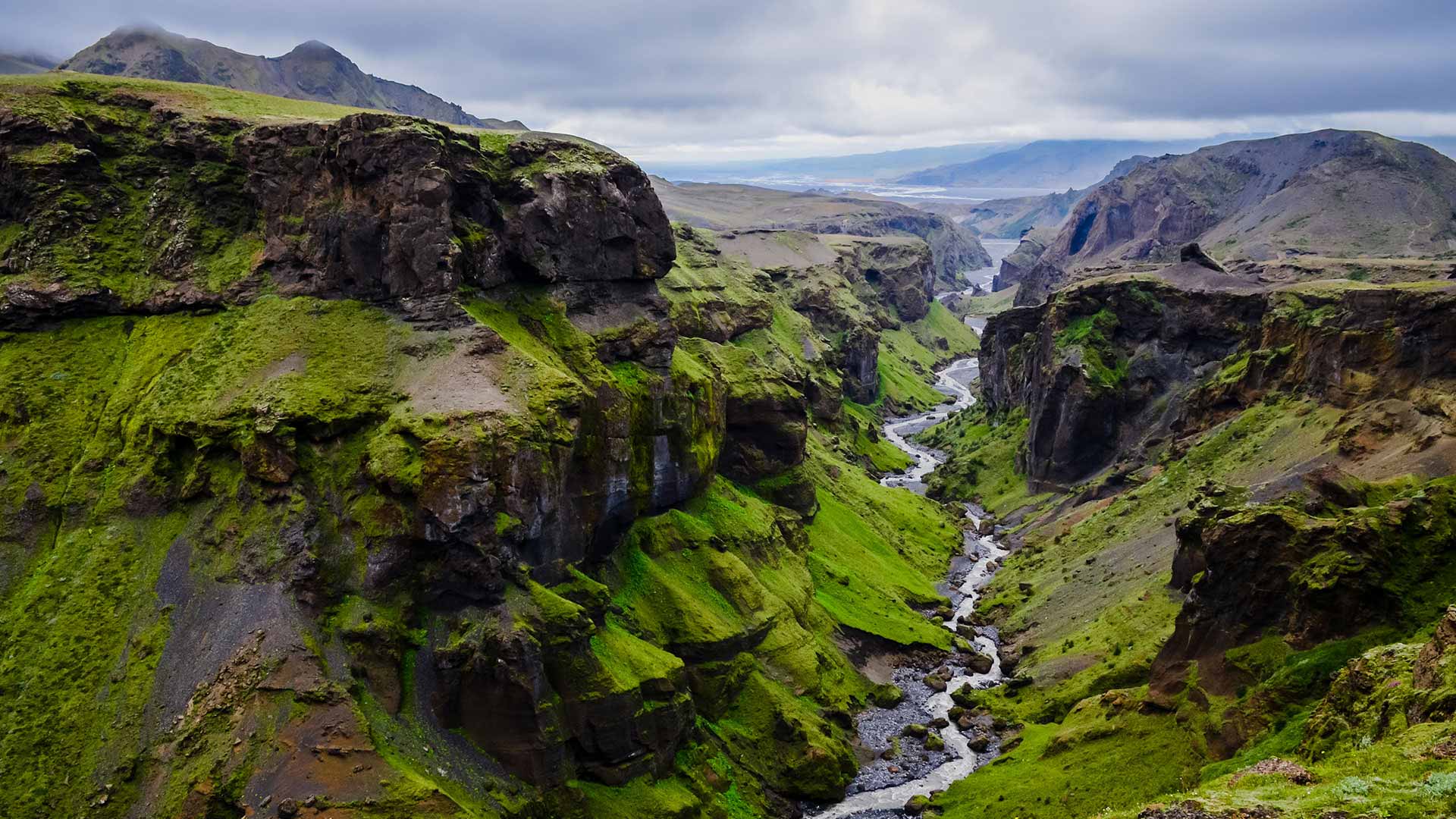 Dimmuborgir is featured prominently in season 3 when Ygritte steals John's sword from him and lures him into a cave.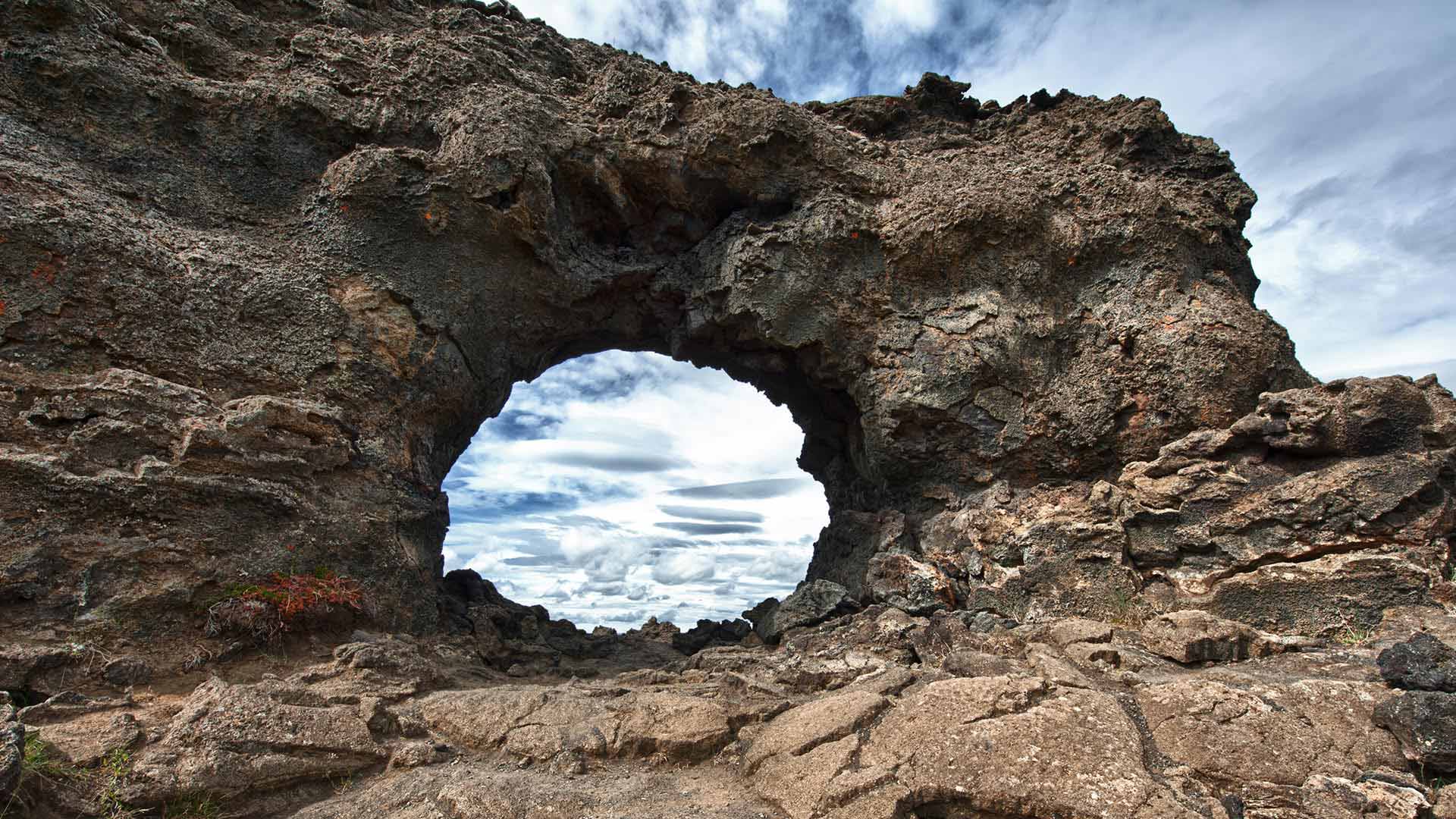 Grjótagjá Cave was supposed to serve as Jon and Ygritte's 'love cave' in season 3, but the surroundings proved to be too difficult to make the scene work. The scene ultimately was filmed in Northern Ireland, but Grjótagjá is still a big Game of Thrones destination for fans.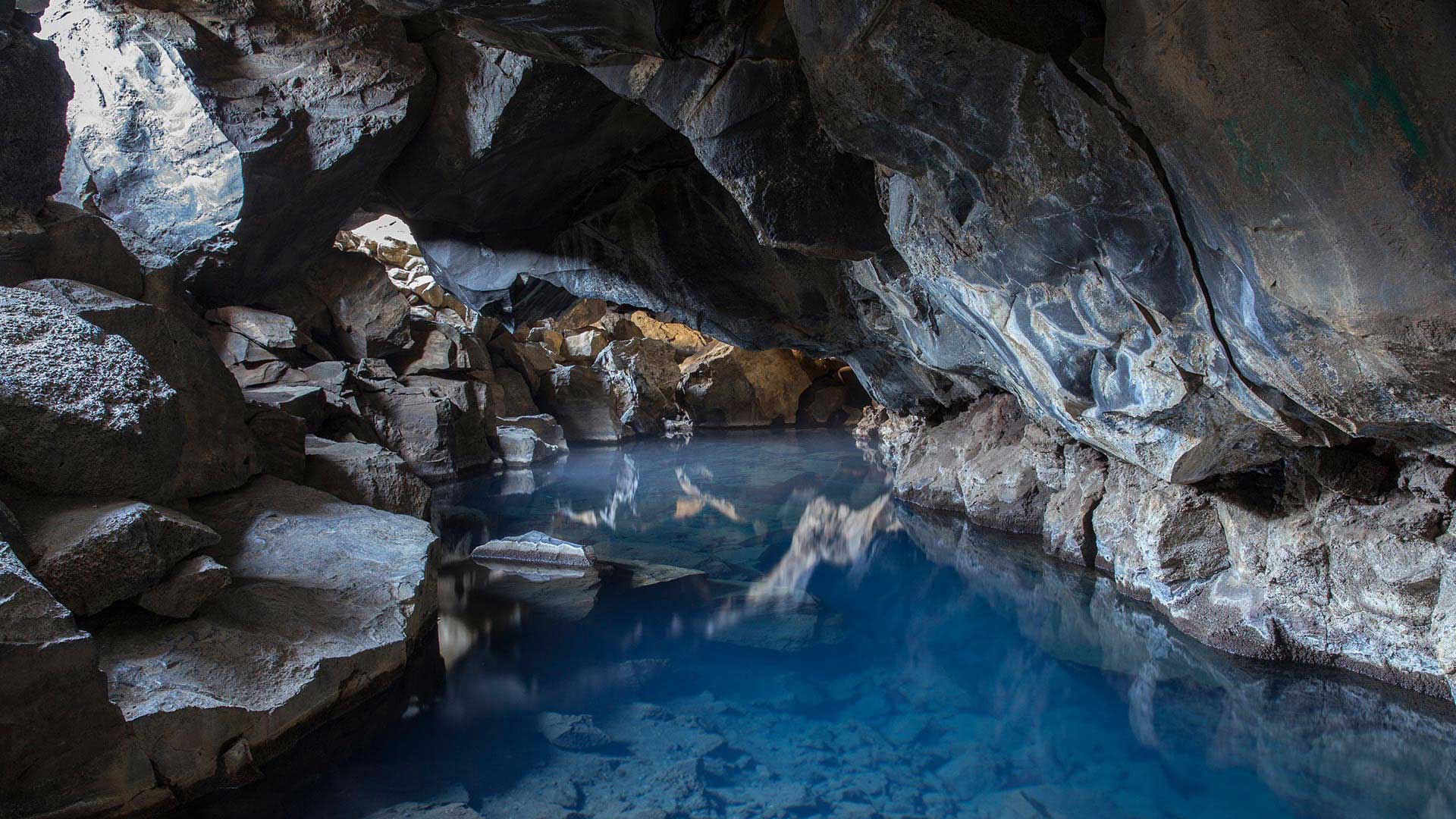 Þingvellir National Park appears during Brienne and the Hound's big fight scene in season 4, and the mountainous scenery rivaled the action of the fight.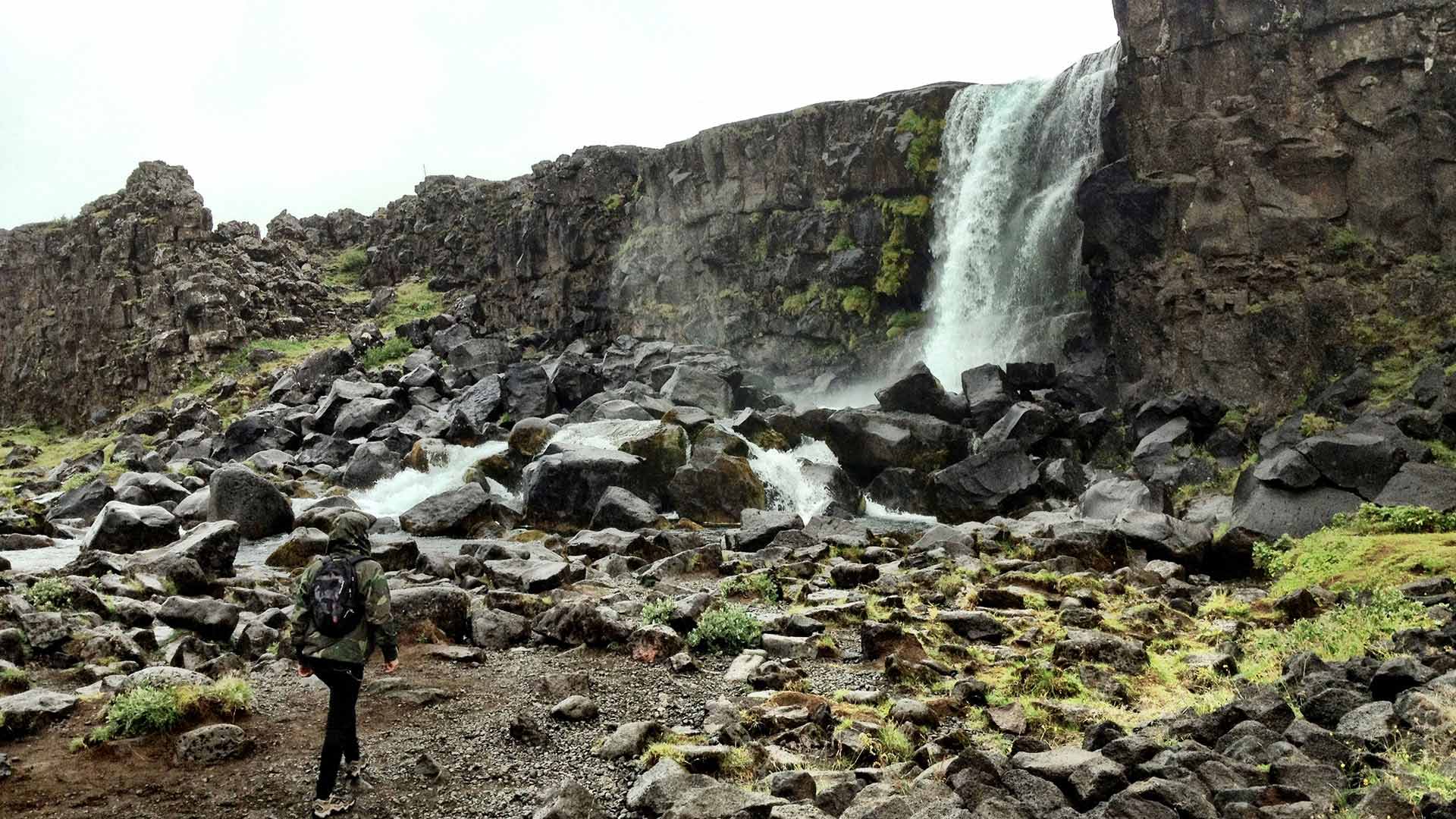 The sweeping black sand beaches and Dyrhólaey, along the south coast are featured in season 7 at Eastwatch-by-the-Sea.