On this edition of Friday Photo Roundup we've looked to you, dear reader and fellow Nordic enthusiast, for your fun and fascinating shots taken around the region and tagged #NordicVisitor on social media.
Not only are each of the pictures below wonderful in their own right, but Nordic Visitor travellers who have tagged their snaps #NordicVisitor are also now in the running to win our big Nordic Photo of the Month contest... a new winner will be announced in just over a week from now so get sharing and tagging!
Danielle and Daniel are currently travelling through Norway with Nordic Visitor and have been posting a flurry of inspiring shots on Instagram. The couple headed out on the Norway in a Nutshell & Pulpit Rock tour to mark Daniel's 30th birthday!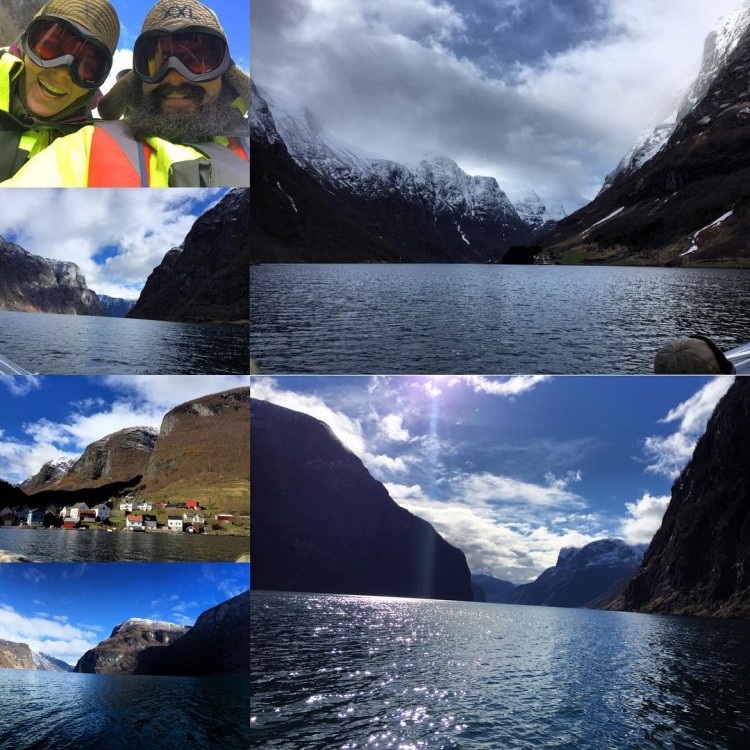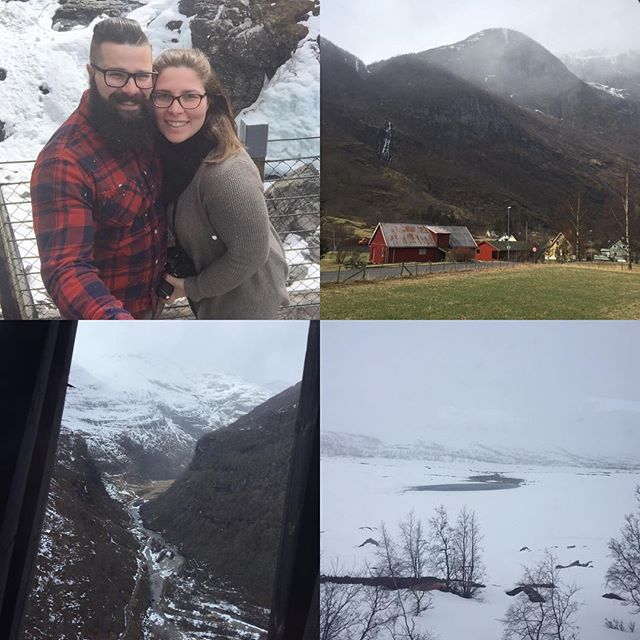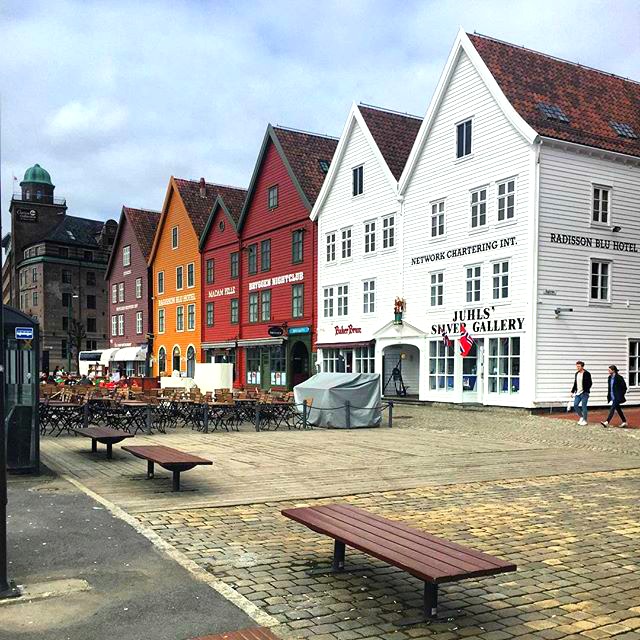 Says Danielle of their adventure so far: "Each city we have traveled through so far has something even more beautiful then the last. We are already planning our 2nd trip back and we have not even finished the first!"
Meanwhile in Iceland, Catharine, a member of Nordic Visitor's web and marketing team and the author of this very post, marked the Icelandic holiday Sumardagurinn Fyrsti (First Day of Summer) with a visit to the always beautiful Þingvellir National Park.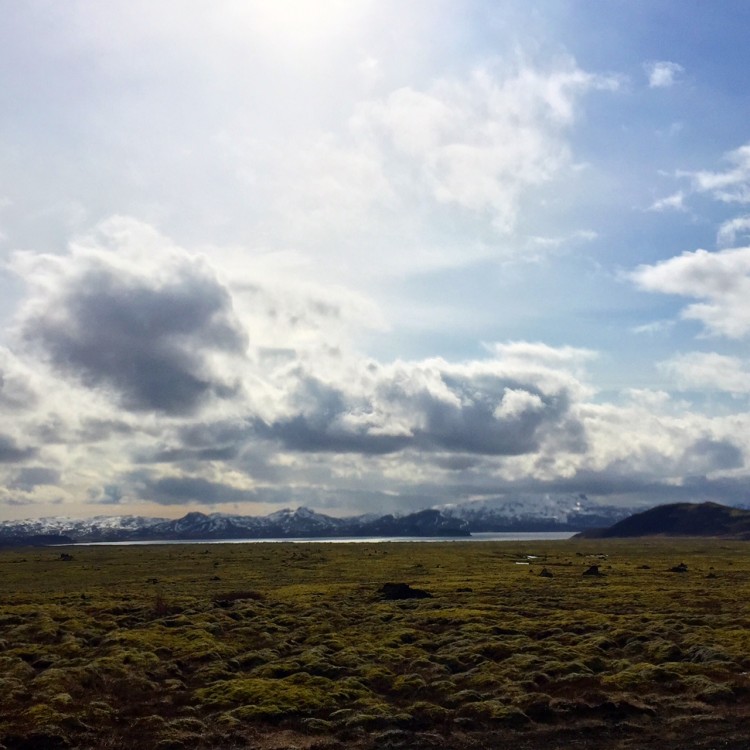 In Sweden, our own Cecilia snapped a real live deer just hanging out in sunny Stockholm, not far from Nordic Visitor's Södermalm offices!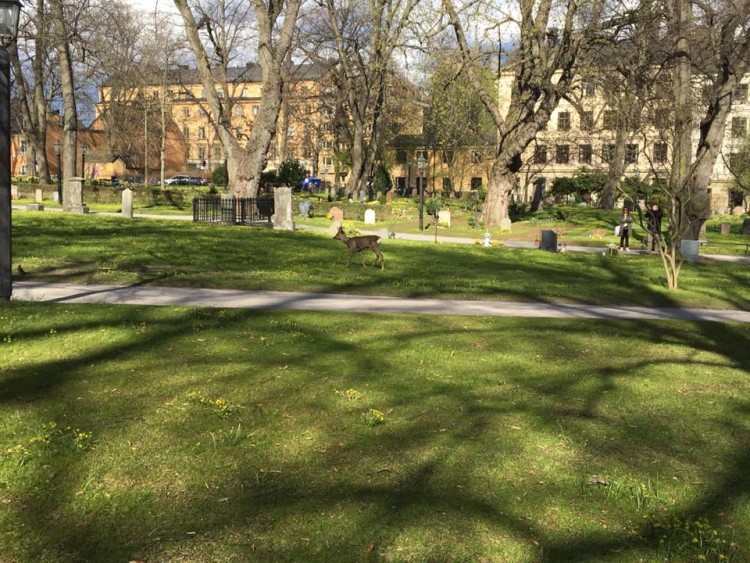 Instagram user the929 took some gorgeous shots during their Icelandic adventure. Check out the scenery -- and always popular Icelandic horses! -- they encountered: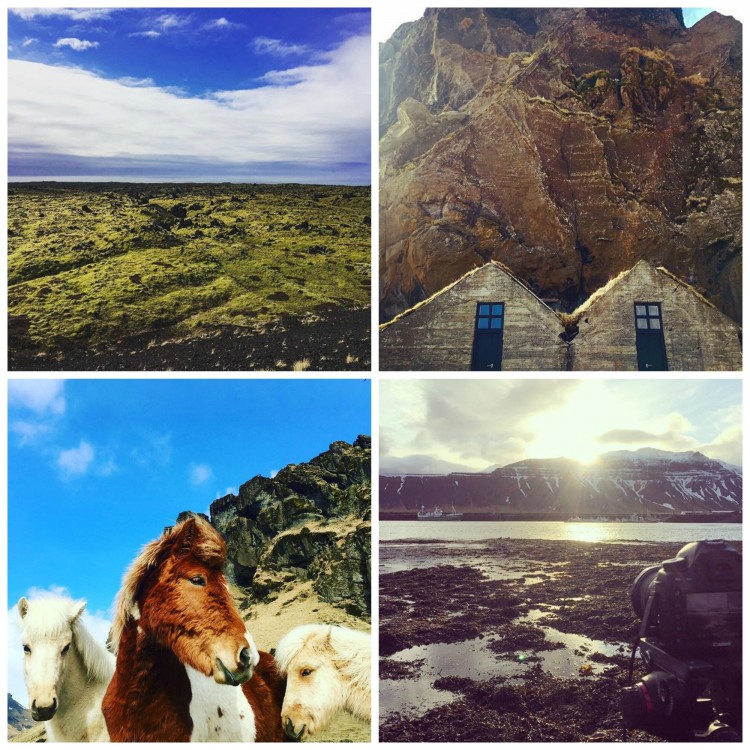 ---
Send us your travel photos or tag #NordicVisitor on Instagram, Twitter and Facebook to be featured in the photo roundups on our blog and to be entered in our fabulous Nordic Photo of the Month contest.