Iceland is often described as "other worldly" and this picture snapped by Christophe Cannaert captures that feeling beautifully. Check out those silhouetted trekkers crossing the frozen path to Gullfoss under the glow of the low winter sun -- gorgeous!
That's why we've chosen it as our Nordic Photo of the Month for February!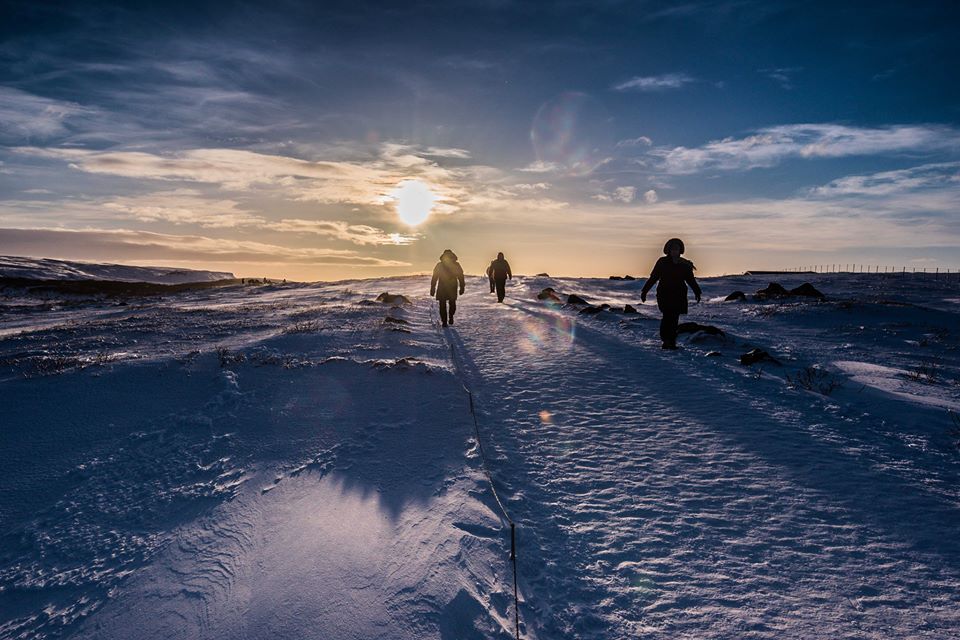 Christophe snapped this winning shot during his Iceland Full Circle -Winter adventure, which took him to a treasure trove of natural sites around the country in addition to the stunning Gullfoss.
GOOD TO KNOW: If you're planning a winter trip like Christophe's, you'll want to pack some warm and wind-resistant clothing. See our tips here. And if you want to see Iceland in slightly less chilly conditions, you can travel the full circle at other times of the year, and even fit in some golf.
Christophe's picture will be the cover image on our Facebook page until next month.
And don't forget to hashtag #nordicvisitor