We're all about building friendships and creating memories here at Nordic Visitor, so when Sherry Lu sent in pictures of her Iceland Full Circle adventure, bonding with a charming Icelandic horse, we had to make it our Nordic Photo of the Month for April.
The winning photo shows Sherry's travel companion sharing a sunny embrace with a sandy-haired new friend at Hestasport in Varmahlið.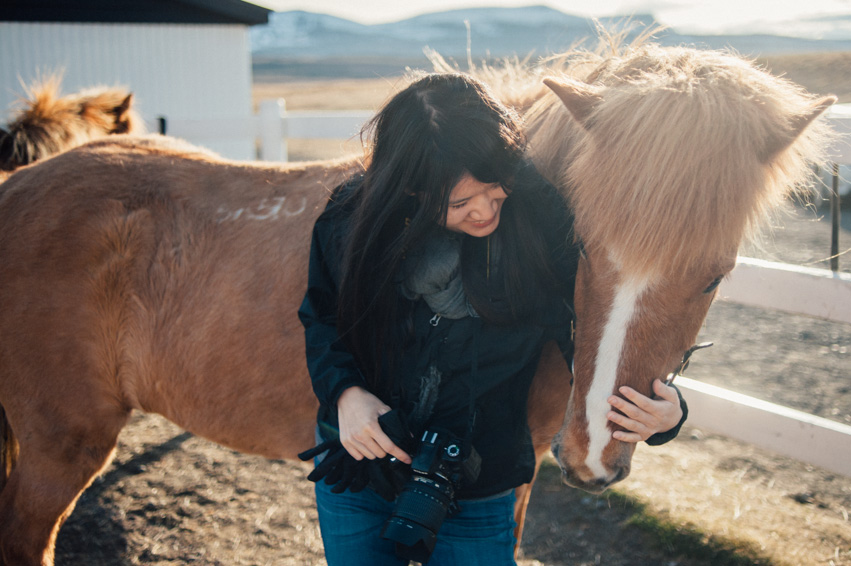 Sherry Lu saw and experienced a lot of what Iceland has to offer on her trip with Nordic Visitor. Check out some more snapshots from her adventures below and then book a self-drive tour through Iceland for yourself!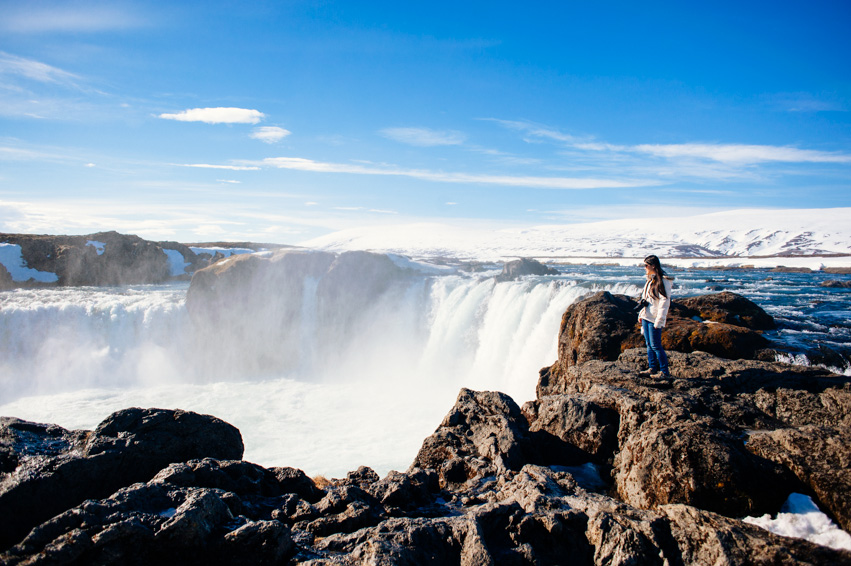 The great thing about a self-drive tour is that your moments in Iceland's incredible nature are yours and yours alone. So spend a while longer enjoying the crisp mountain air or feeling the mist from Goðafoss on your face.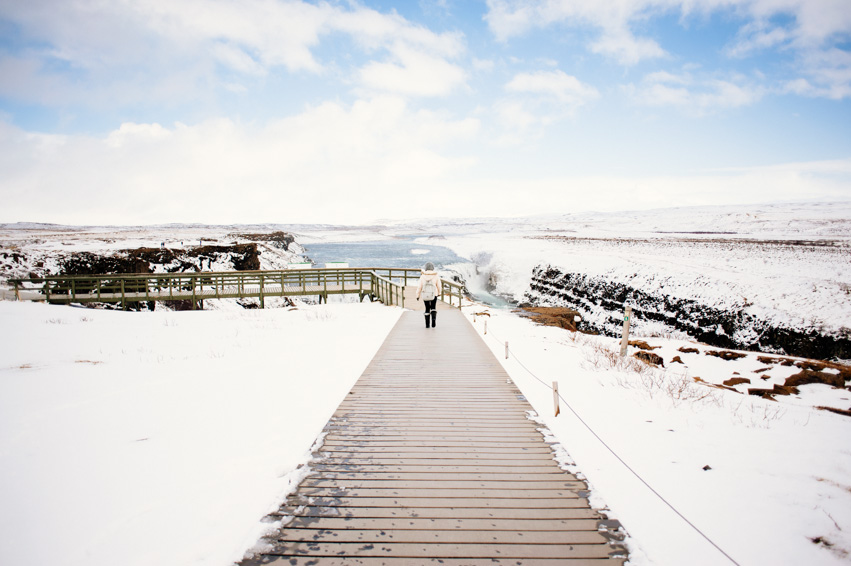 ---
GOOD TO KNOW: If you're planning an Icelandic adventure like Sherry's, you'll want to pack some warm and wind-resistant clothing, no matter the time of year you're traveling. See our tips here. Nordic Visitor has a wide selection of travel packages that will let you experience the Nordics in any season you'd like.
Sherry's winning picture will be the cover image on our Facebook page until next month. Will you be our next winner? Learn more about the contest.
And don't forget to hashtag #NordicVisitor on all your fun Nordic photos!