Congratulations to Rania Nikolopoulou from Greece! She is our August 2014 winner of our Nordic Photo of the Month Contest.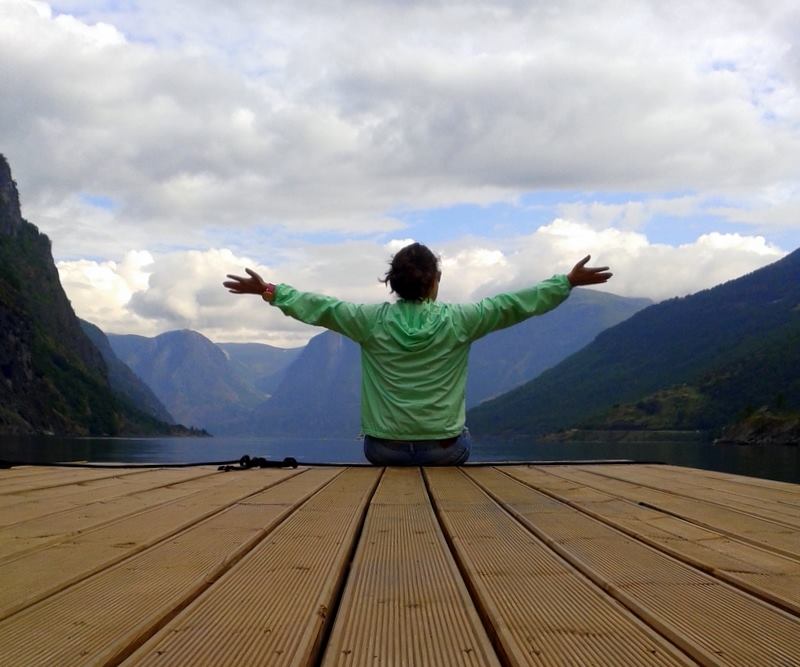 Rania got to experience the famous fjords on our best-selling Norway in a Nutshell Classic Tour, which combines journeys by train, boat and bus with amazing scenery. She posted her photo originally on our Facebook wall with the tag #nordicvisitor.
Her winning picture will serve as our cover image on our Facebook page until we choose a new winner on October 1st. You can see more photos like this from our travellers and staff at our website.