"When is the best time to visit Iceland?"
If only there was an easy answer for that.
Although Iceland's chilly name may put some people off the idea of visiting outside of summer months, it is indeed a fabulous destination year-round.
This month's Nordic Photo of the Month winner proves that you don't need to cram all your travelling into June, July or August. For photographers, the "shoulder season" (September and May) or "low season" (October to April) is ideal, when the country is a bit quieter and the lower position of the sun makes for natural lighting that is softer and more diffuse.
As an added bonus, the colours in Iceland really pop in the autumn, as the vegetation takes on hues of copper, rust and gold -- just like the image at the top of this post and the winning image below taken by Mark Lewis!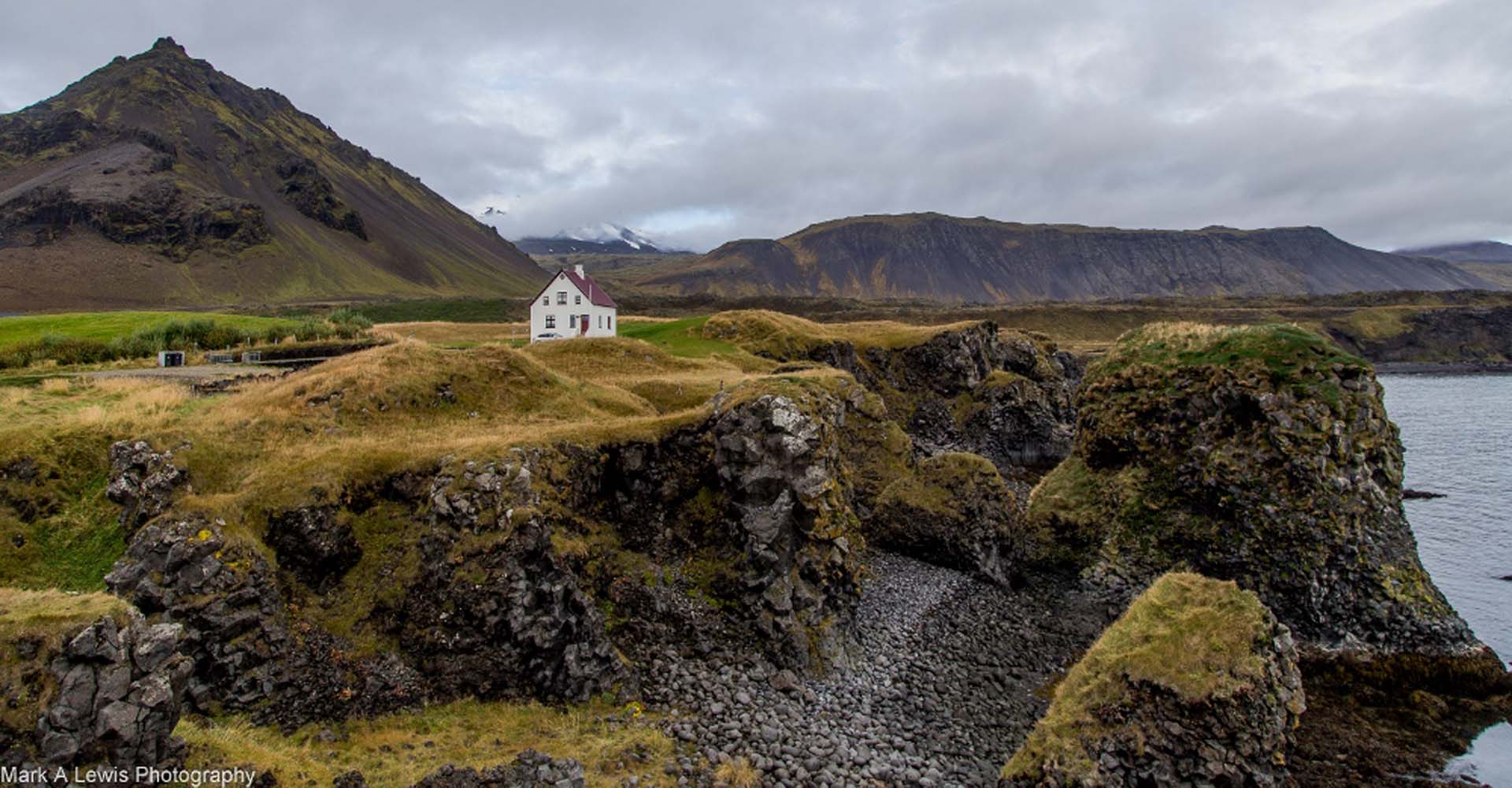 Mark travelled on a Nordic Visitor's Iceland Full Circle tour, a self-drive journey following the 828-mile (1,332 km) Ring Road, the nickname given to the major highway that loops the whole island. This route traverses popular areas such as the Golden Circle, the volcanic wonders of both South and North Iceland and the dramatic East Fjords.
The tour also includes a detour around the mountainous Snæfellsnes Peninsula, where Mark captured his winning photo of a lonely cottage amid vivid autumn colours at Arnarstapi.
We caught up with Mark to chat about his photographic interest in Iceland. Take a look below for Mark's expert tips and more photos!
---
NV: What was your inspiration for this trip?
Mark: My wife and I love to travel and be outdoors. Although we live in the New York City area (Brooklyn) we both have a love of nature. We saw lots of photos and read that although Iceland is a small country it's very rugged and would give us a fantastic opportunity to enjoy the outdoors. We have seen a lot of amazing photography from Iceland and as an amateur photographer I couldn't wait to photograph the country.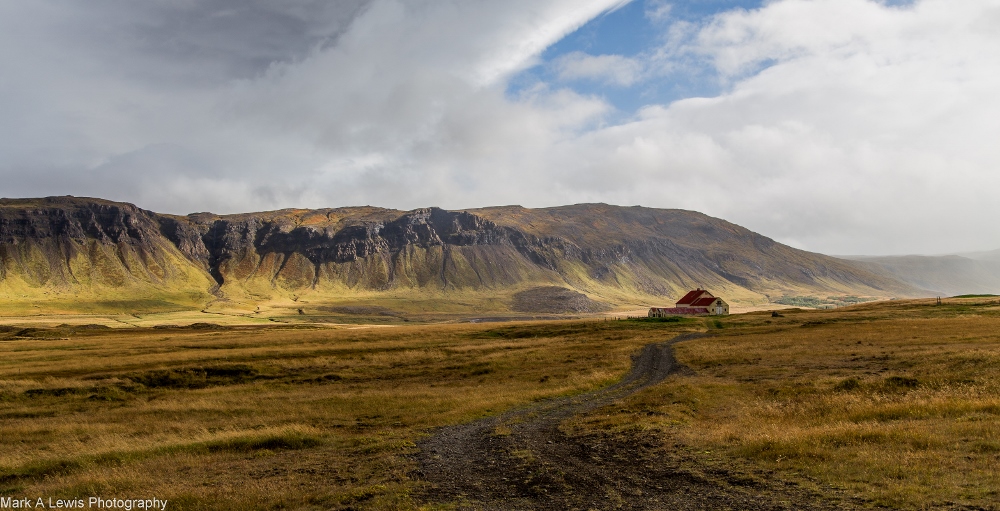 We were inspired to do the Full Circle tour because it would give us an opportunity to see a great deal of the country under a semi-structured setting (e.g., hotels were booked with some sights laid out for us) but we could do it at our own pace. We really loved the fact that we weren't on someone else's schedule assuming we took the same tour using a tour bus.
Living in NYC, which is an urban jungle, we love to go to places that are very different from our own, try different things, experience new cultures and in this case we didn't want to be around a lot of people.
NV: Which were your favourite sites to photograph?
Mark: I've asked myself this question time and again since I've returned from the trip and I can say that I don't have a favorite site. Iceland is truly a stunning country with drastically different environments depending on where you are in the country. There is always something new to photograph from volcanic rock, to glaciers, craters, waterfalls, etc... Each place was so beautiful and there was some really good street photography in the city of Reykjavik itself.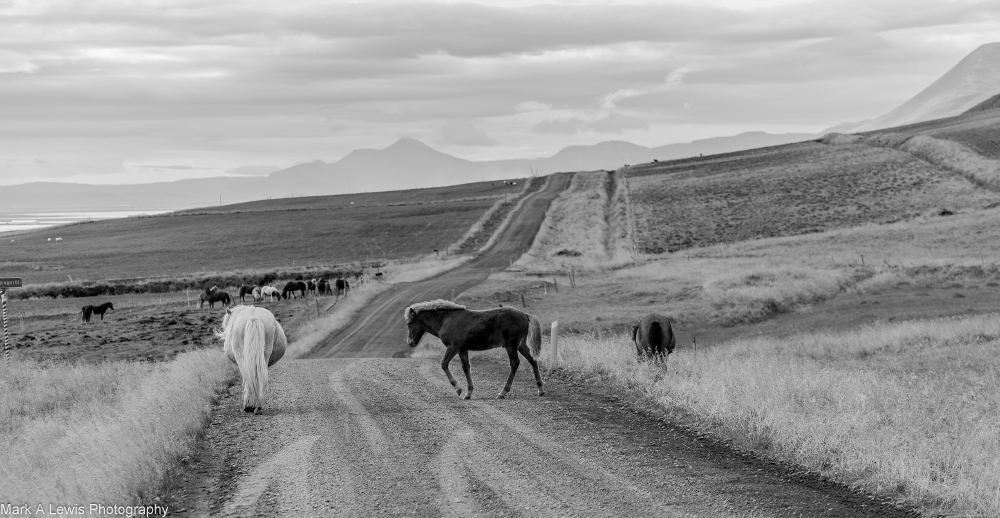 Another favorite thing is that as we drove around we never knew what was going to happen. Many photos I've captured were taken roadside or not far from the road. One of the most challenging aspects in terms of photographing is not being able to pull over at any time to take photos. We were very careful to only stop once we find a safe place to stop and passed up many other amazing photo opportunities but safety always comes first.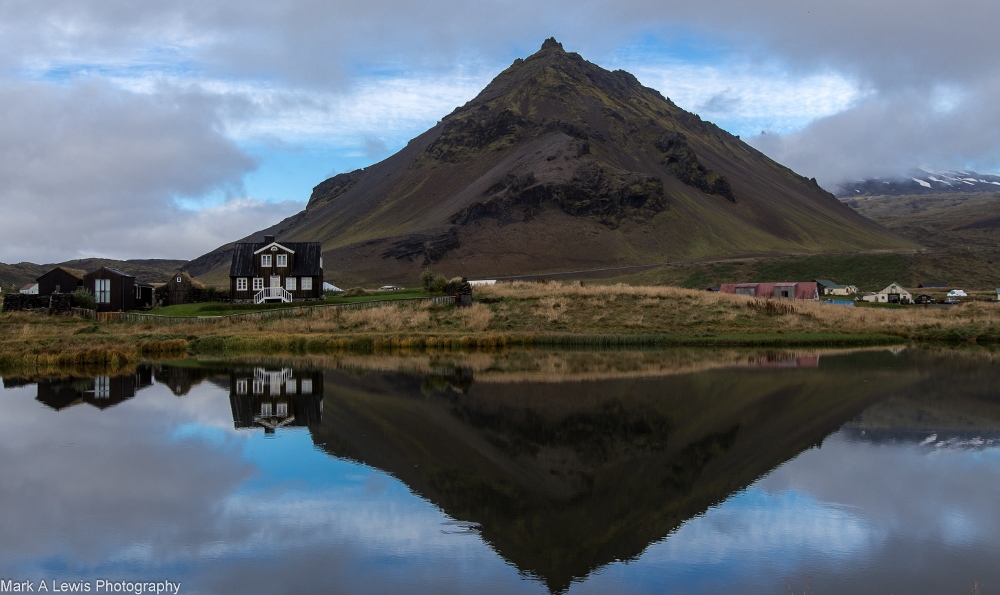 NV: What were your absolute highlights of the trip?
Mark: Outside of the photography, one of the other main highlights of the trip was the amazing food we had all throughout the country. My wife and I are accustomed to great food living in NYC and we didn't know what to really expect in Iceland. However, I can say I had the freshest fish, lamb and beef cooked to perfection. We are still talking about how good the food was.
We also felt like the earth was alive in Iceland from the volcanic activity, waterfalls, geysers, waterfalls, glaciers etc... It was like we were on a different planet.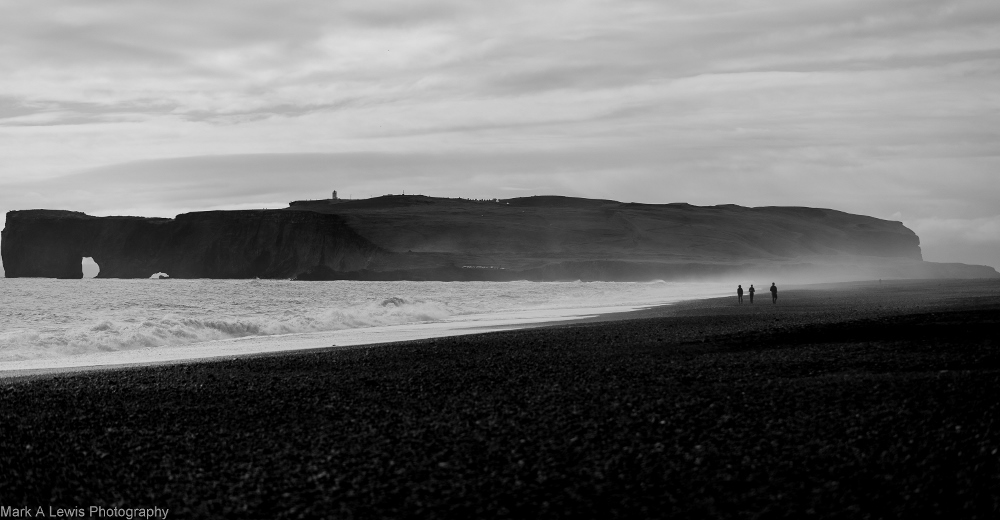 NV: Do you have any tips for other photographers in Iceland?
Mark's list:
Don't try to photograph the same things you've seen photographed already from Iceland. There are so many opportunities to photograph amazing landscapes.
The weather changes rapidly so always be prepared so that you can get good light and compositions at any time.
Bring a wide angle and a zoom lens.
Bring protective gear to keep your equipment dry.
Follow the directions given to you by the tour operator and the local people. They will keep you safe.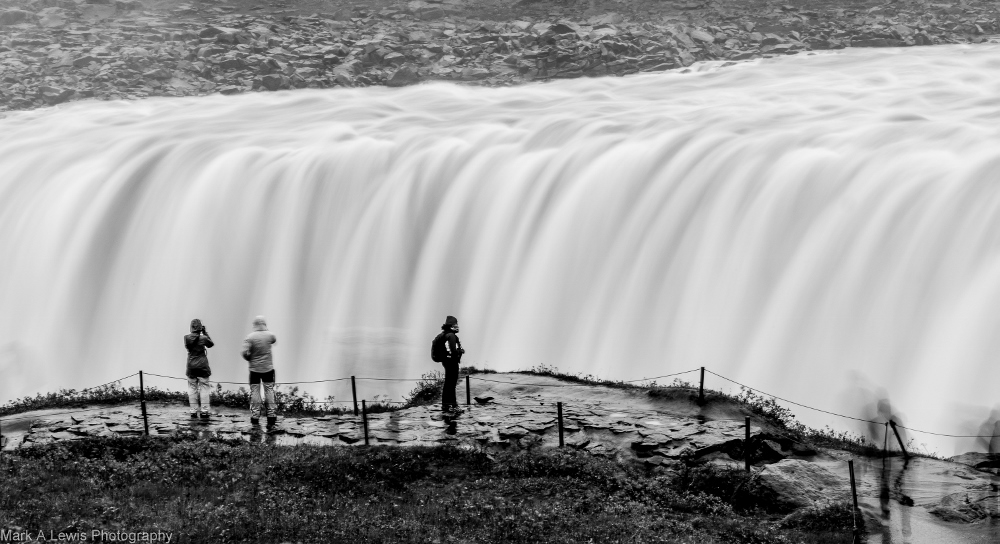 Thanks and congrats, Mark!
Check out more of Mark's photos from his trip at his gallery online.
Pro tip: As the seasons change in Iceland and elsewhere in the Nordics, you need to think layers, layers, layers when packing for your trip. To dress as the locals in Iceland, we recommend garments like the Vatnajökull primaloft jacket and Surtsey cap from our friends at 66 North. As this month's winner, Mark wins one of each to use on his future photography adventures.
Good to know: A self-drive tour in Iceland gives you the freedom to choose your own photo stops and spend as much time as you need setting up that perfect shot. Nordic Visitor can even custom-make your own road trip if you have specific areas or attractions in mind.
---
Have you travelled with Nordic Visitor and want to be in the running for our Nordic Photo of the Month contest? Tag your travel photos with #NordicVisitor to share them with us on Instagram, Facebook or Twitter!