The seasons are changing here in the Nordics and that also mean it's time for a new Nordic Photo of the Month! This past month, Iceland -- like most of the Nordic region -- has seen its first major snowfall of winter...
But we at Nordic Visitor are feeling a little nostalgic for autumn beauty when we look at the photos sent to us by Jana Grittner and Jesko Marth from Germany, our newest winners.
Jana and Jesko travelled on the winter version of our Iceland Full Circle Tour, a self-drive journey around the 1,332 km Ring Road (Iceland's main highway). They visited Iceland in October, when you can see both the yellow and rust coloured leaves AND the northern lights glowing in the night sky. Win-win!
Below are more photographic highlights of their visit: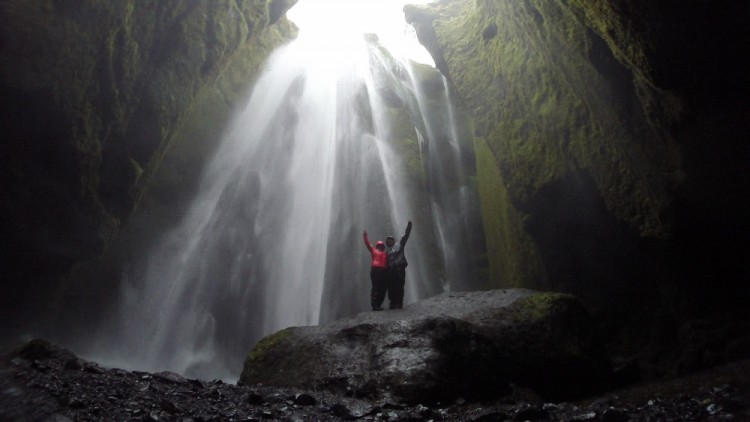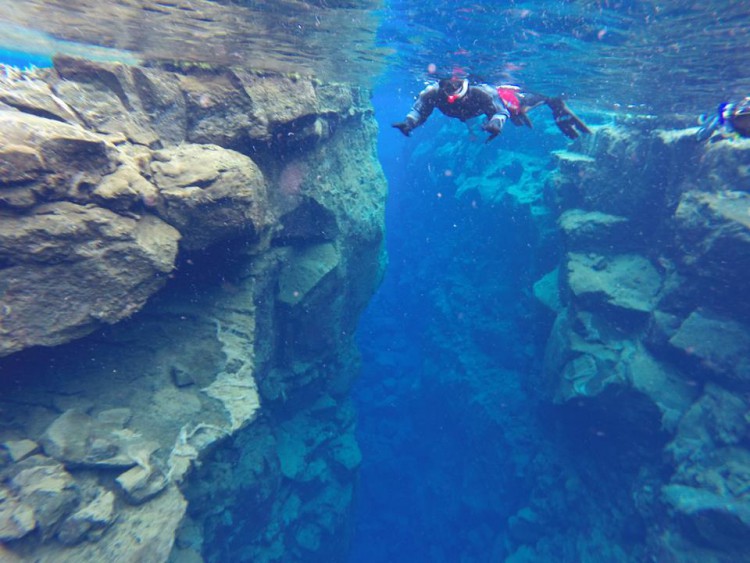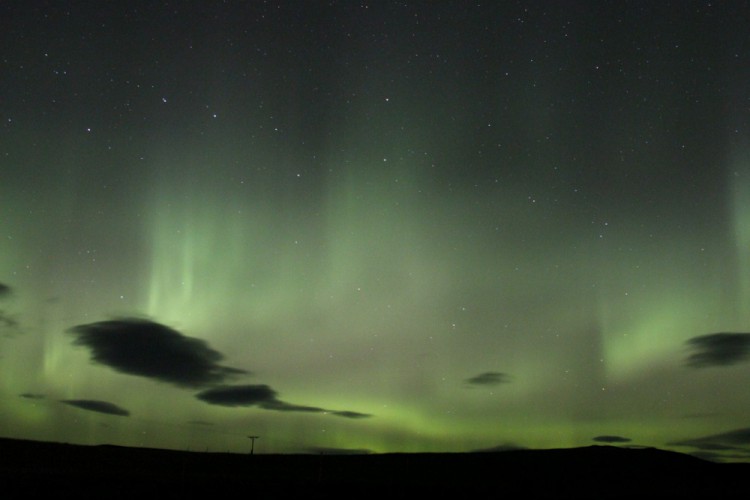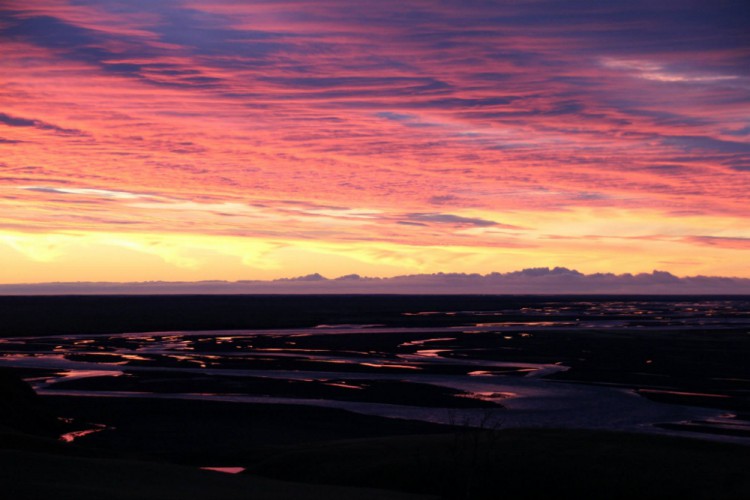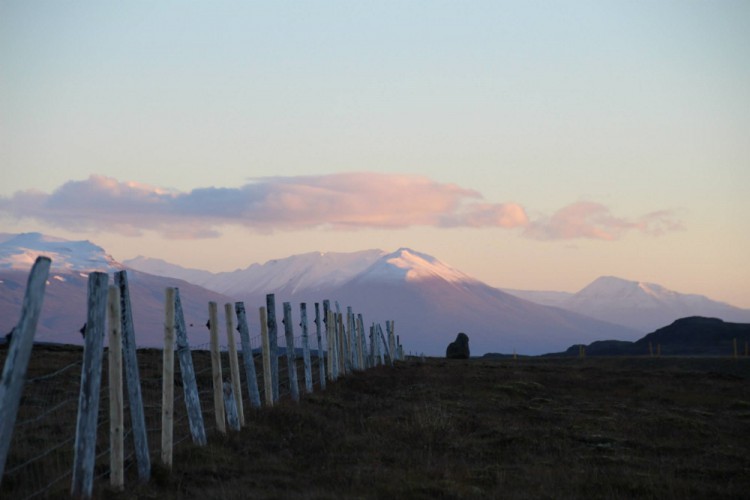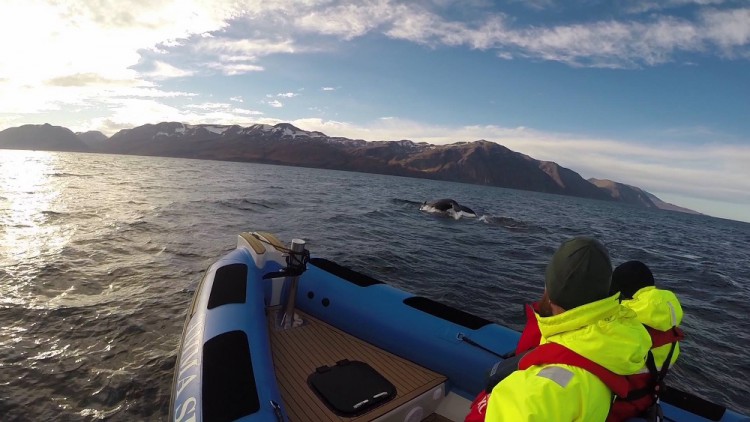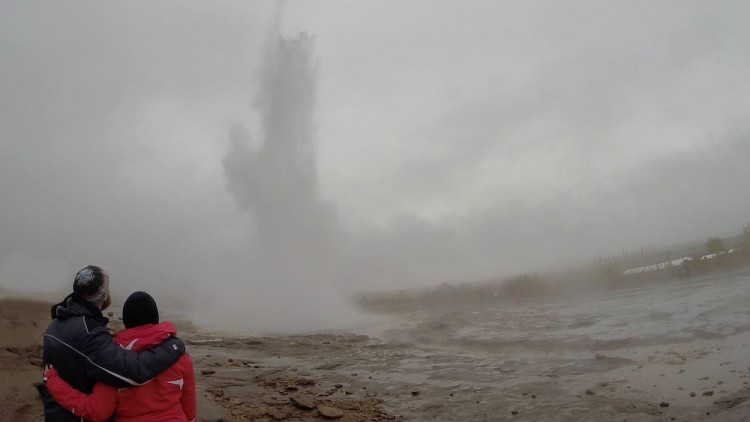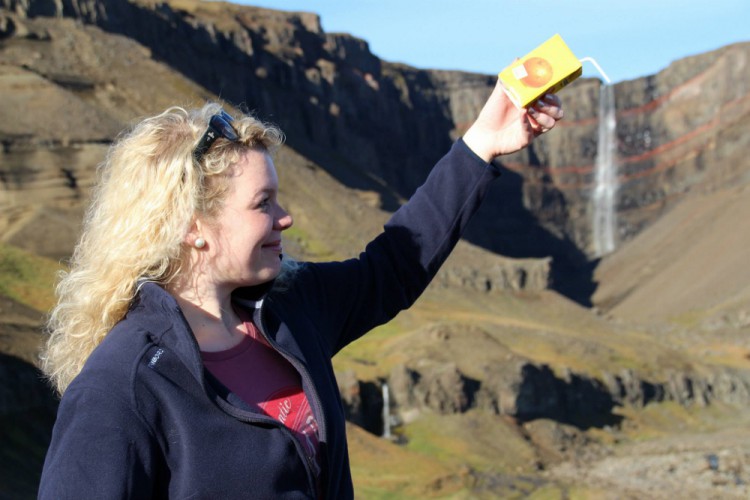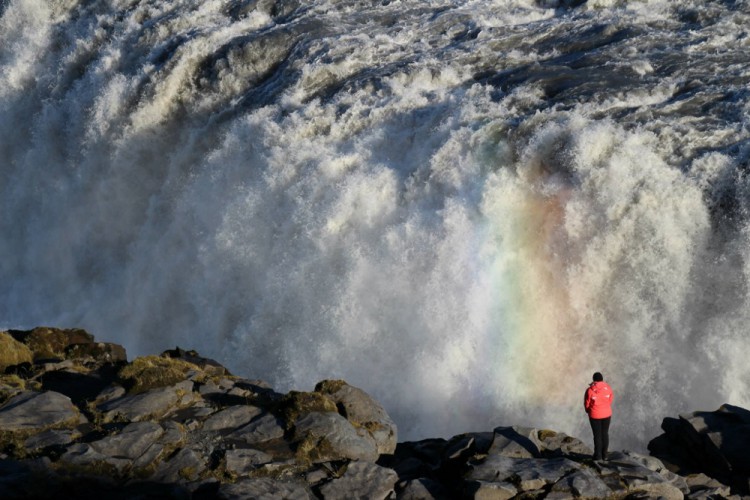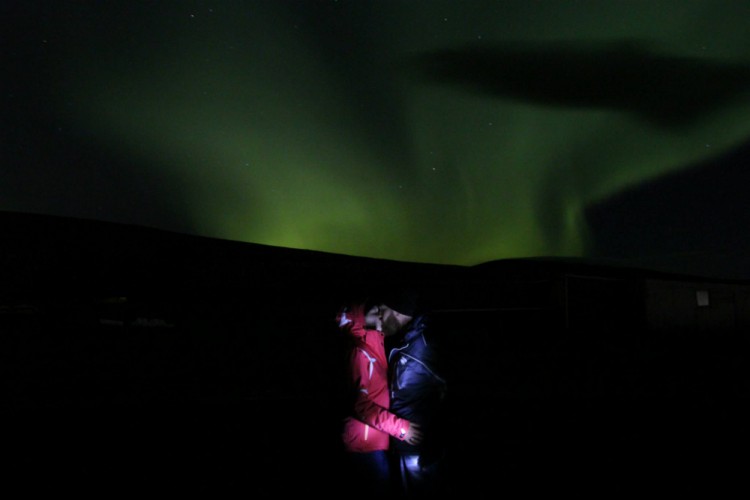 Thanks Jana and Jesko! They will win some cosy, thermal gear from our friends at 66° North for future trips to the Nordic countries.
Note: the location of the main image is Hraunfossar (Lava Falls) in West Iceland.
GOOD TO KNOW: Iceland's natural attractions don't close down after summer! You can access most sites year-round, like waterfalls, hot springs, rocky beaches, glacier lagoons are more. But make sure to opt for a 4x4 rental vehicle and read up on driving in Iceland, as the weather is unpredictable. You can experience all sorts of weather conditions in just a few days...or hours.
GO CHASING AURORAS: With a little luck and cooperative weather, you might get a fantastic northern lights show on your trip. If you want some tips on photographing the elusive aurora borealis -- or just staying warm on an evening excursion, our local staff dished out some good advice here.
---
One of Jana and Jesko's pictures will be the cover image on our Facebook page until another winner is chosen next month. Will you be our next winner? Learn more about the contest.
And don't forget to hashtag #NordicVisitor on your Facebook, Twitter and Instagram pictures!