Welcome to a fun Nordic Visitor pop quiz! It's an easy one... and really just an excuse to post a bunch of beautiful pictures from one of our beloved destinations in the North.
Q. In which Nordic Visitor destination will you find...
... this striking cliff and waterfall into the sea?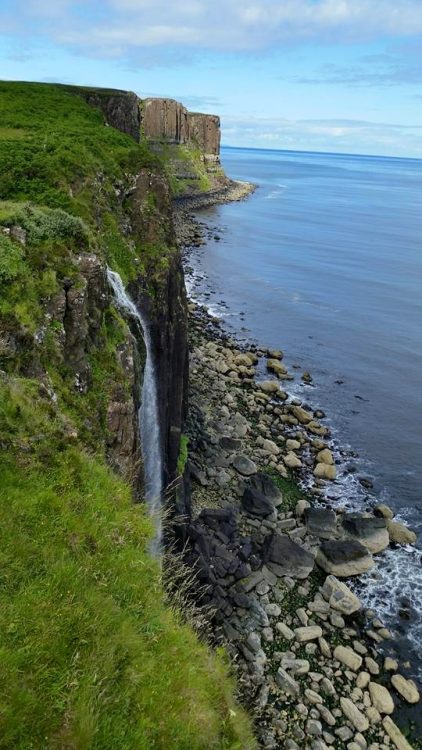 ... this mystical cave?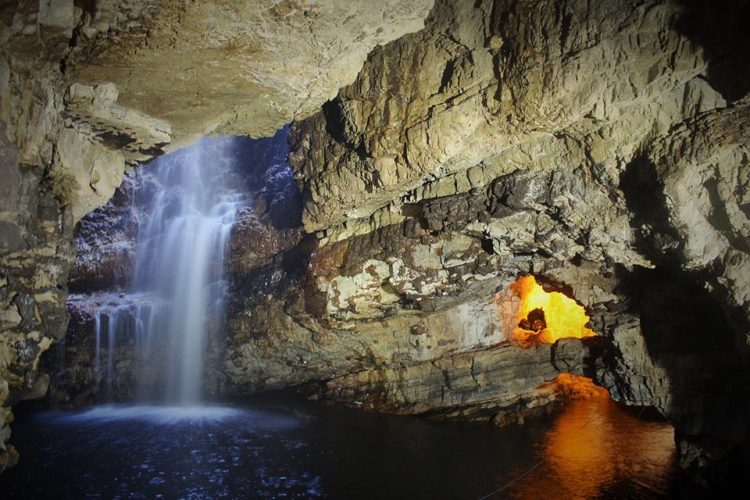 ... this rugged terrain?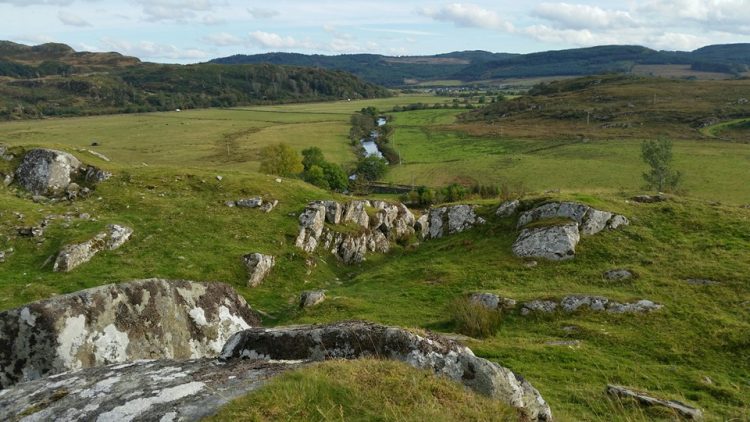 ... these happy little horses?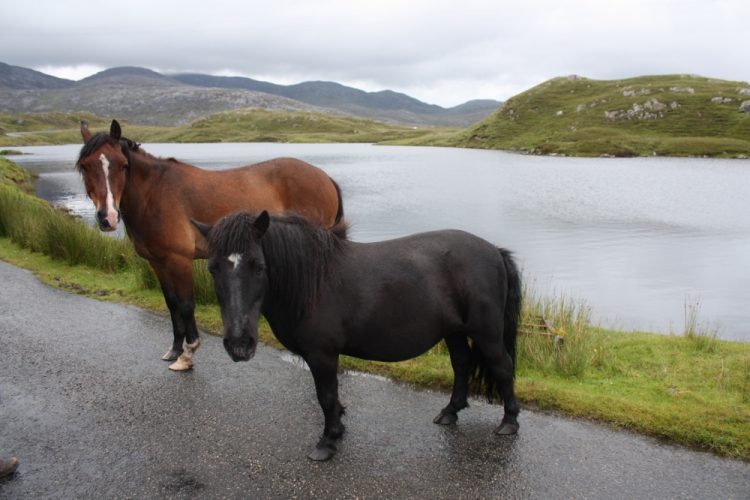 ... friendly sheep in emerald green pastures?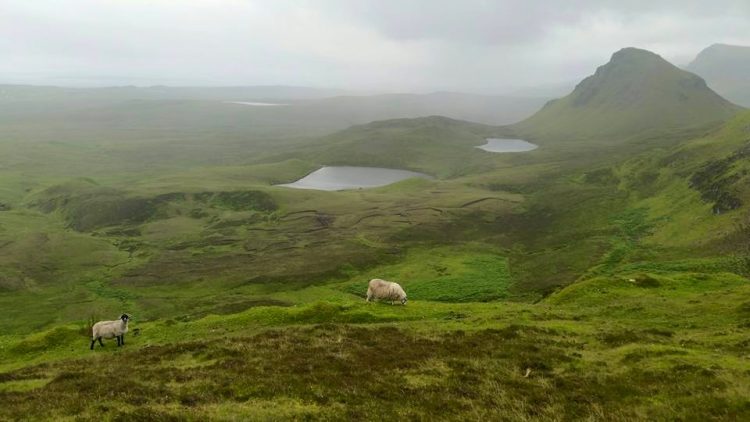 ... this picturesque camping ground?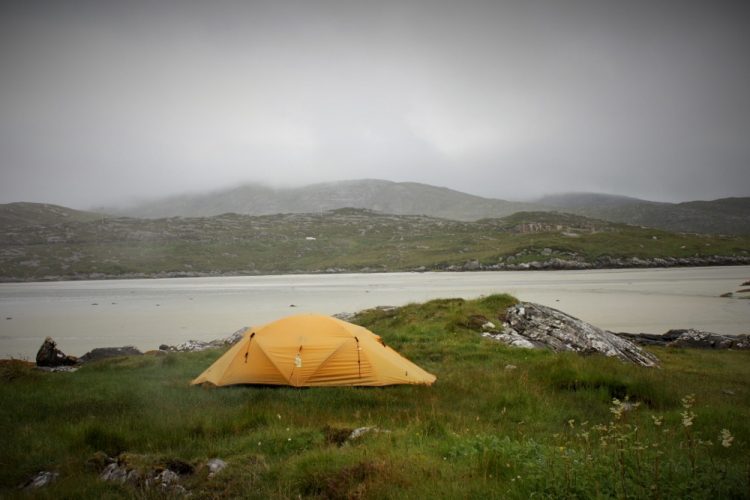 ... this otherworldly landscape?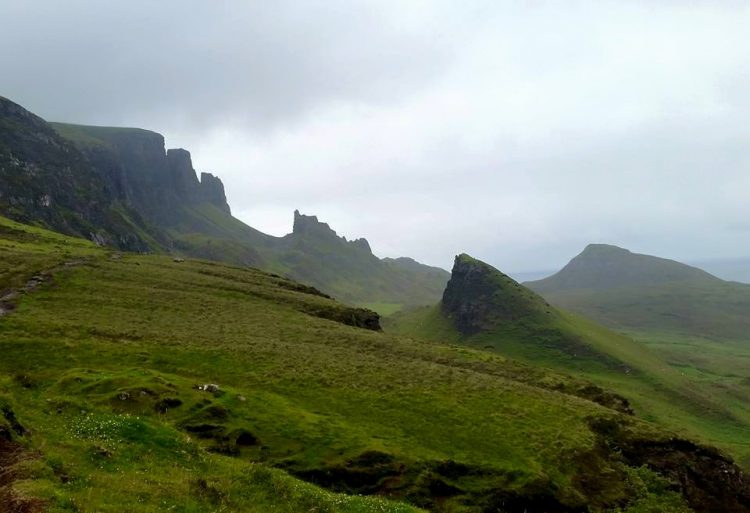 ...stunning views in every direction?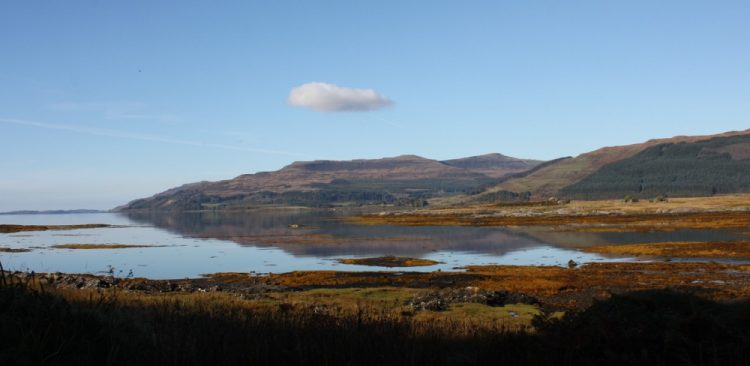 ... mountainous reindeer crossings?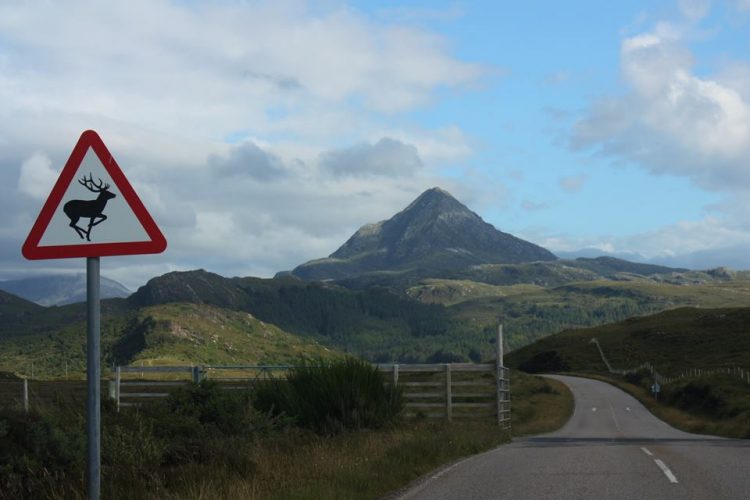 ... a serene slice of seaside heaven?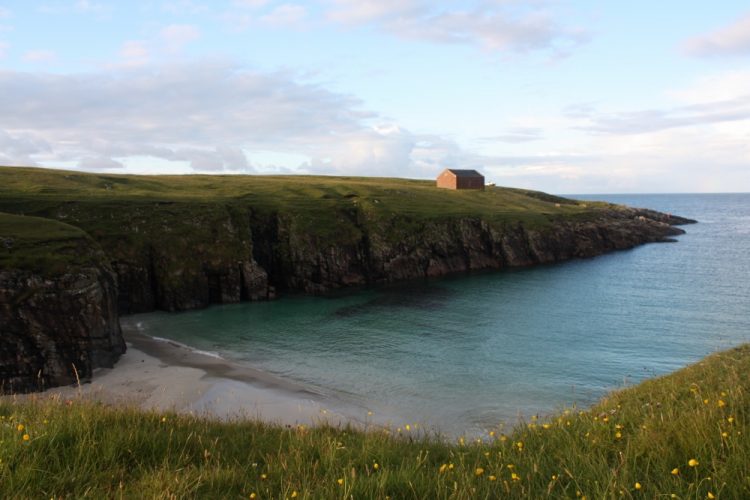 A. If you answered "of course these pictures are all taken in ICELAND!" you're... absolutely wrong!
Each and every one of these pictures was snapped in stunningly beautiful Scotland! We love our not-quite-Nordic destination, not only for its gorgeous landscapes, but for its rich culture and friendly atmosphere. Why not check it out for yourself with one of these travel packages:
Self-Drive Tours
Guided Small group Tours
Privately Guided Tours
Have something else in mind? We're experts in creating custom travel packages to suit your needs and cater to your unique interests. Just drop us a line and start building the itinerary of your dreams.
---
Curious where the pictures above were taken?
Kilt Rock on the Isle of Skye
Smoo Cave
Kilmartin Glen
Harris
Quairaing on the Isle of Skye
Luskentyre Beach
Quairaing on the Isle of Skye
Isle of Mull
The road between Ullapool & Durness
Lewis