We have a new Nordic Photo of the Month!
Congrats to Daniel and Ercy Hosie from the United States. They travelled on our Iceland Full Circle self-drive tour, which we are discovering is a favourite holiday for photographers.

It is, in fact, our best-selling vacation package in Iceland and is frequently the source of many client review videos and prior photo contest winners. So what is it about this 10-day tour that makes it so so popular and photogenic?
In a nutshell: amazing and diverse scenery.
The drive takes you around the Ring Road (Route 1, the main highway) and then branches off on Route 54 around the Snæfellsnes Peninsula -- part of West Iceland often overlooked but well worth a visit for its dramatic landscapes and little fishing villages.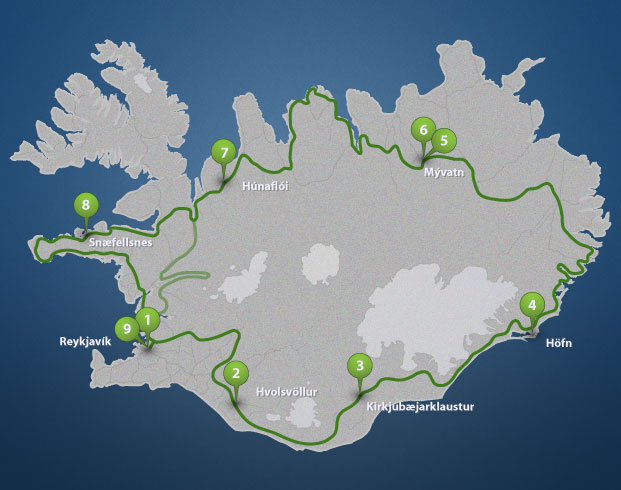 The new winning picture will serve as our cover image on our Facebook page until November. We also encourage you to check out Daniel and Ercy's Flickr page to see their other gorgeous pictures from their trip.