It's that time again for New Year's resolutions and annual "best destinations" lists by the world's leading travel publications. Need some inspiration for your 2014 bucket list? Let's take a look at some of this year's top Nordic hotspots:
Lonely Planet: "Best in Travel 2014 Top 10 Countries" - Sweden
This gem of Scandinavia makes the list for its "food, culture and scary stories". While we don't think there's much to be scared of in Sweden, we wholeheartedly agree that it's an amazing place to nourish your brain and belly. Not to mention that even in the capital city, Stockholm, green spaces are never far away. And thanks to its proximity to other major Scandinavian cities, it's an ideal addition to a multi-country tour.
The small university town of Umeå in northern Sweden also got top marks from Frommer's and The Guardian (UK) as one of the European Capitals of Culture for 2014.
> Best of the best: take a look at our clients' most popular tours in Sweden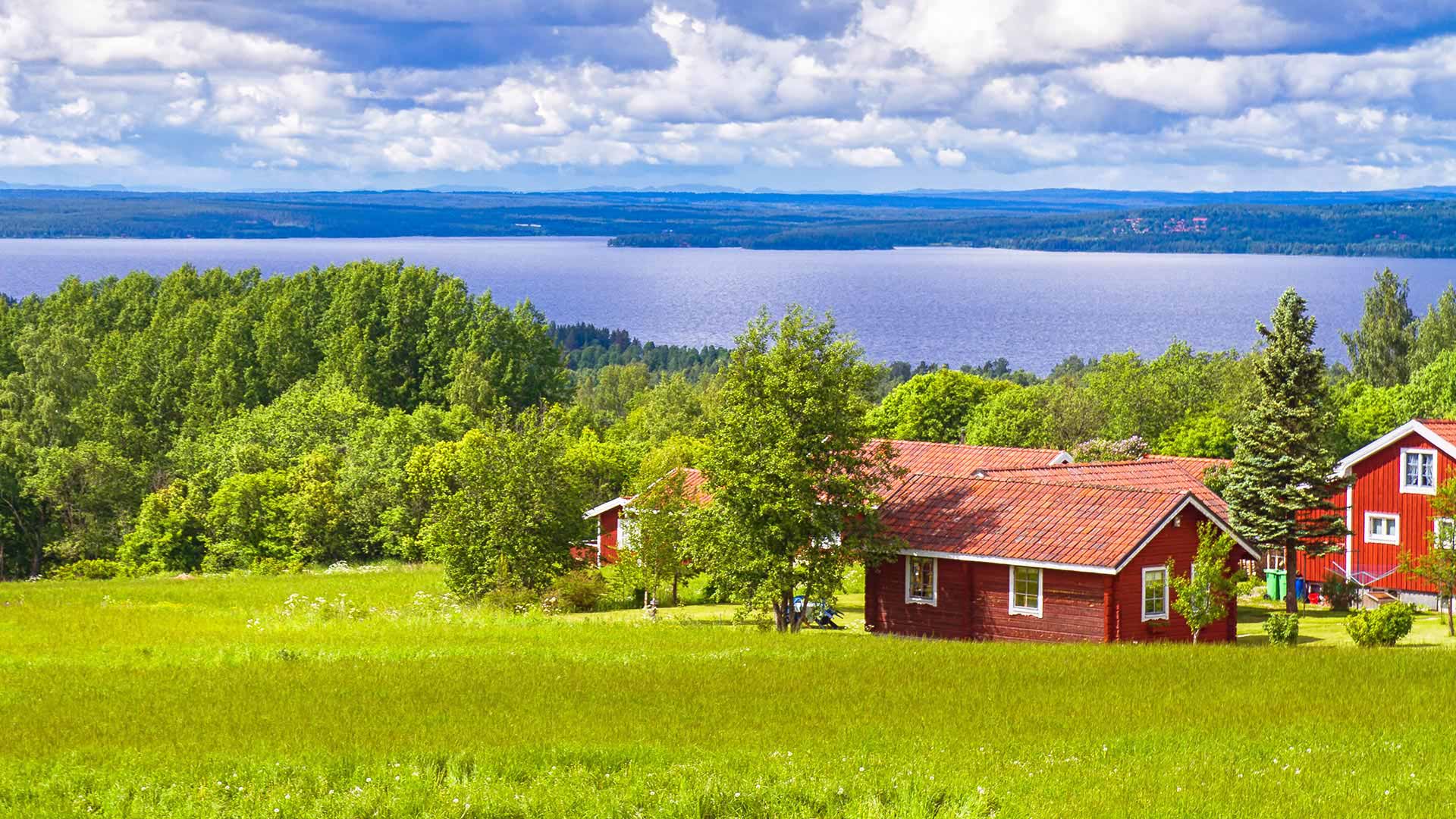 Lonely Planet: "Best Family Destinations for 2014" - Denmark, Iceland & Lapland
Seldom does a year go by without at least one of the Nordic countries on a Lonely Planet list. And this year we have three destinations in the family category! What makes these places so kid-friendly? Access to unspoiled nature, English speaking locals, excellent public safety, modern and clean facilities, simple dishes in a variety of cuisines and activities like boat safaris, horse rides, easy hikes, swimming, wildlife tours and more.
> Experience a land of Viking and volcanoes with our Family Tours in Iceland
> Meet Santa and his reindeer with a winter break in Finnish Lapland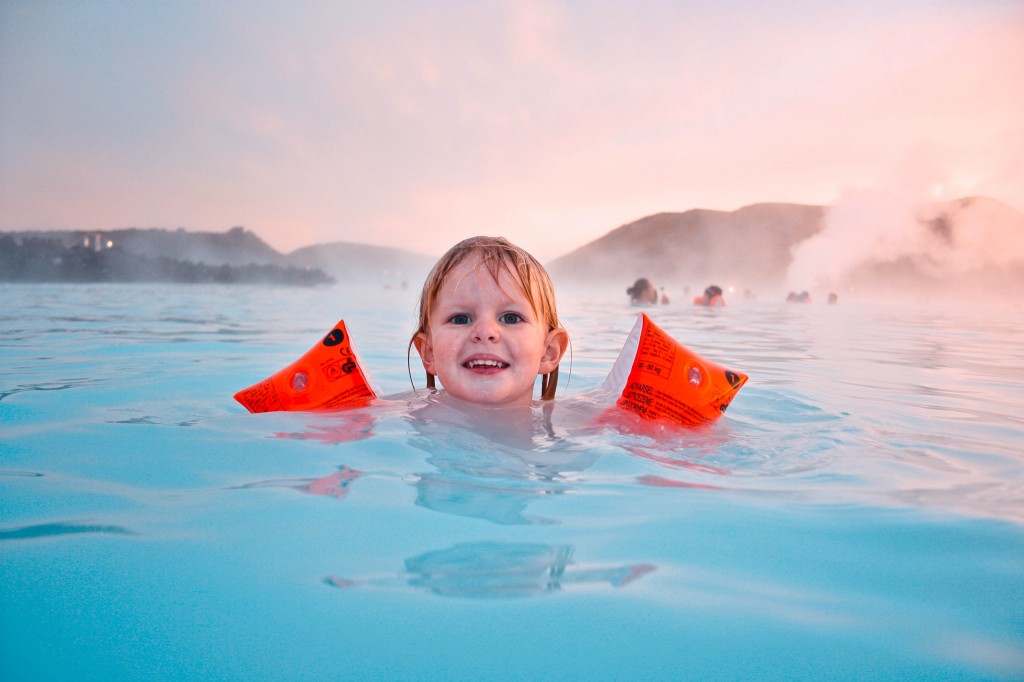 Travel and Leisure: "Best Places to Travel in 2014" - Iceland & Helsinki, Finland
These two Nordic destinations are bound by a love of coffee, tech-savvy and nature-loving inhabitants and cool designs influenced by nature. And as the northern lights are forecasted to be still going strong in winter 2014, both Reykjavik, Iceland and Helsinki, Finland make excellent starting points for trips into the Arctic wilderness.
> Visit both destinations (and more!) in our "Nordic Countries in a Nutshell" tour
> Read a customer Travel Story about the Nordic Countries in a Nutshell experience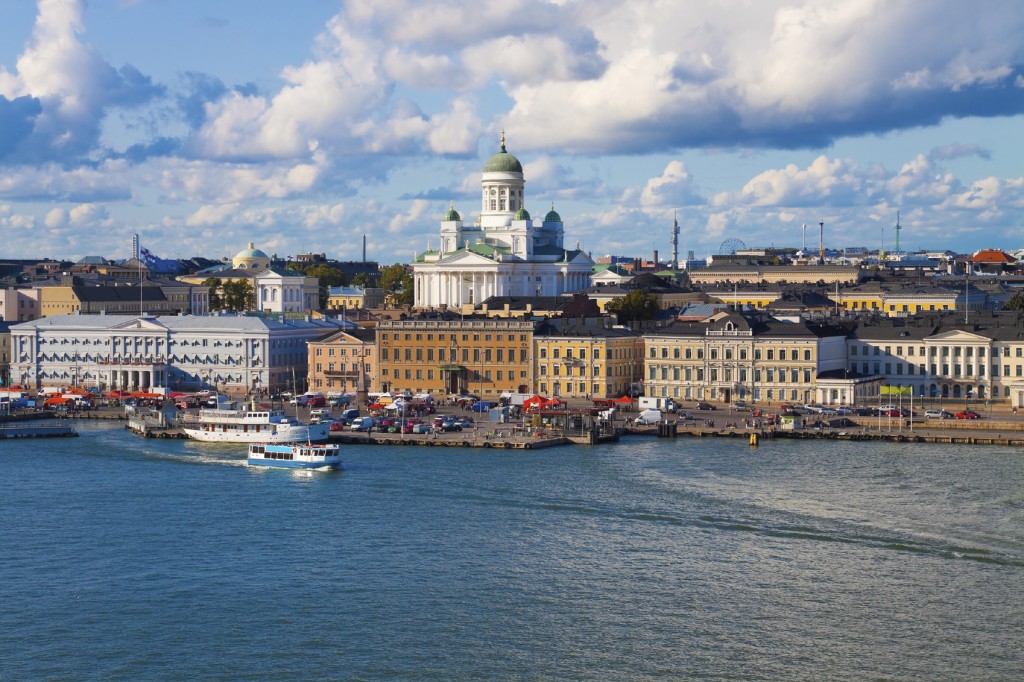 CNN: "11 Places to Go in 2014" - Lake Mývatn, Iceland & Tallinn, Estonia
By now, you're seeing a pattern with Iceland. But the travel editors at CNN singled out the Lake Mývatn area in North Iceland for its unusual geology and landscapes that resemble the surface of the moon. You can experience it in several of our self drive tours.
Our Nordic neighbour, Tallinn in Estonia, is another hotspot thanks to its gorgeous medieval old town and East-meets-West atmosphere. This city, located just a short ferry ride from Finland, is featured in our "Capitals of Scandinavia & Baltic Cruise" holiday.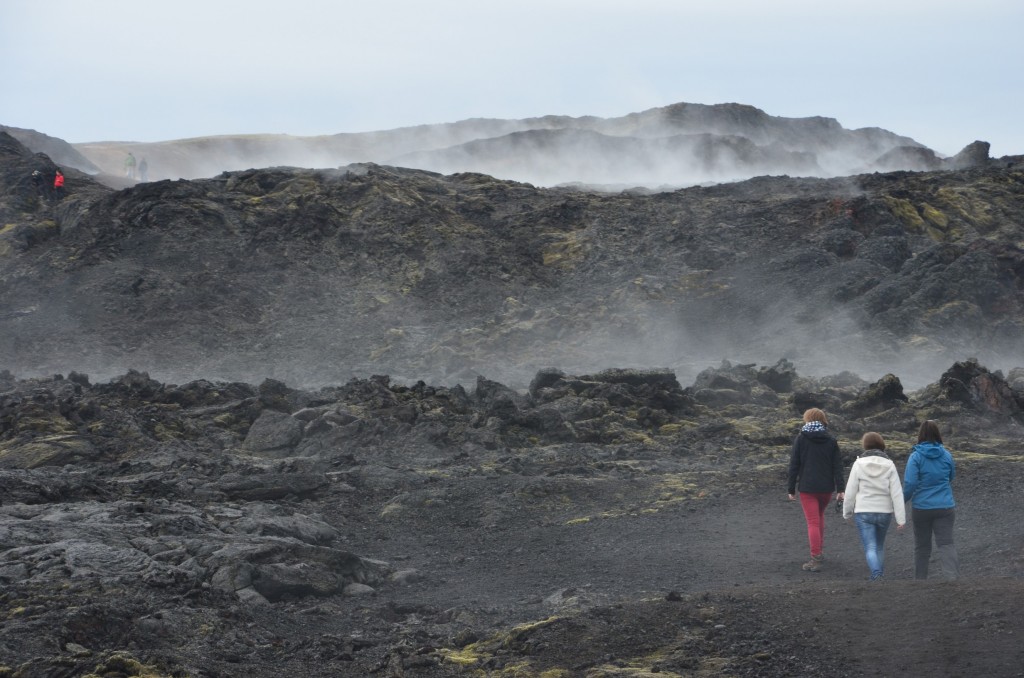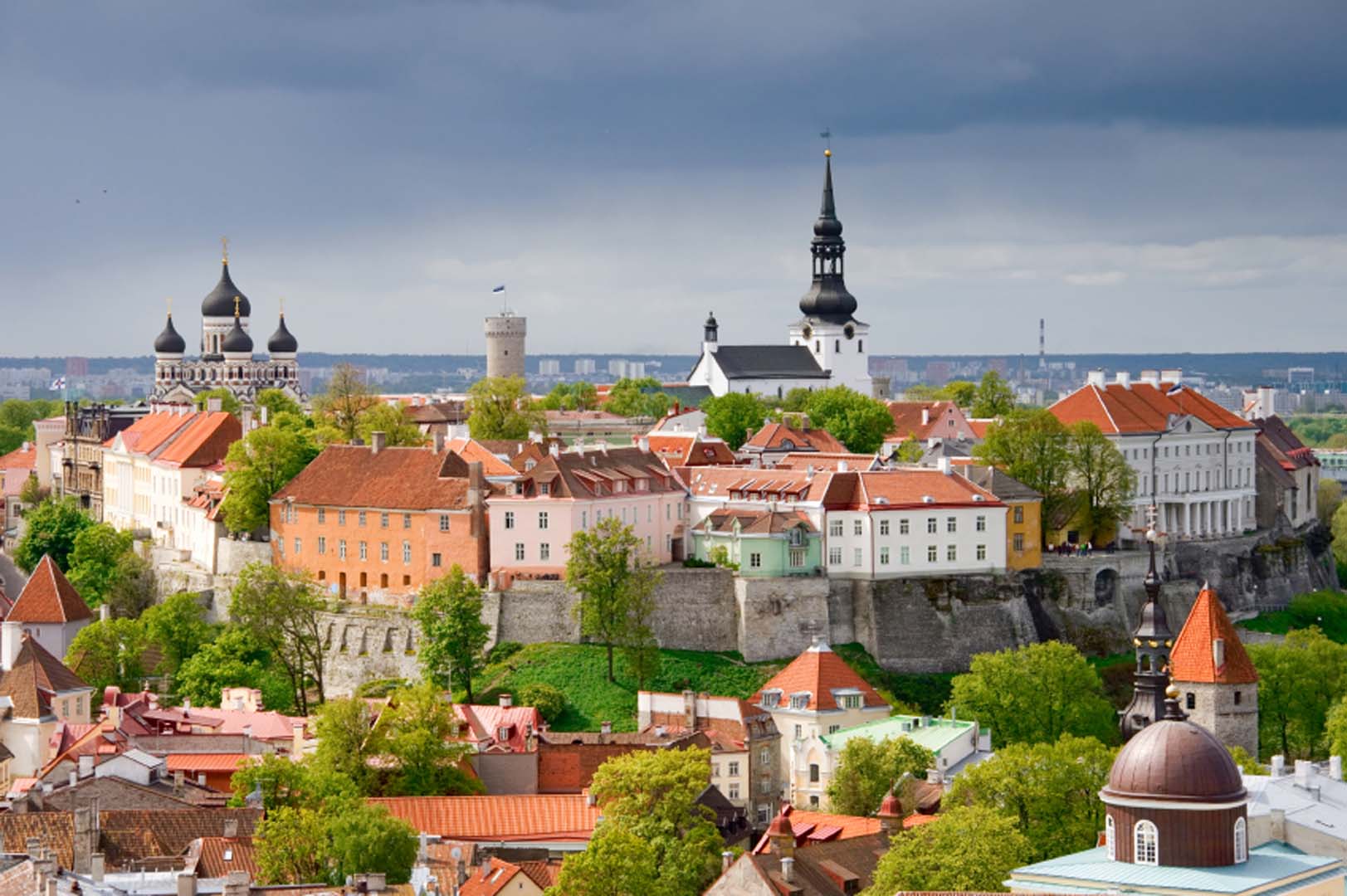 New York Times "52 Places to Go in 2014" - Icelandic Highlands & the Arctic Circle
That's a lot of places in one year! But if natural wonders are what you're after, you'll want to check out numbers 30 and 38 on that list. No. 30, the primordial landscapes of Iceland's central highlands, can be experienced on a multi-day tour, like our self-drive Iceland 4x4 Highland Adventure, or with one of our super-jeep, hiking or volcano day tours.
Whereas no. 38, the northern lights in the Arctic Circle, are visible in several of our Nordic destinations, like Iceland, Lapland, Svalbard, Greenland and northern Norway.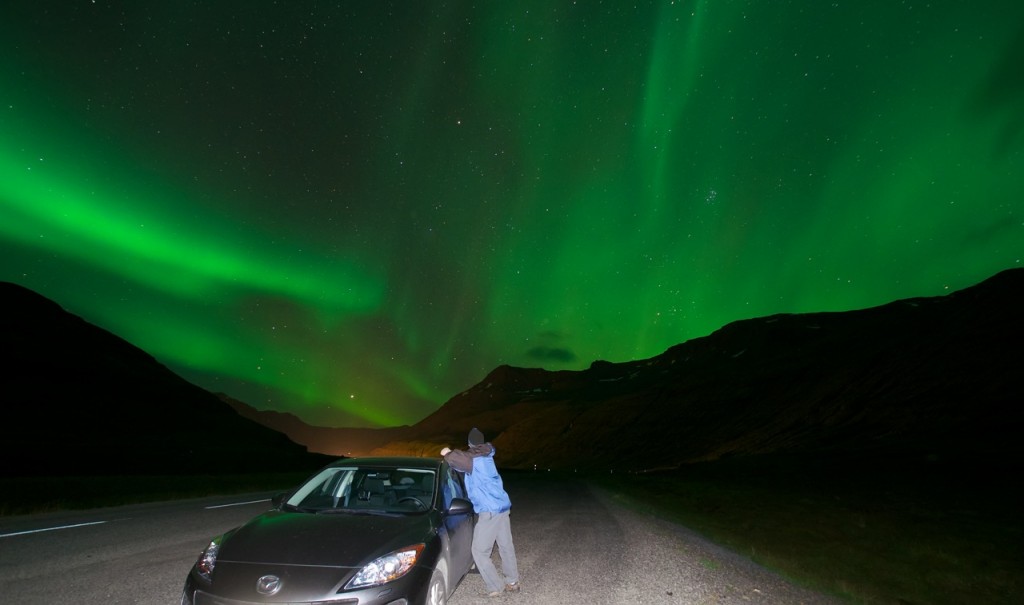 Of course, there are many other Nordic destinations that might be the best for you depending on what you'd like to see and do. If you need some ideas for your trip, we'd be happy to help find the right tour and tailor it to your interests. Get in touch with us here