Exploring Iceland on your own can be as fun as you want it to be. Whether you're travelling to Iceland to experience this Nordic gem on your own or looking to meet likeminded people by joining a tour, we know you'll enjoy your solo trip to Iceland.
Solo travel in Iceland without being lonely
Iceland is the perfect destination for those who want to travel on their own. Booking a solo adventure to Iceland won't mean you will be lonely though. To the contrary, Iceland offers so many wonderful opportunities for solo travellers.
While being a popular destination, Iceland can still make you feel like you're travelling off the beaten path. The crowds are smaller in the winter, and, with extra caution, you can drive around and feel like you have the roads to yourself. Though for winter driving, we recommend always checking the roads and conditions before you leave your accommodation as some roads may be closed due to bad weather.
And if you're worried about travelling alone in Iceland, fear not! In summer or winter, there are tours and opportunities available depending on your interests. So even if you want the independence of solo travel, you can join local expert guides on daily visits to explore new places. It may even mean meeting fellow travellers and making new friends!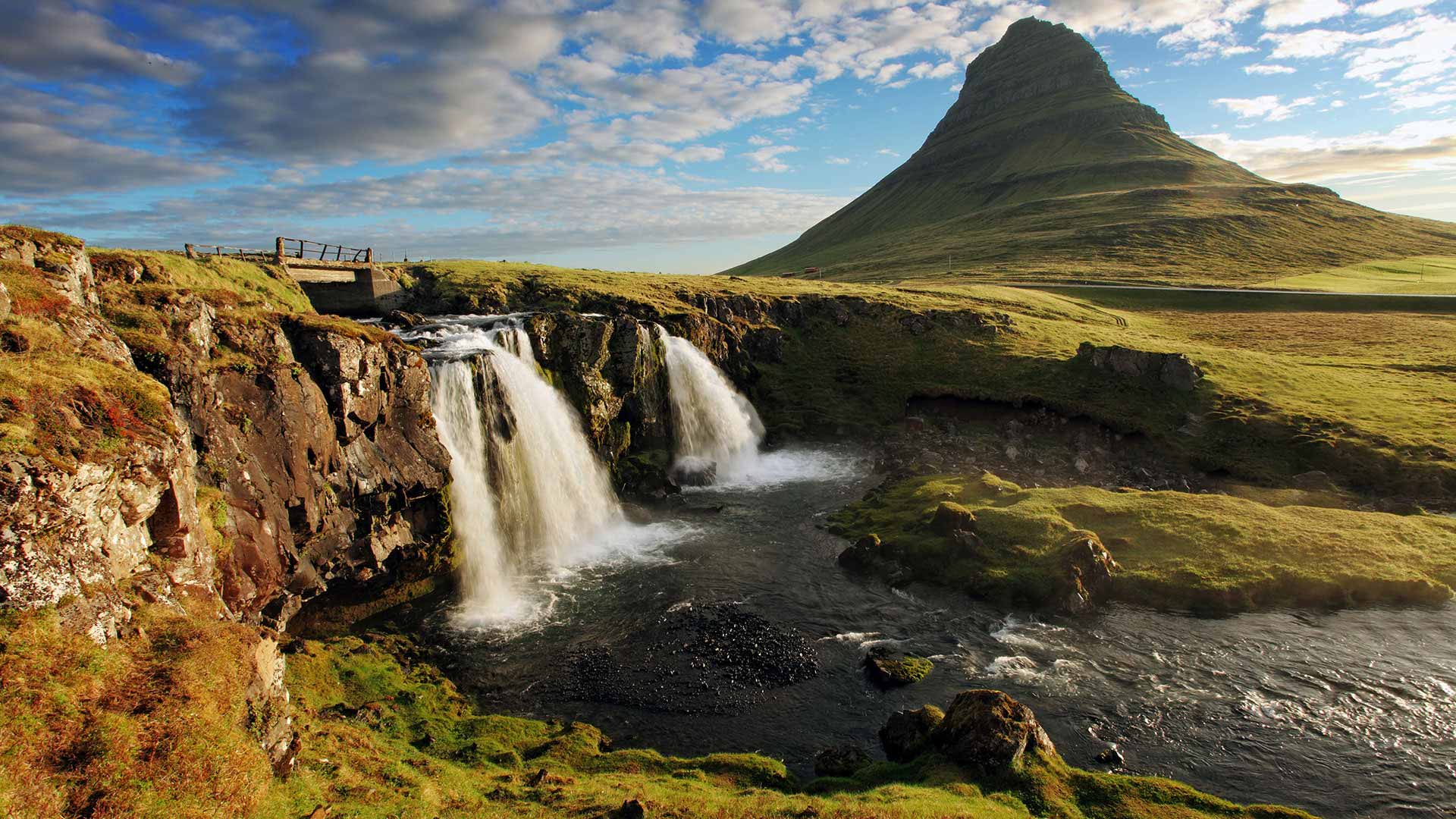 Iceland is incredibly safe
Don't be fooled by the country's love of crime fiction, Iceland is very safe! It is in fact the safest country in the world according to the Global Peace Index. The crime rates are extremely low, and you should be able to enjoy a worry-free solo trip to Iceland!
And if you're still weary of travelling on your own to Iceland, you can join a small group tour, which will guarantee you expert knowledge on all the sights you want to see, and safe transportation around the country, without compromising on a more personal and authentic experience.
English is widely spoken
It's always a plus to learn a few words in the native language, but we understand how daunting it can feel to arrive in a country where you don't understand the mother tongue. Have no fears, in Iceland, English is widely spoken as they learn it as a third language, after Icelandic and Danish. While halló (hello), bless (bye), and takk (thank you) may go a long way, most people you'll meet, from locals to expert guides, will be able to speak with you in English.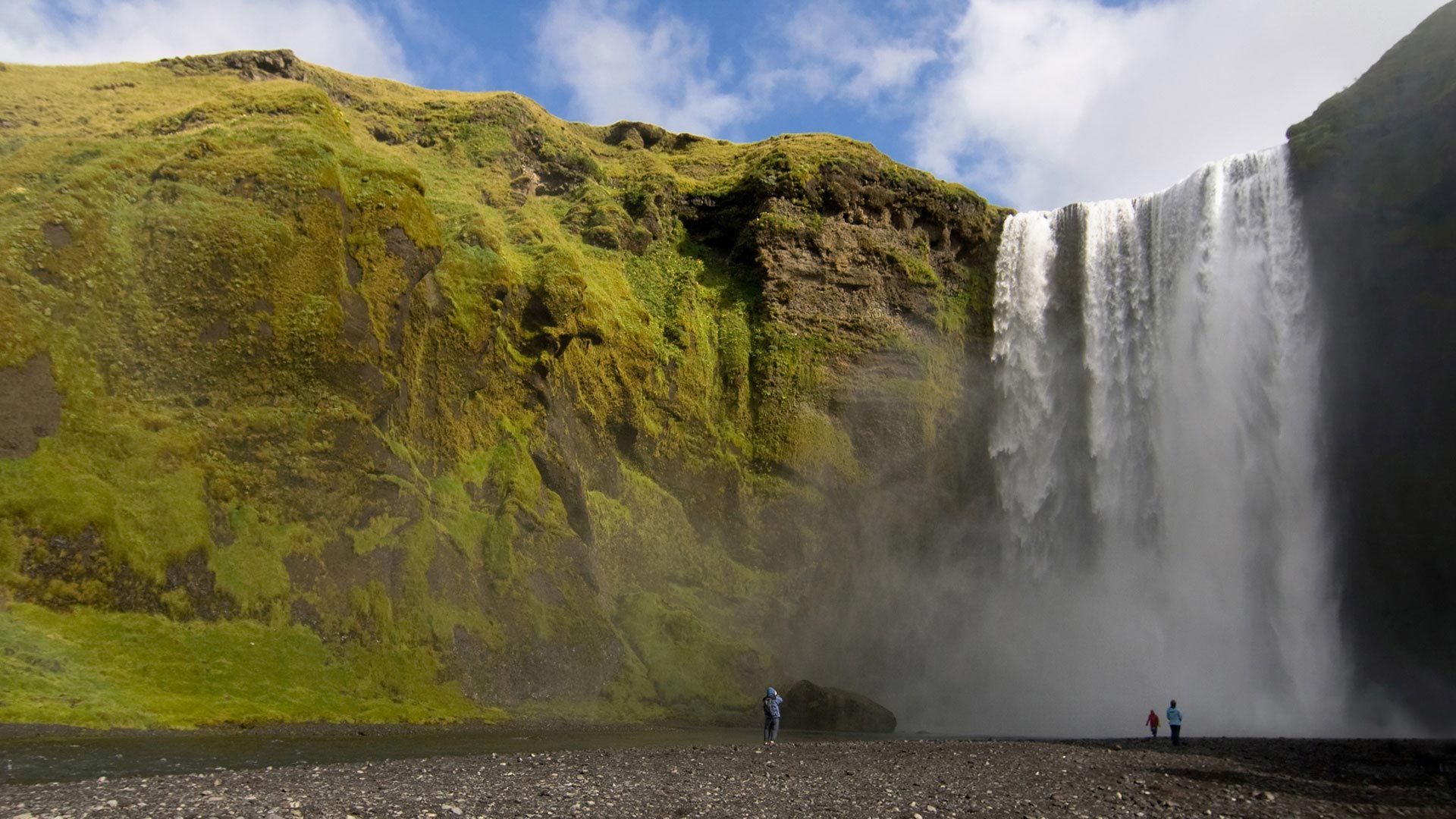 You'll be able to stay connected
Iceland may seem like a remote country but staying connected shouldn't be one of your worries, whether that's to stay safe and in touch with friends and/or family, or to make sure you can share your entire experience on Instagram.
With good mobile signal and readily available wi-fi, you will be in good hands in this country. Even in rural areas and across the Ring Road, you'll be able to connect to the car or bus wi-fi and make sure you're staying as connected (or disconnected!) as you want.
This is especially useful during the winter, as you may want to keep an eye out on the government websites in case of any road closures or contact the authorities in case of emergency.
You can travel at your own pace
Iceland is one of those countries where you can take as many days as you want to see as much as you want. Especially if you're on a solo trip, it means you're the boss!
You can visit the capital, Reykjavik, for a few days to give yourself a taste of city life in Iceland. You could take a few days to go see some sights or take day tours in the surrounding areas of Reykjavik.
If you're driving around the country, you can customise your itinerary, see what pleases you and take as much, or as little time, as you may need or want. If you decide to tour the country, you can take some time to do a quick drive around the Ring Road, the main highway that circles the island, or also take as many detours as you wish to make this a longer trip.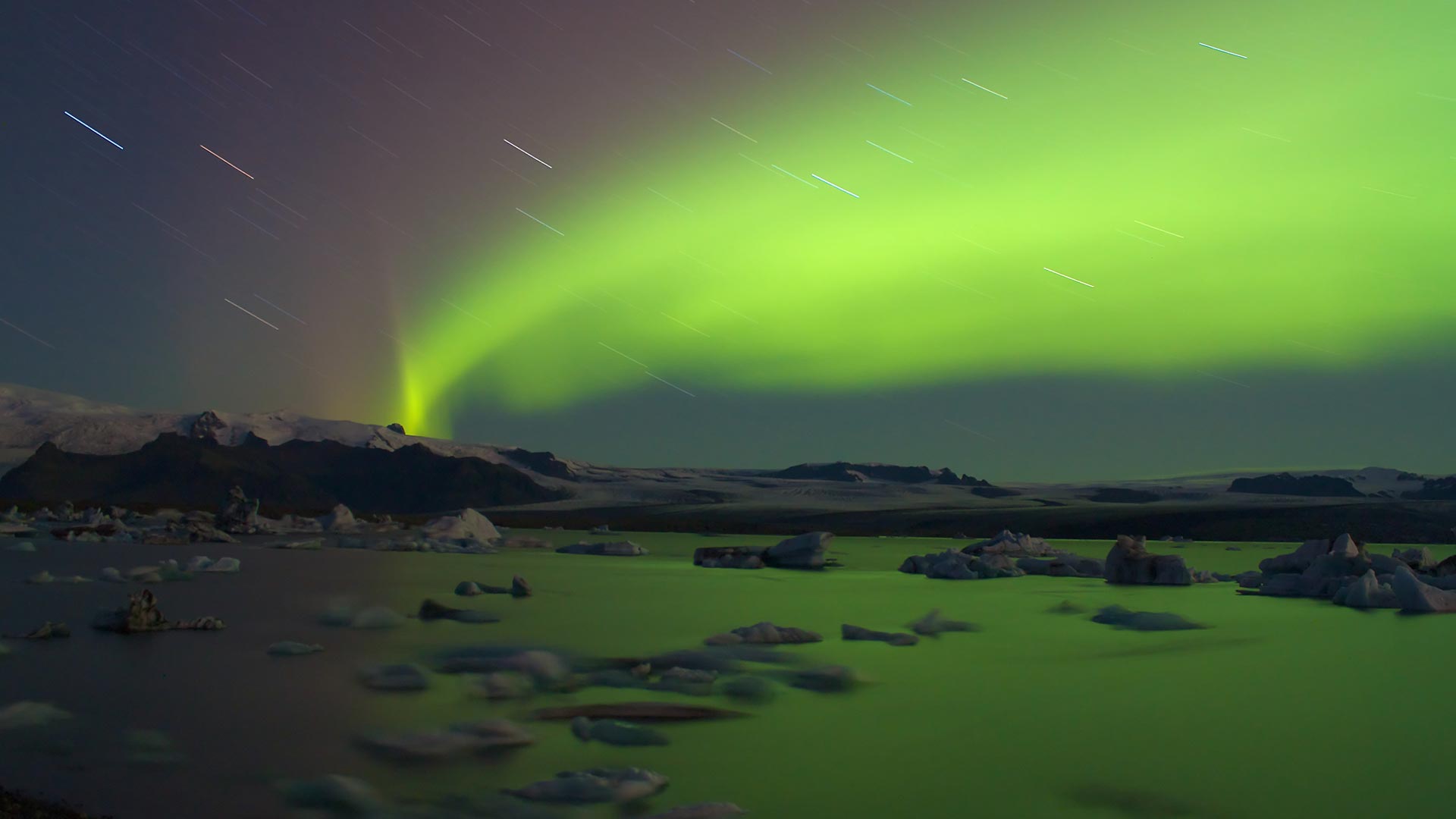 Iceland is beautiful in all seasons
If you want a destination that is flexible and can accommodate you any time of the year, Iceland is a good one. The winters can be treacherous, but there is still plenty to do for those who can brave the cold, snow and darkness.
Reykjavik is particularly lively during new year's celebrations and with travellers coming from across the world to catch a glimpse of the Northern Lights. There is also plenty of other winter activities to enjoy, such as glacier walking or visiting an ice cave.
In the summer months, even if the weather won't be too warm, you'll be able to experience a host of activities such as hikes, drives and sightseeing, and the famous midnight sun.
Iceland is also beautifully raw. Despite its appeal to the world, the Icelandic landscape still feels untouched and you can experience it off the beaten path in many different ways across the seasons.
You'll never be bored
If you're touring Iceland on your own, maybe your only real worry is that you'll feel lonely and bored. A common thought in our over-stimulated world. We're here to tell you, the risks of being bored in Iceland are minimal.
There are all kinds of activities and tours available depending on your interests. You'll be in for a treat at every corner if you love natural wonders, such as waterfalls, beaches, geyser, mountains and rock formations.
At sea, you can go and take a chance at spotting whales, you can tickle your taste buds with a foodie tour, you'll be able to see Nordic architecture, or dip yourself into the geothermal waters of volcanic lagoons.
Travelling solo to Iceland doesn't have to be scary or stressful. It's a safe country where you'll definitely find something that suits your tastes. Don't miss out on any Icelandic opportunity or activity you want to take part in because you're travelling to Iceland on your own.