Planning a trip to Iceland but feeling a little overwhelmed by the number of choices? Here is a handy list of the best and most unique experiences to have in Iceland, as chosen by our local travel specialists.
---
1. Hunt northern lights
Watching the green and white lights dance and flicker in the sky is a magical experience. The northern lights season is from September to March and you can take a tour, or try your luck on your own. Remember to dress warmly!
---
---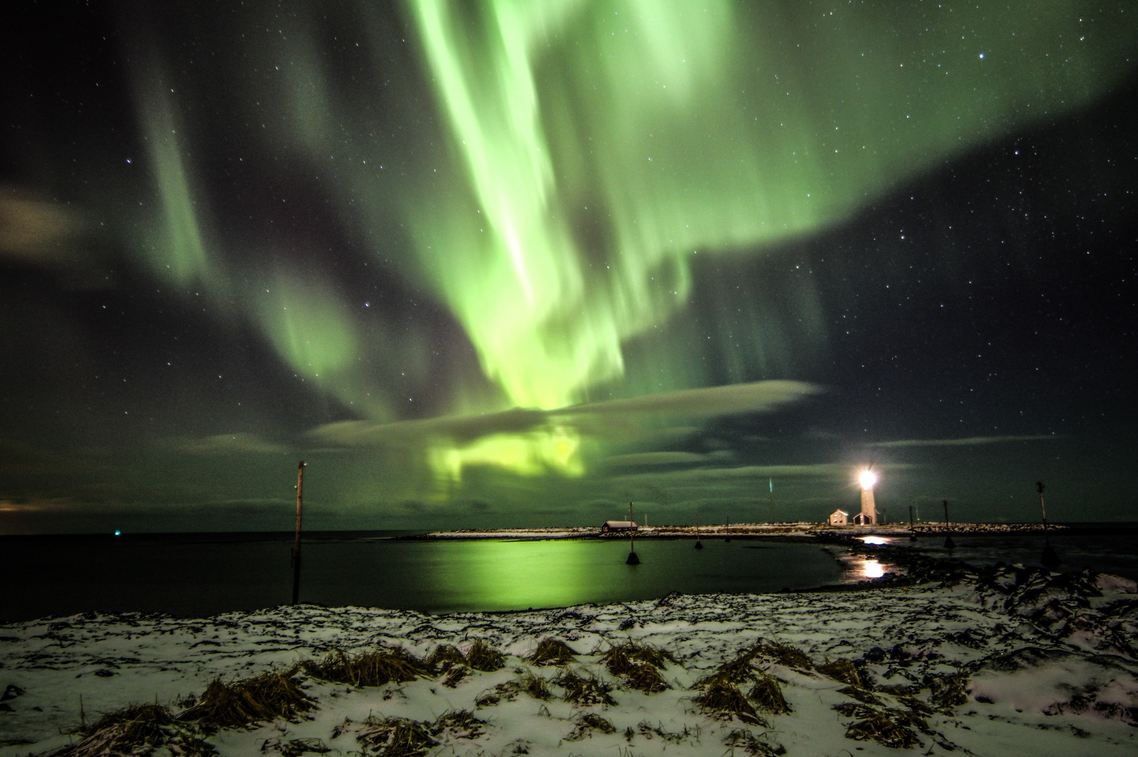 2. Get acquainted with a glacier
Get up close and personal with the actual ice in Iceland. Thrill-seekers will love snowmobiling on one of Iceland's glaciers or embarking on a glacier walk or visiting a crystal clear ice cave (during deep winter) with a professional guide.
---
---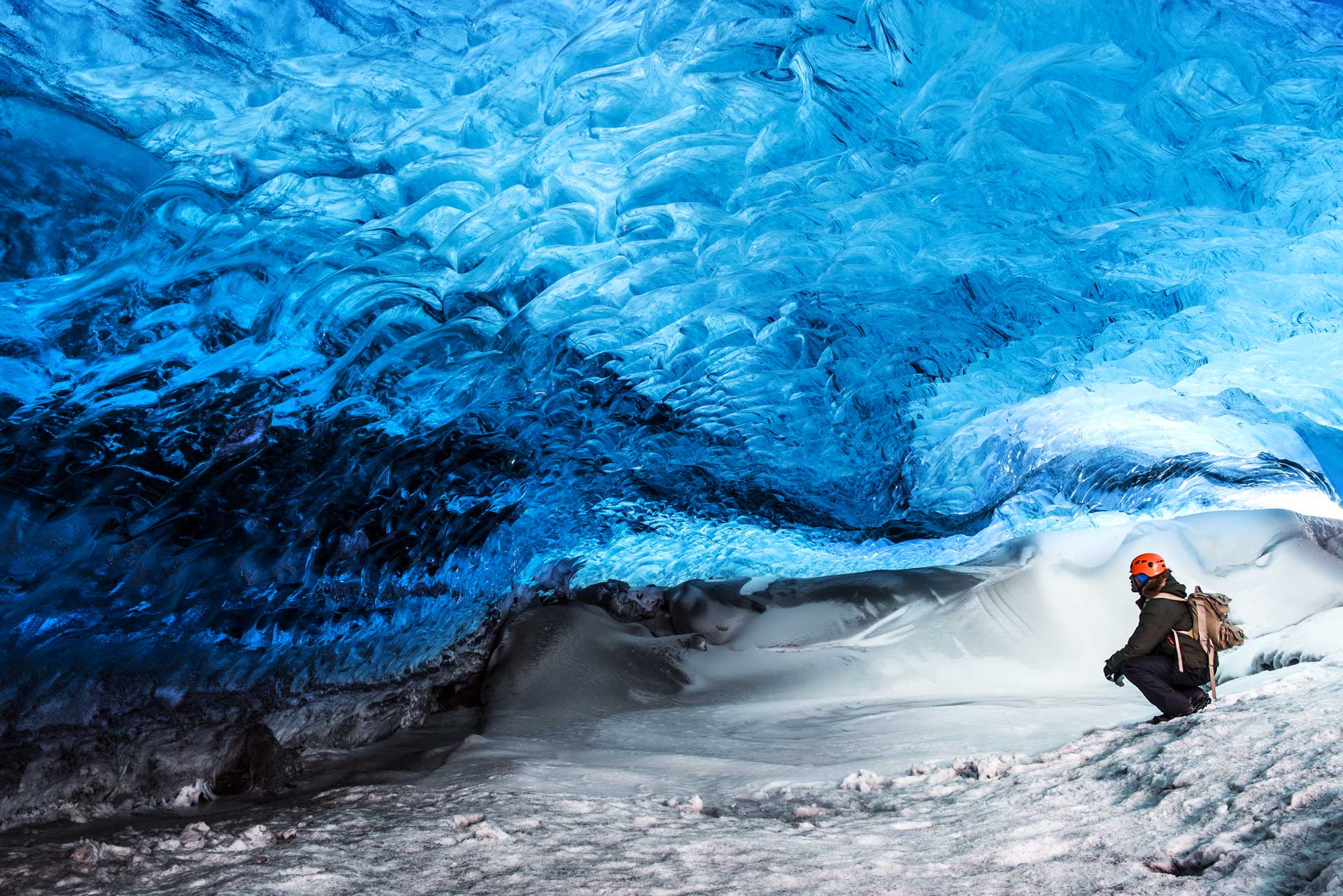 3. Bathe in geothermal-heated water
Travellers are treated to many options to enjoy Iceland's geothermal water, whether it's a trip to the Secret Lagoon to relax in the famous milky blue water, or a visit to natural hot springs or the island's many pools.
4. Go for a hike
Iceland is a hiker's paradise with mountains, volcanoes, lava fields and valleys begging to be explored. Hikes range from the challenging Fimmvörðuháls trek, which includes climbing between the famous Eyjafjallajökull and Mýrdalsjökull glaciers, to easier day hikes in each region of the island.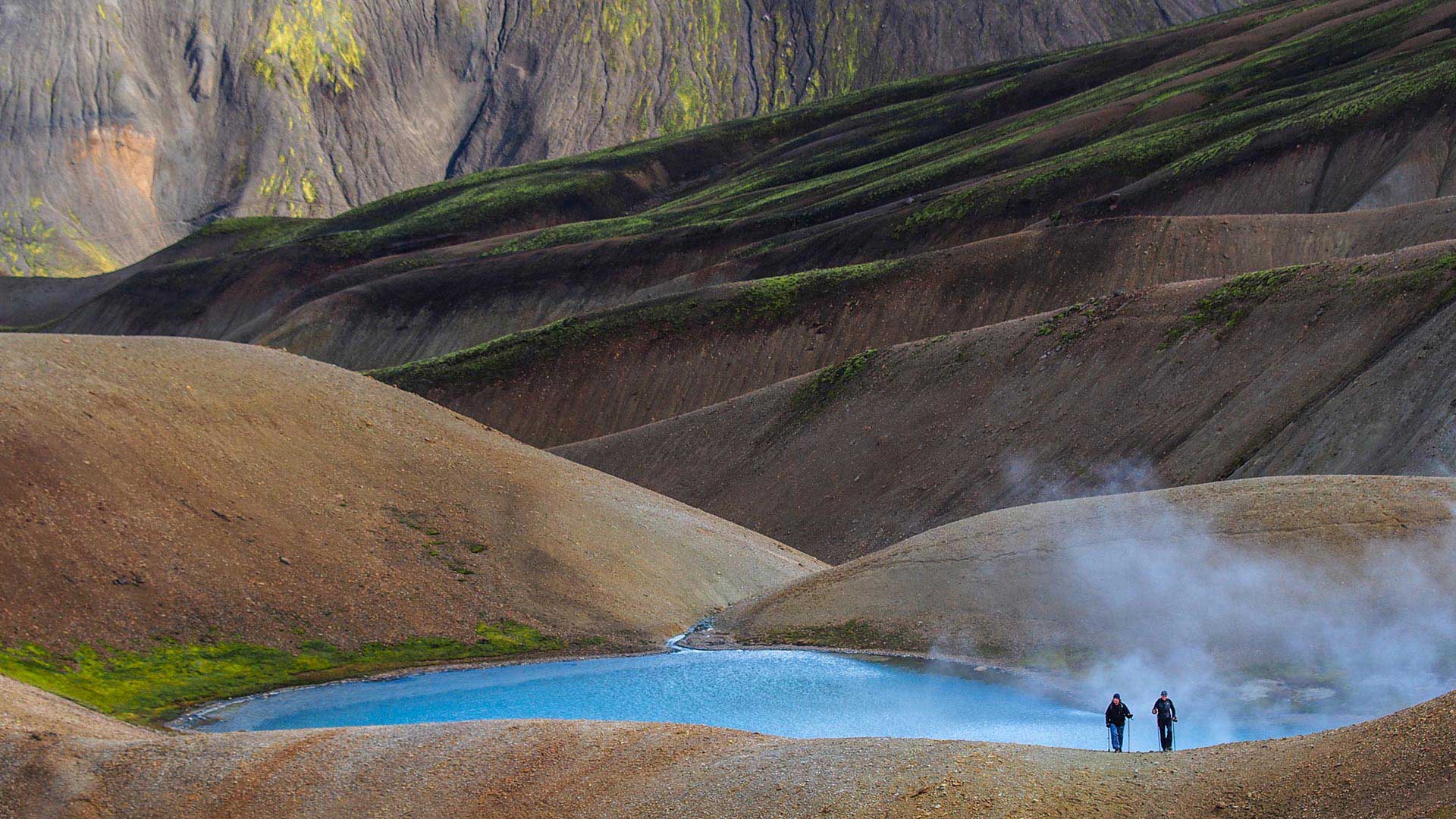 5. Check out the wildlife
The waters surrounding Iceland are rich with wildlife, including whales, dolphins seals and seabirds. You can choose from numerous organised tours that visit each region of the island where these animals live.
Puffins can only be seen in the summer months, and two of the most popular areas to catch of glimpse of them are in the Westman Islands and the Westfjords.
6. Embark on a Ring Road trip
Spend time exploring the highlights of the island by touring Route 1, known as the Ring Road, which loops around the island. See waterfalls, glaciers and charming towns throughout Iceland.
---
---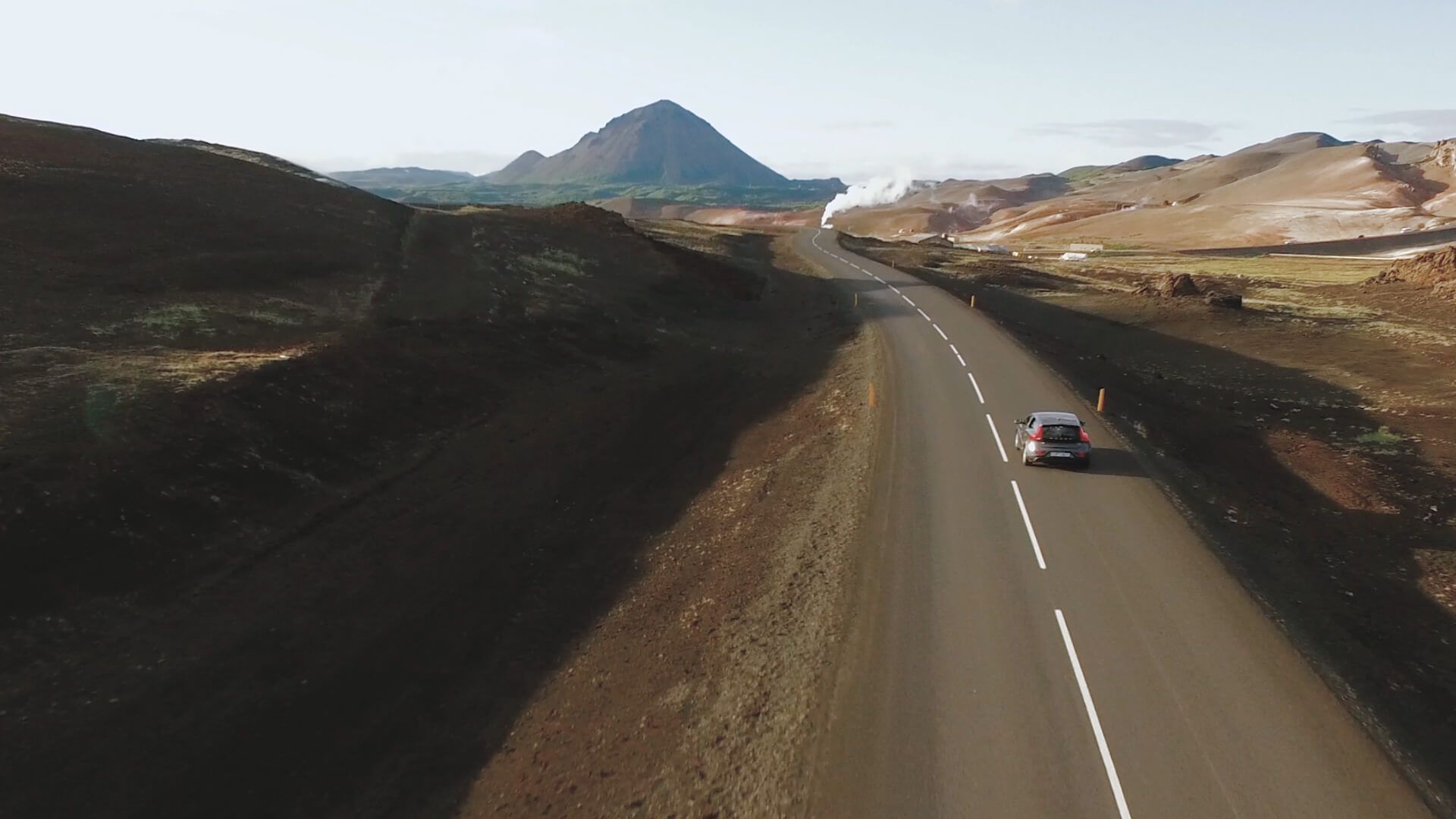 7. Visit the Golden Circle
The classic Golden Circle is a perfect tour to get acquainted with Iceland's natural wonders. This 1-day tour takes you to the roaring Gullfoss waterfall, the active Geysir geothermal region and Þingvellir National Park, a historic and geologically significant site.
---
---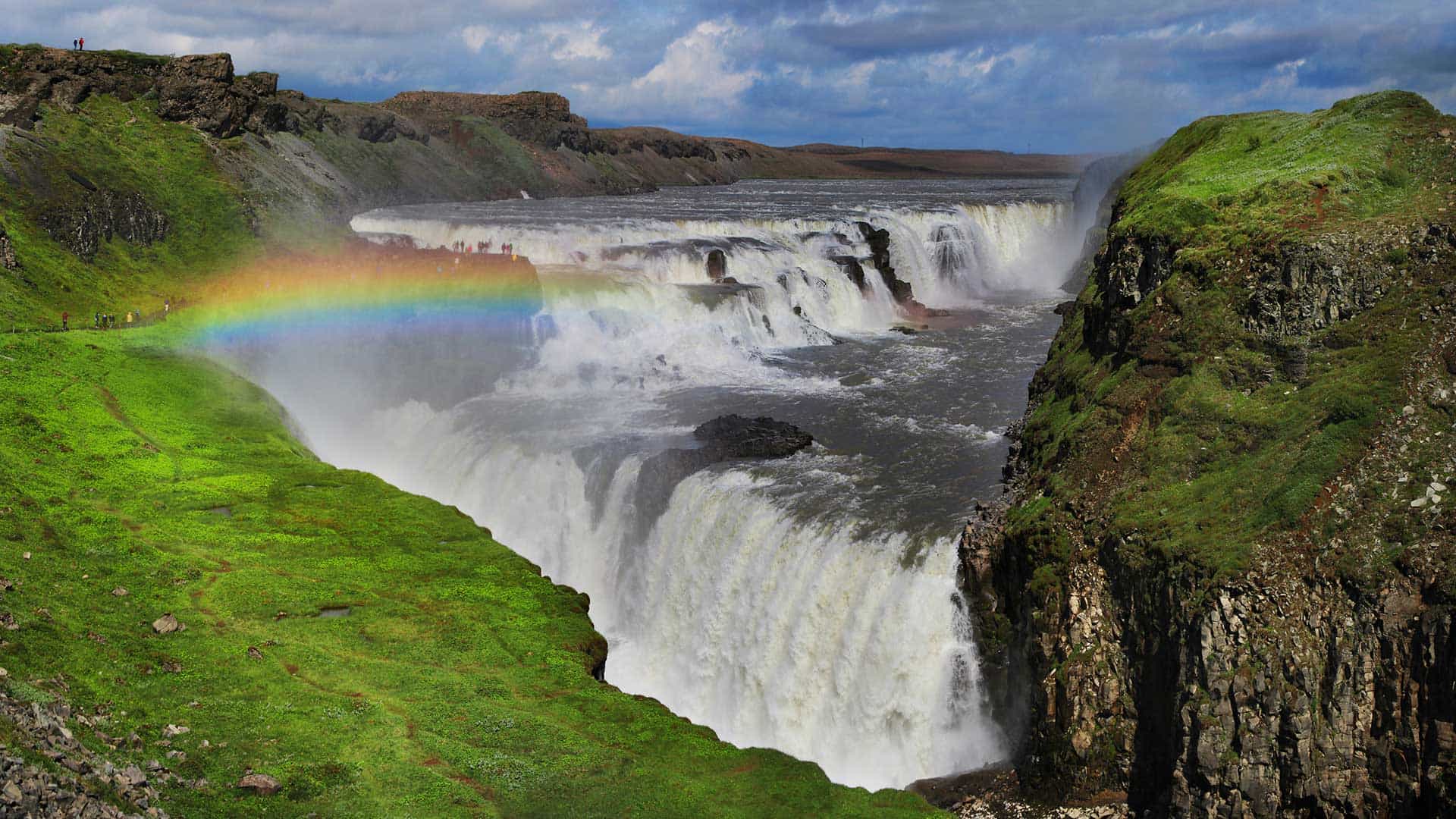 8. Enjoy the National Parks
Iceland's national parks are free to enter and explore. Each of the three parks—Þingvellir, Snæfellsjökull and Vatnajökull—have unique characteristics and are wonderful places to hike and learn about Iceland's history.
---
---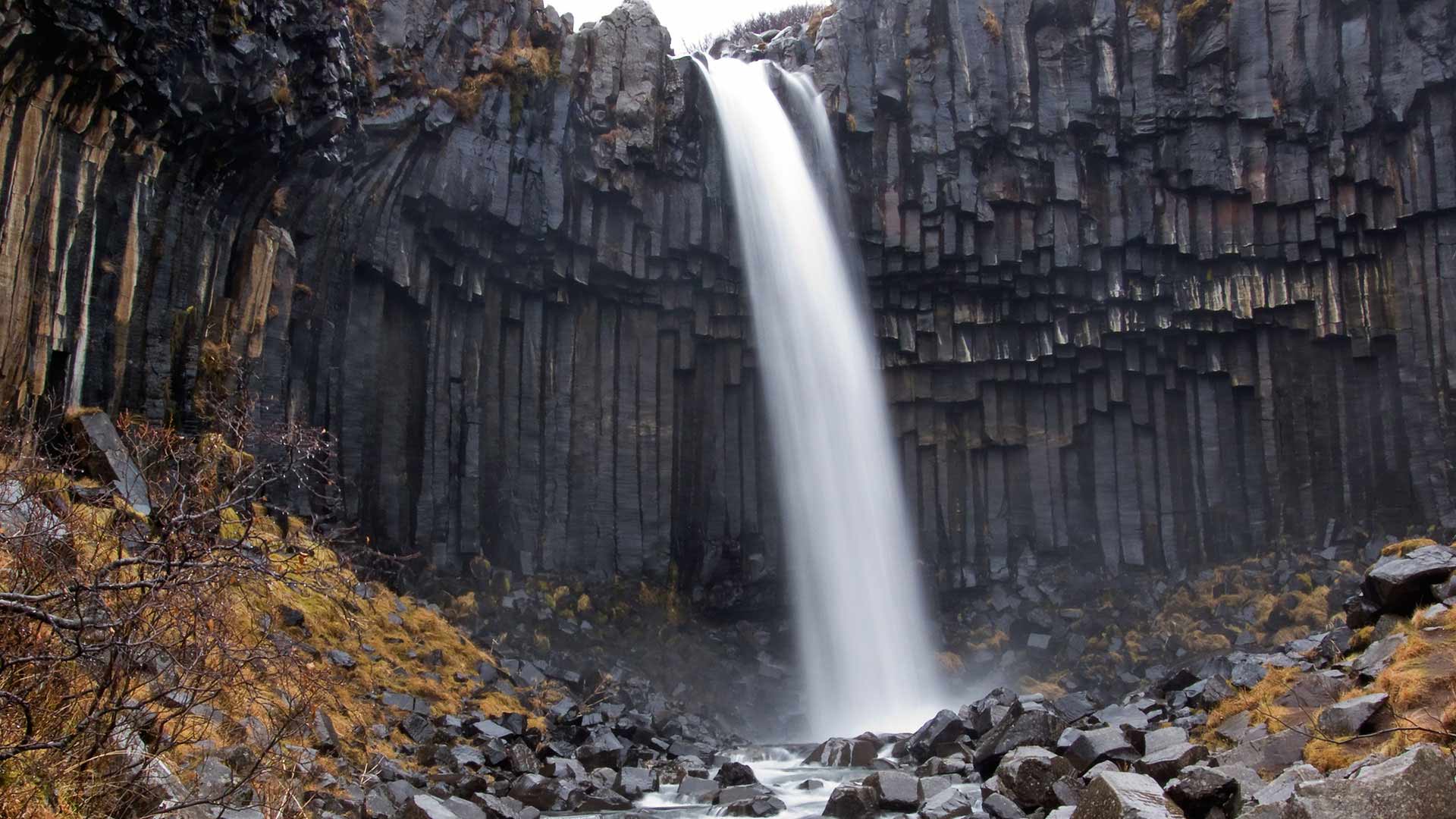 9. Ride an adorable Icelandic horse
The small and stocky Icelandic horse is a breed that's unique and pure. What they lack in height, they make up for in intelligence for they know up to five gaits. A horse riding tour through valleys and lava fields is an ideal way to get to know this special Icelandic animal.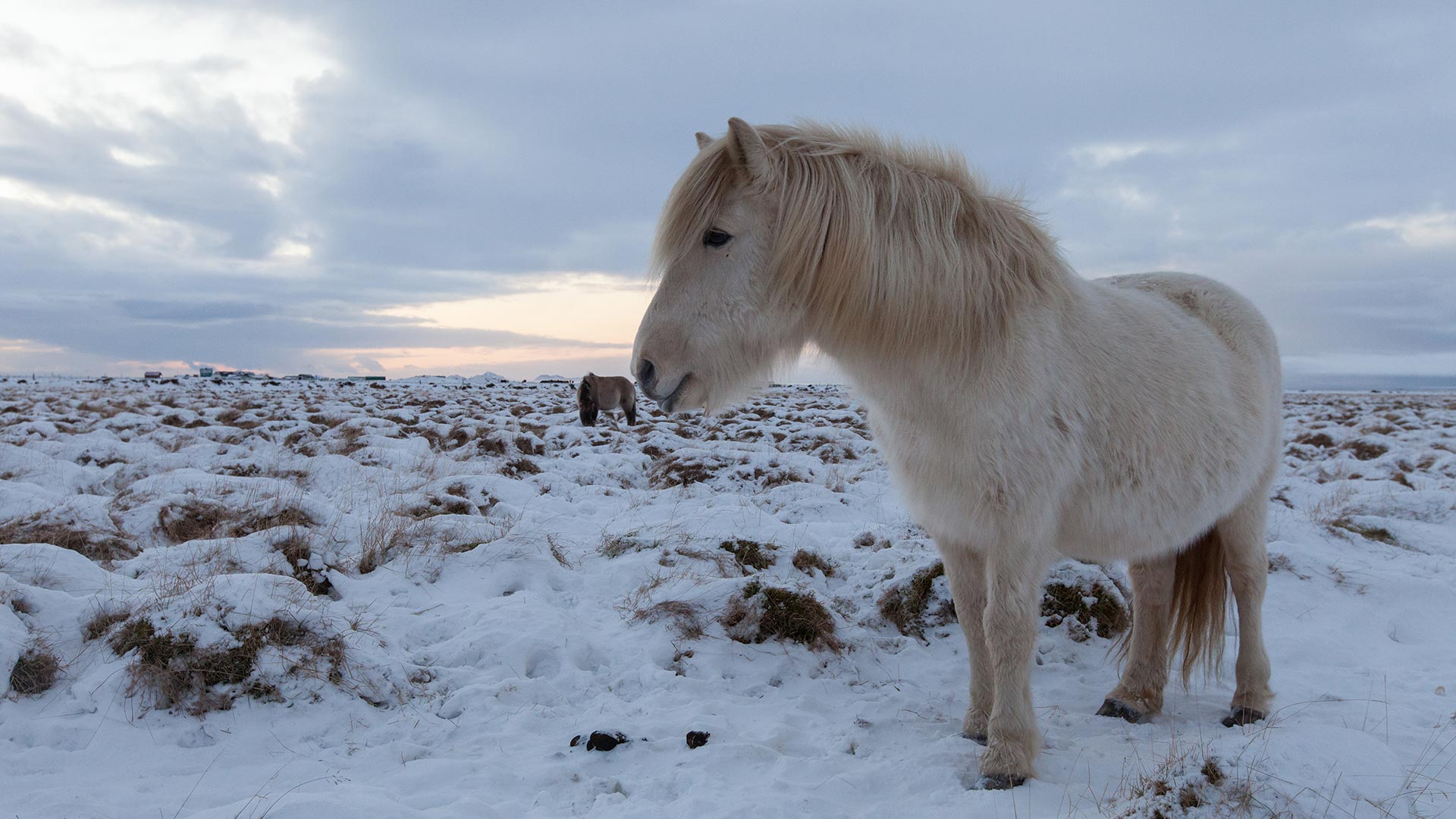 10. Gaze at icebergs
It's possible to see ice in Iceland any time of year. Jökulsárlón glacier lagoon is home to icebergs of various sizes, shapes and colors. Boat tours are available from May to October where you can get close to the icebergs.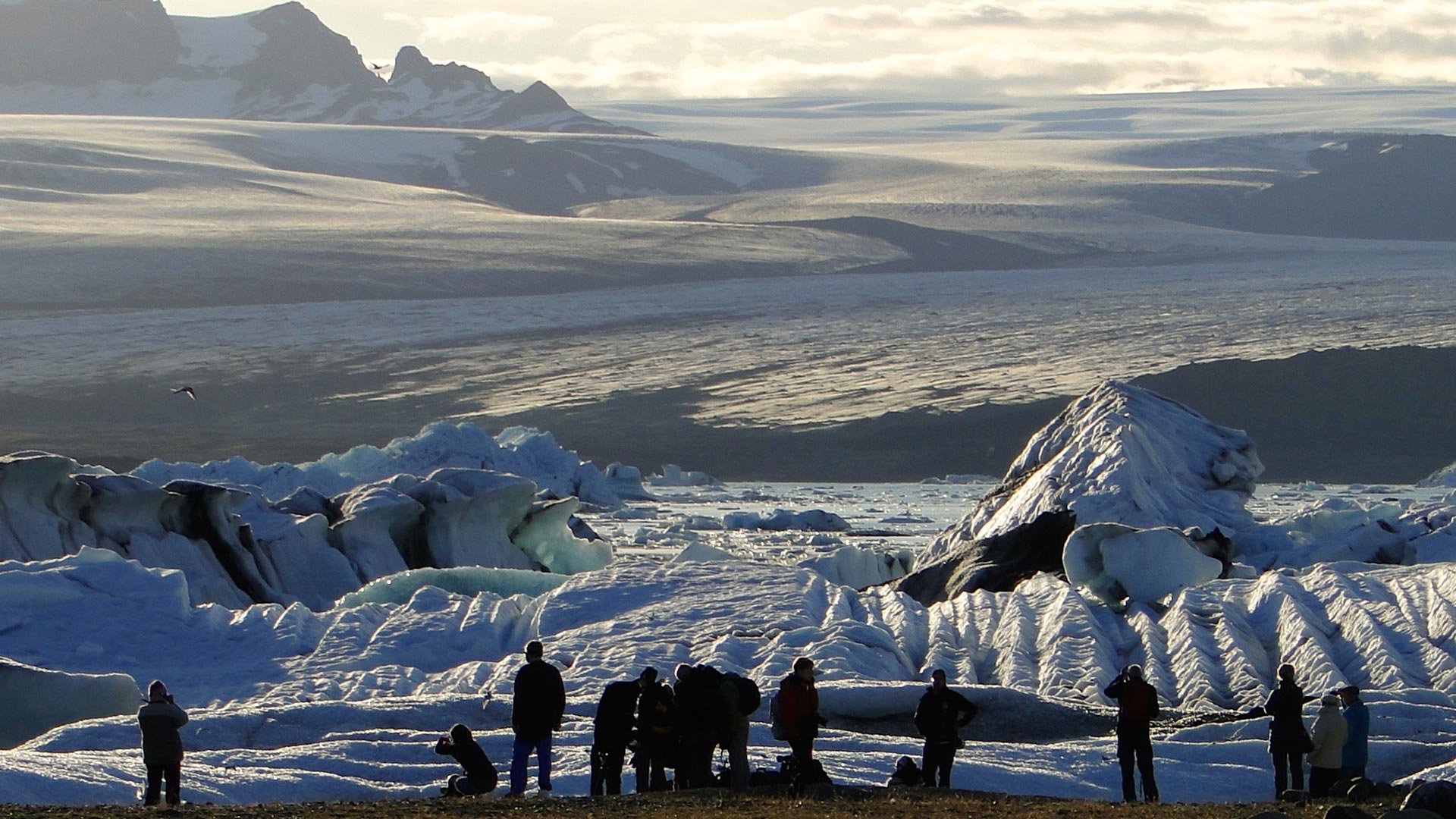 ---
If you need help planning your perfect Iceland travel package, contact our travel consultants who will be happy to build your ideal itinerary.