Ice ice baby! Day 2 of our Ring Road adventure was all about exploring the ice of Iceland.
Driving from Kirkjubæjarklaustur to Höfn today, our main highlights focused on South Iceland's glacial wonders: Skaftafell in Vatnajökull National Park and the floating icebergs of the Fjallsárlón and Jökulsárlón glacier lagoons.
The biggest thrill for us all was the guided glacier hike from Skaftafell on Svínfellsjökull, part of Vatnajökull -- Europe's largest glacier. It looks challenging from the photos, but it's quite easy!
Our experienced guide Jón was helpful and patient with us as we got our crampons fastened on our boots correctly, and during the tour he told us some fascinating things about the ice we were walking on -- even Hollywood movie facts! Did you know that scenes from Interstellar and Batman Begins were filmed here? It turns out that the Icelandic wilderness is a great substitute for the Himalayas or distant planets.
After the glacier hike we wolfed down some burgers (try one with Bearnaise sauce!) and went in search of more ice. It's not hard to find from the Ring Road: on a clear day you can have amazing views of the glaciers during your drive.
Eventually we came to Fjallsárlón, which is considered the "hidden" glacier lagoon. Neighbouring Jökulsárlón gets much more attention as it is located directly off the Ring Road, but if you don't mind a very bumpy ride on a gravel road for a few minutes, we highly recommend checking out this smaller, quieter glacier lagoon.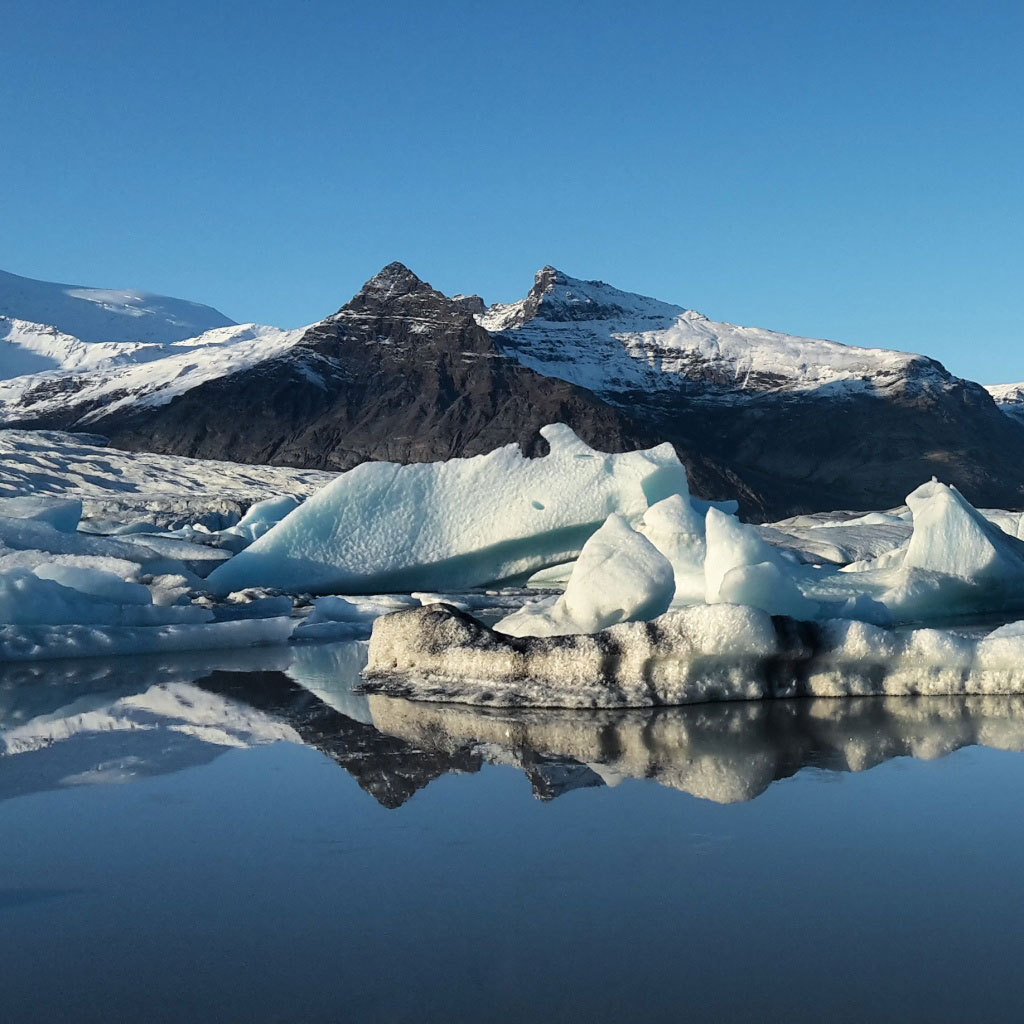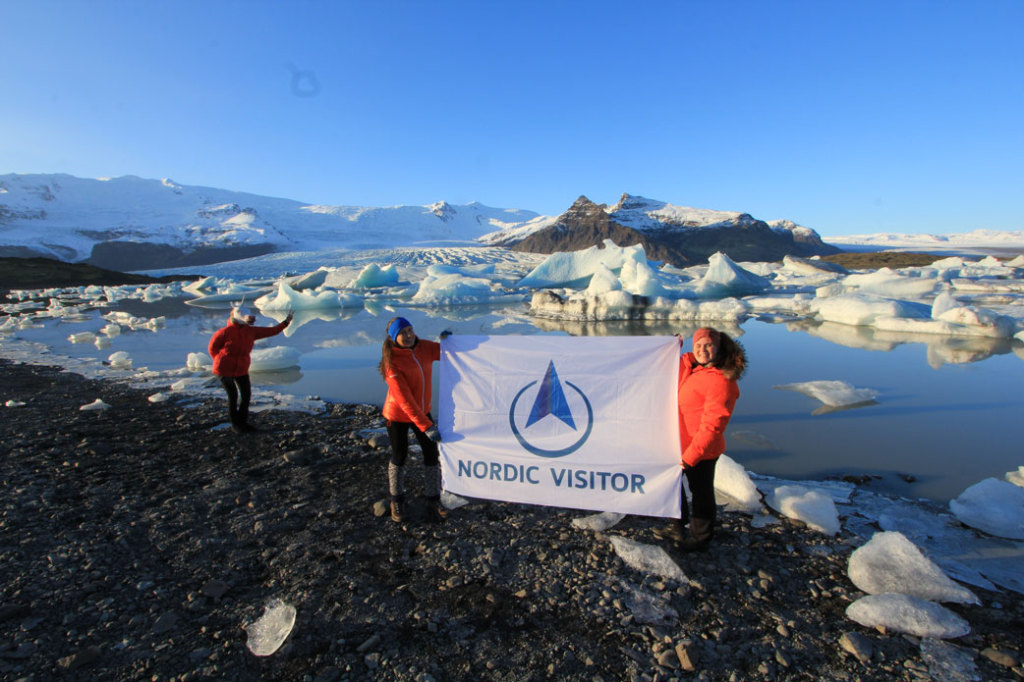 This week, 28 October - 1 November, we're out on the Ring Road, the 1,332 kilometre main highway around Iceland. Follow our pics live on Instagram @nordicvisitor
Stay tuned for more updates!