Let's set the scene: you're in Norway but the bulk of your travel focus is on the beautiful fjords, or the incredibly scenic rail lines, or maybe you're taking a cruise. You've added a day in Oslo to round out your journey and you're thinking to yourself "how do I make the most of 24 hours in the city?"
Our Nordic Visitor Norway experts (and all-round lovers of Oslo) have put together a cheat-sheet of their favourite things in Oslo to help you make the most of your potentially brief stay in the Norwegian capital.
---
Oslo Opera House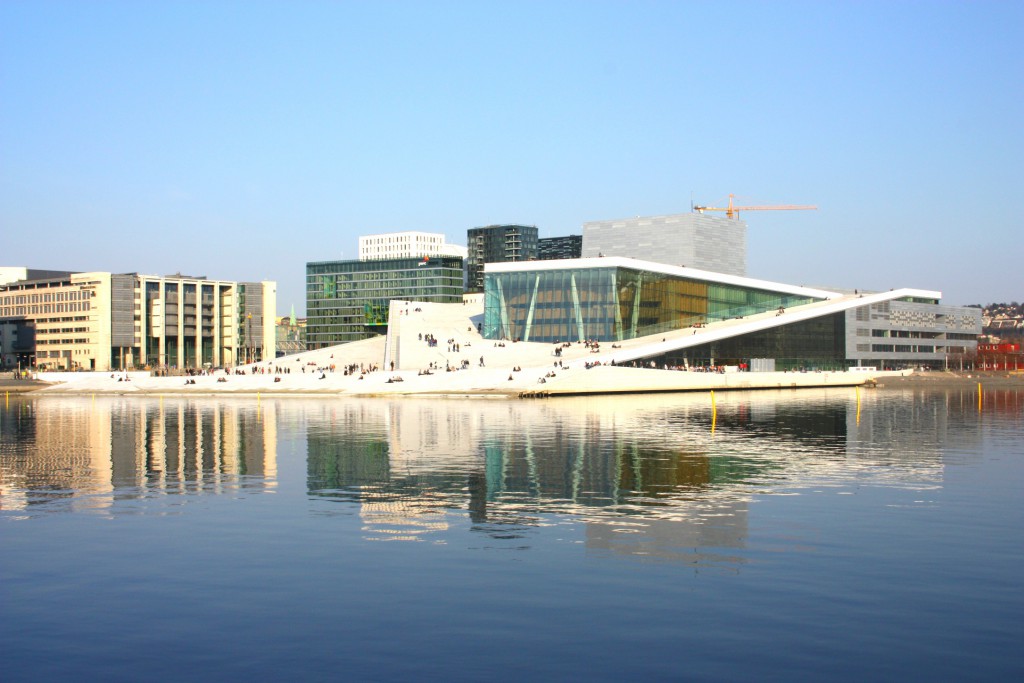 This gorgeous architectural landmark in the city houses the Norwegian National Opera and Ballet, and is the largest cultural building constructed in the country since approximately the year 1300, when Nidaros Cathedral was erected in Trondheim. The angular exterior makes it appear as though the entire structure is emerging from the fjord, and also creates a sloped walkway allowing visitors to access the roof and take in views of the surrounding cityscape.
Vigeland Installation in Frogner Park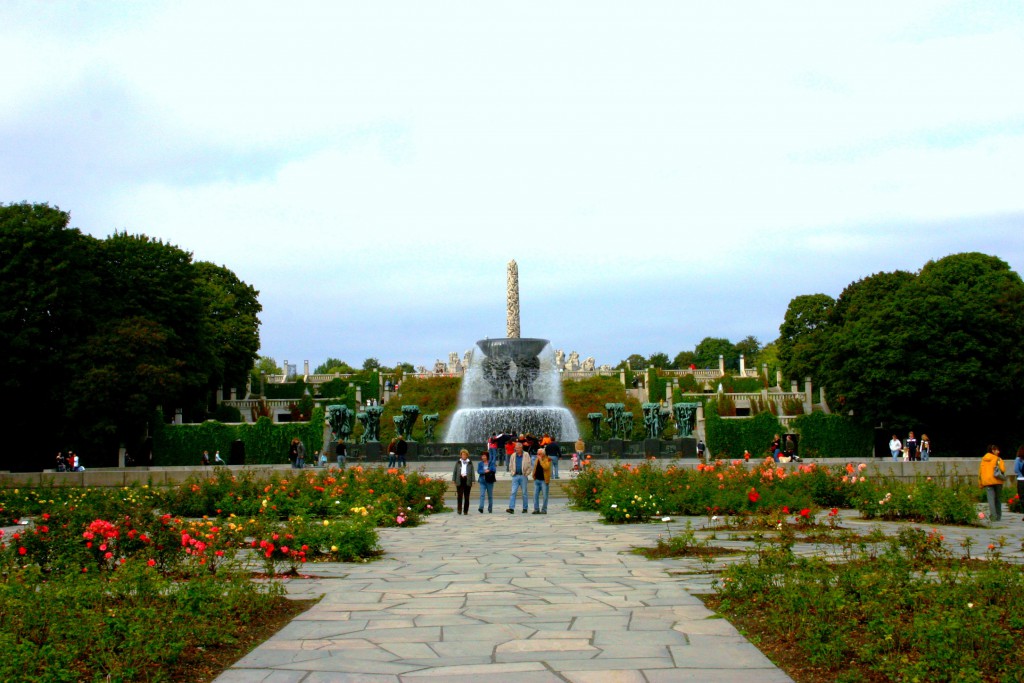 If there are two things that treasured Norwegian artist Gustav Vigeland is known for it's designing the Nobel Peace Prize medal and his massive installation in Oslo's Frogner Park. The Vigeland Installation features 212 bronze and granite sculptures by the artist, spread over 320,000 m2 in the centre of the park.
Bogstadveien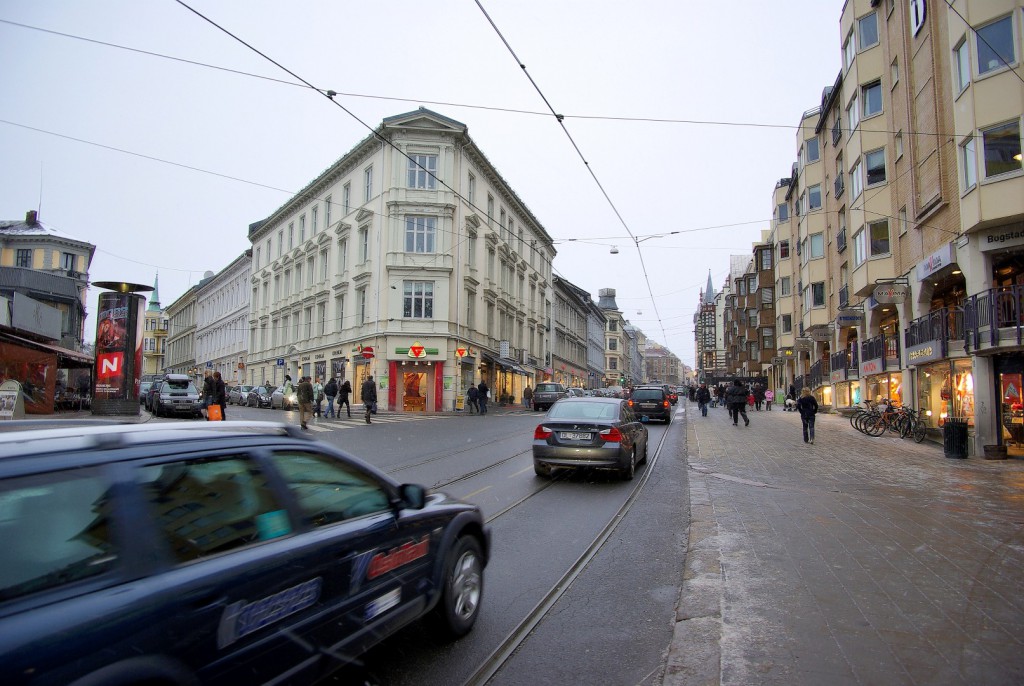 If you're looking to shop until you drop then look no further than Bogstadveien, a street in Oslo's Frogner district that houses a massive selection of exclusive shops. While the street is generally open to road traffic, there are two pedestrian-only festivals each year.
TusenFryd Amusment Park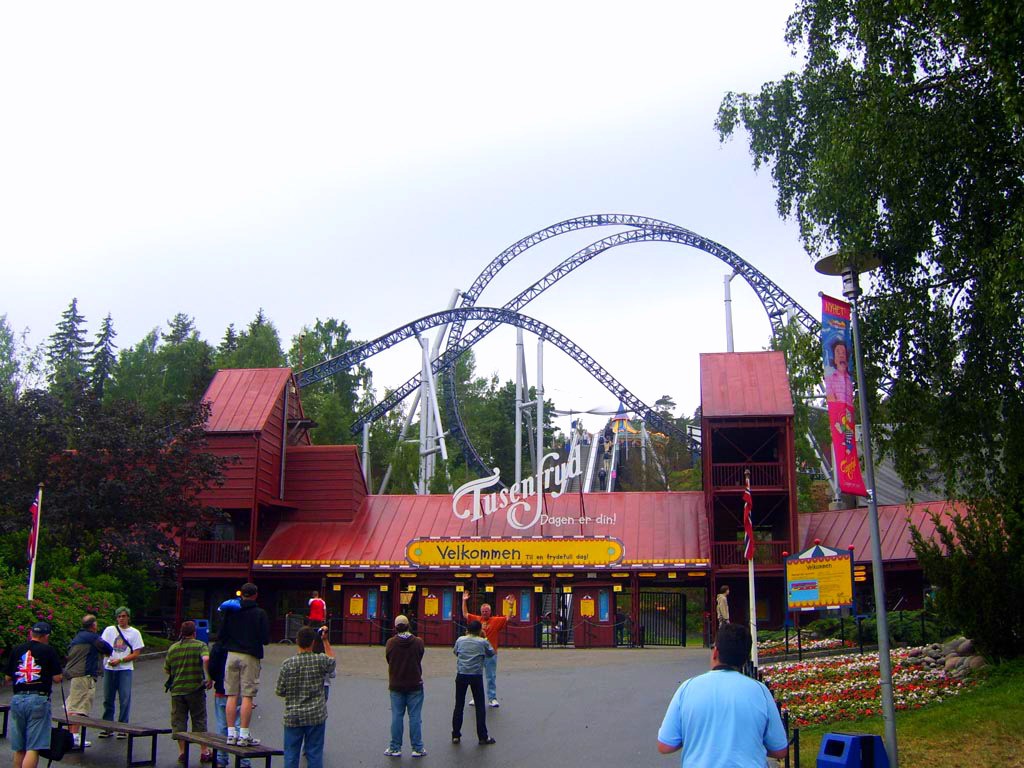 Norway's largest amusement park, TusenFryd, is located in Oslo and is a great way to spend your day, especially if you're traveling with children. the park features more than 30 attractions, from rollercoasters and carousels to a spooky 5D haunted house.
Yaya's Restaurant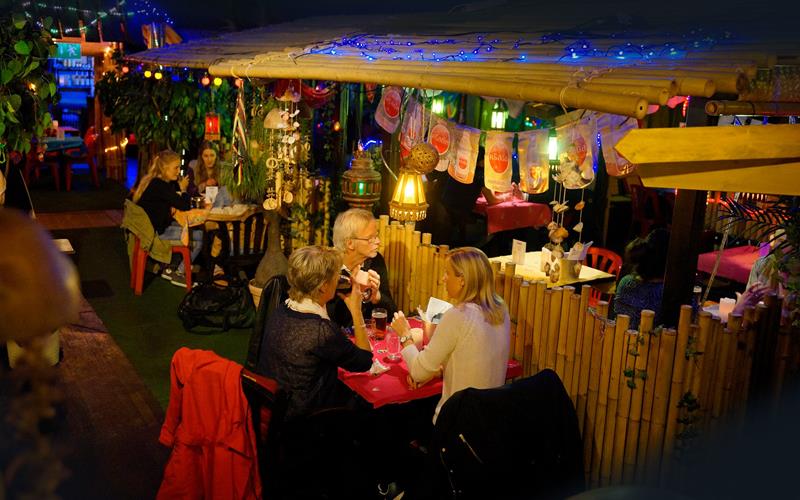 Just because you're in Oslo doesn't mean you can't end your day in Thailand! Just head over to Yaya's restaurant, where enterprising Norwegians who had fallen in love with the atmosphere of beach-side dining in Thailand, have recreated the experience in the heart of Olso.
---
This post has been part of Nordic Visitor's In Brief series, where our travel experts share how they would spend a day in the Nordic destination of their choice.
To arrange a trip that shows you everything you want to see, talk to our local travel consultants.