Enjoying the summer weather in your neck of the woods? While the Summer Solstice is just behind us, and the Nordics are enjoying long sun-filled days, some of us at Nordic Visitor are pining for snow and northern lights. Here are 7 things we love about Lapland.
The aurora borealis is a natural phenomenon that produces glowing emissions of swirling, colourful lights that are easily visible to the human eye on clear winter nights at higher latitudes, when the activity is high. Lapland is ideal for viewing the northern lights, as the region has great auroral intensity and frequency.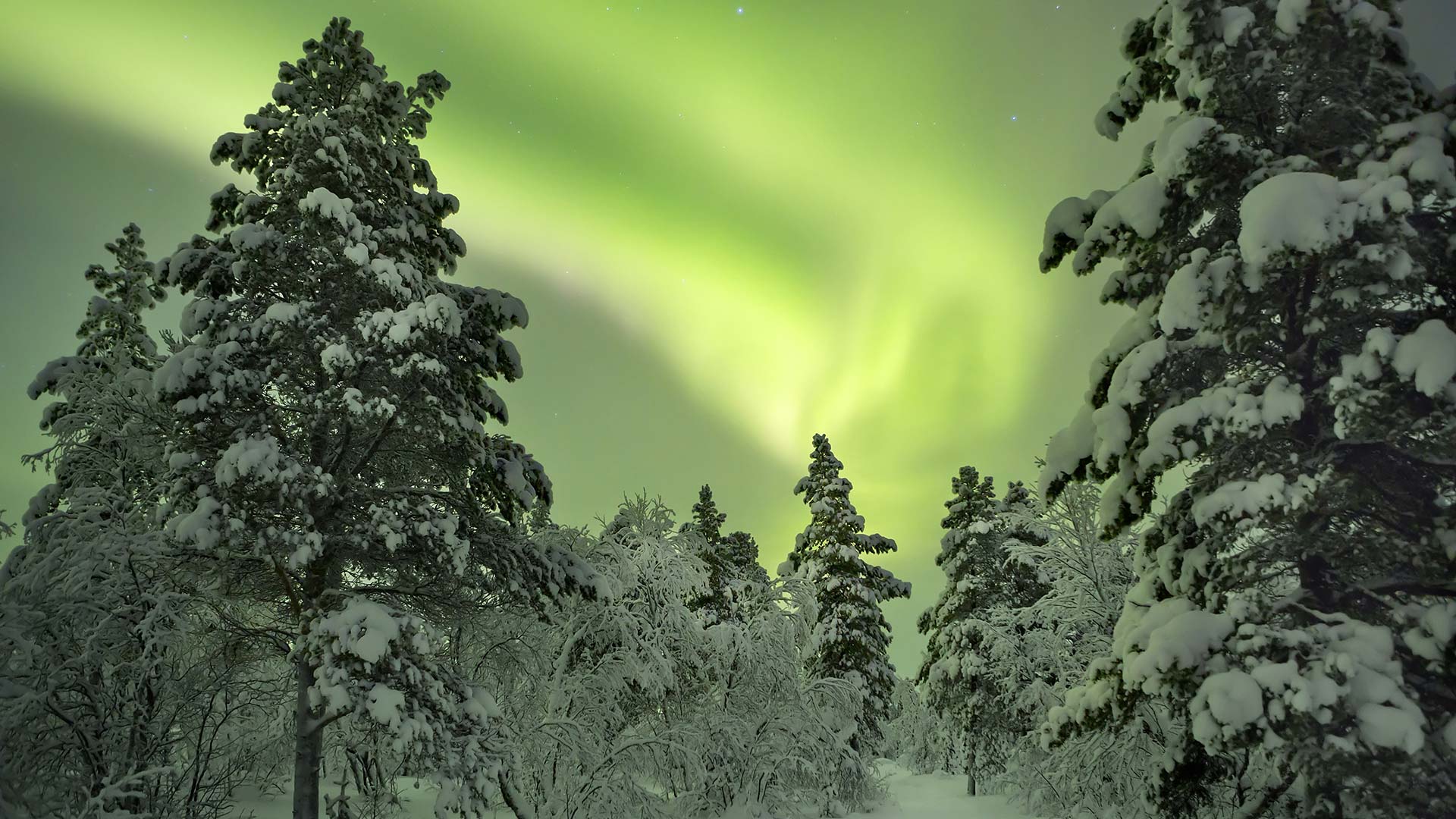 Aww, look at these dogs! You could learn to "mush" with your own team of huskies through the vast forests on pristine white snow.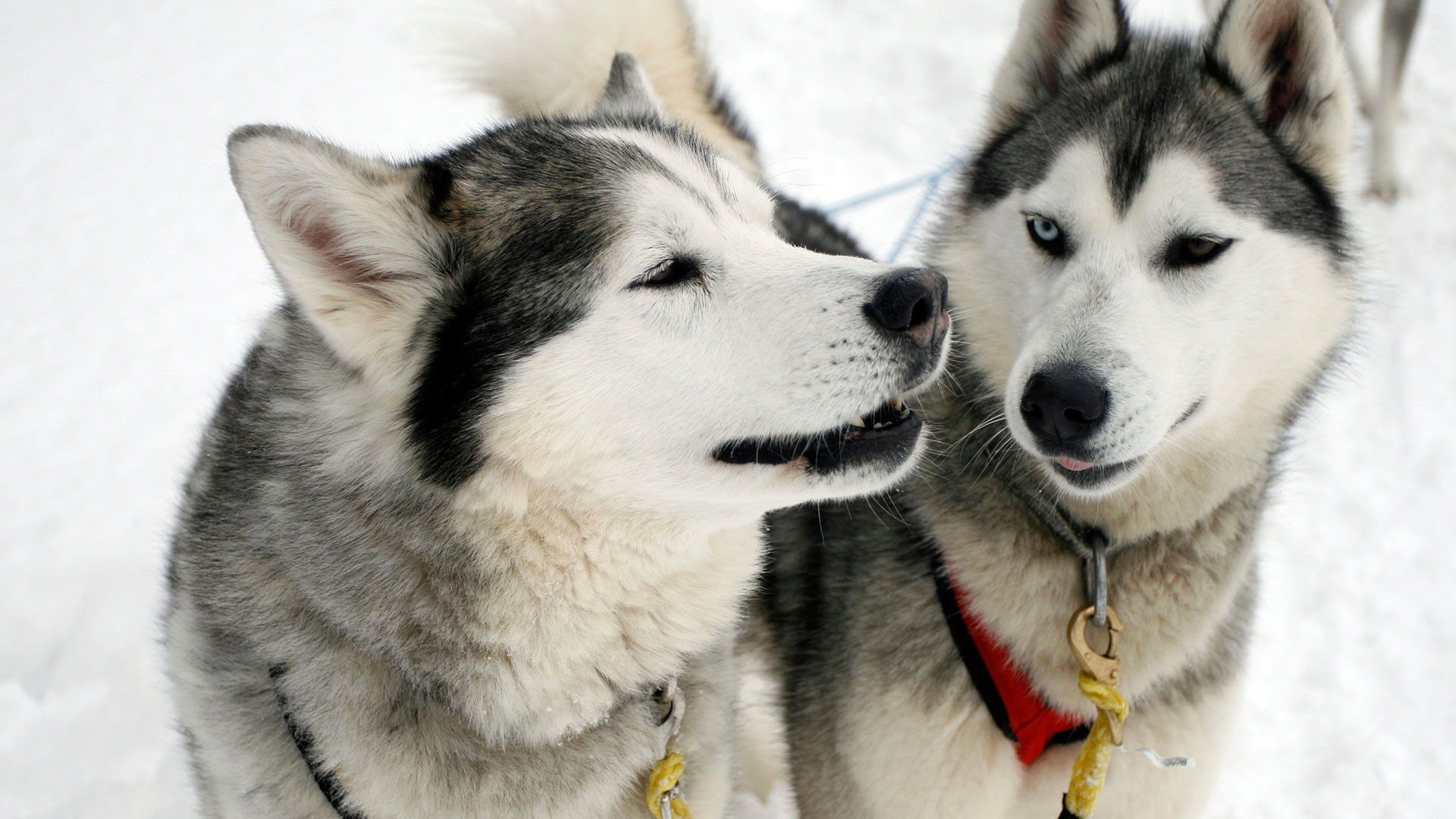 Up for some action? A thrilling snowmobile ride is great way to spend a couple of hours. Imagine zooming over the snow against a backdrop of towering trees.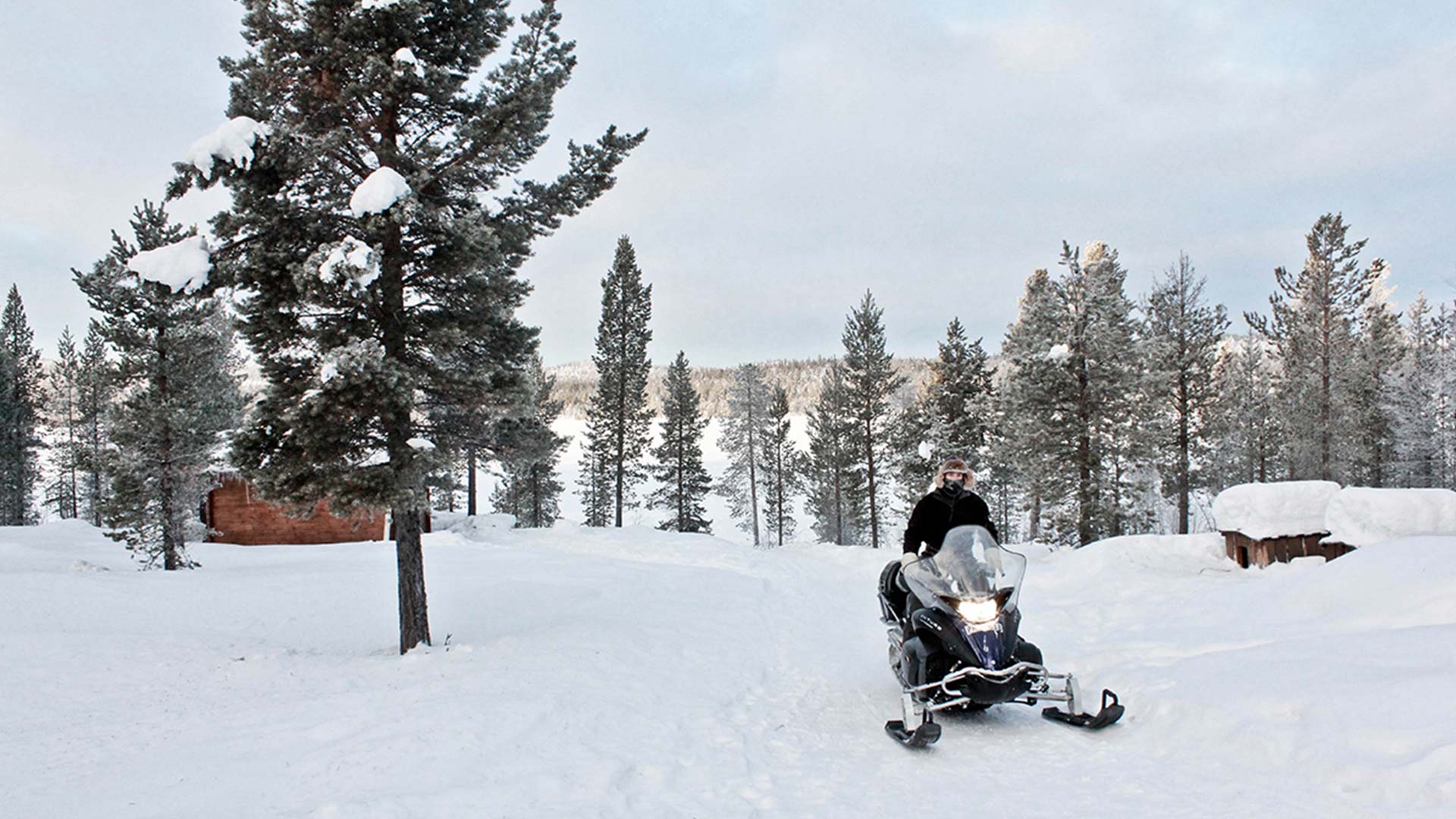 Did you know that Santa lives in Lapland? You can visit him in his secret forest cabin, where well-behaved children, and curious adults, get to meet the Jolly big man.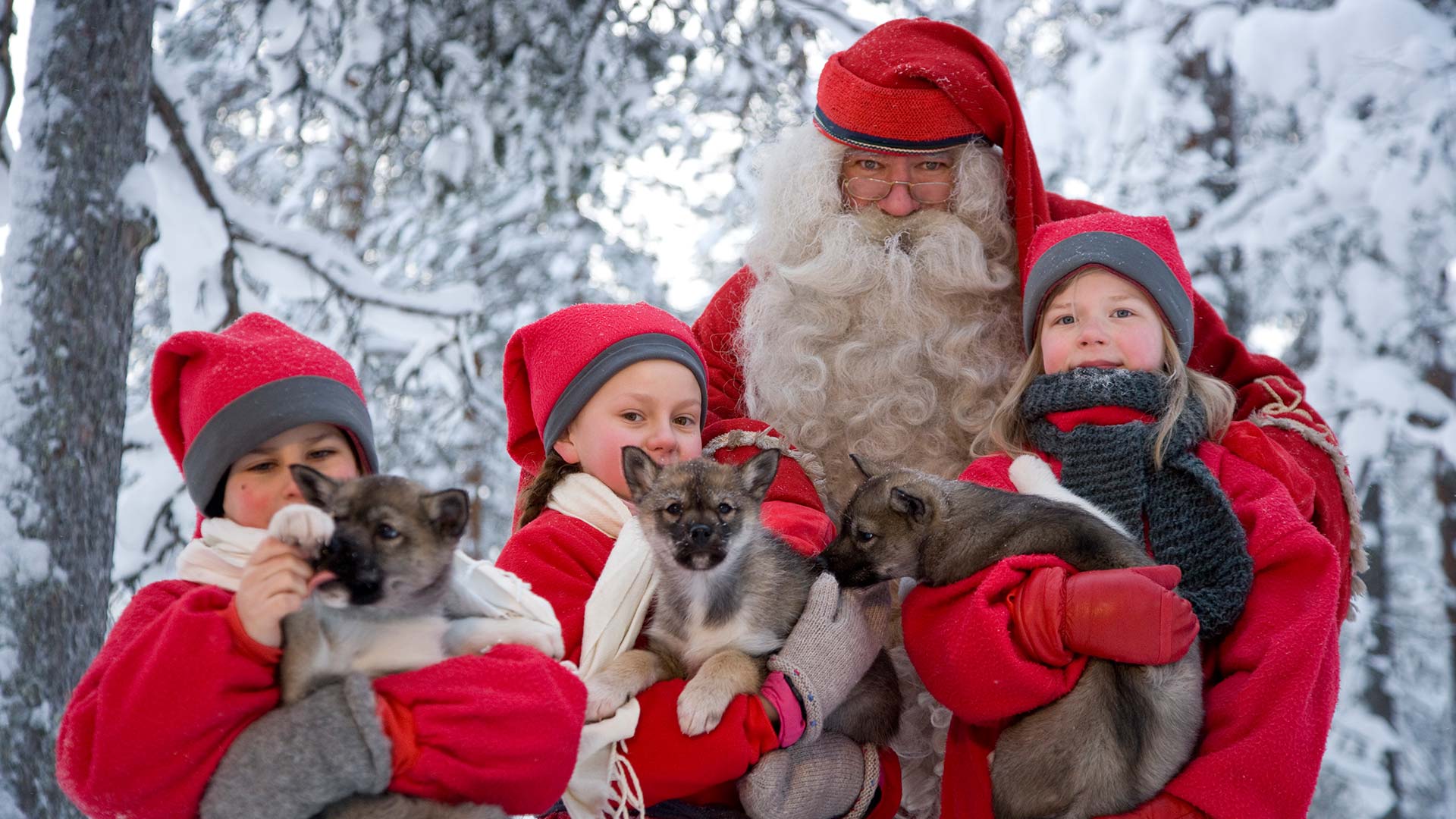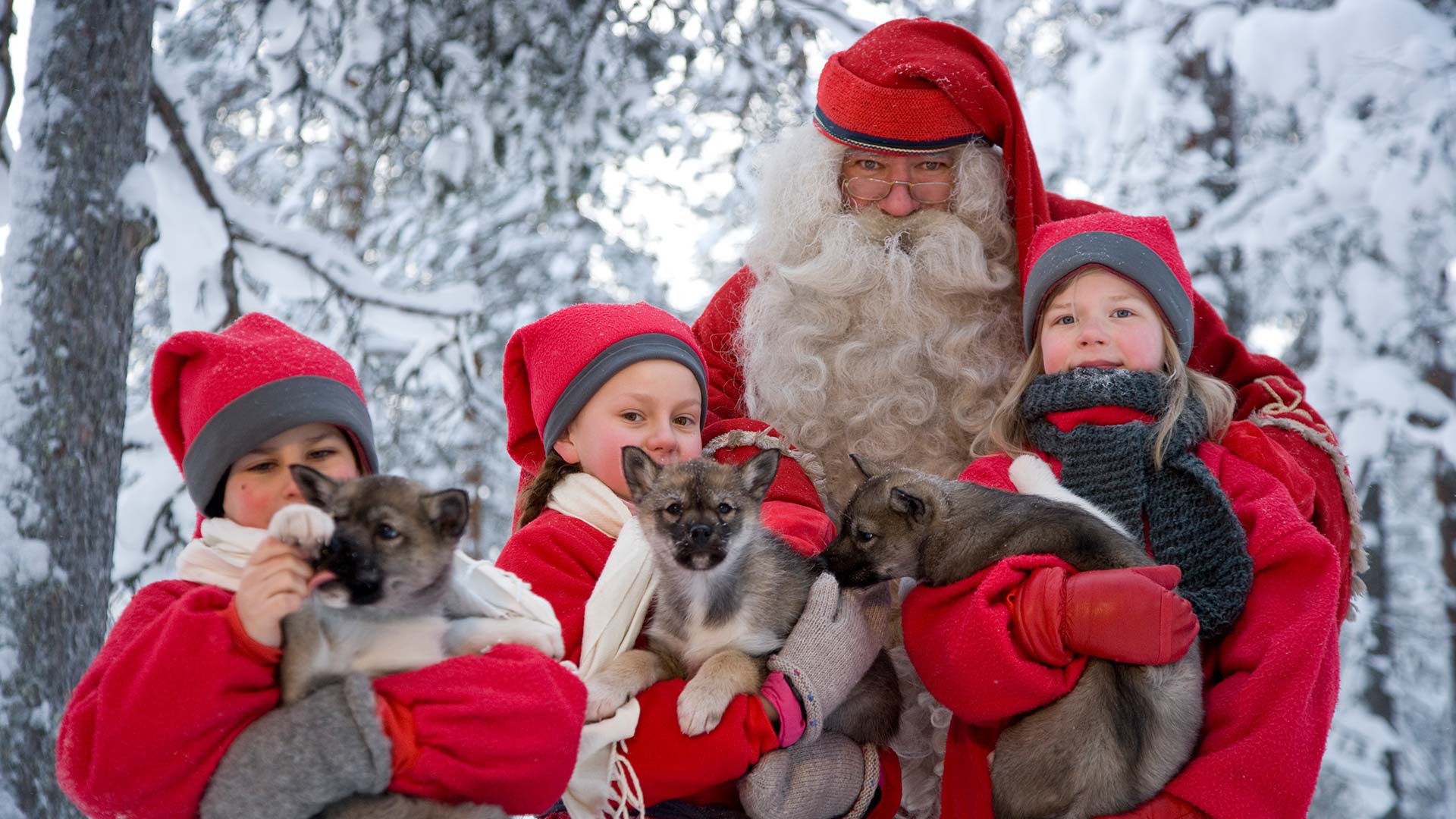 The ICEHOTEL, in the small arctic village Jukkasjärvi, is the world's first hotel made of ice. It's famous for its unique concept, its dazzling works of art and a fairy tale atmosphere.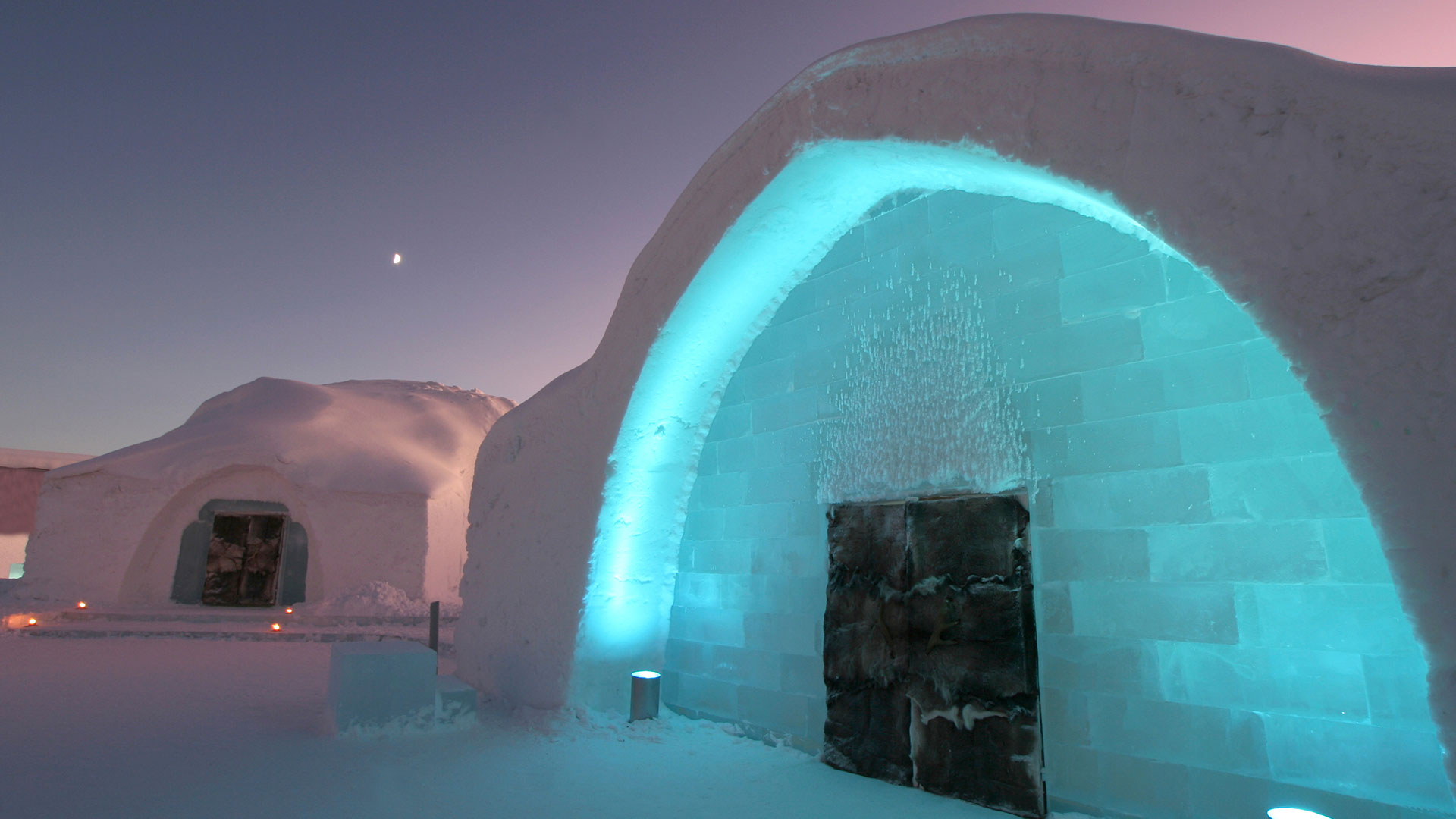 Head out into the wild with a guide to try out the most basic mode of winter transportation—skiing! Enjoy the serenity away from it all--just solitude, snow and trees.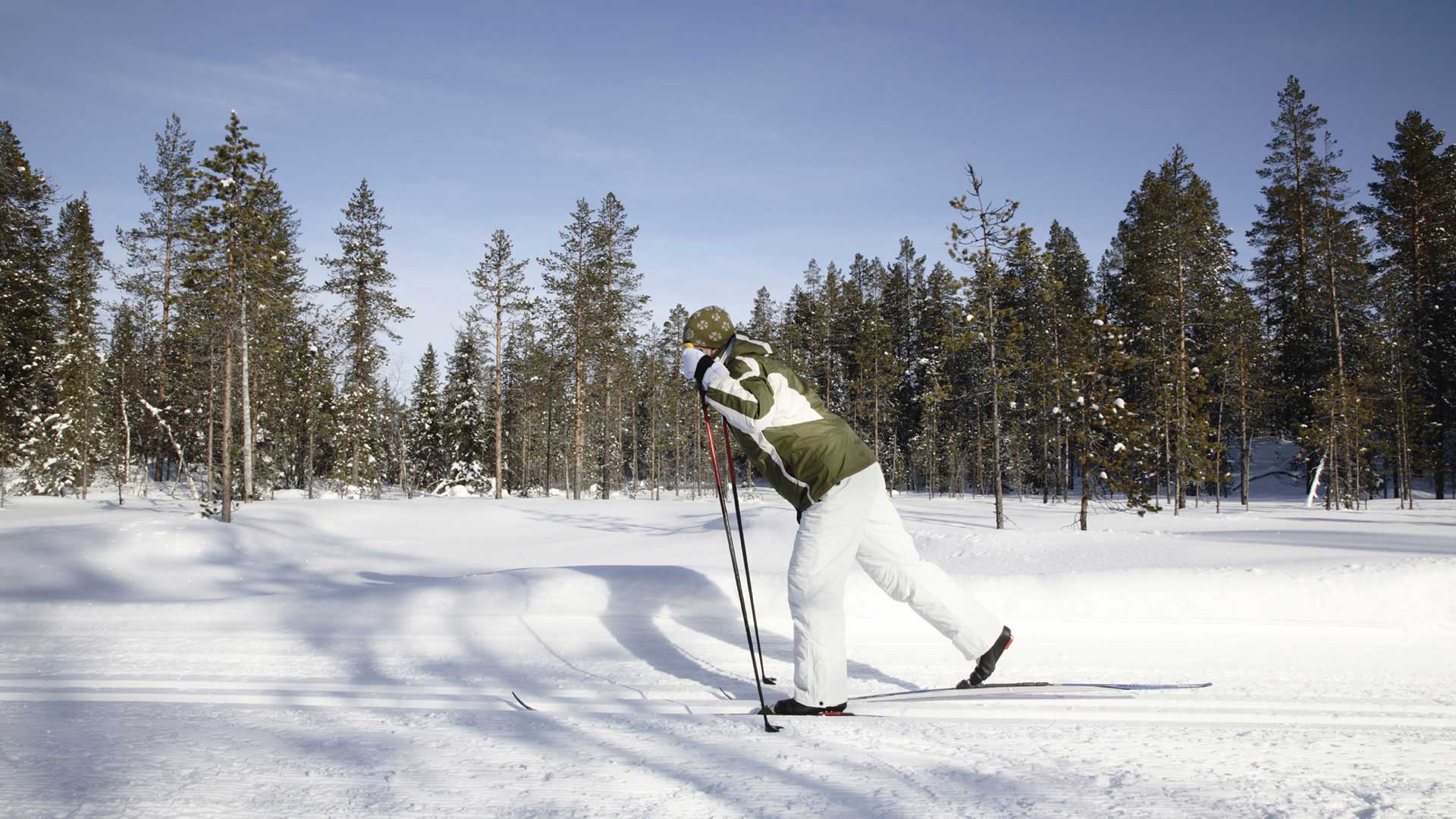 Visiting a reindeer farm is a must for a great deal of Lapland visitors. There are several of them around in Finnish and Swedish Lapland, and visits are available all year round. On farm tours, visitors learn about reindeer husbandry as well as everyday life on the farm.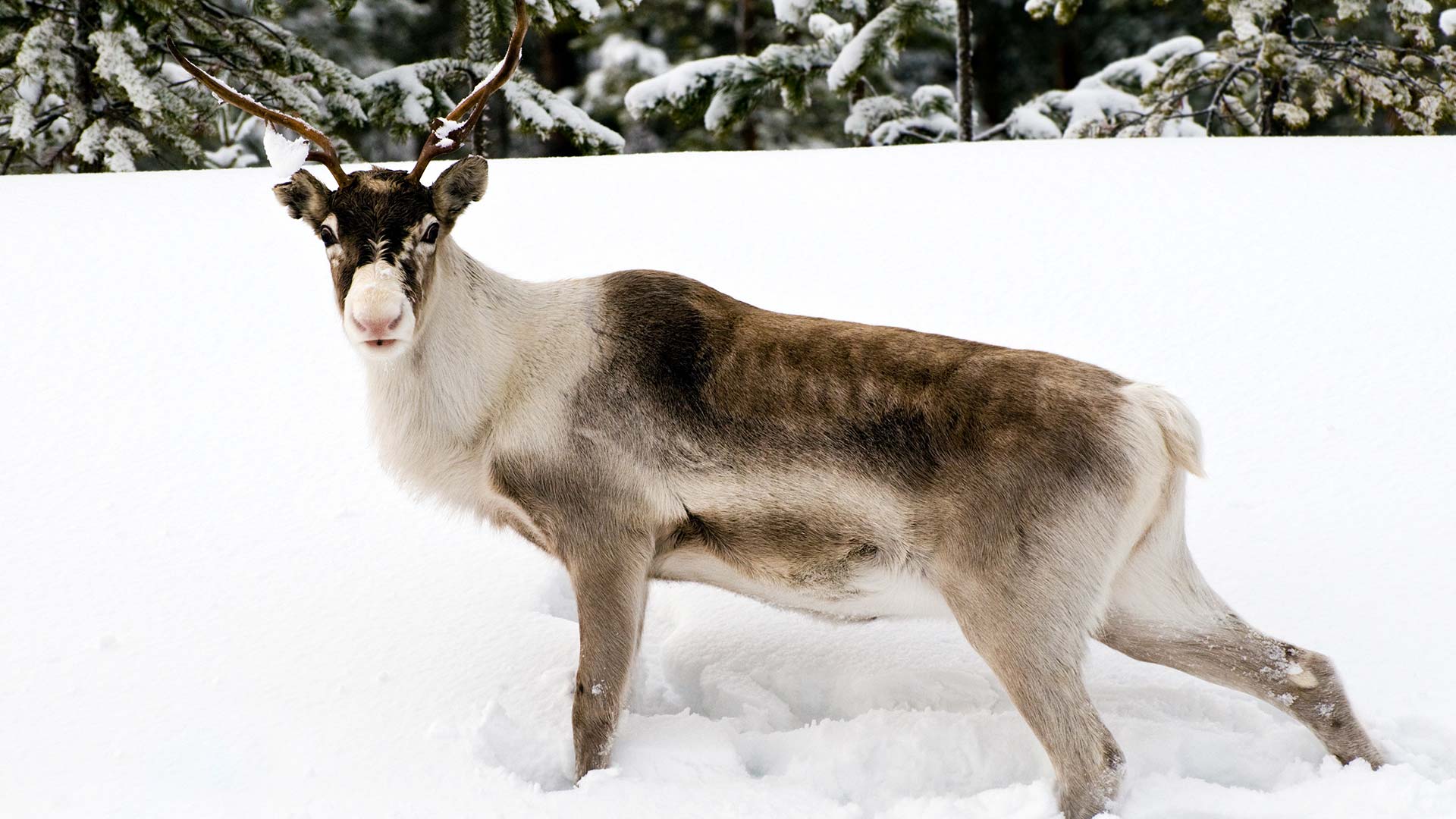 Does all this talk of Lapland's dazzling ice hotels, thrilling excursions and velvety-nosed reindeer residents have you dreaming of your next getaway? If so, you can browse these classic Lapland tours for inspiration and get in touch with our local travel experts.