The English Lake District is a scenic mountainous region, that is home to charming villages, gardens and parks, and well-maintained hiking trails. Steeped in history and nature, the Lake District has numerous castles to explore, quaint cobble streets to roam, and of course, vast lakes to enjoy.

Christoph, a German national living in the UK for more than 10 years, and working in Nordic Visitor's Edinburgh office, frequently travels to the Lake District. Here, he shares some of his favourite spots in the region.
---
How would you describe the Lake District? The Lake District is one of the most scenic areas of the United Kingdom. There is a fantastic network of hiking trails up to England's highest mountains, along scenic lakeshores or through forests; ancient castles and stunning gardens, historic railways, picturesque little towns with quirky shops and cafes, steamboats to cruise the beautiful waters of lakes, and even a distillery and a brewery. Although it is known for its many twisting, winding little roads, it is still a fairly compact area and can be easily explored from 1 or 2 base towns.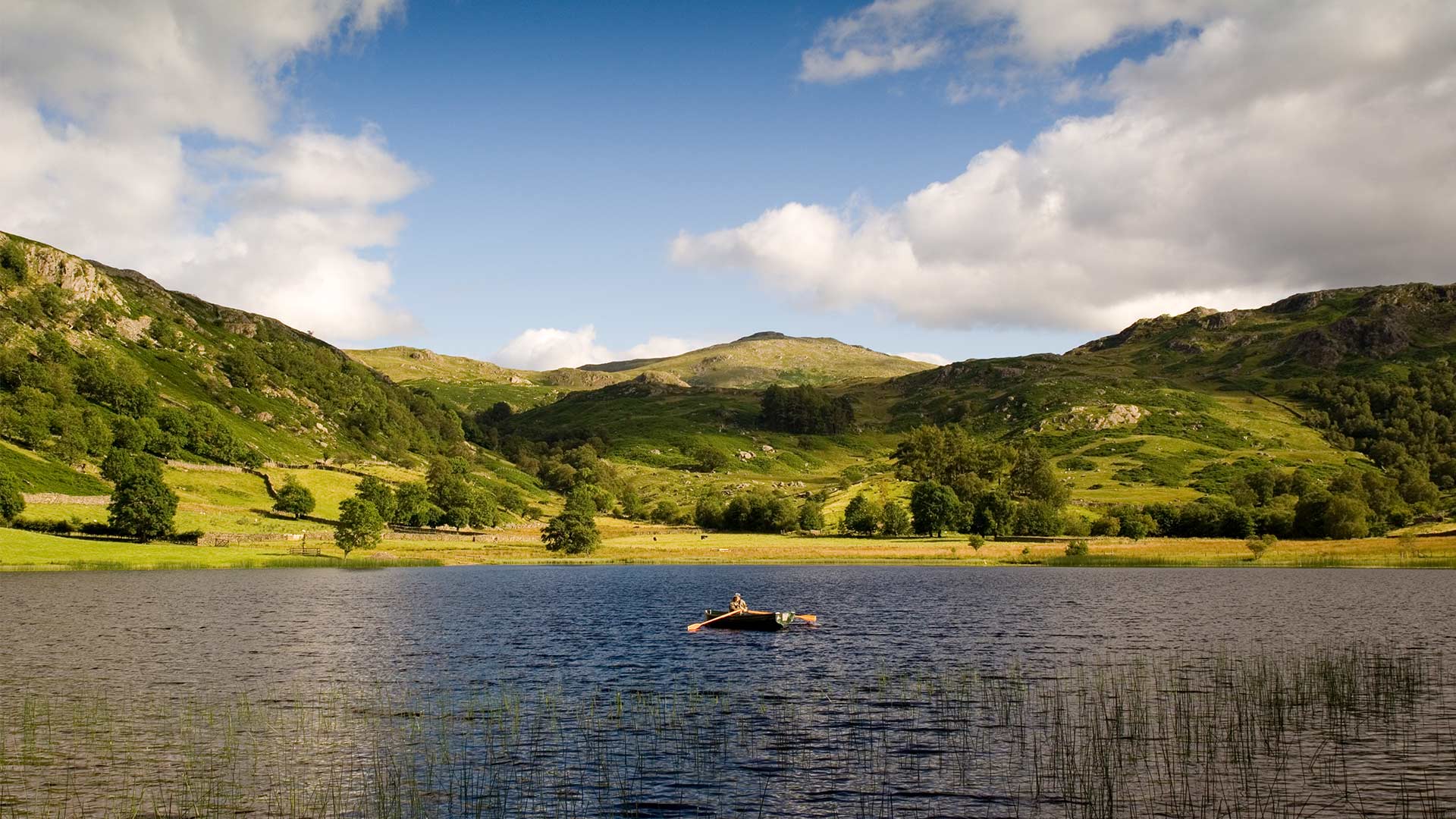 Is it a good travel destination any time of year? The Lake District invites travellers all year around, although the best time to go would be spring or early summer, when the weather tends to be drier and sunnier, the trees and fields appear in beautiful fresh greens and you can find endless purple carpets of bluebells. Autumn brings about beautiful foliage colours, winter is quieter, some attractions and trails will be closed but it can still be a good time to travel with the snow capped mountain peaks adding a majestic touch to the scenery.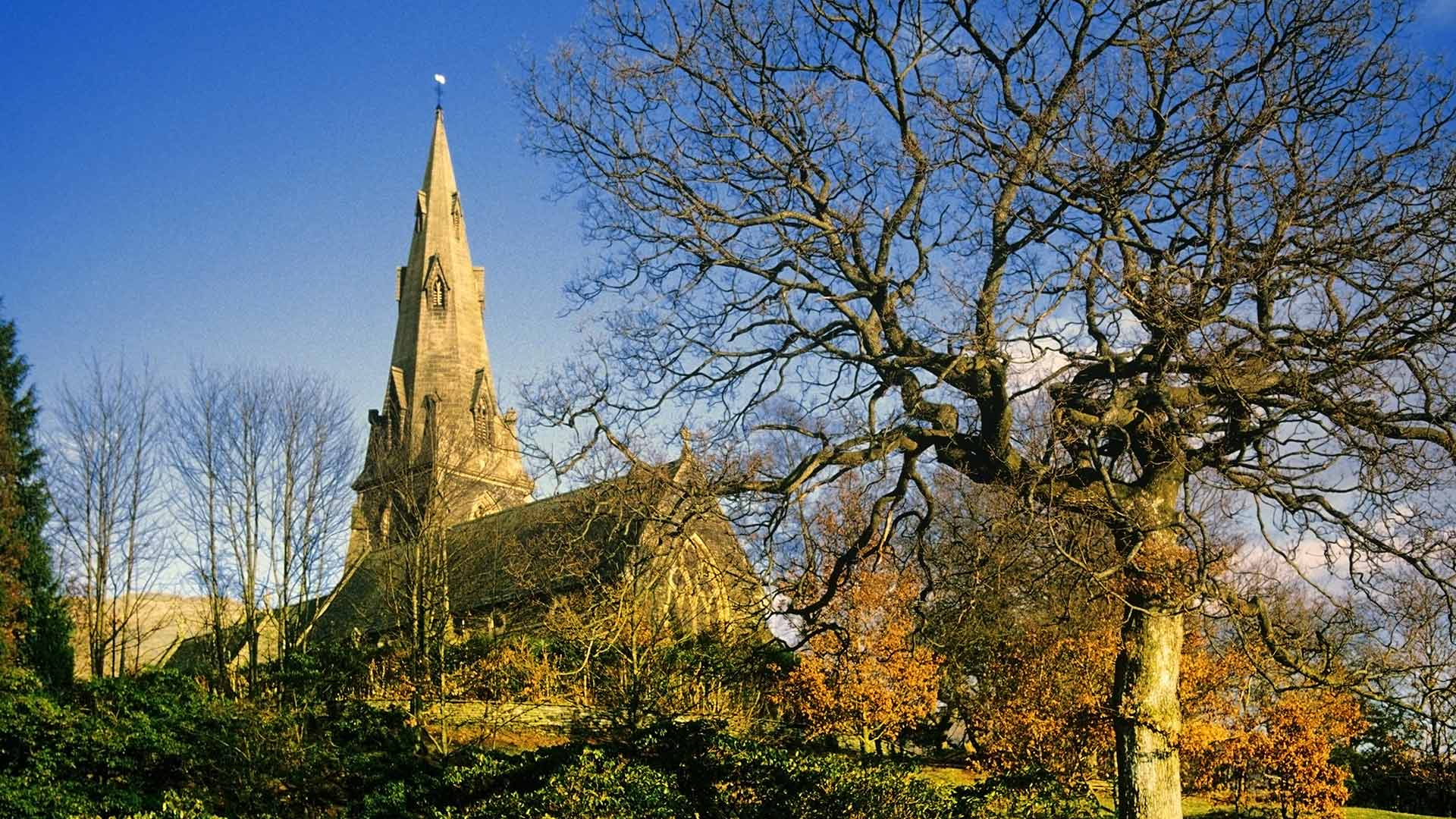 What are some of your favourite spots in the region? One of my favourite spots is Wasdale Head, a tiny hamlet beneath Scafell Pike, England's highest mountain. The road ends here, and there are many great walks to do, but even just driving along the shores of Lake Wastwater (photo below) to get here is worth the journey. The view from the shores of Wastwater has been voted Britain's best view.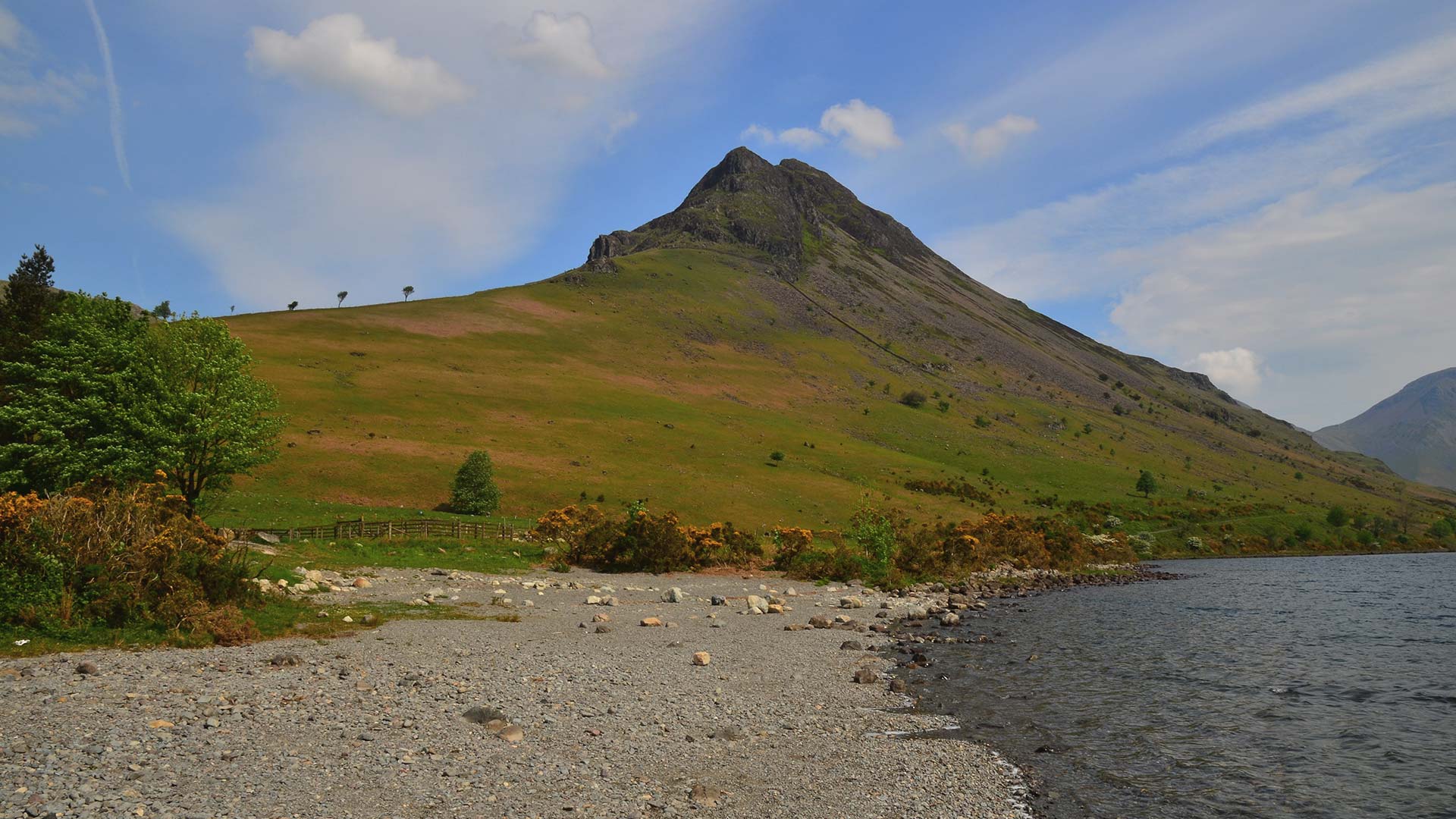 Which sights would you recommend to a first time traveller to the Lake District? A good place to start would be the town of Keswick (photo below) on the shores of the lake Derwentwater. Derwentwater is one of the main sights in the Lake District, and here you can enjoy a walk to "Friar's Crag" with beautiful views across the lake to the surrounding mountains, or you can hop on one of the cruises across the lake or even hire your own boat.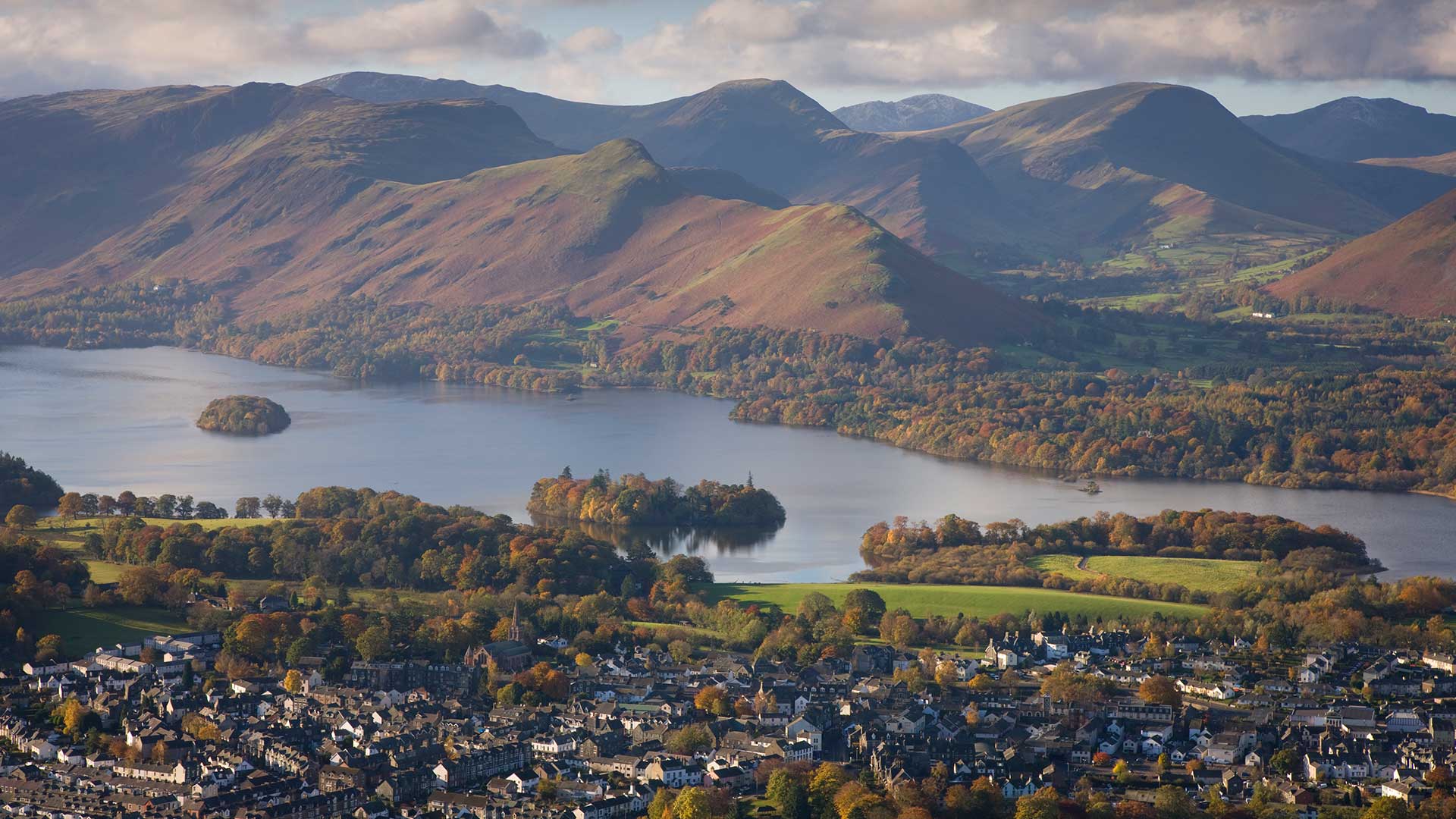 I would also recommend visiting the tiny village of Hawkshead (photo below) with its cobbled streets, archways and whitewashed houses. Here you can visit the Gallery of Beatrix Potter, one of England's most beloved children's book authors and illustrators of all time, as well as Hill Top, her 17th century farm house.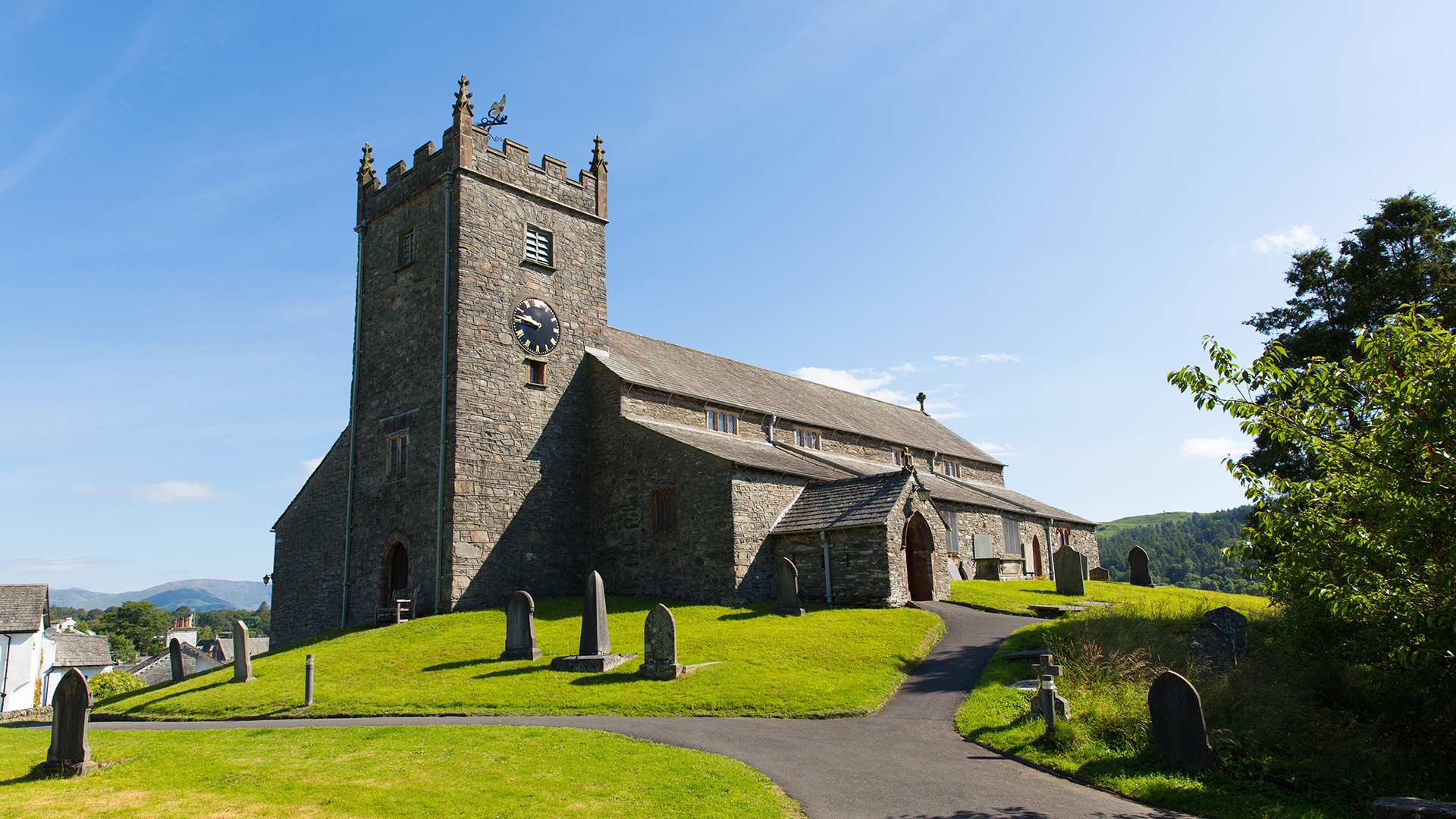 What's your favourite town/village in the Lake District? Buttermere is my favourite village. It is tiny, really just a handful of pretty houses and a church. It feels much quieter than the rest of the Lake District and is like a step back in time. To get there you drive over the steep and scenic Honister Pass, the road descends towards Lake Buttermere just beside the village, with great views all along the route. It is a perfect place for a leisurely walk, don't forget to check out the little Farm Shop and cafe in the village selling homemade cakes and delicious ice cream.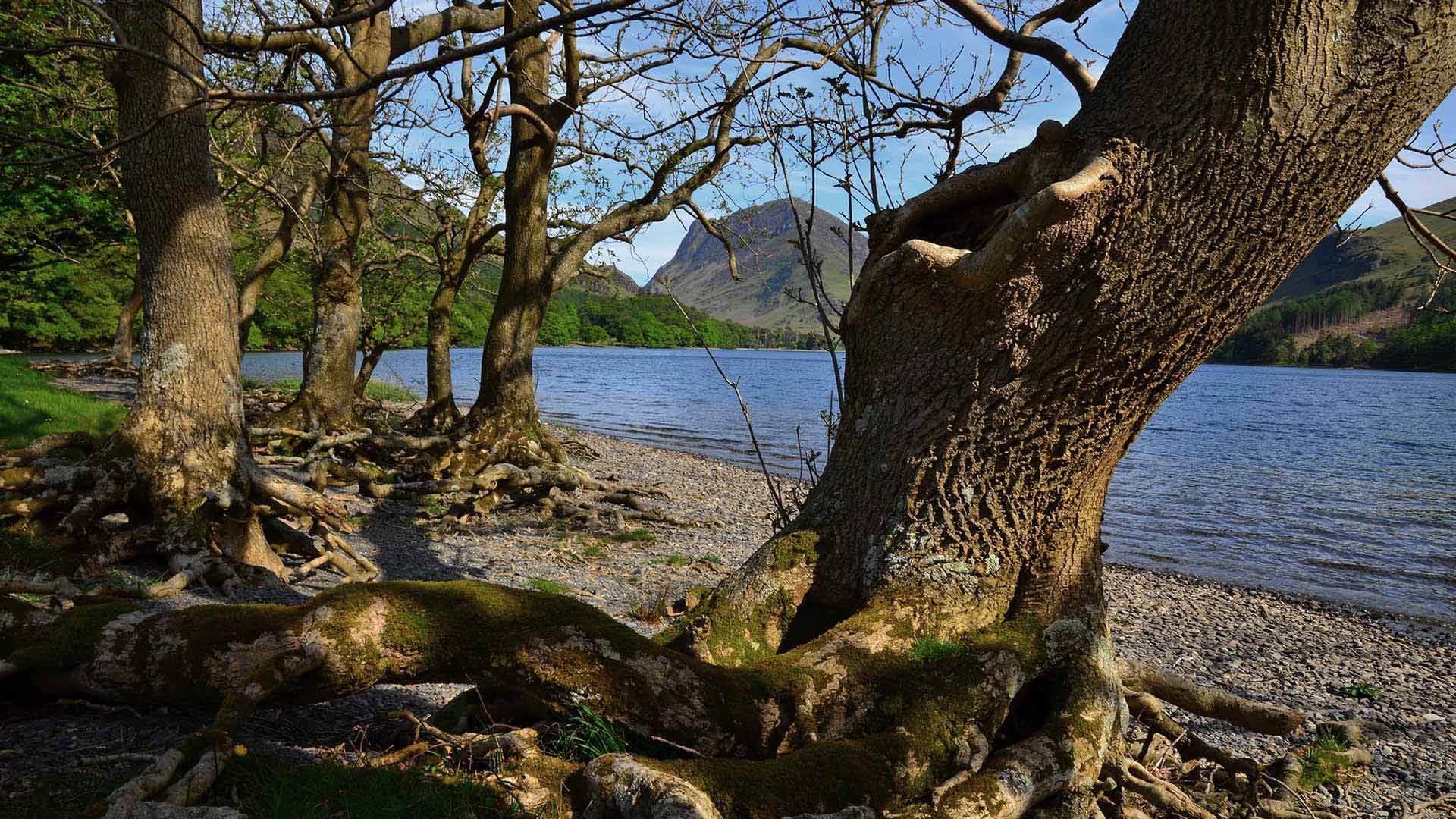 What tips or recommendations would you give to visitors to the Lake District? There are many narrow and winding roads throughout the Lake District, sometimes climbing up steep hills. They are extremely scenic, but be aware of oncoming traffic, drive slowly and use passing places. It is worth bringing some cash as many of the parking sites in towns and in the countryside require parking fees to be paid. As in other parts of the UK, the weather can change quickly. The Lake District often enjoys beautiful sunny days but showers are never far away, so have a raincoat handy especially when planning longer hikes.