If you're a bookworm, there's no place like Northern England and the Scottish Borders region to stoke your literary wanderlust.
For hundreds of years, many renowned authors, poets and illustrators have used this area of Britain as inspiration. With landscapes that seemed ripped from the pages of a storybook, it's hard not to see why.

Let's take a closer look at some places you may recognise from your reading list.
---
The Scottish Borders
Whether the exclamation "Great Scott!" was inspired by Sir Walter Scott is up for debate, but his legacy in Scotland is irrefutable. This acclaimed 19th-century Scottish novelist (author of Ivanhoe), historian, playwright and poet left behind a series of notable sites, especially in the Scottish Borders region.
Born in Edinburgh, he was sent as a child to recuperate from polio in the Borders, where he fell in love with the region's oral storytelling traditions. One of his favourite places there now bears his name — Scott's View, a scenic viewpoint overlooking rolling pastures and distant peaks.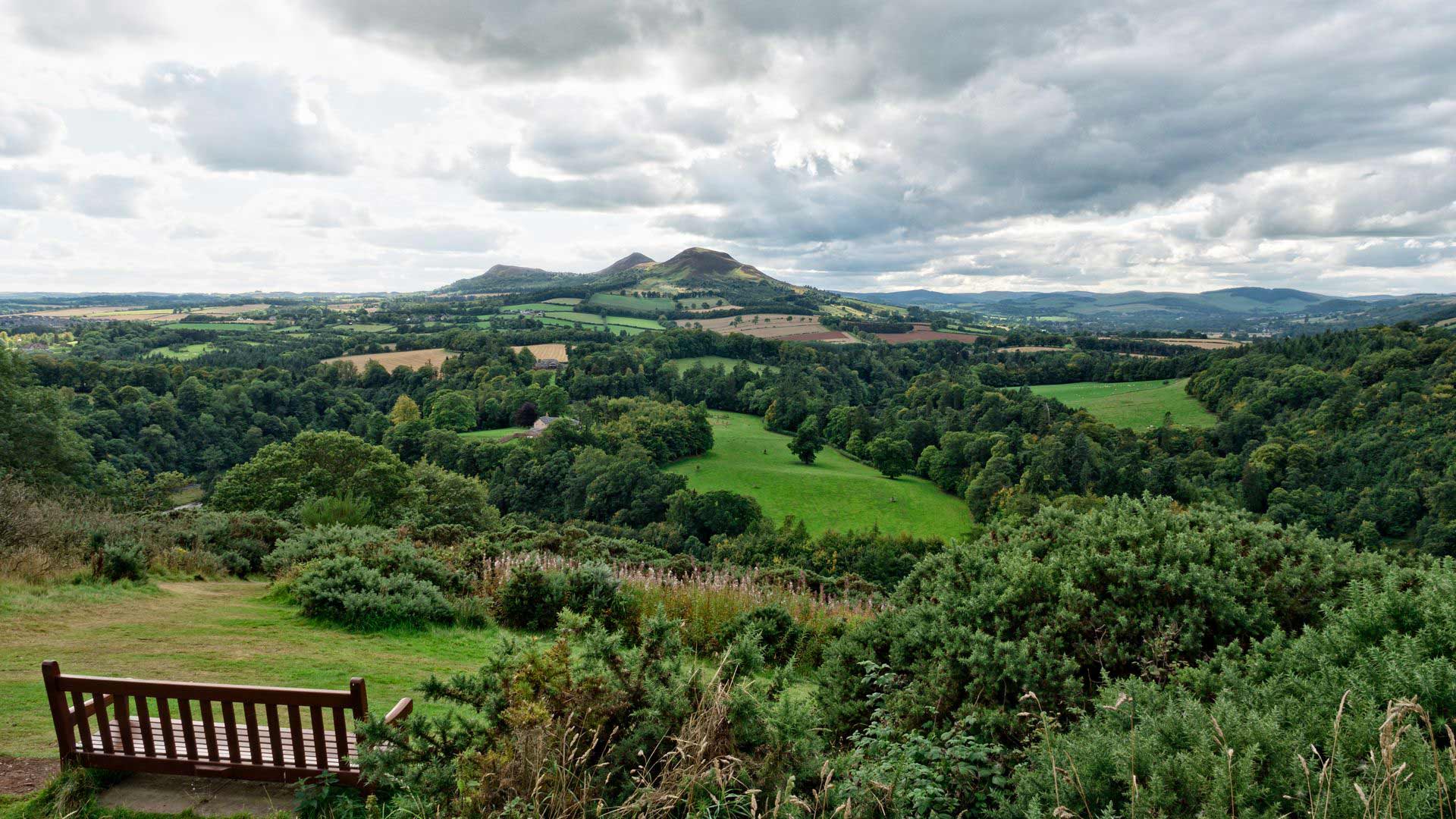 With the proceeds of his works, he eventually built a grand estate, the Abbotsford House, near Melrose in the Borders. He lived there until his death in 1832 and was buried at the nearby Dryburgh Abbey, considered one of the most beautiful of all the Border Abbeys.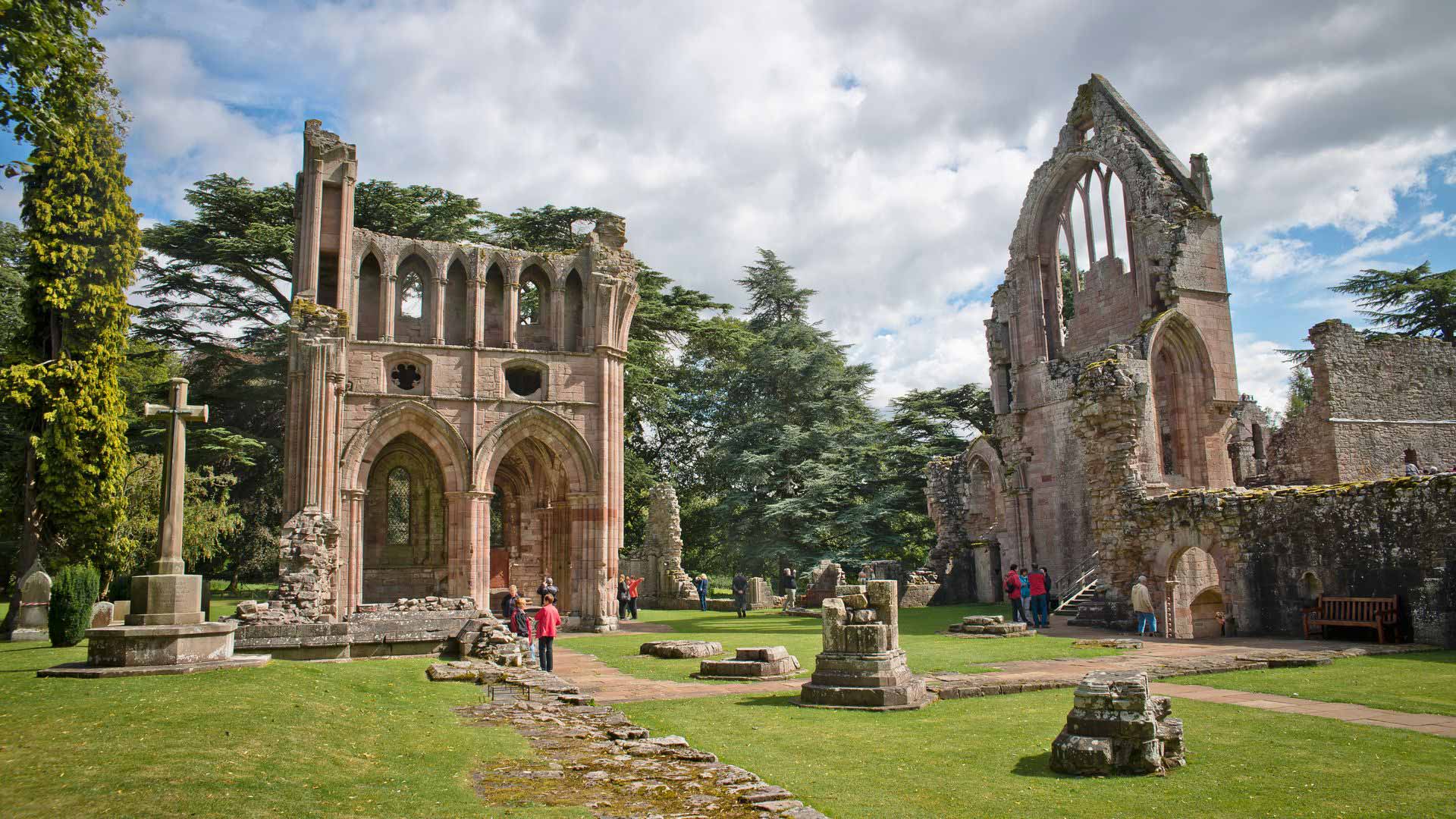 Besides the Scottish Borders, you'll find traces of Scott's legacy everywhere in Scotland: from Edinburgh's central station, Waverly — named for one of his novels, to the Scottish banknotes that all contain his portrait. Great Scott indeed!
The Lake District
You'll find plenty of storybook inspiration all around the Lake District. This is where the beloved children's book author Beatrix Potter spent most of her adult life.
After her death in 1943, she left her 14 farms (including Yew Tree Farm pictured below) and 4,000 acres in the care of the National Trust, helping to preserve much of the land that now makes up the Lake District National Park. And just recently the whole area was designated a UNESCO World Heritage Site.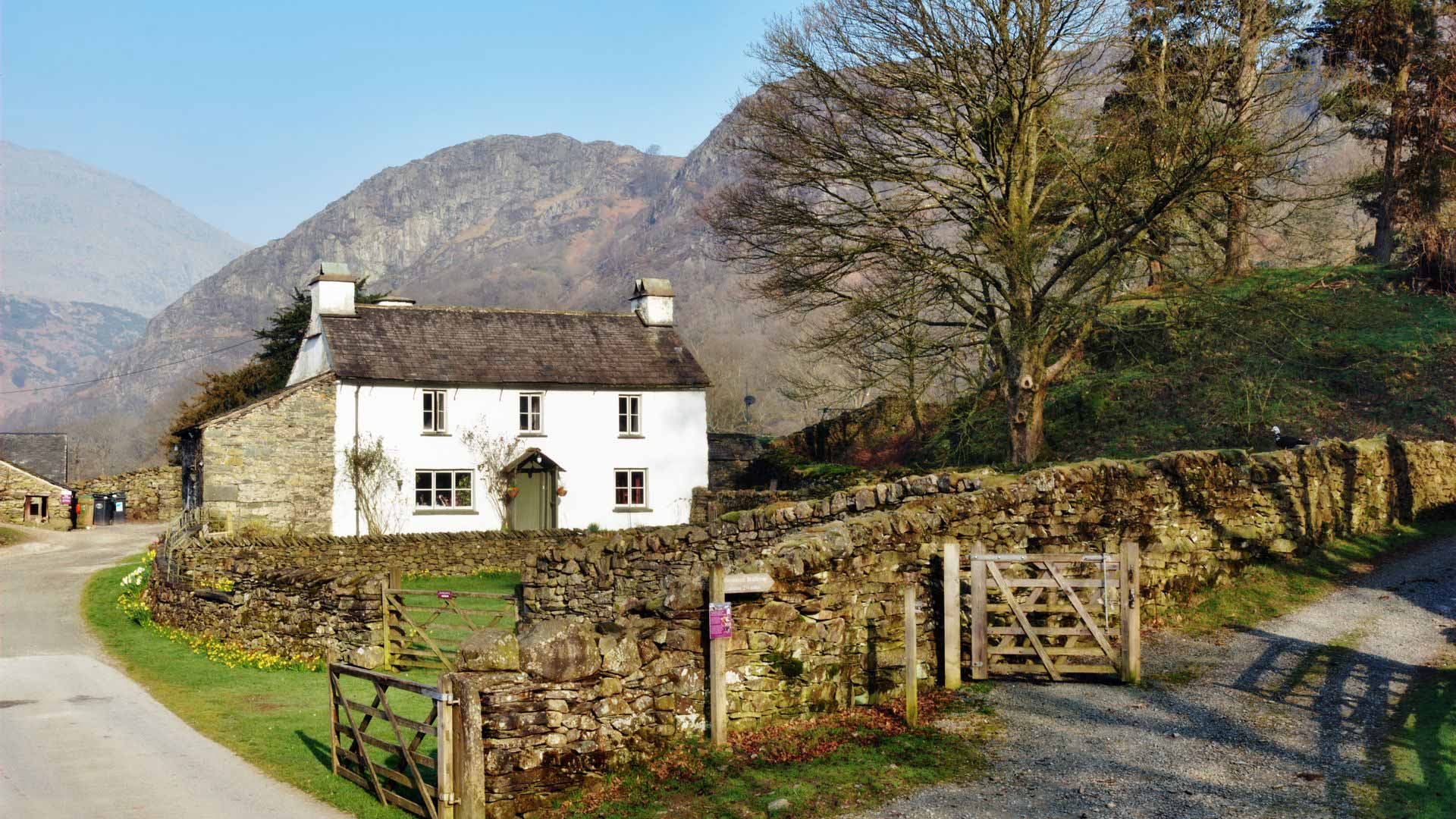 Potter's favourite place for a walk was the exceptionally scenic Tarn Hows. Today you can follow in her footsteps on a 1.5 mile (2 km) path leading around the small lake. To see her artworks up close, visit the Beatrix Potter Gallery in the quaint, postcard-perfect village of Hawkshead. Or to meet Peter Rabbit and other characters, visit the World of Beatrix Potter in lovely Bowness-on-Windermere.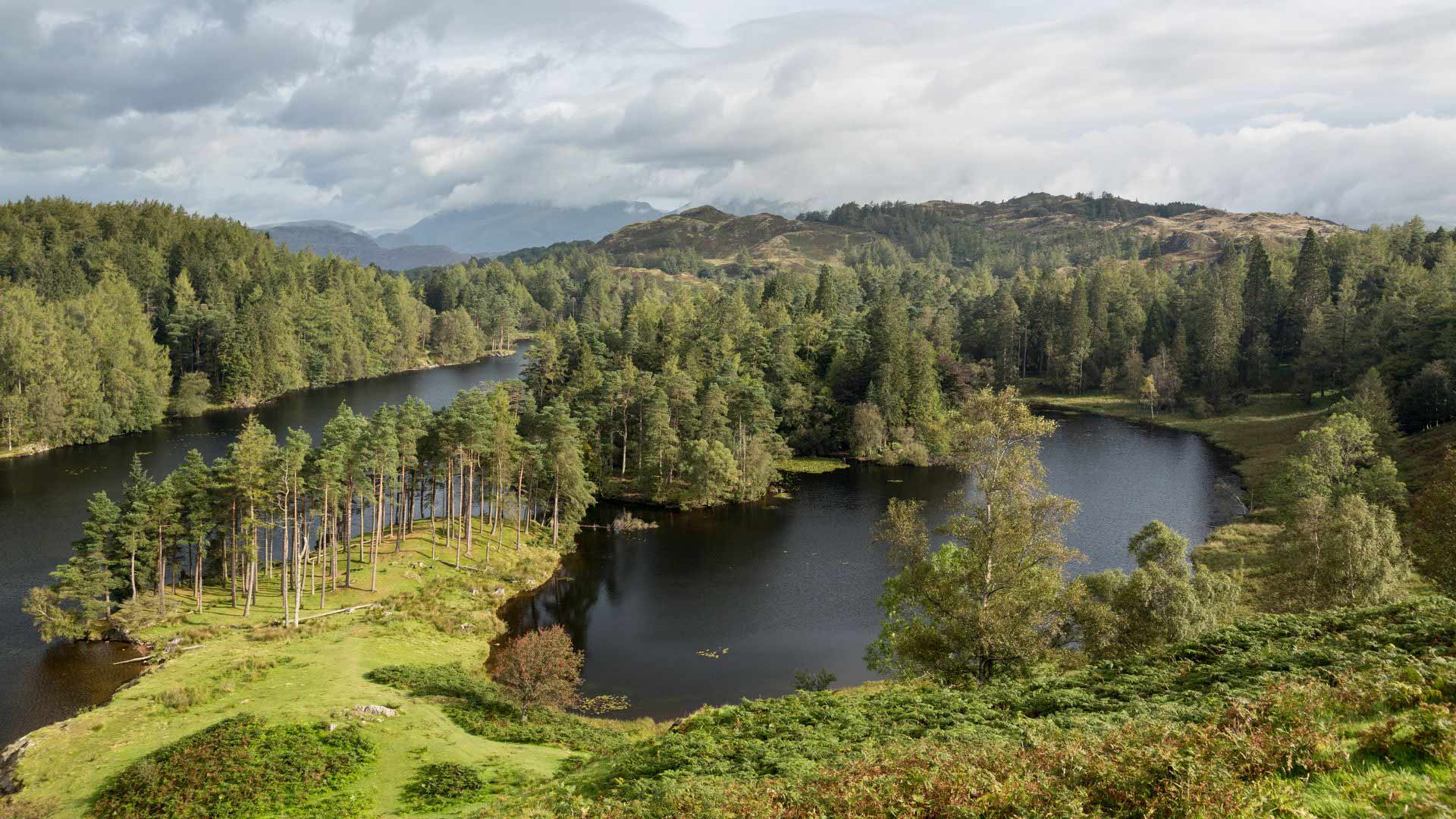 Speaking of children's books, a visit to the Lowther Castle may remind you of The Secret Garden. Though the castle has no connection whatsoever to the book, a walk through the castle's "lost gardens" will set your imagination wild with its nearly hidden trails and overgrown plants clinging to cottage walls.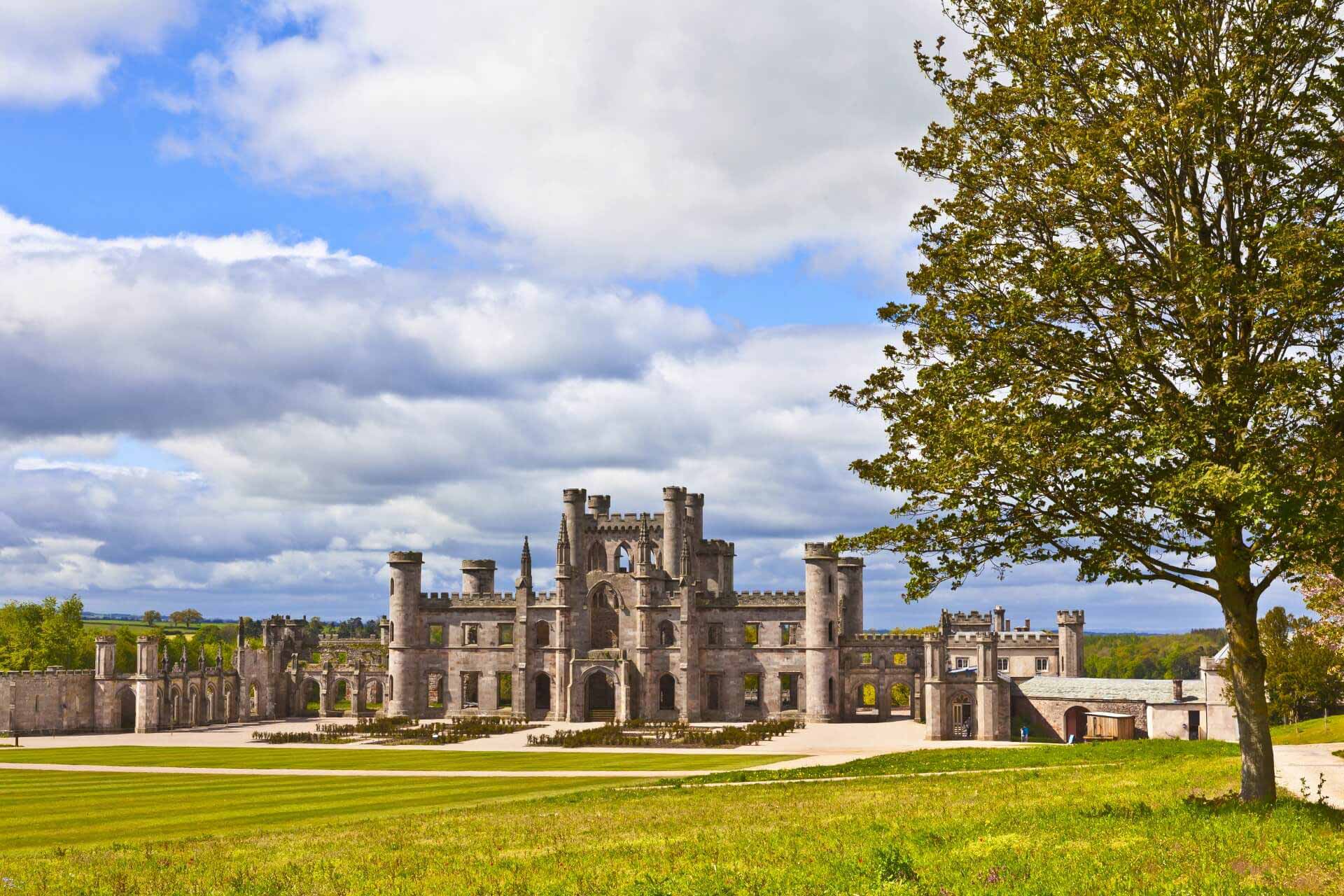 Yorkshire
The village of Whitby looks peaceful at first sight. Yet it was Whitby Abbey that inspired Bram Stoker's Gothic masterpiece Dracula. Perched high on a clifftop, the haunting ruins of this 13th-century abbey dominate the skyline. For an impressive panoramic view, follow the 199 steps from the village up to the cliffs.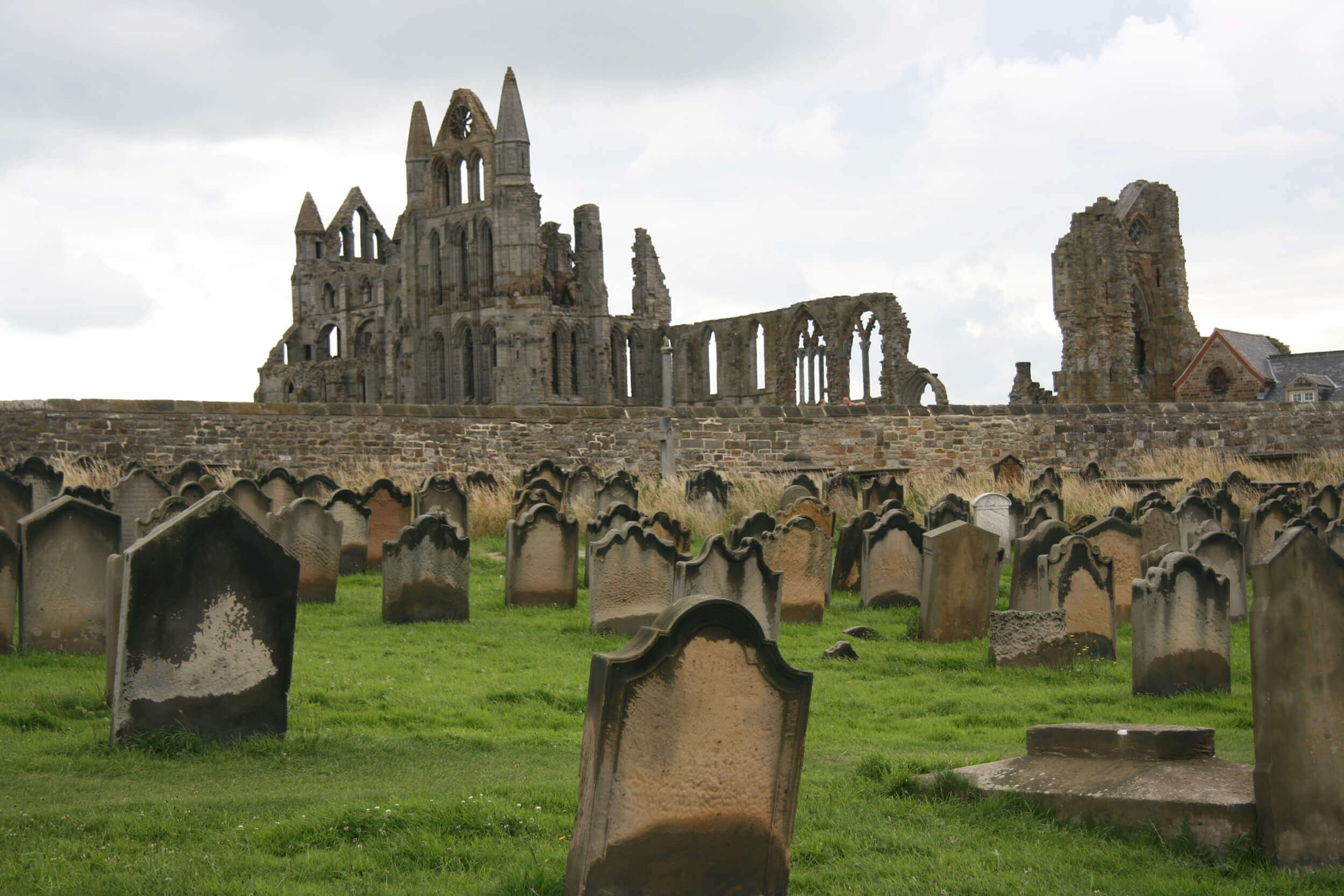 Of course, Yorkshire is best known as the birthplace of the tragically short-lived Brönte sisters. A drive through the windswept moorlands and dales of this region is certain to evoke scenes of Wuthering Heights.
Just to the north of what's considered "Brönte Country", the Yorkshire Dales National Park is a fabulous place for dramatic photography with its twisted, isolated trees and limestone terrain.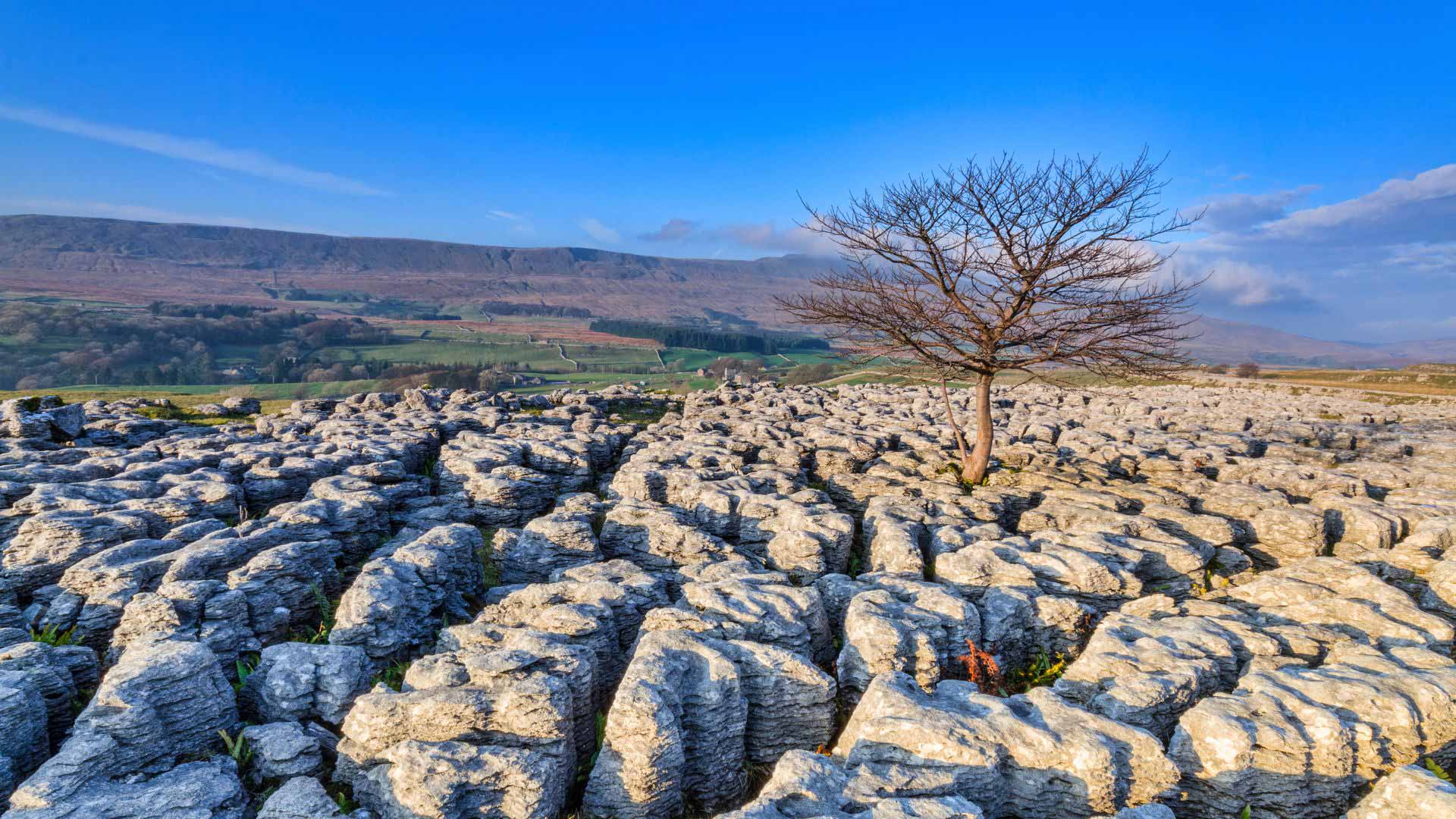 ---
Are you a book lover?
All Nordic Visitor travellers receive a lovely booklet containing our staff's own hand-picked attractions and local travel tips. It's a great addition to any home library or coffee table after a wonderful journey through northern Britain.