We've said it before but it bears repeating: there's no bad time to visit Iceland!
Mike and Andrea Howe learned this firsthand when they ventured to Nordic Visitor's little corner of the North Atlantic in March to enjoy our popular Pearls of the South & West winter self-drive tour. What they also learned from their adventure? It pays off to send a few travel pics our way -- a quick shout-out on our Twitter page saw them named the winners of this month's Nordic Photo of the Month contest! The winning shot is heading up this blog post and is featured on our Facebook page.
We caught up with Mike to pick his brain about his travels in Iceland and the memories behind his winning images.
Lest you start thinking that you have to be on your honeymoon -- like our February and March photo contest winners -- to win our Nordic Photo of the Month Contest, Mike and Andrea came to Iceland just for fun. "We wanted to try a totally new destination as opposed to a hot one! Photography was our main reason for the trip, as we're both interested in it."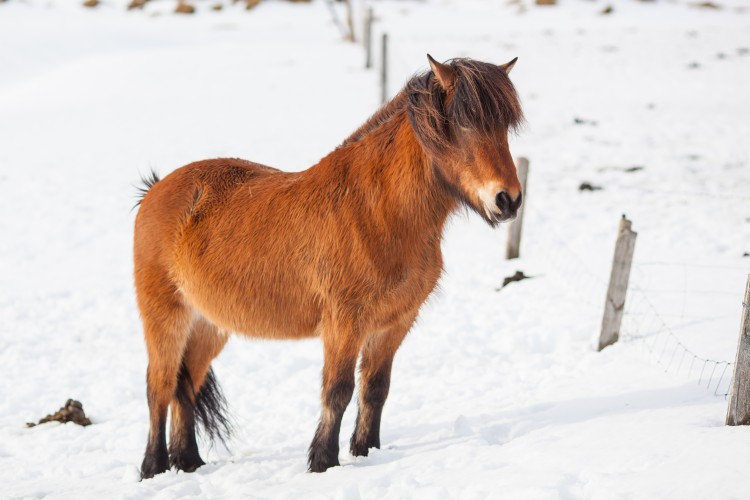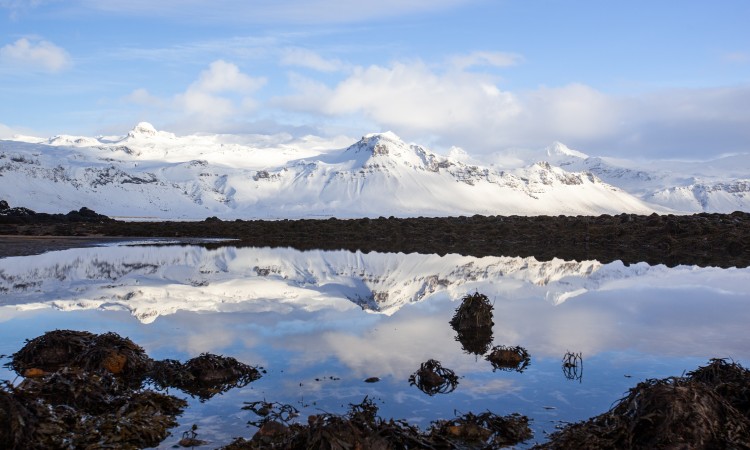 "We also wanted to see for ourselves some of the iconic places we have looked at online and seen on TV. Iceland has become more popular on the TV, with celebrities like Alexander Armstrong and Bear Grylls travelling there. A couple of our friends had been recently and we loved their photos and wanted to see more."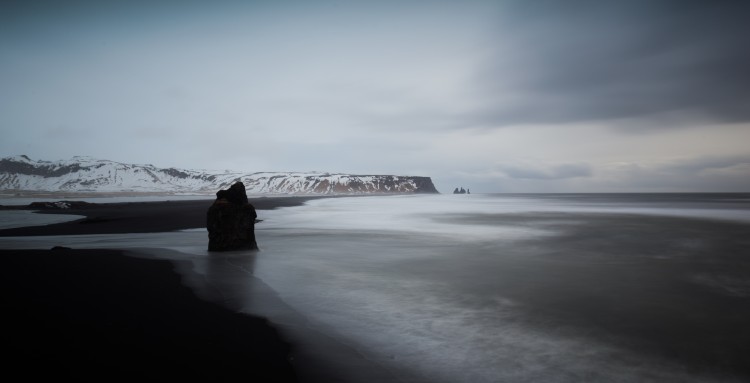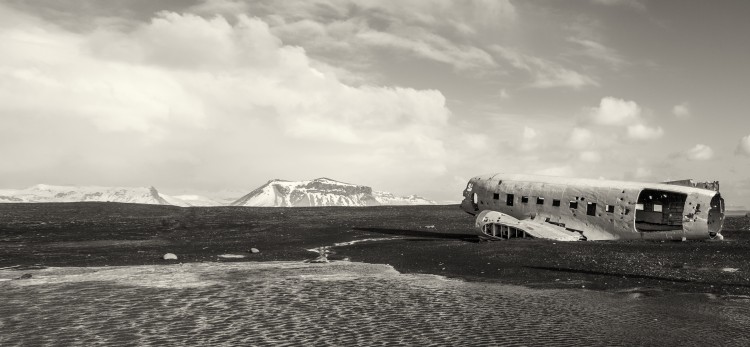 Like many travellers in Iceland, the pair were struck by the empty roads and challenging conditions. And since their self-drive tour took them along the country's South coast and around the stunning Snæfellsnes peninsula they got to experience more variety in every aspect of their trip. Says Mike: "I'm glad we didn't just have one base, as we were able to see a lot."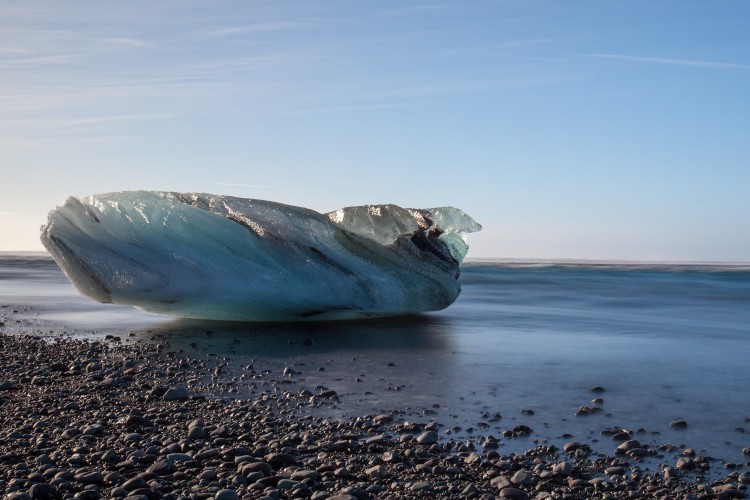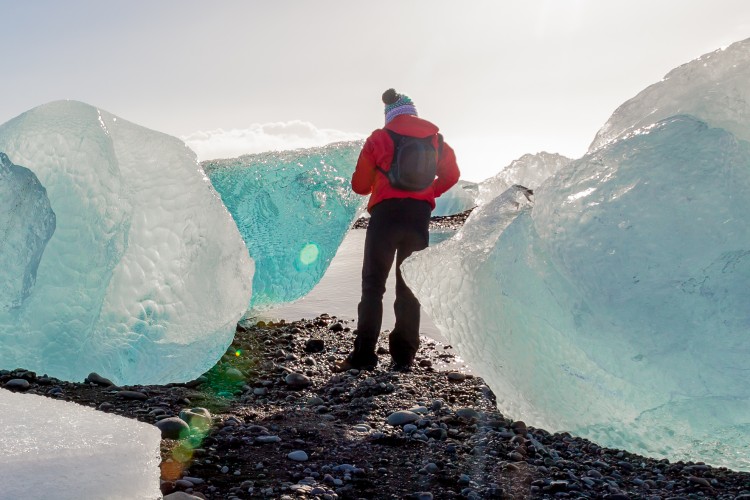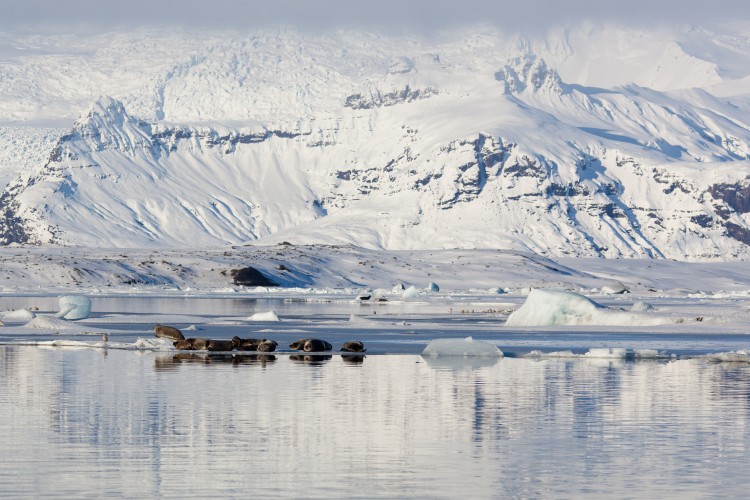 The highlights for Mike and Andrea were the scenery of Snæfellsnes, including Kirkjufell and Búðir; spotting seals in the Jökulsárlón glacier lagoon; and snorkeling in Silfra during a blizzard! "It was an experience we almost chickened out of," says Mike of pulling on a dry suit and snorkeling in white-out conditions, "but we loved it!"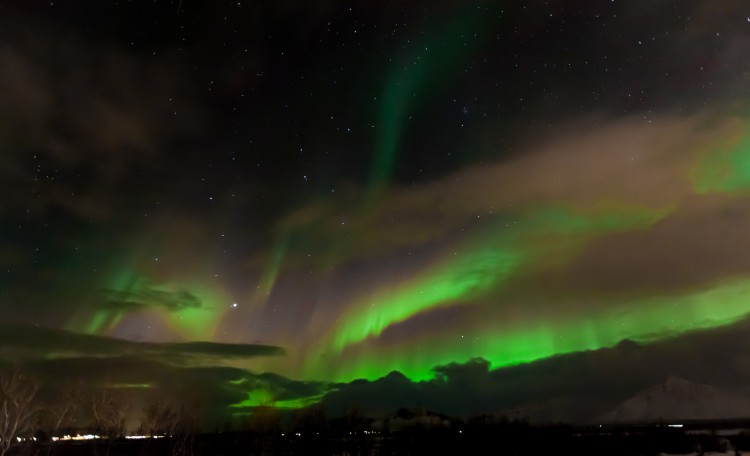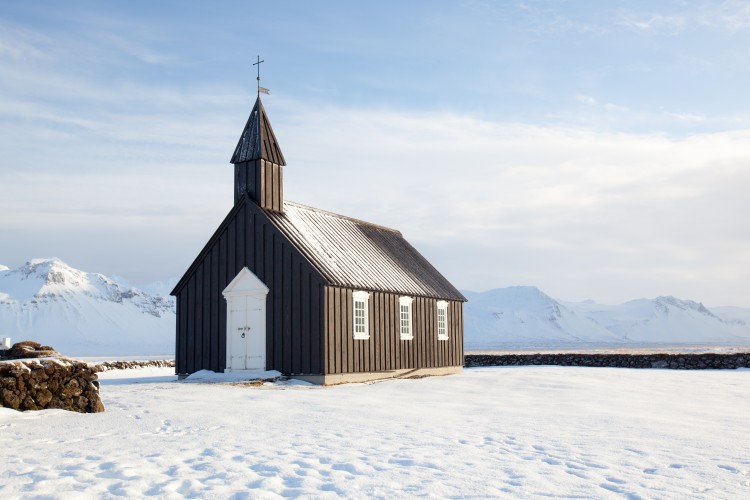 For others thinking of travelling to Iceland during the winter, Mike recommends planning ahead and keeping an eye on the weather forecast (we at Nordic Visitor heartily recommend this as well!) and to treat the journey from A to B as part of the adventure.
He concludes: "do some research before going and use Nordic Visitor to plan your visit!"
... we agree with that, too!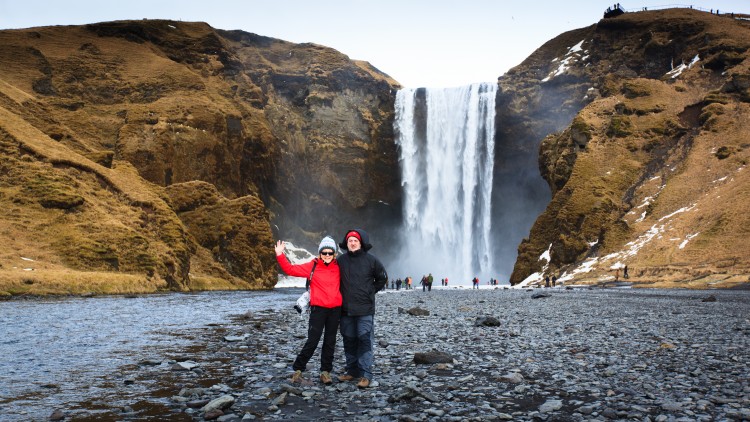 ---
Spring has sprung in Iceland, so the Pearls of the South & West summer edition may be in the cards if you plan on travelling in the coming months. If winter travel is more up your alley, check out some of these delightfully frosty travel packages:
---
Have you travelled with Nordic Visitor and want to be in the running for our Nordic Photo of the Month contest? Tag your travel photos with #NordicVisitor to share them with us on Instagram, Facebook or Twitter! Read all about the contest, the great monthly prizes (from 66° North!) and all the ways you can enter!