Winter is a special time in South Iceland. While many travellers come for the chance to see northern lights flickering in the sky, the light across the land can be just as beautiful. Think about vast glaciers, cascading waterfalls and towering mountains bathed in warm winter light against an icy landscape.
Niklas Hansson, our Nordic Photo of the Month winner for February 2017, and his wife Carolina recently travelled on Nordic Visitor's South Iceland at Leisure-Winter self drive tour. The couple from England spent 7 days exploring the classic Golden Circle route, the glacial Skaftafell area, the haunting black sand beaches of Vík and the geothermal hotspots along the Reykjanes peninsula.
We caught up with Niklas to ask a few questions below about his recent trip.
---
So, Niklas, how did you like Iceland?
Iceland is an absolutely stunning place and we are hoping to be able to come back even more, we especially want to do the northern part of the island as a self drive as well.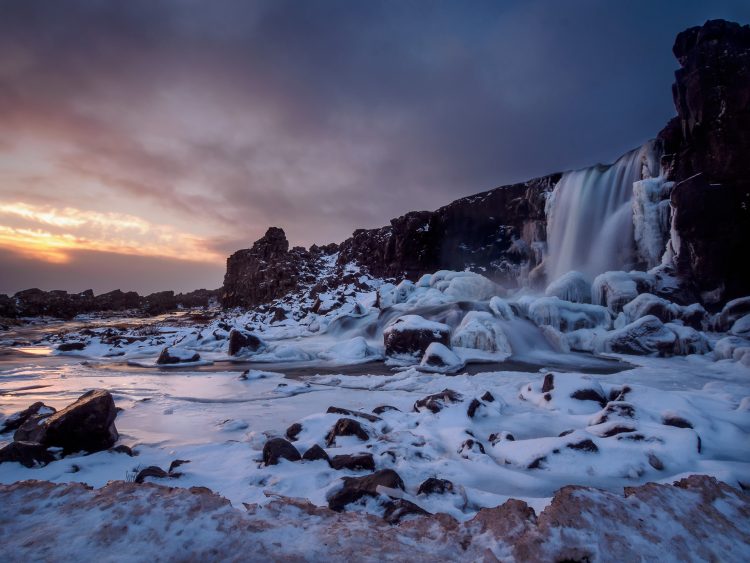 Did you have any special hopes for this trip?
One of the big hopes we had for the trip was that we wanted to watch and photograph the northern lights and our number one preferred place was over Jökulsárlón. Obviously, we knew luck would be a big part of this, but we also tailored our trip with Nordic Visitor to spend two nights close to the lagoon.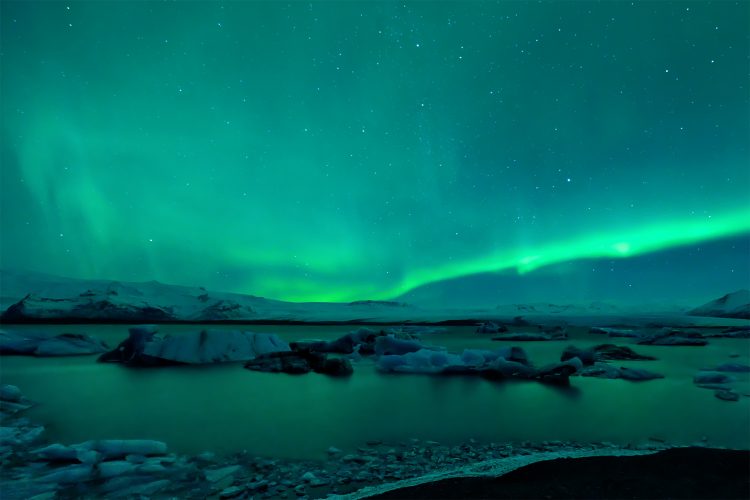 Tell us about your winning photo.
This photograph [pictured at the top of this blog post] is actually from the second night; the night before there had been some northern lights but they were very weak so we were planning to return there again. This second night the northern lights were actually visible from our hotel really early during the night so we jumped into the car for the 30-minute drive to Jökulsárlón hoping that they would still be there. And luckily we arrived around 15 minutes before they started to fade out. While the northern lights are beautiful already we felt that the location added a lot to the experience.
Was there anything special about this trip?
A special thing with this trip is that while we have been interested in photography for a while this is the first time we went on a trip which was actually planned around it. Thanks to the helpful staff at Nordic Visitor we managed to make some customisations to the trip to maximise this goal.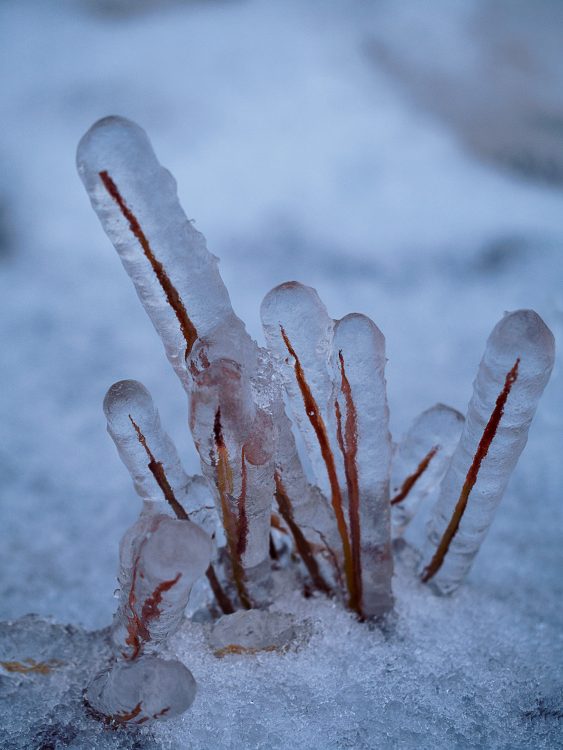 What tips would you give first time travellers to Iceland?
For anyone else thinking about doing this self drive in winter, make certain you have some winter driving training as you will be driving through snow and ice, and make certain to dress properly and follow the recommendations. And don't forget your crampons. Winter in Iceland was a special and wonderful experience but it could have been much different if we weren't prepared.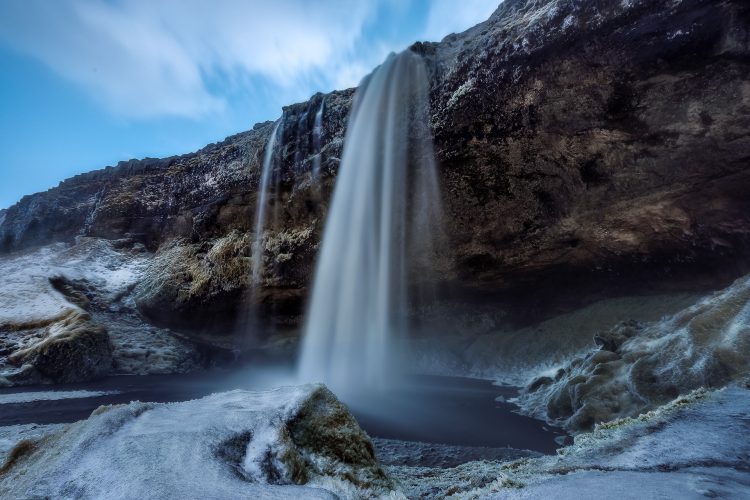 Any tips for photographers?
If you plan on taking photographs at night, make sure you have a sturdy tripod as the winds around the area can be furious. I actually had to push the tripod down with my hands into the ground to keep it still enough for a sharp shot.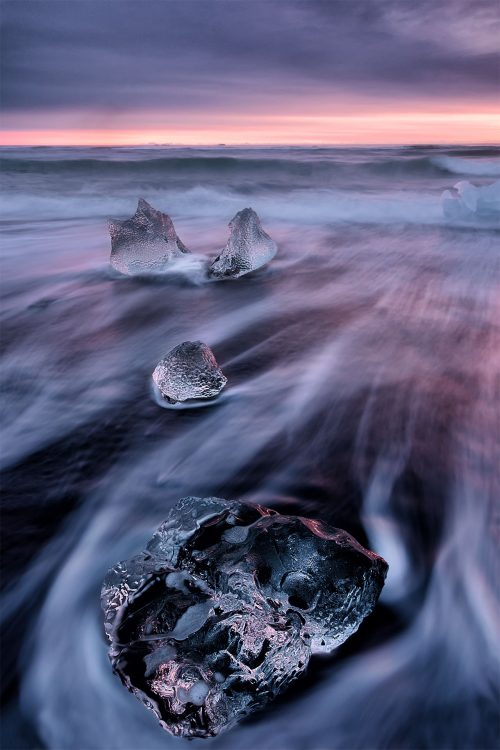 Congrats Niklas!
Pro tip: As the seasons change in Iceland and elsewhere in the Nordics, you need to think layers, layers, layers when packing for your trip. To dress as the locals in Iceland, we recommend garments from our friends at 66 North. As this month's winner, Niklas will receive a top-quality primaloft jacket and warm hat to use on future photography adventures.
Good to know: A self-drive tour in Iceland gives you the freedom to choose your own photo stops and spend as much time as you need setting up that perfect shot. Nordic Visitor can even tailor your road trip if you have specific areas or attractions in mind like we did for Niklas and Carolina who wanted to spend two nights close to Jökulsárlón.
---
Have you travelled with Nordic Visitor and want to be in the running for our Nordic Photo of the Month contest? Tag your travel photos with #NordicVisitor to share them with us on Instagram, Facebook or Twitter!