As is often the case with our Photo of the Month contest, it's not just one photo that grabs our attention.
Our newest winner, Lily Donald of Toronto, Canada, documented her whole South Iceland at Leisure-Winter self-drive tour on Instagram in such a way that it told a story.
Travelling with her parents, she captured everything from the most famous south coast attractions to the smaller, quirkier aspects of Iceland: horses, glaciers, geothermal steam, hidden swimming pools, Icelandic design, cosy Reykjavik cafes and rustic farmhouses.
Wanting to know more about her travel story, we caught up with Lily for a little Q&A below.
---
What inspired you to visit Iceland?
I had always been interested in travelling somewhere with a lot of cliffs, mountains, grass, rocks and water. That combination of natural elements is great. Seeing the images of Iceland and how well the country preserves nature made me really want to go see what it had to offer.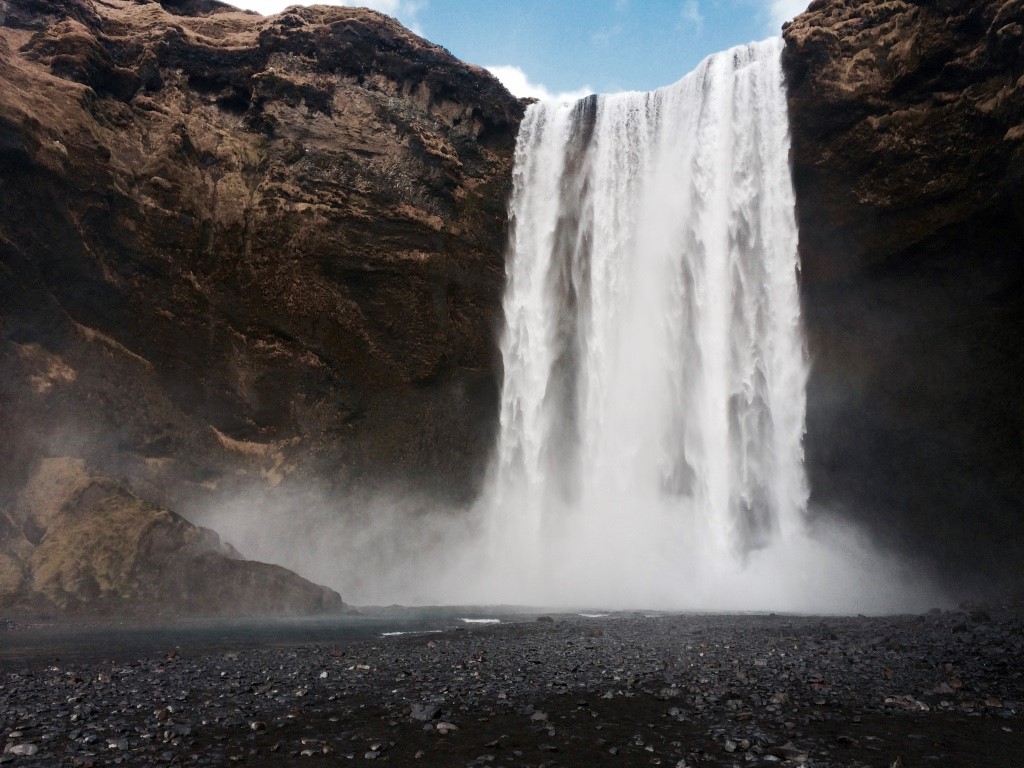 The waterfalls looked amazing, the natural hot springs were an attracting feature and the fact that Iceland has the purest water in the world was very exciting for me! It is very important to keep hydrated and why not do it with the best water in the world?
After watching The Secret Life of Walter Mitty and seeing the scenic views in the movie, I could not stop thinking about Iceland and how I needed to go see the beauty of the land.
What were the main highlights from your trip?
One of my favourite places in Iceland was the Sel Guesthouse. The interior design of the room we stayed in was amazing and very Nordic! The food at the guesthouse was also one of the best meals we've had and the land around the farm was great for photos and exploring. The family who owned the house were very polite and made accommodations for my dad and me, who are both vegans.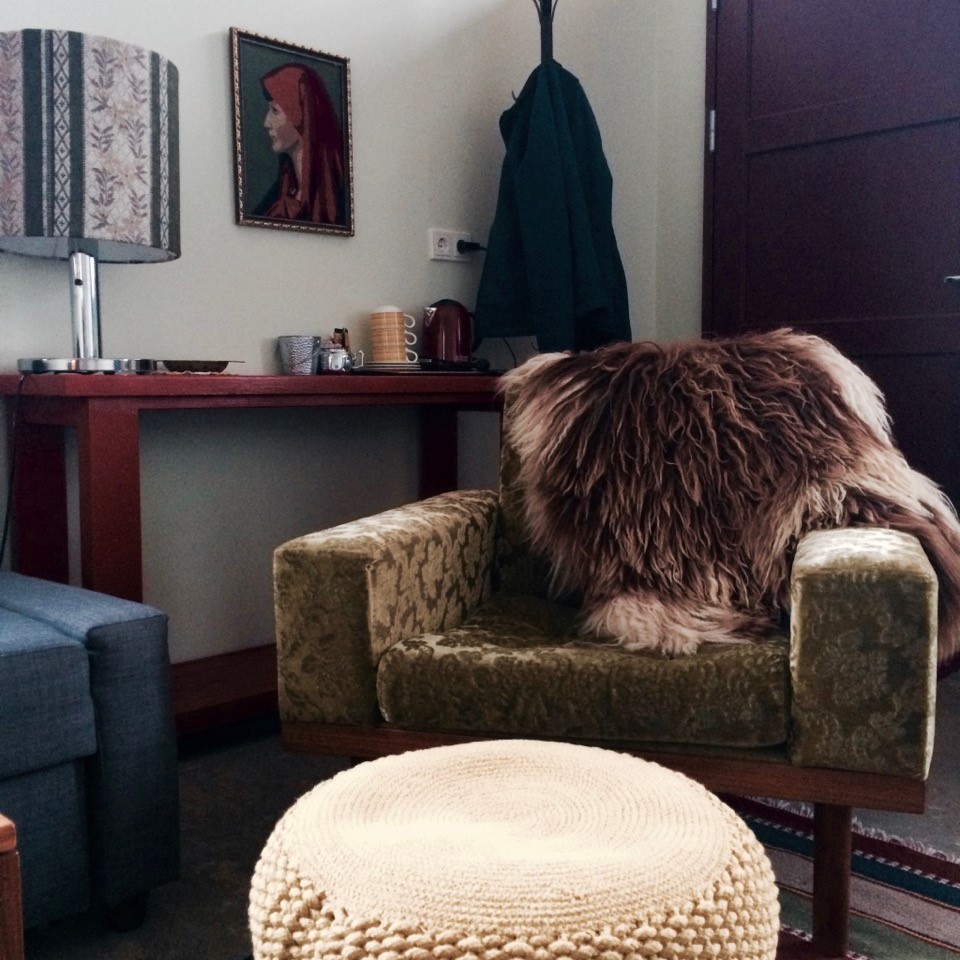 Another great part of Iceland was buying my new rain jacket because there were a lot of nice Icelandic clothes that you wouldn't usually find here in Toronto.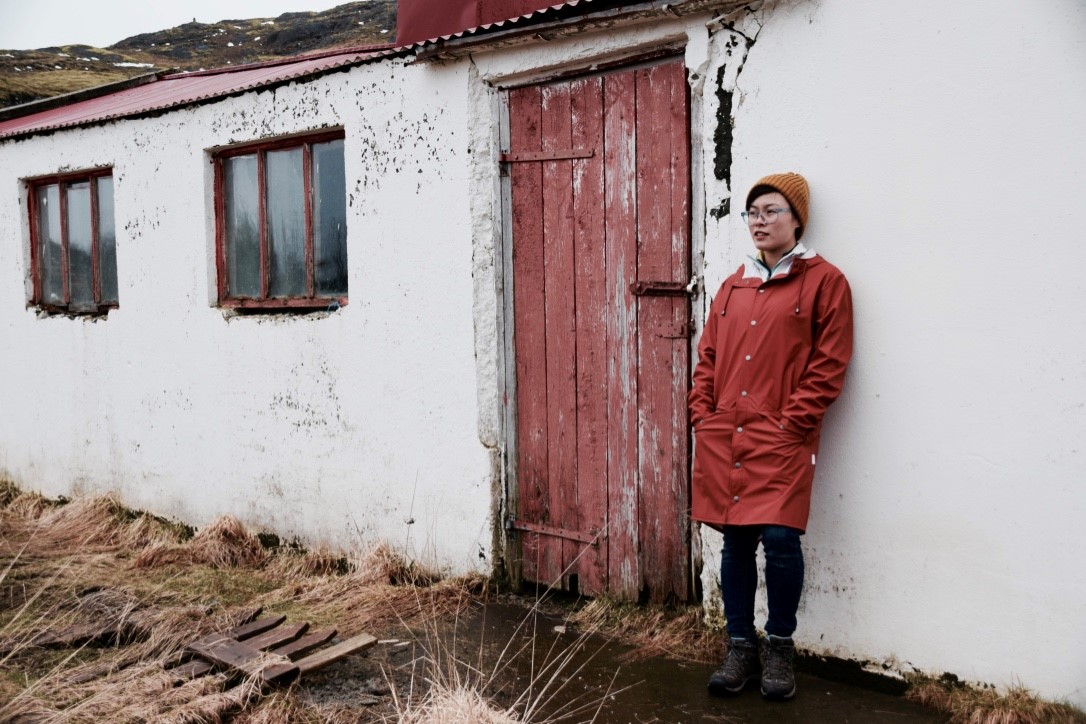 Being able to walk behind Seljalandsfoss was really fun too...it is not every day that you get to walk behind a roaring waterfall! It was also great walking on the paths around Seljalandsfoss and going between the rocks to see the [Gljúfrabúi] waterfall in the cave. Horseback riding on the black beach was also really fun and the walk on the glacier was a really cool experience as well! It was interesting to see inside some of the glaciers and learn about the ice. It was really cool to be on this huge glacier.
Which of your photos from the trip is your personal favourite?
My favourite photo that I took is the one at the Seljavallalaug Pool because I think it was taken at a unique angle. It was also nice to hike to the pool and the scenery around the pool is very nice. This was also the first time I had ever been in an outdoor pool in the wintertime and I think it really captures peace and movement (movement being the water) at one of the oldest pools in Iceland.
You also photographed a lot of cafes in Reykjavik - which ones do you recommend?
For travellers going to Iceland, I would definitely recommend Uno. It had a variety of food choices ranging from meats to seafood to vegan dishes. There was also a vegan food option. The food looked appetizing and beautiful; it was delicious and filling and there was really good bread in the beginning!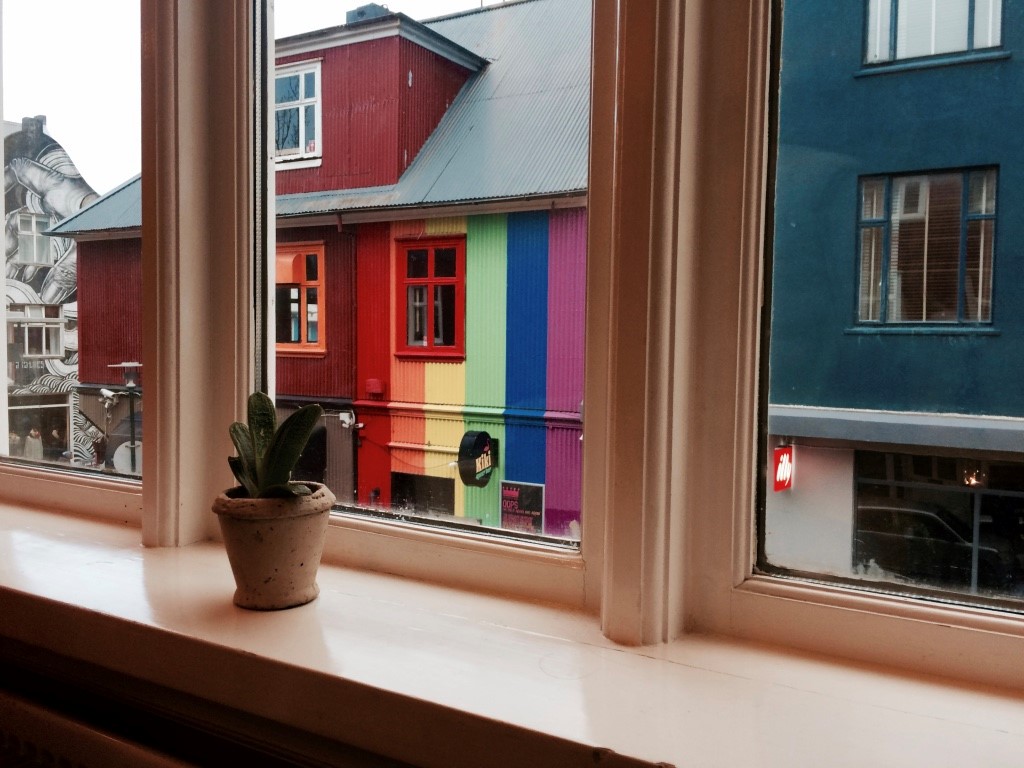 Gló was a great vegan restaurant to eat at as well — we were able to customize our plates by choosing three different salads and a wrap. Reykjavik Roasters Coffee was a nice cafe where we stopped on our last day to get some coffee and hot chocolate. The decor inside was really nice and the coffee was really good!
Lastly, a place my family and I definitely recommend is the bread store called Brauð & Co. It is very colourful on the outside and you will be glad you didn't miss it. Stepping into this bakery made me feel like a local because it was so cosy and seemed to be a very popular place!
Thanks, Lily!
See more from Lily's trip to Iceland at her Instagram profile @lily.donald
---
Planning a visit? Take our advice.
Pack smart: In Iceland, it's not uncommon to experience all four seasons in one day. We recommend bringing a variety of quick-drying layers and some sturdy rain- and wind-resistant outwear no matter the season. Luckily for Lily, as a Photo of the Month winner, she wins some stylish new outerwear from Icelandic outfitters 66° North for future travels.
Drive smart: All Nordic Visitor self-drive packages in Iceland include rental cars with sat-nav and in-car WiFi. While this is great for planning (and posting from) your photo stops, we always recommend using the hand-picked roadmap we provide to guide your driving route.
Have you travelled with Nordic Visitor and want to be in the running for our Nordic Photo of the Month contest? Tag your travel photos with #NordicVisitor to share them with us on Instagram, Facebook or Twitter! Read all about this contest here