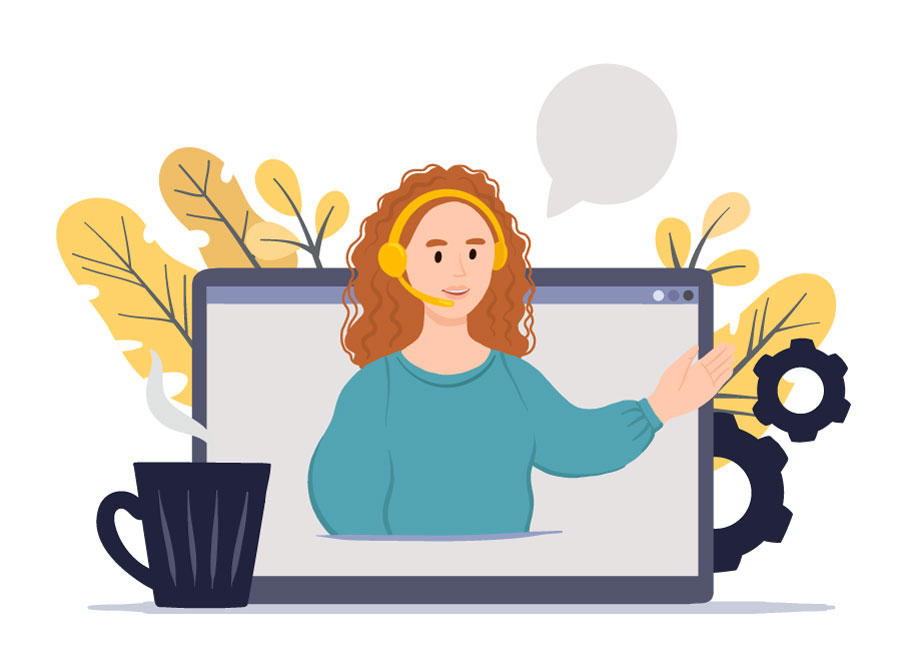 Ask for a video chat with one of our dedicated travel experts
Book a virtual face-to-face meet up with a travel expert who specialises in the Nordic Visitor destination of your choice.
With a video chat, you'll enjoy an even more personal experience while planning your dream trip. We understand how important it is to have something to look forward to, so let us help you the best way we can. Schedule a virtual appointment with us today and we will help make your travel wishes come true.
You can choose from two platform options for your video chat: Microsoft Teams or Zoom.
Simply fill out the form below. One of our destination experts will then contact you by email within 1 business day to arrange a suitable time for your video chat.
Please note that due to the high demand for Video Chats, we are currently fully booked for slots in Iceland. To reach a Travel Consultant, email us at info(at)nordicvisitor.com and we will respond to your query as soon as possible.