Iceland is arguably the most romantic destination in Europe. Okay, we're biased, but hear us out. It's a remote island with wondrous waterfalls, heavenly hot springs, secluded villages, and plenty of space to roam the rugged, vast terrain with your beloved and not another soul in sight. Have a honeymoon to plan? Here are some sights to consider after you take the plunge.
1. Snæfellsnes is terribly romantic with cute little guesthouses, black sand beaches and a giant glacier-topped volcano in view. Even this small orange lighthouse is adorable.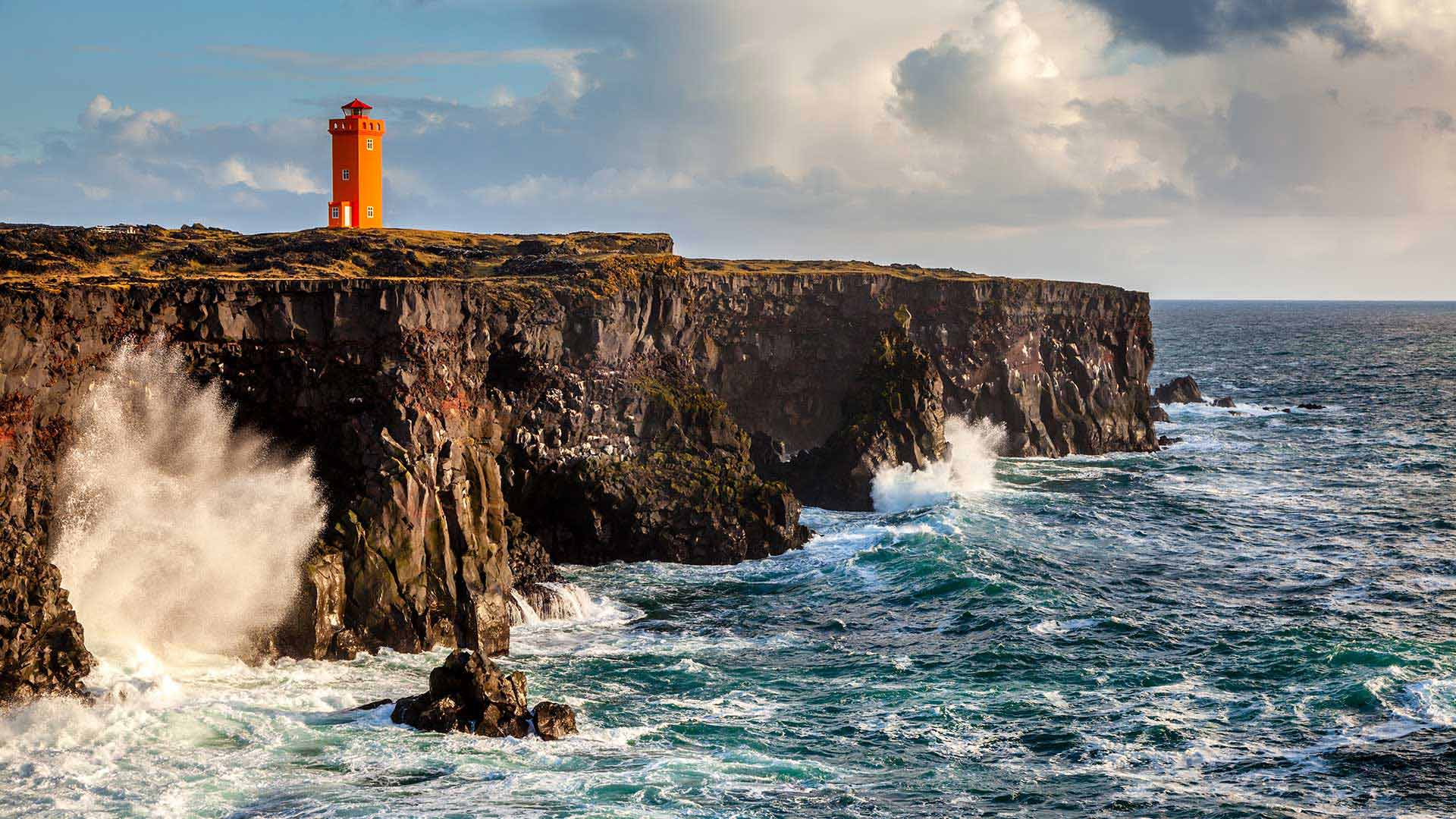 2. Fáskrúðsfjörður in the East Fjords is a lovely, secluded location as well. The town, which has a rich French history, uses both French and Icelandic on all the town's street signs in honour of the French fisherman that lived there decades ago.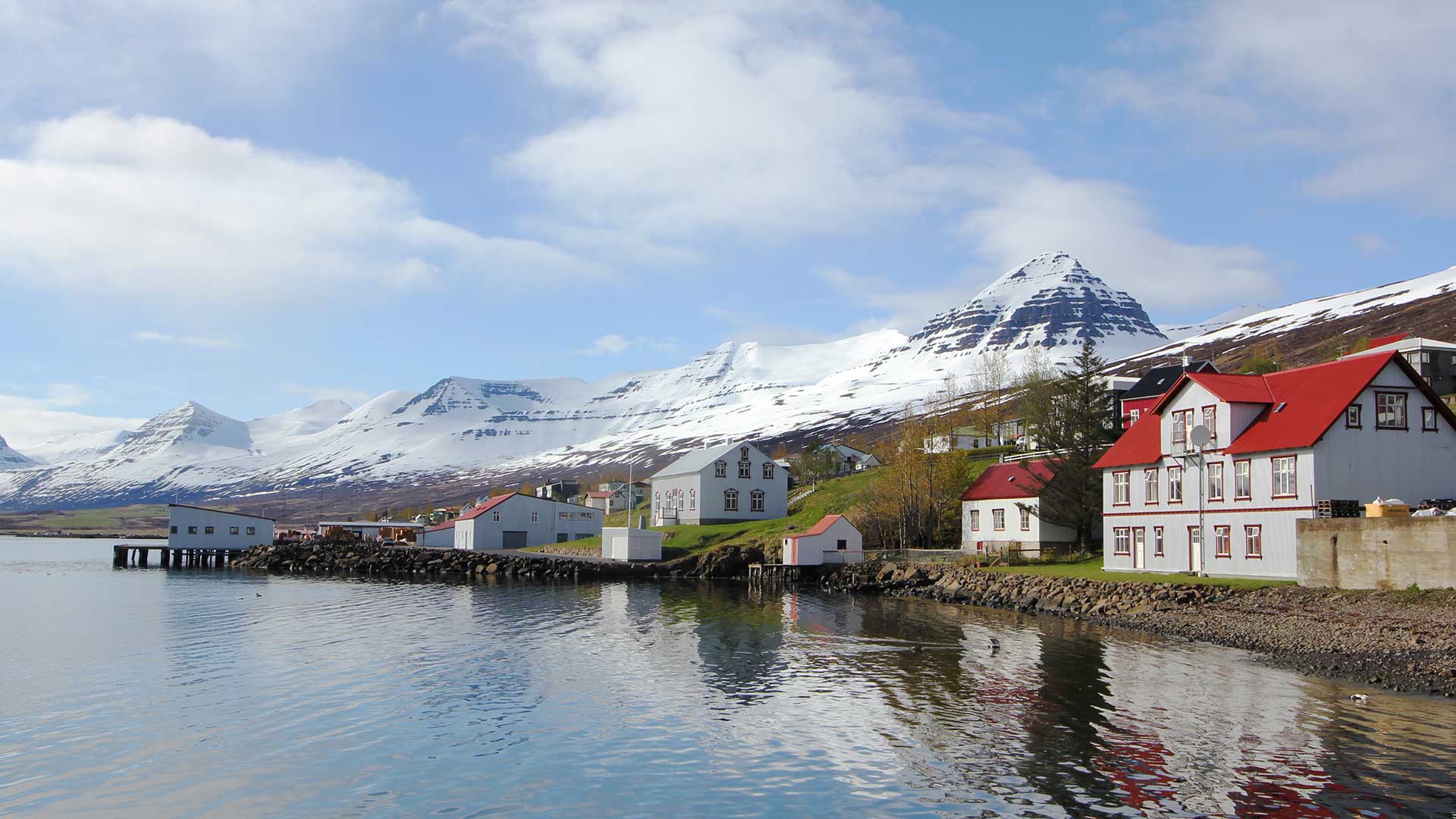 3. Jökulsárlon is lovely any time of year--the icebergs are always there. Cuddle up with your spouse and enjoy a boat ride through the lagoon, or just take a leisurely walk along the edge of the lagoon, enjoying the surroundings.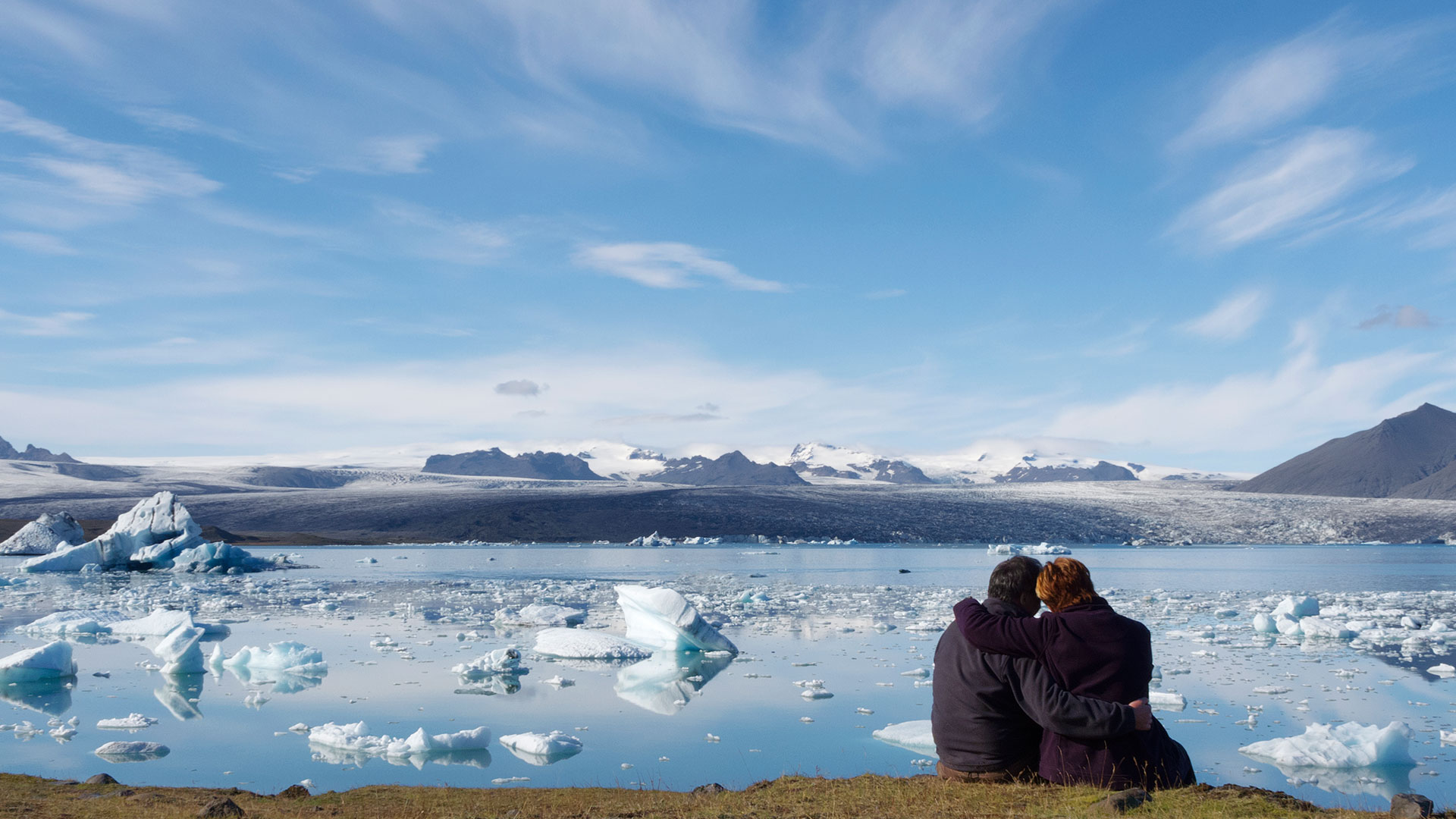 4. Dynjandi in the West Fjords is a waterfall layered like a giant wedding cake, or a couture bridal veil. How much more honeymoon-ish can you get?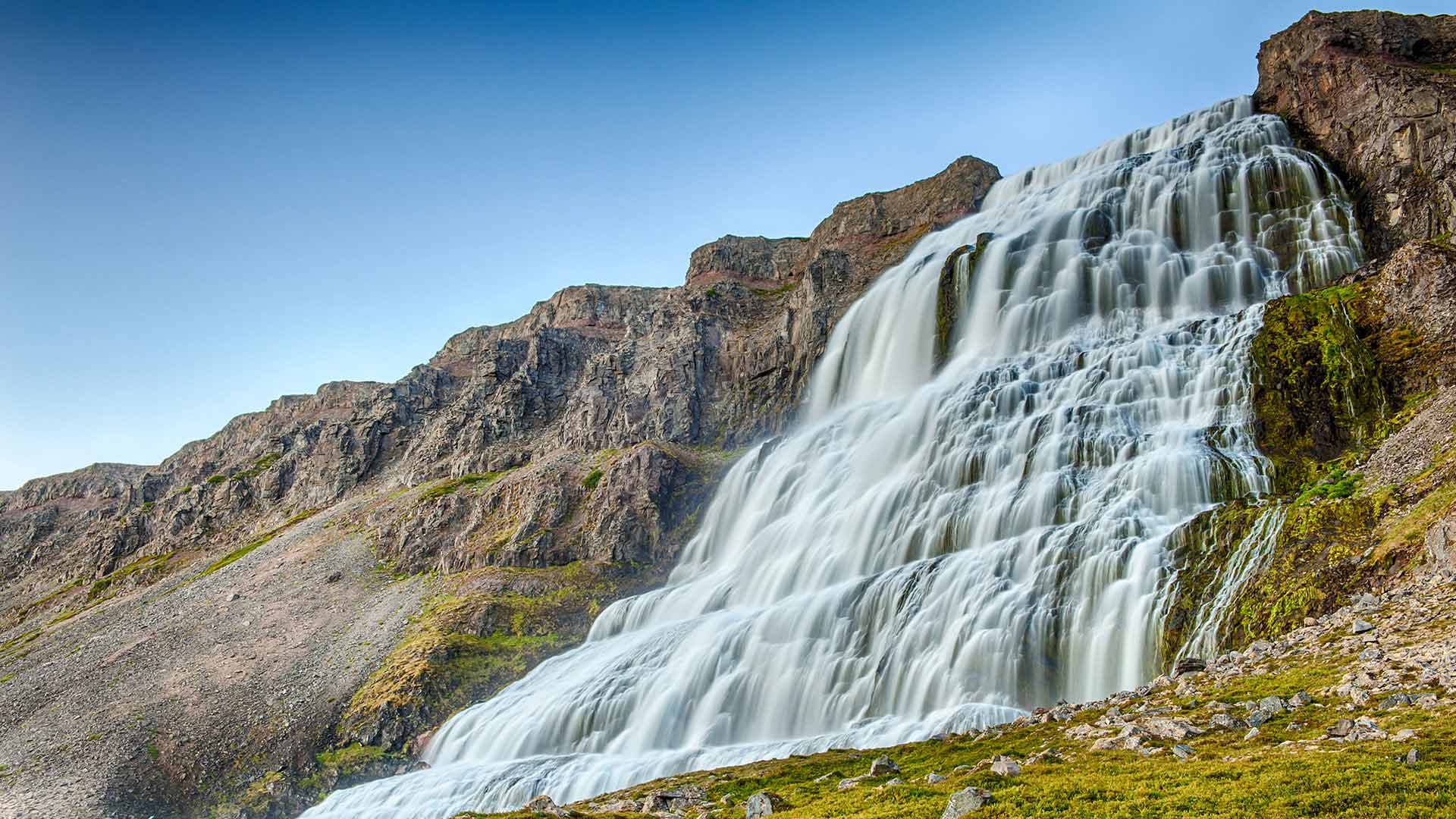 5. Bundle up and go on a northern lights hunt with your honey in the winter. Wait for the green lights to make an appearance, dancing and flickering in the sky, disappearing only to come back brighter and stronger.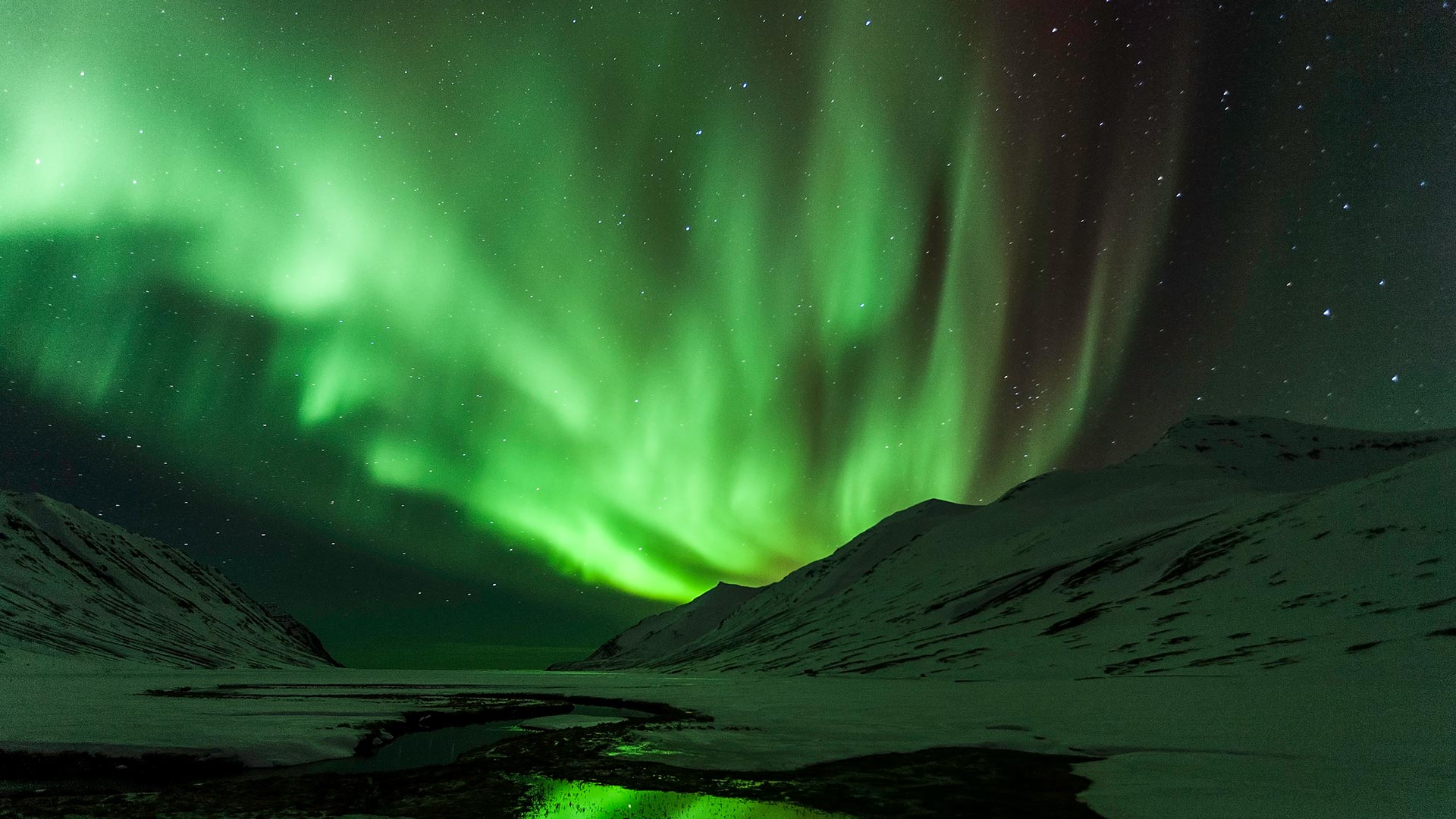 6. Þórsmörk is remote, lush and awfully romantic in the summer. This central highlands oasis is surrounded by hot springs, vast glaciers and rugged mountains.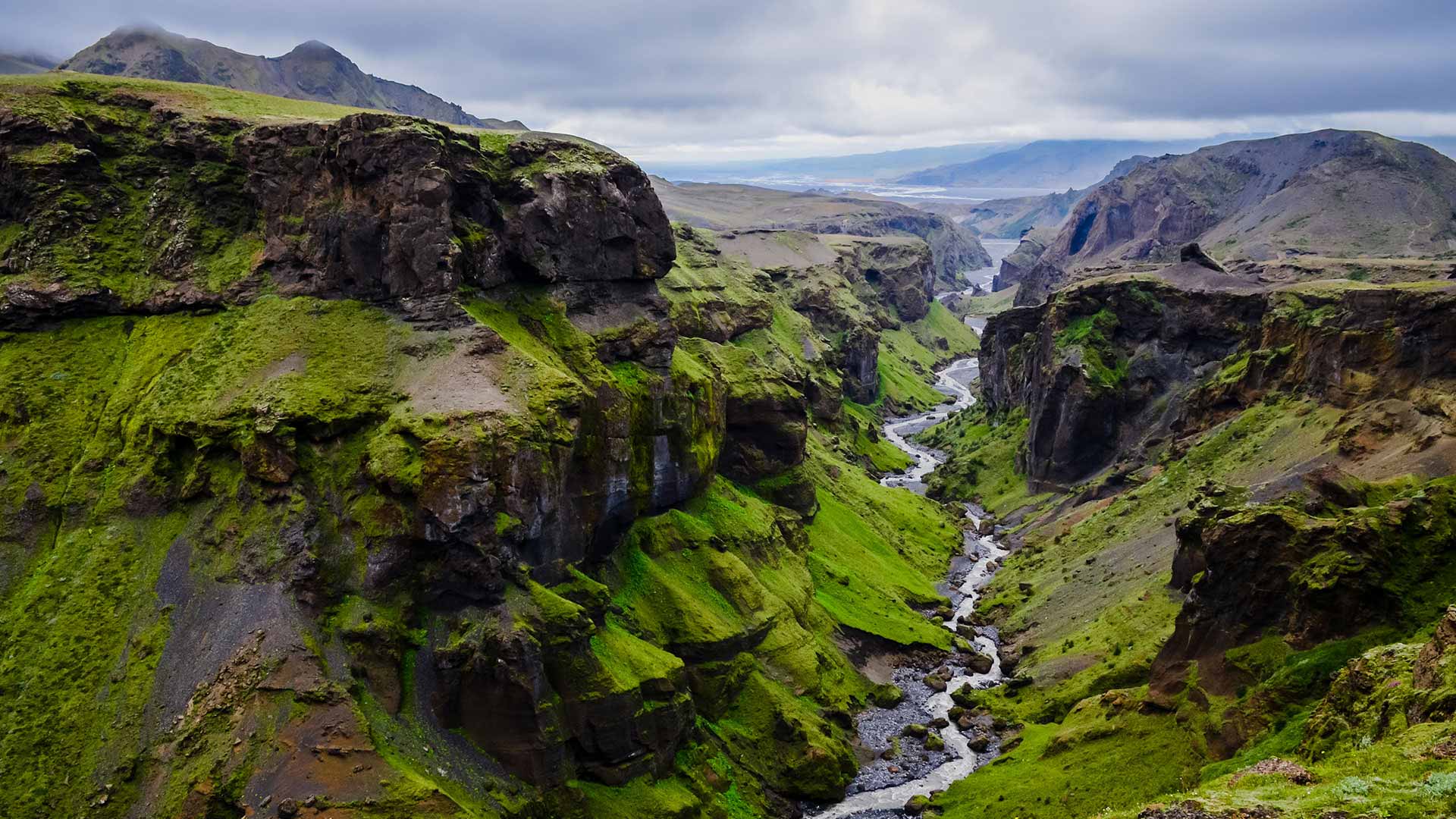 7. Iceland offers many opportunities to bathe in warm water-ranging from heated swimming pools to natural hot springs to the manmade geothermal hot spot, the Blue Lagoon.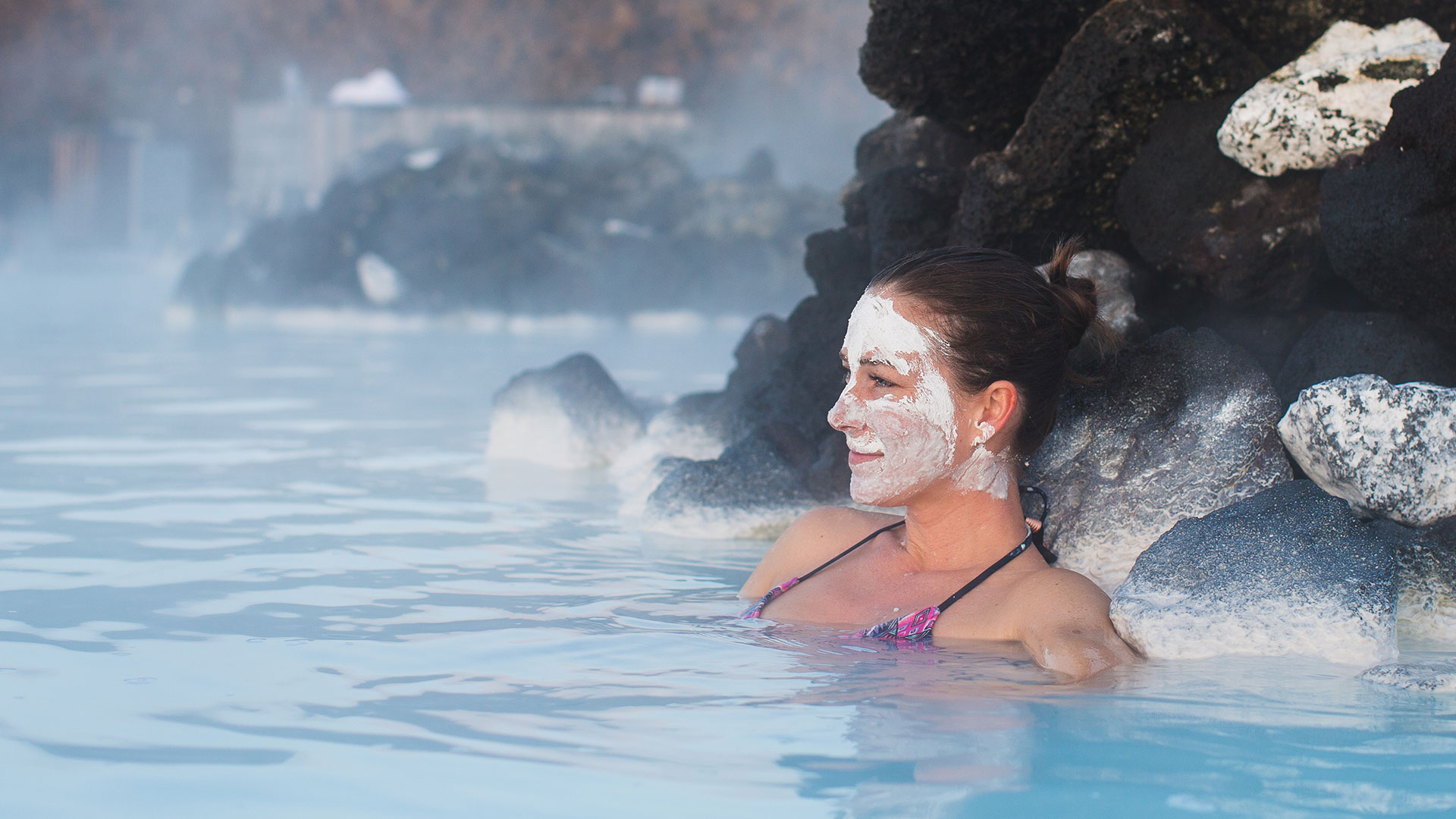 8. The small village of Drangsnes in the Westfjords, which is home to about 70 people, has three lovely outdoor hot pots with an ocean view. You can even see puffin-populated Grimsey in the distance.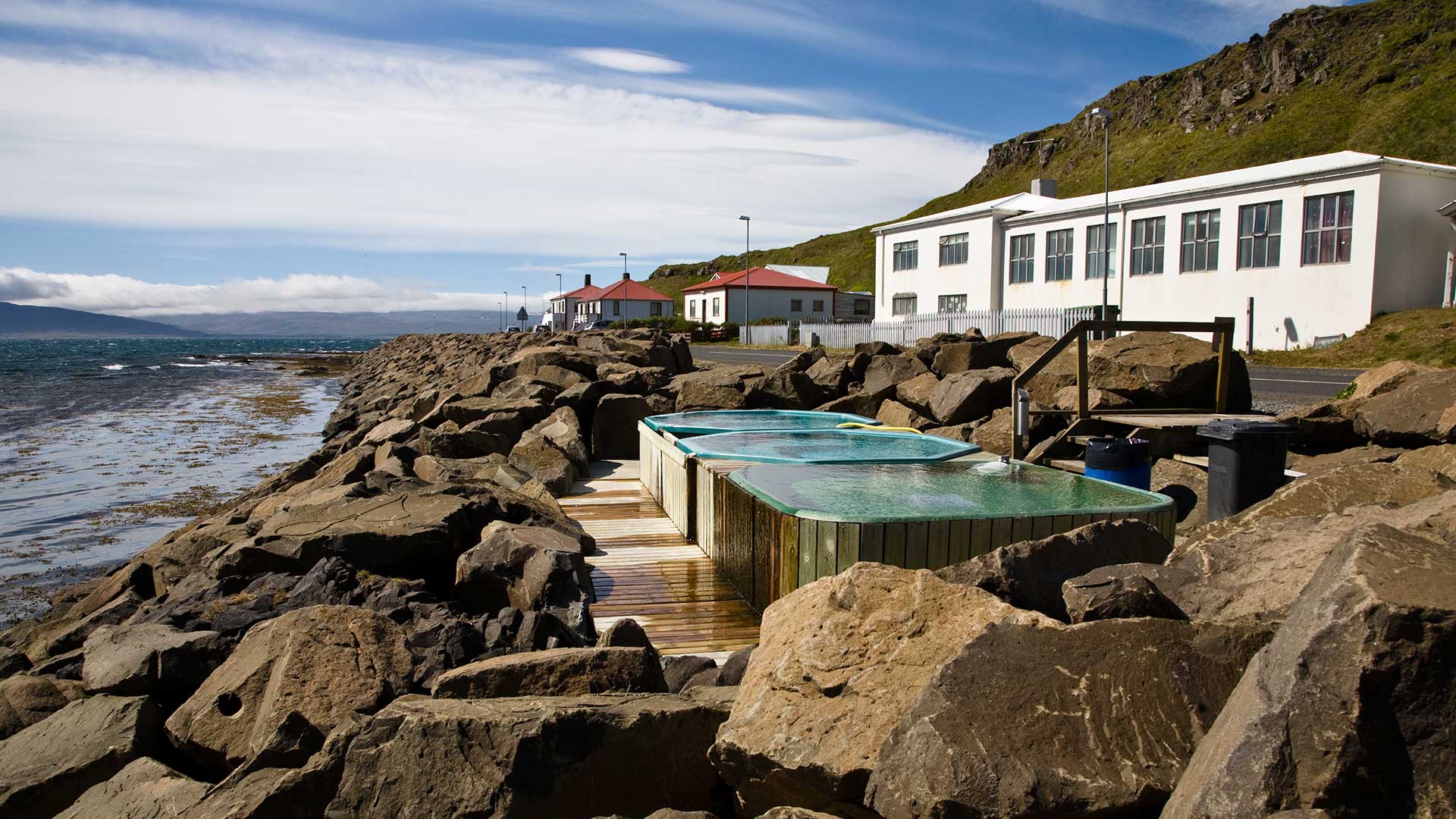 9. Flatey is a delightful detour on the ferry Baldur going from Snæfellsnes to the Westfjords. The one road, car-free island is great for birdwatching, romantic strolls, and a cosy stay at the one hotel on the island.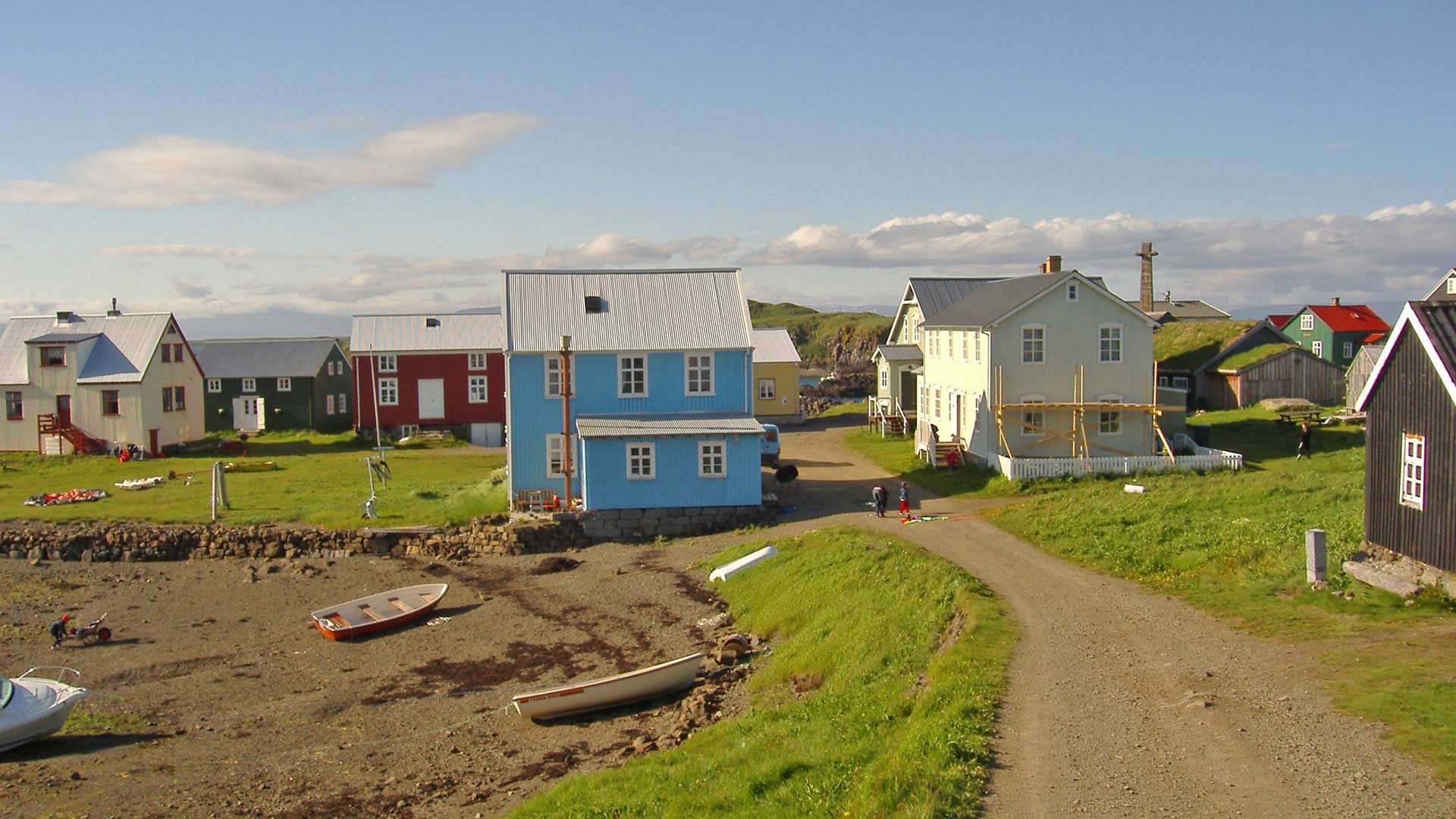 10. The light in Iceland is magical. From the short days of winter to the endless rays emitting from the midnight sun.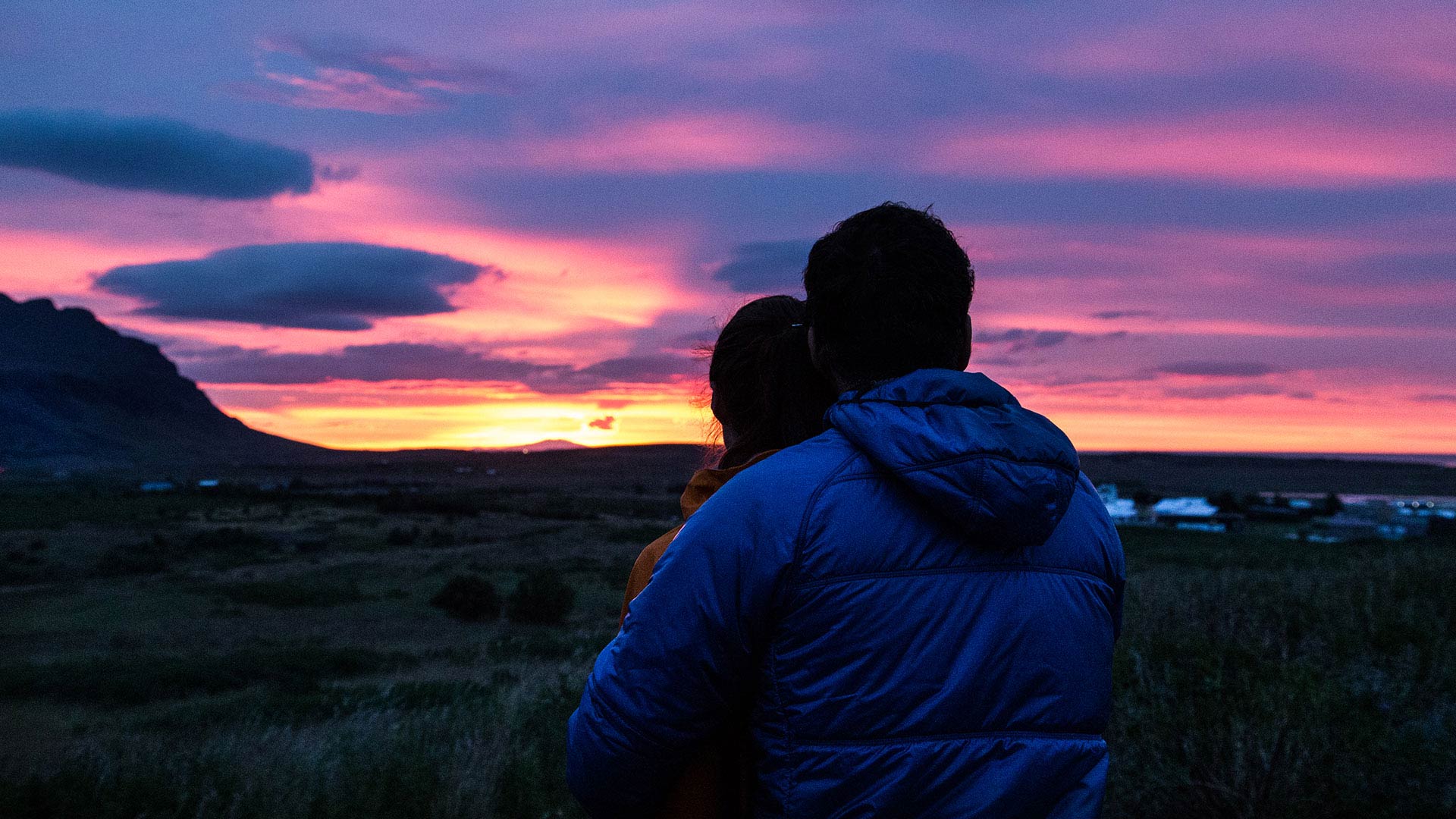 11. And if you have yet to pop the question, Reykjavik might be the right place. Nordic Visitor's own Jessica Bowe snapped this candid shot a couple of years ago. Oh, and the woman pictured said yes. :)