Congrats to our new Nordic Photo of the Month winners Julien Vivenot and Coline Lemang!
Everything about their photo says WOW. Julien and Coline travelled on our Iceland Full Circle self-drive tour in September and managed to catch an early-season northern lights show.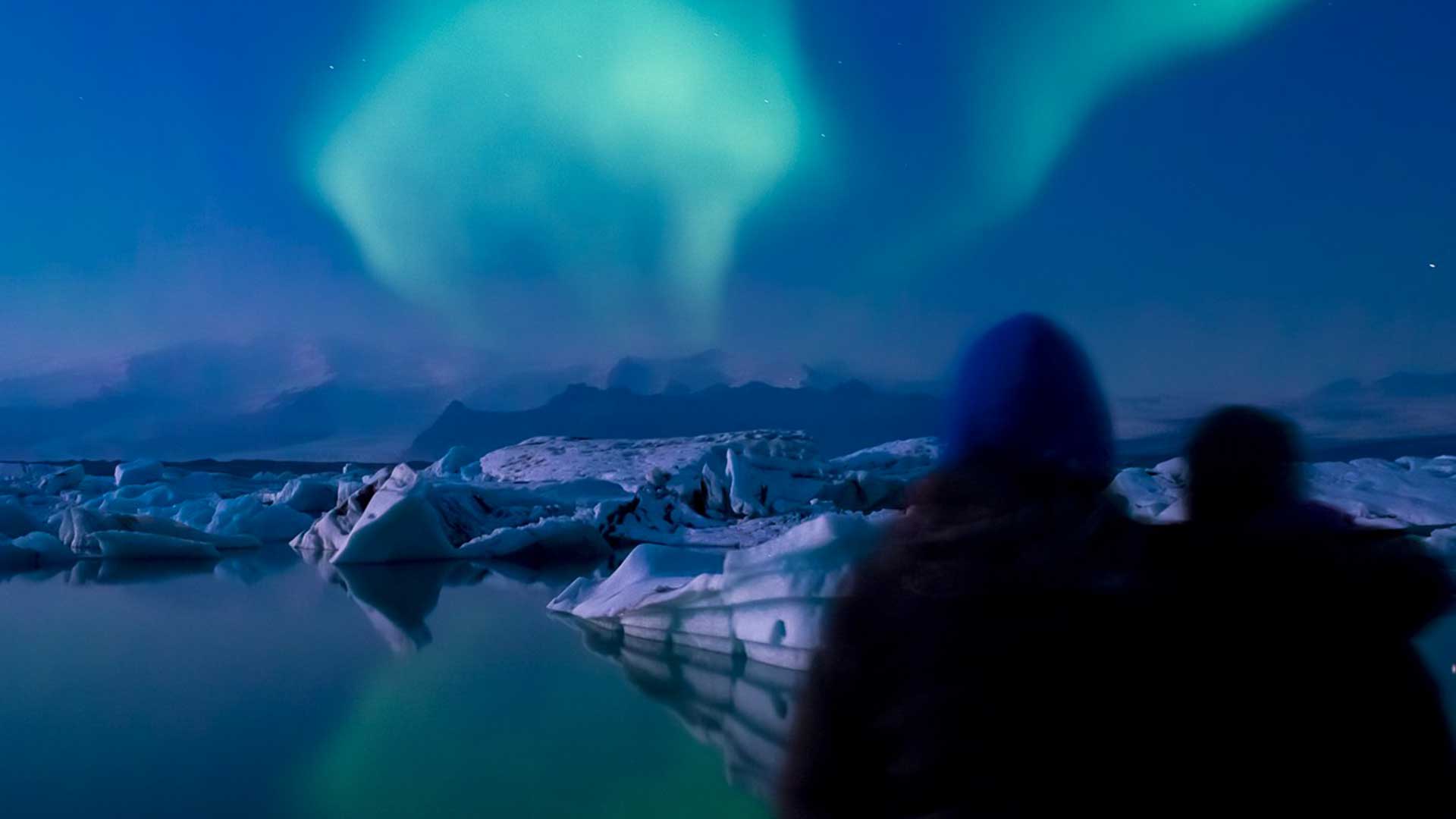 The northern lights are known to be elusive—sightings are dependent on a number of natural factors beyond human control—and photographing them can be even trickier. You have to be in the right place, at the right time, with the right camera and gear. It takes a combination of planning and luck. (We have some helpful tips here)
The new winning picture will serve as our cover image on our Facebook page until next month. Will you be our next winner?