Foodies the world over should be familiar with the culinary offerings of Denmark. After all, Copenhagen is home to Noma, which dominates the list of The World's 50 Best Restaurants every year with its innovative, 2 Michelin star-worthy Nordic cuisine.
And noma is in good company. Denmark boasts an impressive 18 Michelin stars across 15 restaurants in Copenhagen and Aarhus. So if you're one to partake in some fine dining whilst abroad, look no further.
Even if Michelin stars aren't your priority, Denmark is still a great place to chow down. Here are just a few things to sample during your dalliance with Denmark.
---
Hot Dogs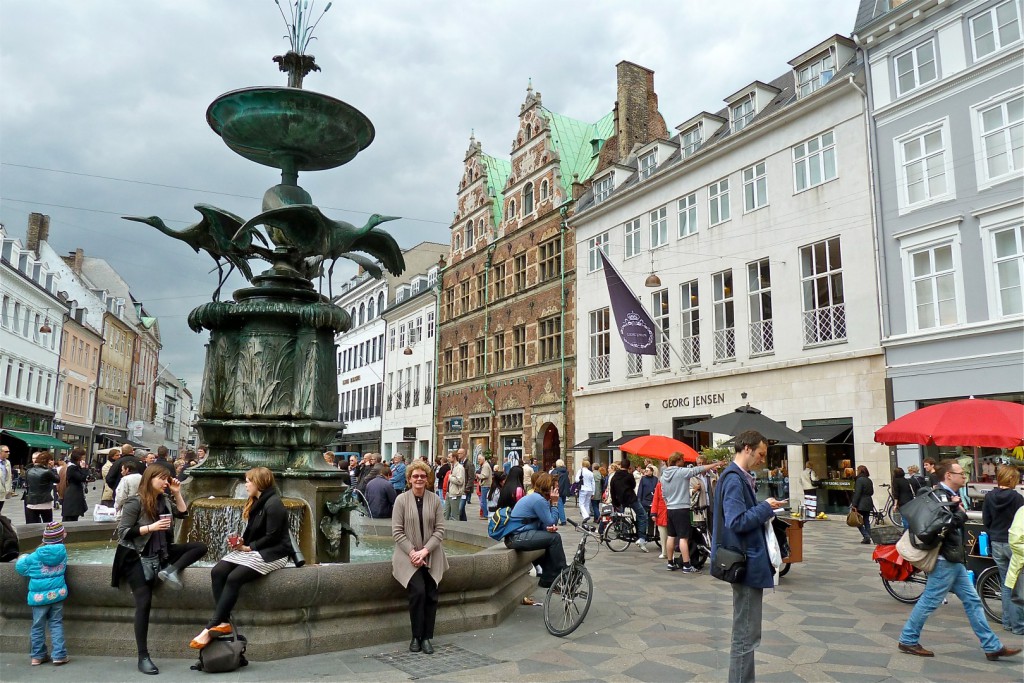 Yes, hot dogs. Sidle up to one of the ubiquitous hot dog stands throughout every Danish city and enjoy the simple and delicious street fare. Mix and mingle your toppings — hot dog stands in Denmark have more than a few to choose from — for a fresh taste with each dog you sample.
Smørrebrød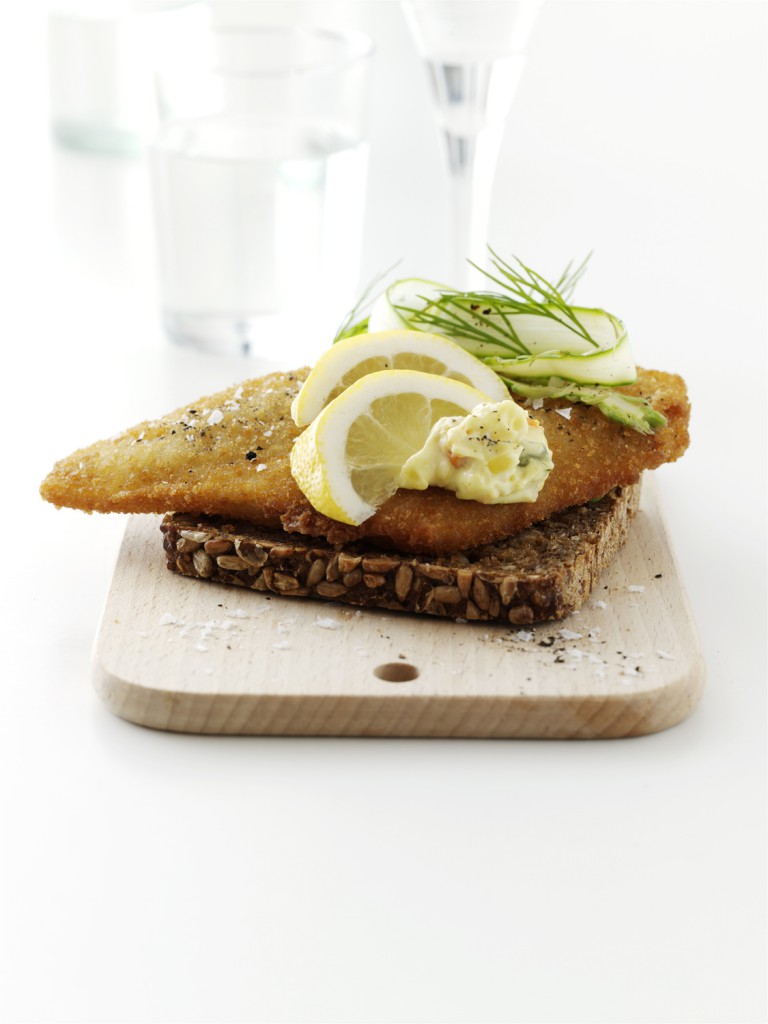 Is anything as quintessentially Danish as smørrebrød? A single slice of lovely rye bread piled high with just about any delicious ingredient you could imagine. Smørrebrød restaurants are plentiful throughout Denmark and offer a seemingly endless list of possible foods to pile high on your slice of bread.
Pastries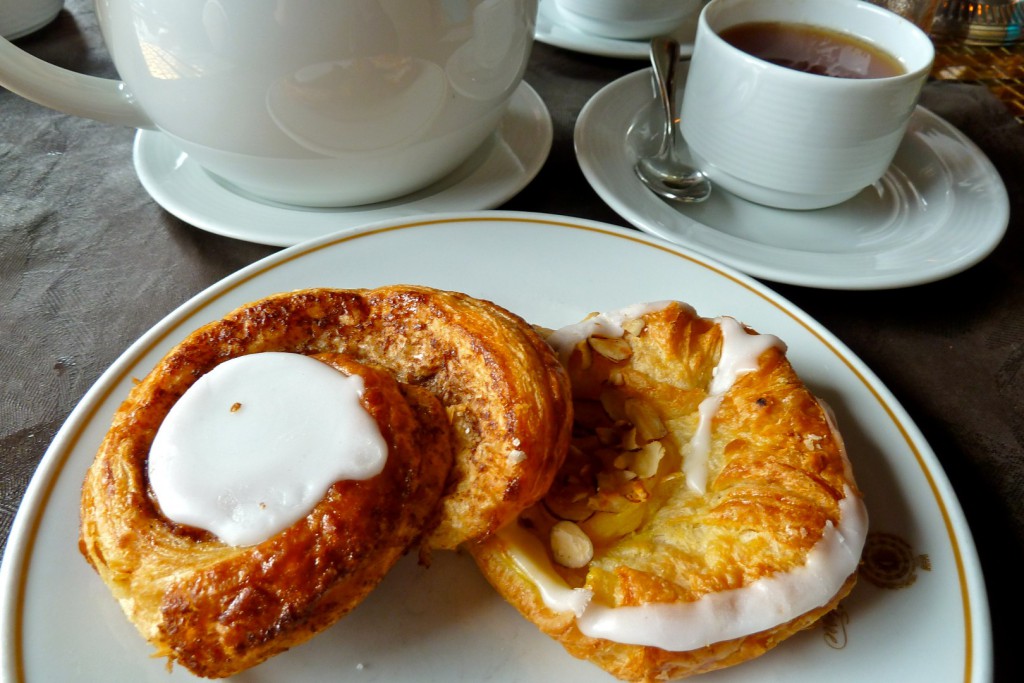 The pastry known throughout much of the world as a "Danish" is actually called a wienerbrød (Vienna bread) in Denmark. How strange! But no matter the name, the round, fruit-filled, icing-drizzled pastries are scrumptious and can be snatched up at bakeries throughout the country. Start your day with a wienerbrød or enjoy one alongside your afternoon coffee while taking a break from all the sightseeing you're doing.
---
Already been to Denmark? What pleased you palate during your stay?
If the treats listed above (or the thought of dining at a Michelin star eatery) has your mouth watering for a Danish excursion of your own, Nordic Visitor likely has just the thing for you.