Sweden is already a cool place. How to make it even cooler? An overnight at the ICEHOTEL, of course.
Meet Nordic Visitor traveller Christy Toy from the "Windy City", better known as Chicago, Illinois. Hardened by Chicago's brutal winters, she was undeterred by Lapland's chilly temperatures and traveled on our ICEHOTEL Winter Adventure in Kiruna, Sweden. And she did it as a a solo trip!
How cool is that?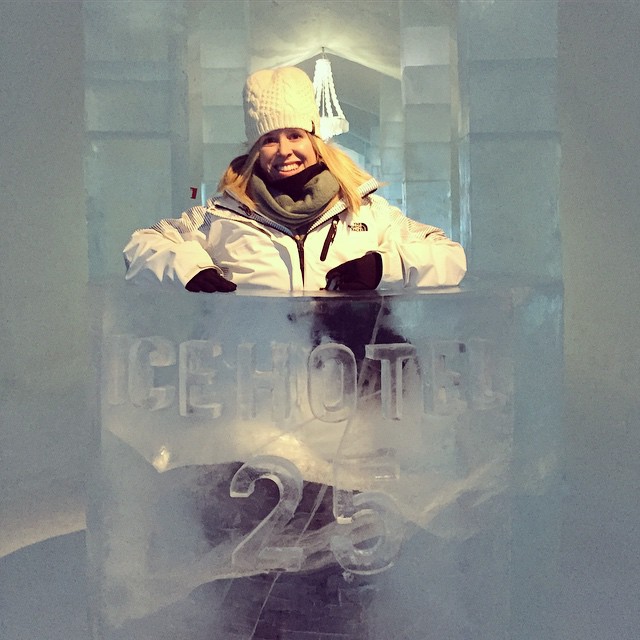 Impressed by her adventurous spirit and fun #nordicvisitor Instagram photos, we asked her to tell us more about her night in an ice room and other highlights. Read our Q&A below.
---
What inspired you to make this trip to Lapland?
I work for Rovio (Angry Birds) and our global sales conference was being held in Helsinki. I planned to extend my stay through the weekend since I was already there. The Icehotel was suggested to me by a friend, so I decided to check it out and the trip evolved from there.
Did friends think you were crazy for visiting the Arctic in January? And as a solo traveler?
I definitely got some jokes about leaving freezing Chicago to vacation in balmy Sweden, but when I told people some of my planned activities they were jealous. Now that they've seen my photos and videos several of them plan to visit at some point. Overall they were supportive of me traveling solo. Work travel often finds me solo in areas that I want to explore further, and when the region is safe I try to take advantage of those opportunities.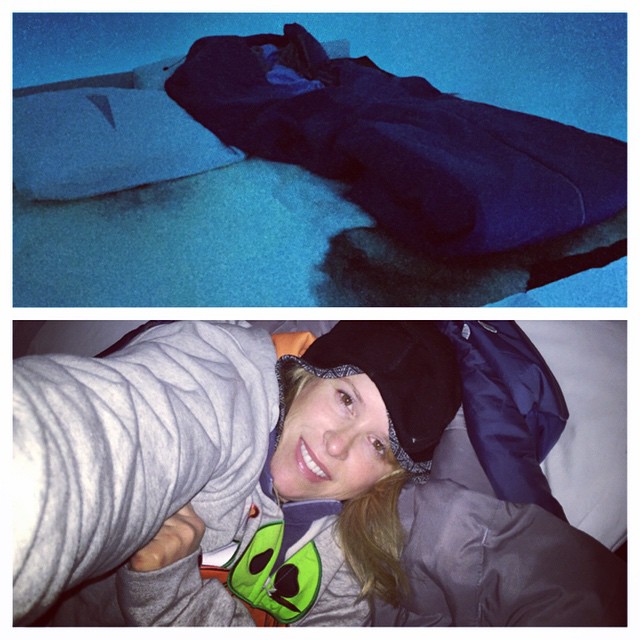 What was it like sleeping in an ice room at the ICEHOTEL?
For me it was more about the experience. It wasn't super comfortable but it was very "cool". I wasn't cold but I was aware of my surroundings, so while I did sleep it wasn't sound. The Icehotel is very pretty and peaceful and I'm so excited that I did it!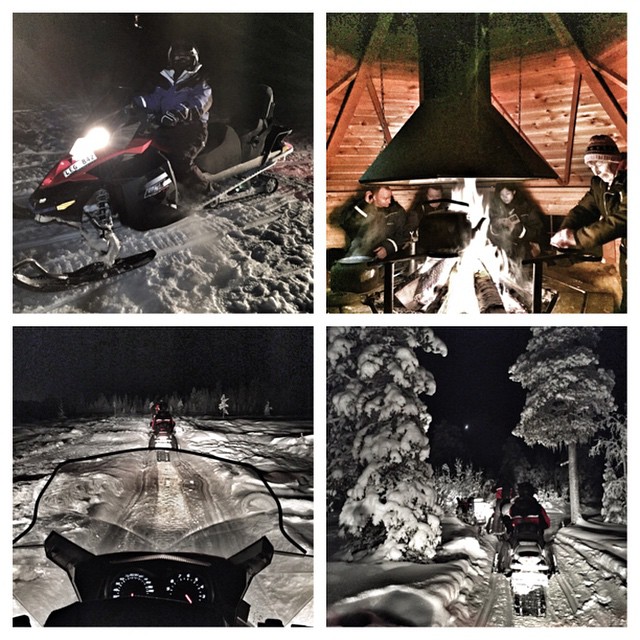 What were your other highlights of this tour?
I loved the adventure aspect and the day tours... especially dog-sledding and snowmobiling. Being part of group activities is key for me as a solo traveler. While both of these are tourist activities they didn't feel like cookie cutter experiences. All the guides and people I met were great. I loved the amazing scenery and spiritual component to being in the middle of nature. It was breathtaking.
Thanks, Christy!
Christy posted photos of her trip on Instagram and subsequently became one of our monthly photo contest winners. If you travel with us, don't forget to hashtag your pics #nordicvisitor for a chance to be featured on our blog or social media!
---
GOOD TO KNOW: If you're planning on a winter trip like Christy's, you'll want to pack some properly warm clothing. See our tips here. Of course, there are certain extras provided on site, like thermal sleeping gear at the ICEHOTEL and overalls for outdoor guided excursions.