Plenty of solo travellers have already discovered that Scandinavia is the place to be. In fact, Norway, Sweden and Finland all made the top 20 in Travel + Leisure magazine's list of best countries for solo travel. So even if you're travelling on your own here, you'll be in good company.
Read below why you'll have a safe, relaxing and wonderful time on your solo adventure in Scandinavia.
---
1. Language barrier? Not in Scandinavia
Sure, you might stumble on some umlauts and a few extremely long words (we're looking at you, Finland), but rest assured that nearly everyone in Scandinavia speaks English. Of course, learning the translations for simple things like "hello" and "thank you" will score you some points with the locals.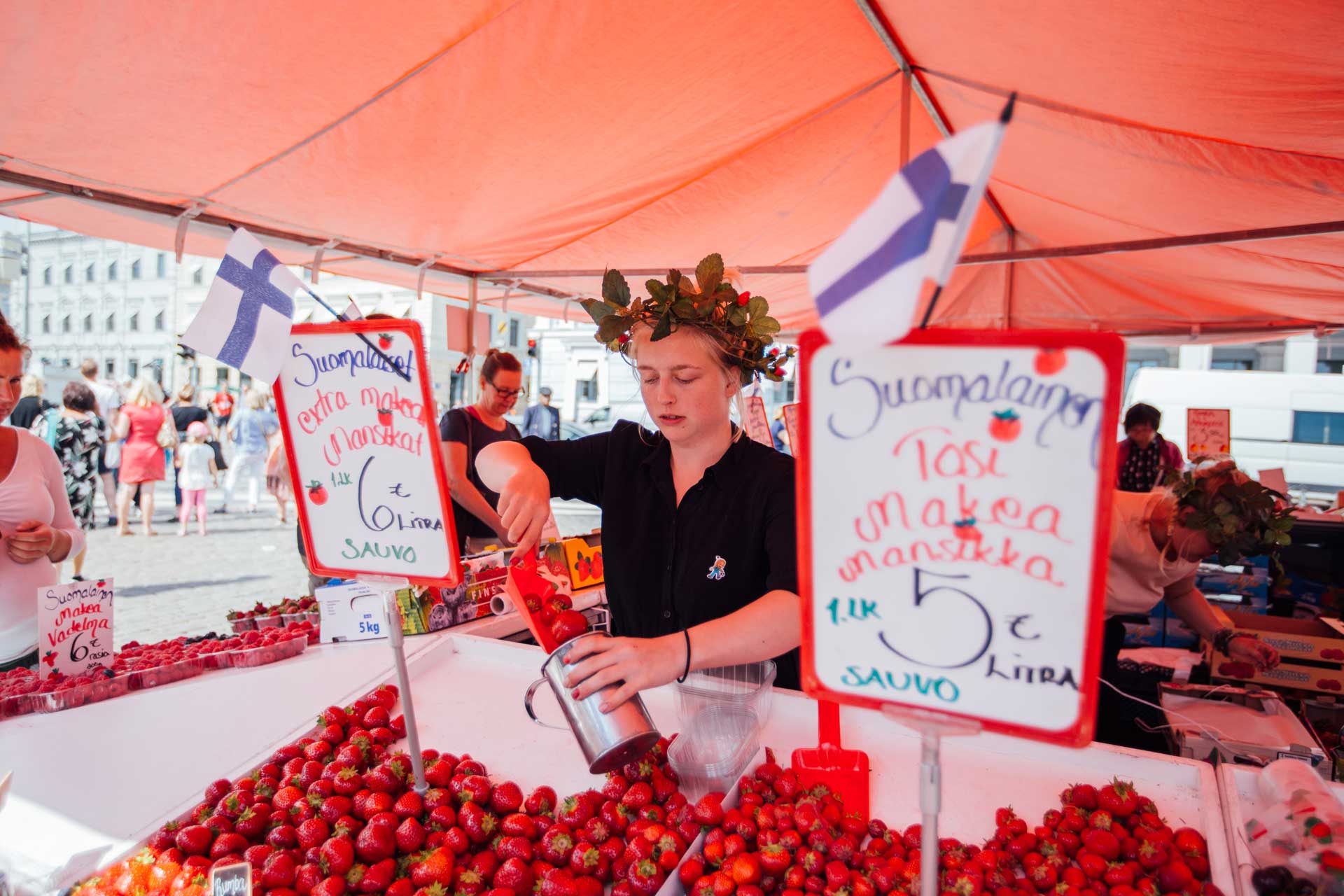 Most restaurants and cafés offer menus in English, and you'll even find a lot of English-language publications that list cultural events, museum exhibits, live music and other entertainment. Music venues and hostel bars are often good places to mingle with both locals and other travellers.
2. High standards of health and safety
The Nordic countries are not considered cheap by any means, but the trade-off is that they are perpetually ranked among the safest in the world for travellers. You can drink the water from the tap. You can shop without aggressive haggling. Catcalling on the streets is not common.
This equality-minded region is also well known as an LGBT-friendly destination, with increasingly popular pride parades and a variety of welcoming LGBT venues.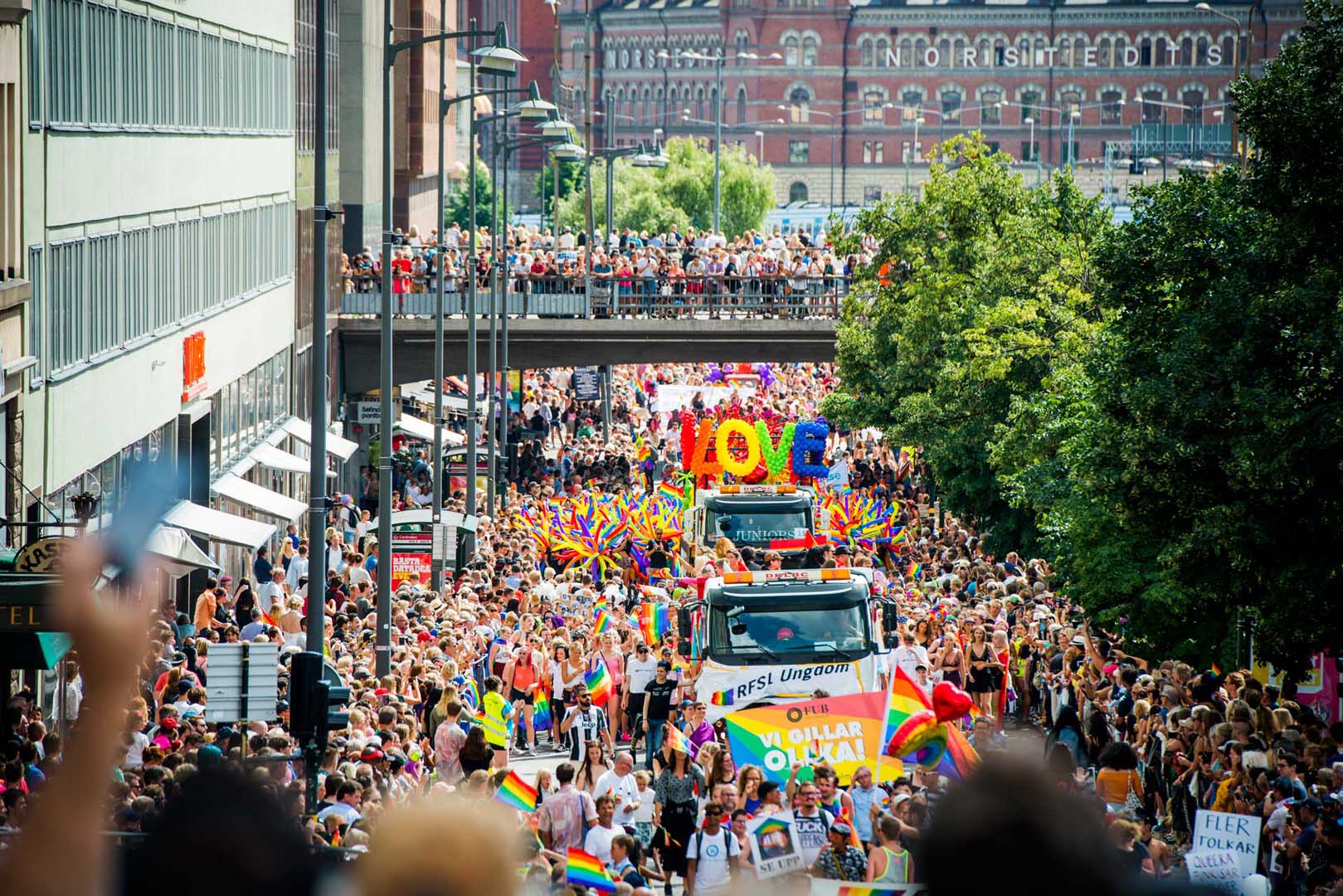 What's more, Scandinavia is known as a natural wellness destination. This means you'll also find a good range of vegetarian, vegan and organic foods as well as plentiful running paths, traditional saunas and other invigorating activities. Need some workout buddies? Join a guided running, biking or kayaking tour!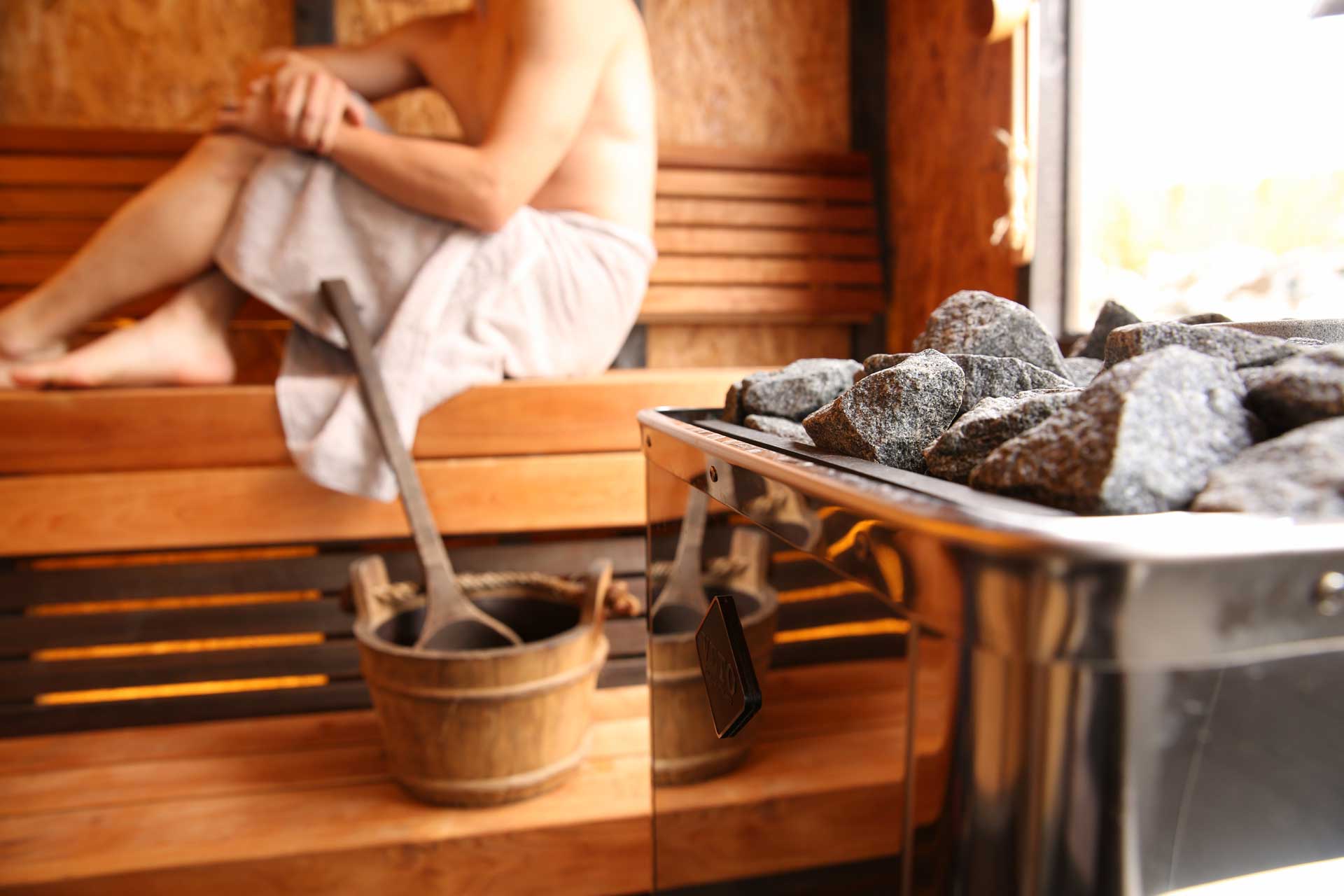 3. Compact cities surrounded by nature
Oslo, Stockholm, Helsinki and Copenhagen all have clean, efficient public transit systems that are fairly simple to use. However, if you're staying in a centrally-located hotel, you may not even need to use it. Many attractions in Scandinavia's major cities are within walking distance and most streets are very pedestrian-friendly.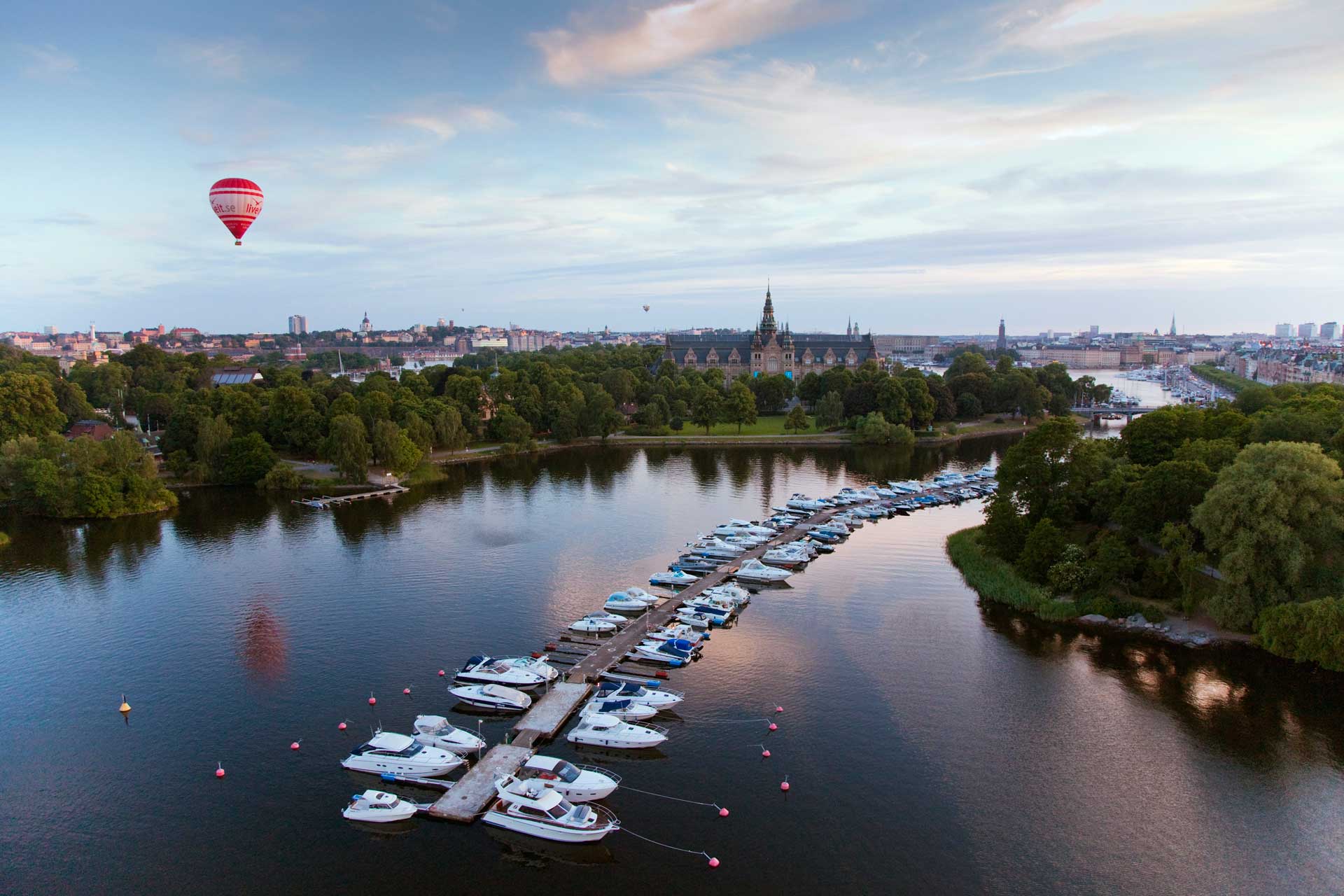 Denmark, in particular, is easy to get around thanks to its famous bicycle culture. In fact, more people bike in Copenhagen than drive a car. Many hotels here rent bikes to guests, and there is also a network of inexpensive city bikes for short-term use.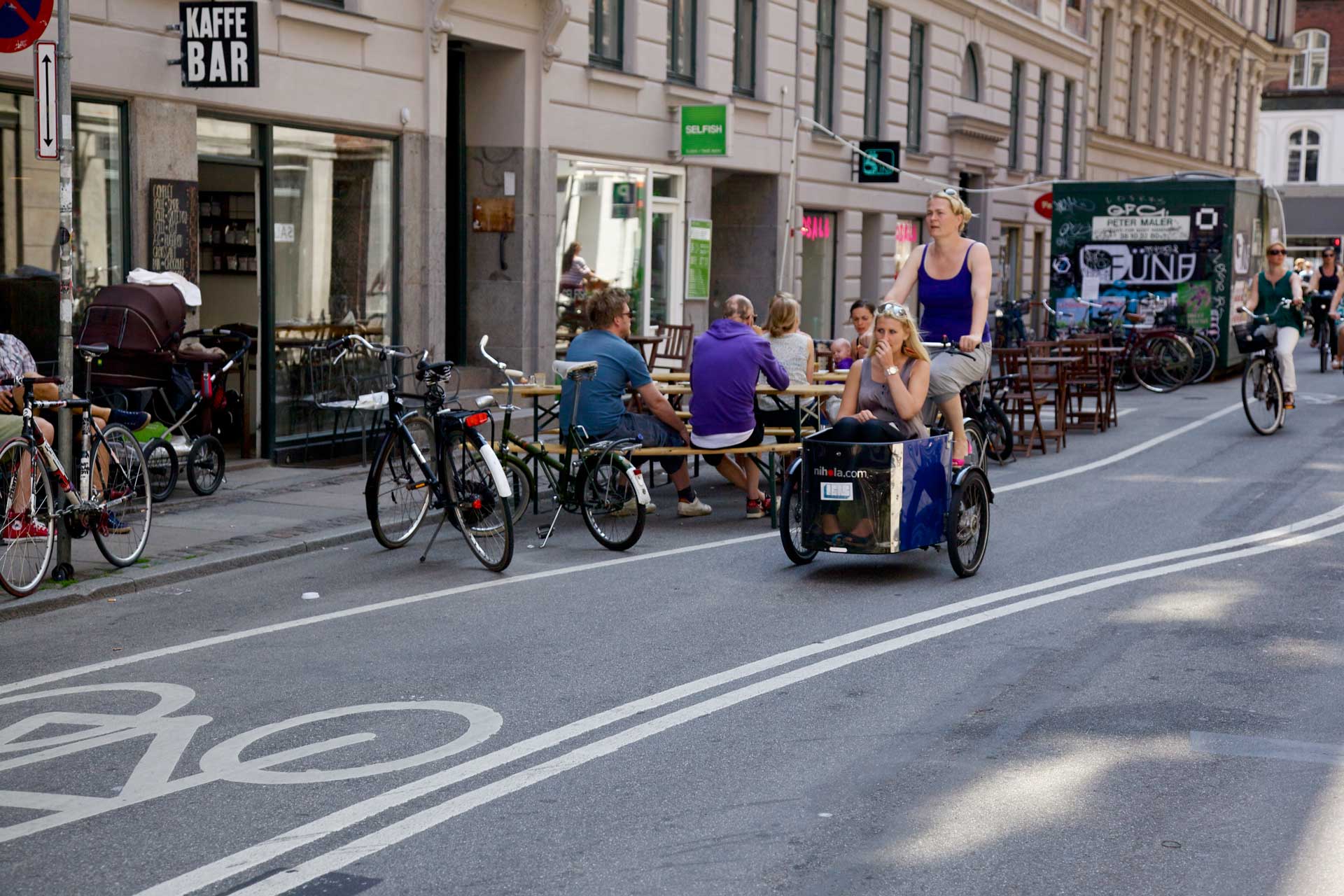 If you need a break from city life, you're never far from a lush park in the Scandinavian capitals. In most cases, a short walk or short ride on a tram, metro, bus or ferry will get you to quiet, green space.
To get even further from the city, we recommend a side trip up to northern Norway or Lapland in wintertime. It's easy to pair with a Stockholm, Oslo or Helsinki city break, and with action-packed itineraries full of adventures like dogsledding and northern lights snowmobile safaris, you'll be well entertained as a solo traveller.
4. Wi-Fi hotspots everywhere
It's not hard to stay digitally connected during your holiday... if you want to be. That's because the Nordic countries lead the world in internet usage. (Fun fact: Finland was the first country in the world to declare broadband access a legal right for its citizens.)
Not surpriginly, Scandinavia boasts an abundance of cafes and coffee houses offering free wi-fi to paying customers. You'll also find hotpots in libraries, large bookstores, many shopping centres and — of course — your hotel. So go ahead and post those selfies on Instagram.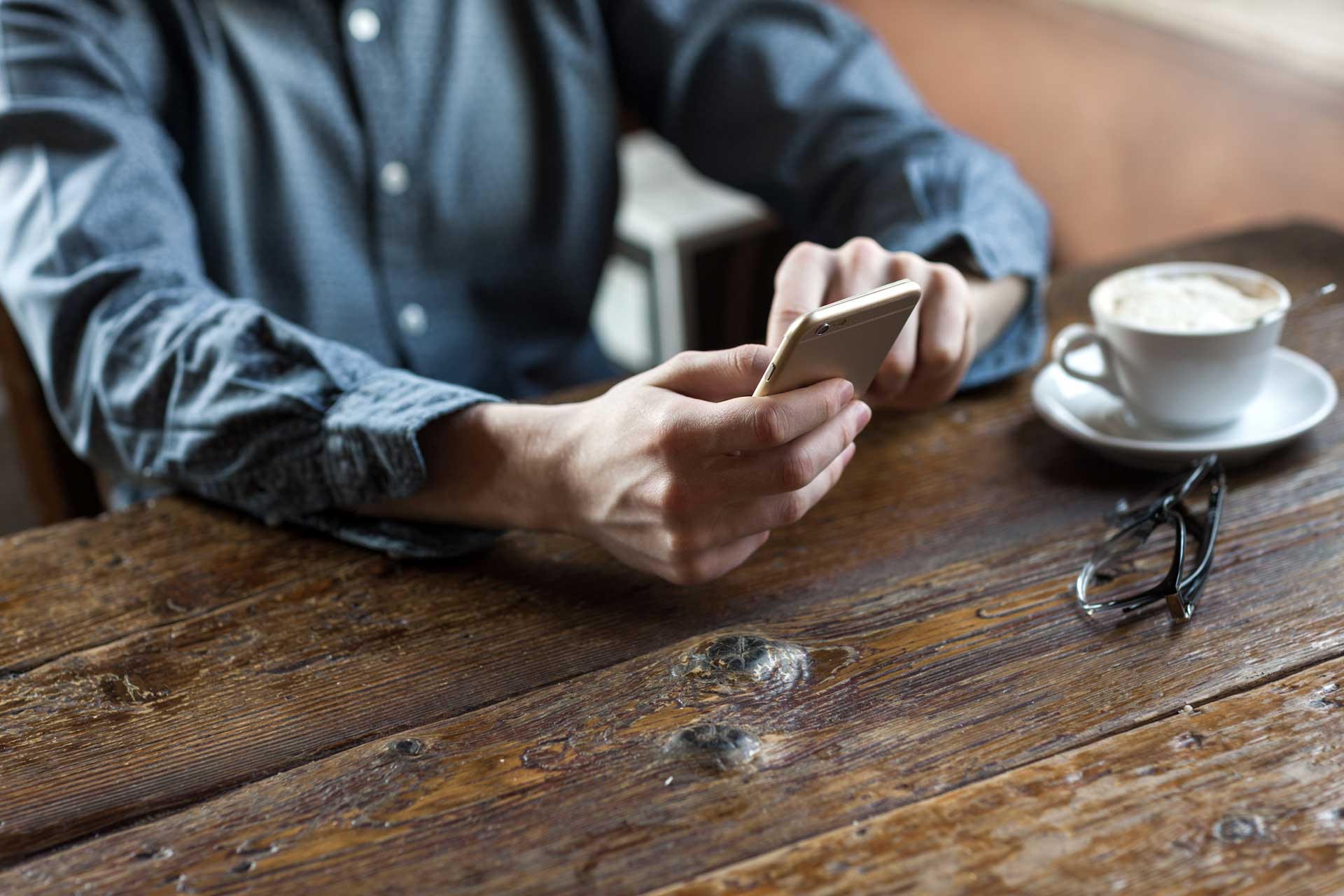 If you're a resident of another European country, you'll also be pleased to know that the EU (including EEA countries) is now a Digital Single Market. This means you should be able to use your phone on local data networks without incurring high international roaming fees. For details, we recommend checking with your mobile service provider.
---
Pro tip: A great way to meet other travellers is to join day tours, like city walking tours or local gourmet tasting tours. Or for guaranteed travel companions, why not join one of Nordic Visitor's guided small group tours in Scandinavia?
Good to know: Nordic Visitor's friendly travel experts arrange all accommodations and train, rental car, ferry or cruise travel as part of your tour itinerary — and they suggest popular things to see and do — but ultimately your daily activities are up to you. And with our 24/7 emergency helpline, you're never really on your own even when travelling solo.
Check out our related blog posts below, all featuring the solo Scandinavian adventures of Nordic Visitor travellers or staff.