Deciding to whisk yourself off somewhere new is exciting. That said, it can also feel a little daunting, especially if you haven't travelled without friends or family before.
But don't worry, we're here to help you have an empowering experience!
Joining fellow travellers on a guided small group tour is one of the best ways to explore Northern Europe solo. Indeed, travel groups are ideal if you'll be adventuring on your own but want to meet new people.
So where are the best places you can visit in Northern Europe? And are they good for solo travellers?
The epic landscapes and rich cultures that you'll find in Iceland, Scandinavia, Scotland and Ireland make them some of Northern Europe's top travel destinations. They also happen to be among the world's safest destinations – perfect if you're travelling on your own.
---
---
Read on to find out more about the top Northern Europe group tours for solo travellers. Plus, you'll get tips on things to consider when choosing a destination.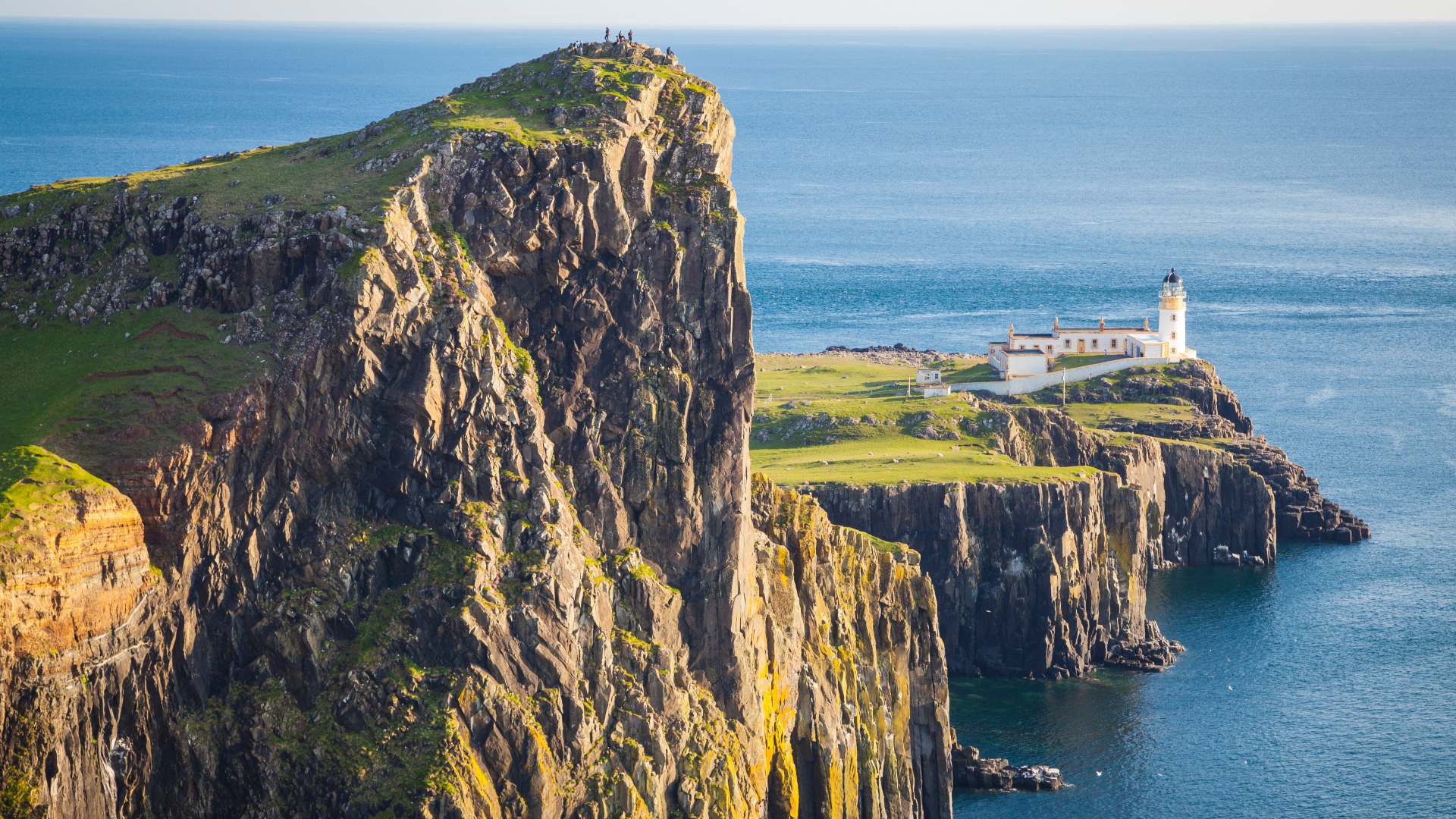 Why is Northern Europe a good place for travelling solo?
When you think of escorted tours, far-flung places and activities – like African safaris and Costa Rican treks – might spring to mind. But if you're looking for the ultimate solo-friendly destination, then we recommend Northern Europe.
These are just some of the reasons why:
The liberal attitude of the locals makes Northern Europe a welcoming place for solo, female and LGBTQ+ visitors
English is widely spoken as a first or second language in Iceland, Scandinavia, Scotland and Ireland
There are excellent public transport networks, particularly in Scandinavia
Iceland and the Scandinavian nations rank among the world's safest and happiest countries
Plus, with awe-inspiring scenery and plenty of top spots for culture, you're sure to find something to delight you.
For instance, you could be admiring stunning natural landscapes, including glacier lagoons, towering volcanoes and epic fjords one day. And the next you could be strolling around boutiques, museums and galleries in the region's vibrant cities.
---
---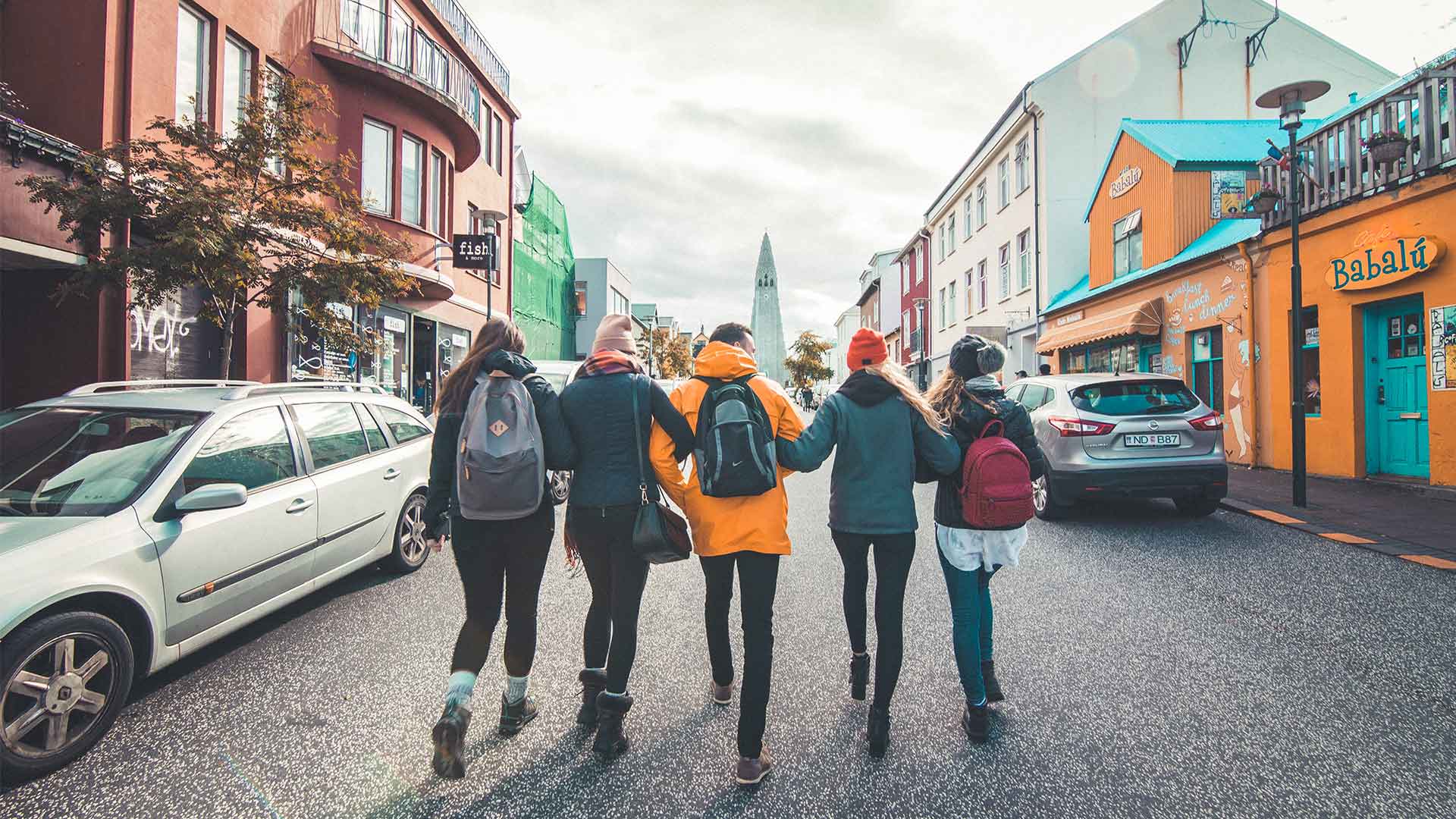 Why are guided small groups good for solo travellers?
Guided tours, with around 16 travellers, are a great way to experience a destination if you're exploring solo (and even if you're not!).
If you opt for a small group tour, you'll be able to:
Benefit from the knowledge of your local guide
Get to know the like-minded travellers in your group
Sit back and take in the scenery while your guide drives
Enjoy a more personal experience than you'd get on a large tour
Reach more places in a minibus than you would on a coach
And, if you travel with Nordic Visitor, you can cast aside thoughts of those 18-30 singles travel groups you might have heard of. Because it's time to embark on an authentic experience, organised by local experts at a trusted tour company.
Not only that but if you're travelling solo, you'll get a private room. Having your own single rooms throughout your trip means there's no need to worry about sharing with someone you don't know.
Continue reading and you'll discover the best destinations in Northern Europe for solo travellers on a group tour.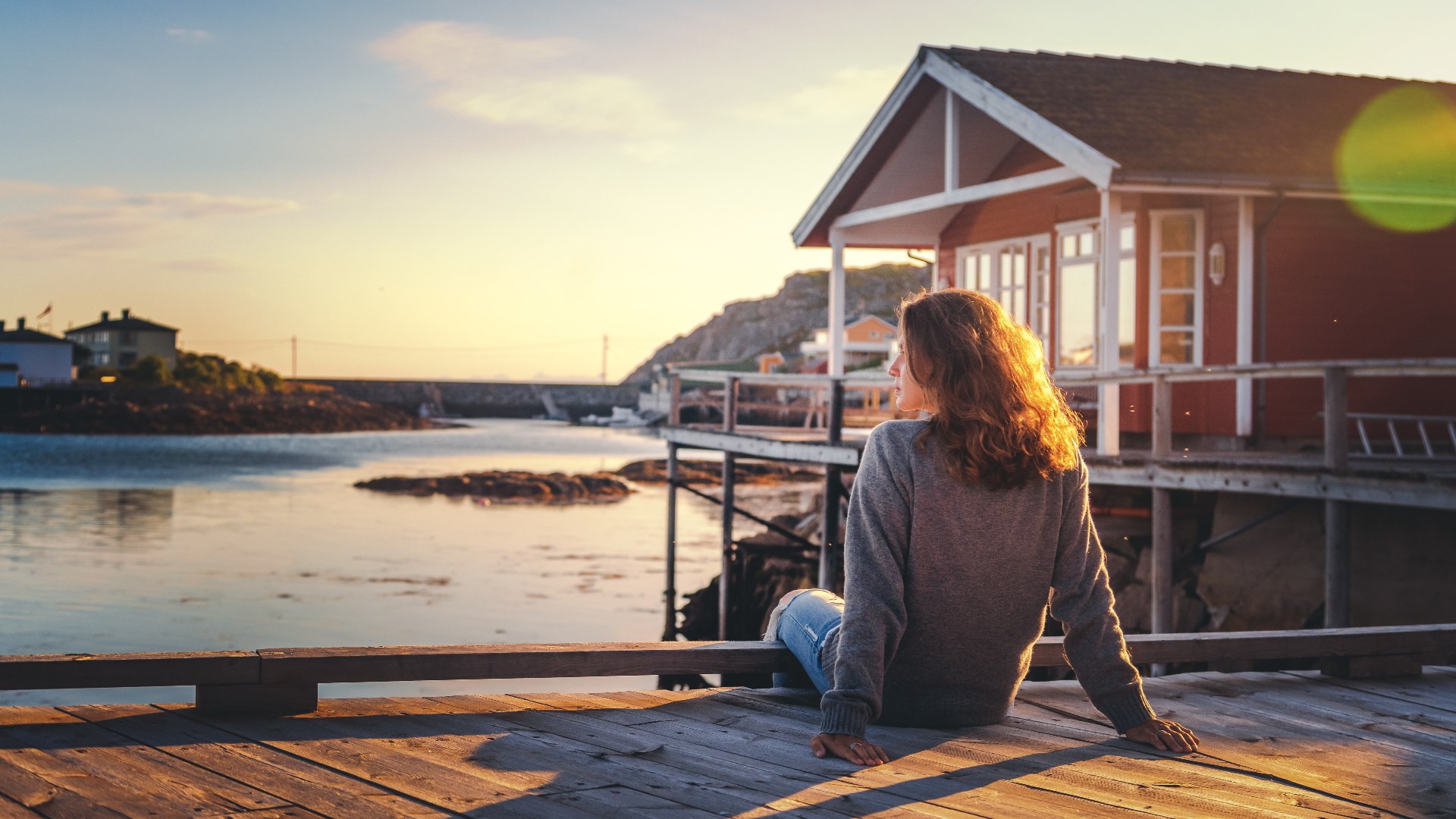 1. Iceland
According to the Global Peace Index, the small island nation of Iceland is the safest country in the world. And it has been for the past 12 years! Combine this with the unrivalled scenery you'll encounter at every turn and you have a top destination for an unforgettable solo trip.
But you don't need to take our word for it. In fact, Condé Nast Traveler cited a trip around Iceland's Golden Circle as one of their favourite solo trip ideas.
These are some of the best ways to experience Iceland on a guided group tour:
Tour the Golden Circle's famous sites from Reykjavík on a short break
Marvel at South Iceland's glacier lagoons and black sand beaches
Encircle the entire country on an escorted trip around the Ring Road
Chase the aurora on a northern lights tour package
Head to the beautiful and remote Westfjords, home to Arctic foxes and puffins
---
---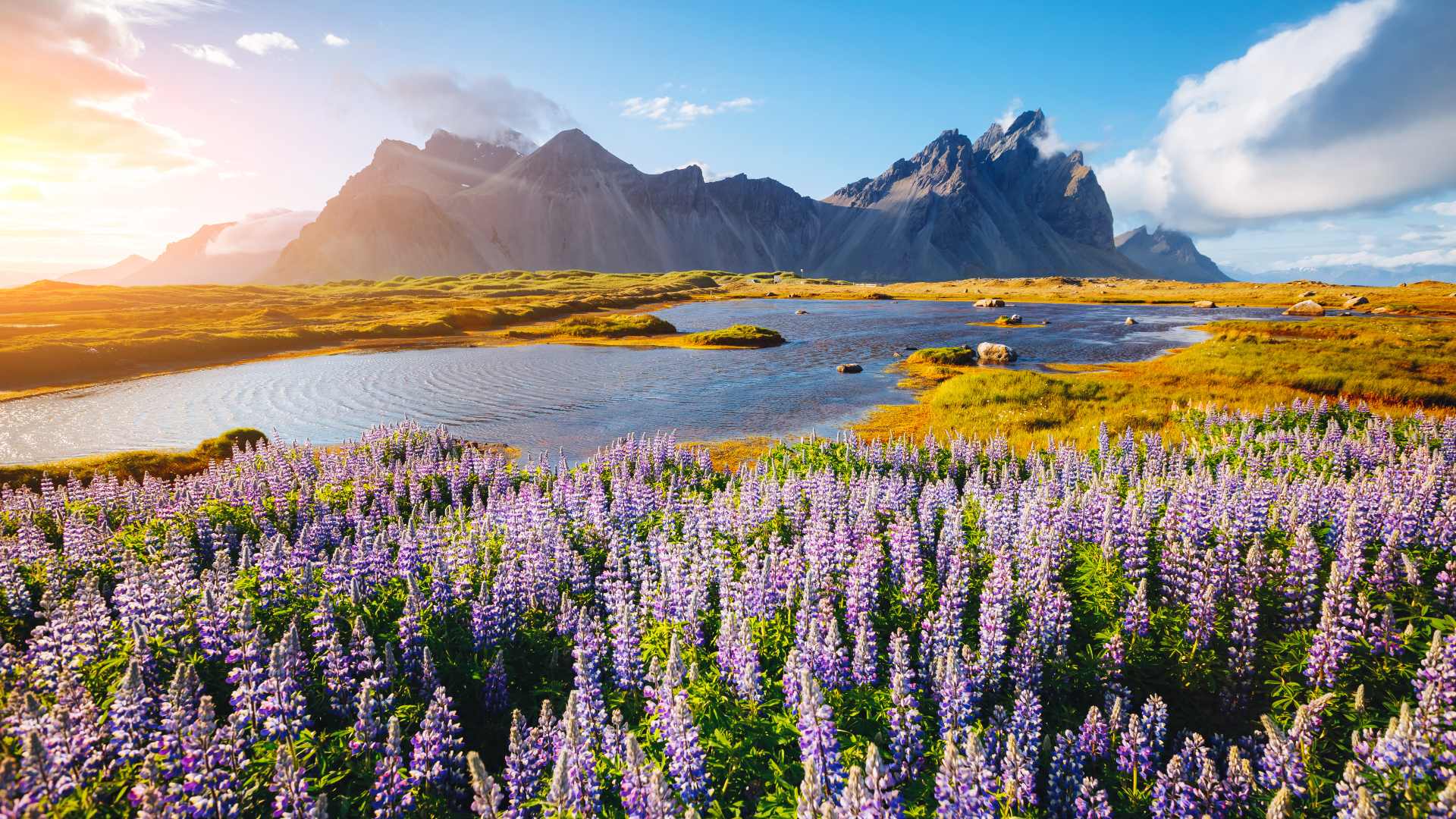 Summer
The Icelandic summer spans June, July and August. Travel at this time and you'll experience the year's best weather while making the most of extended daylight hours.
Plus, at the height of summer, you'll enjoy a phenomenon known as the midnight sun. This is when the sun barely sets, meaning you can soak up your stunning surroundings late into the evening.
Or if you'd like to see popular attractions with fewer visitors around, pick the shoulder season – April, May and September.
As well as being a great time for wildlife watching and seeing the countryside at its most lush, a summer tour is perfect for venturing off the beaten path in Iceland. And with a knowledgeable local guide to lead the way, you can relax as you explore Iceland's highlights and hidden gems.
---
---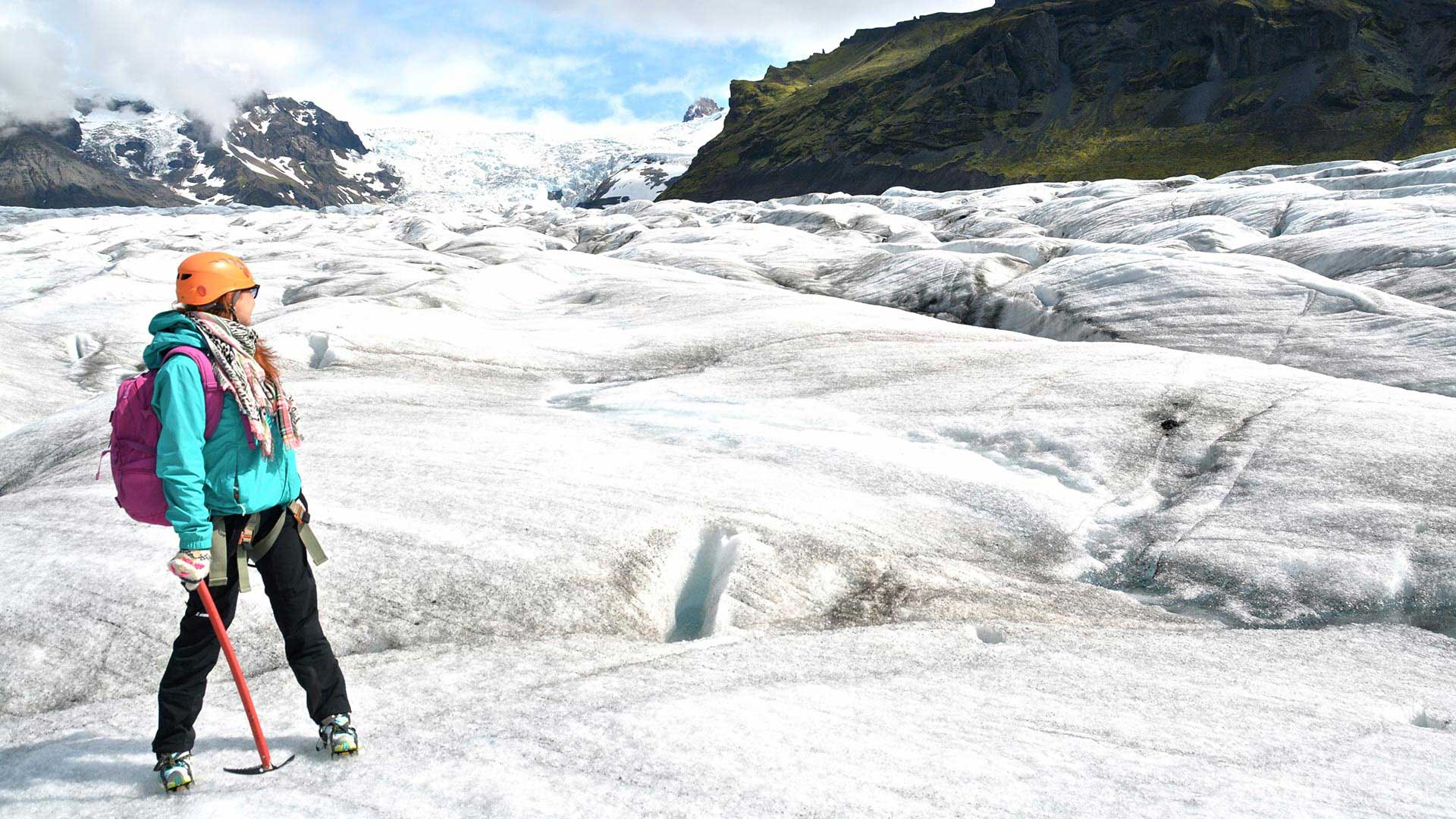 Winter
Winter – October to March – may not seem like the ideal time for embarking on a solo adventure. But by joining a small group tour you can rest easy as your guide takes care of the logistics and does all the driving.
This leaves you free to soak up the beauty of Iceland's landscapes in winter. Think frosted scenery, frozen waterfalls and snow-dusted peaks.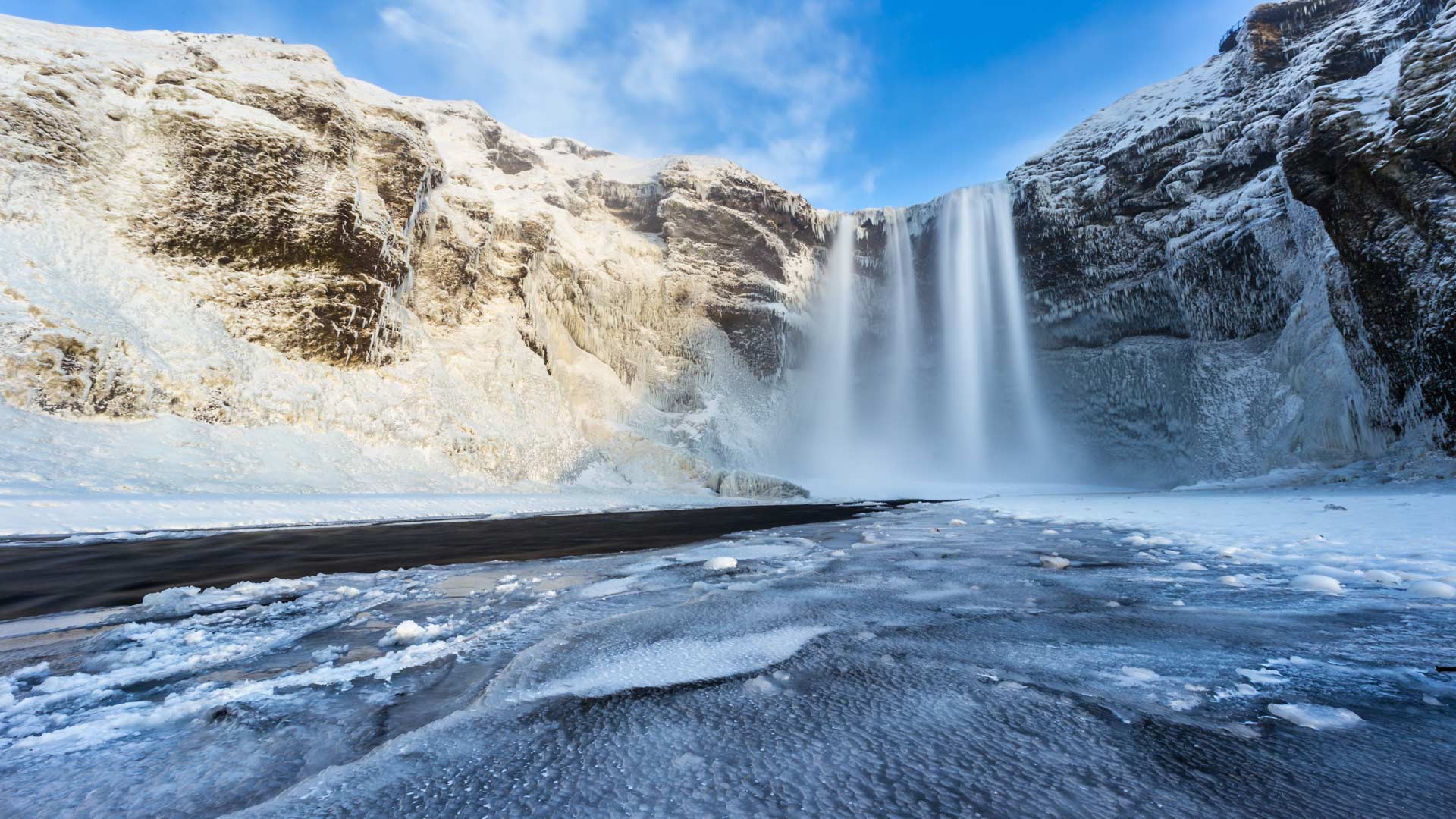 Iceland is also quieter at this time of year, so there will be fewer visitors around, even at the must-see attractions. This includes the Golden Circle's iconic sights: Gullfoss waterfall, Geysir and Þingvellir National Park.
Another bonus of travelling in winter is that you could witness enchanting displays of the aurora borealis. Visit from September to March on an Iceland northern lights tour and you could tick seeing this unforgettable sight off your wish list.
Top tip: check out this guide to seeing the northern lights in Iceland for expert advice on chasing the aurora.
There are some of the other activities you can do on a winter trip to Iceland:
Ice caving
Snowmobiling
Glacier hiking
Photographing the frosty landscapes
By joining a Nordic Visitor group tour you can experience solo travel in Iceland year-round. Meanwhile, the following destinations are best enjoyed by solo travellers during the summer months.
---
---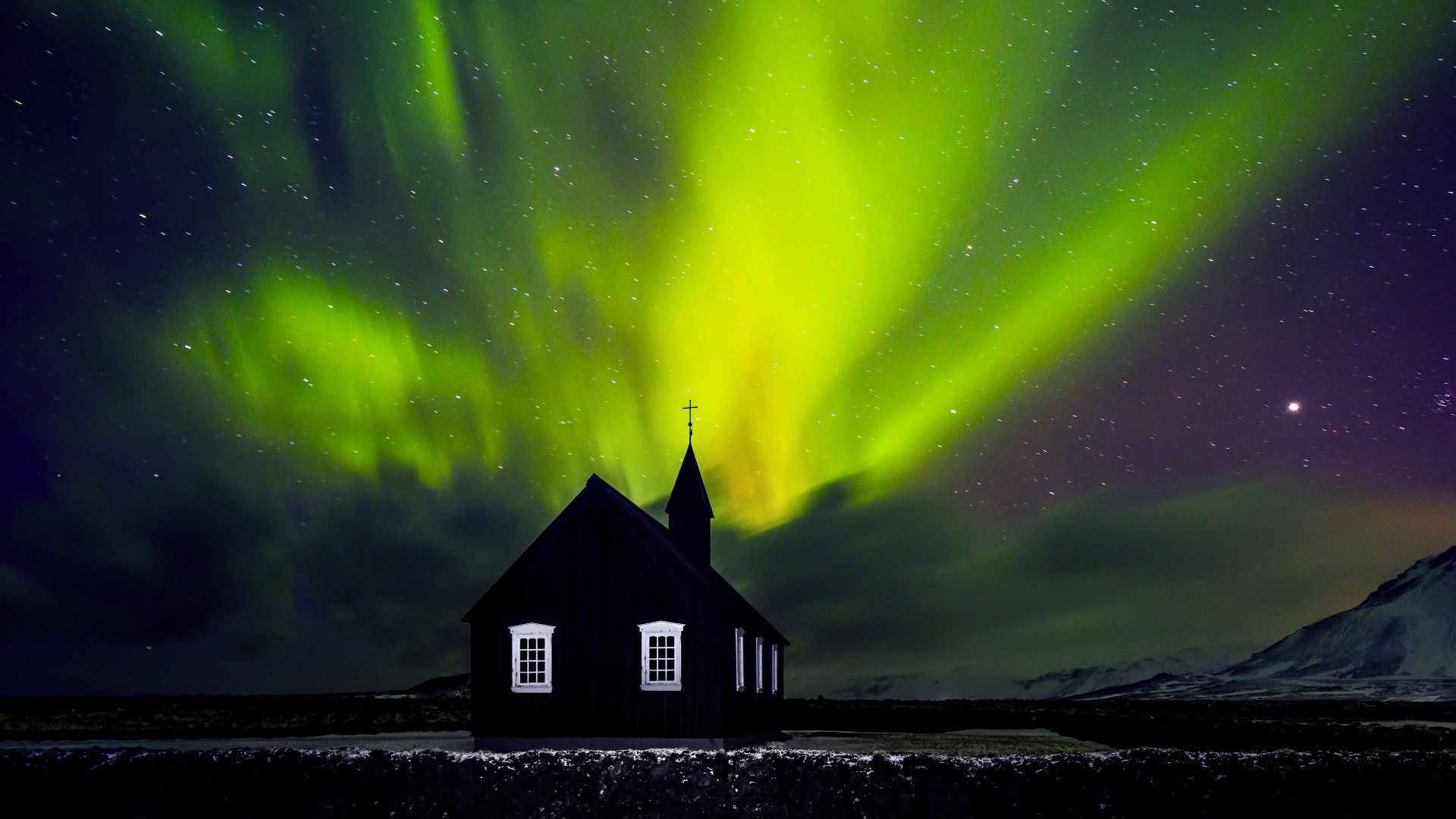 2. Scandinavia
The region of Scandinavia is made up of Norway, Sweden and Denmark. These northerly nations are known worldwide for their top sustainability credentials, outdoorsy people and trendy Scandinavian cities.
As well as this, getting around on your own here is pretty straightforward. Why, you ask? Well, most of the locals speak fluent English and the public transport systems are easy to use.
Not only that, but the capital cities of Oslo, Stockholm and Copenhagen are all relatively small and surrounded by beautiful countryside. This makes it easy for you to experience both culture and nature on one trip.
What's more, Norway, Sweden and Denmark were highlighted as top destinations for solo female travellers by Travel + Leisure.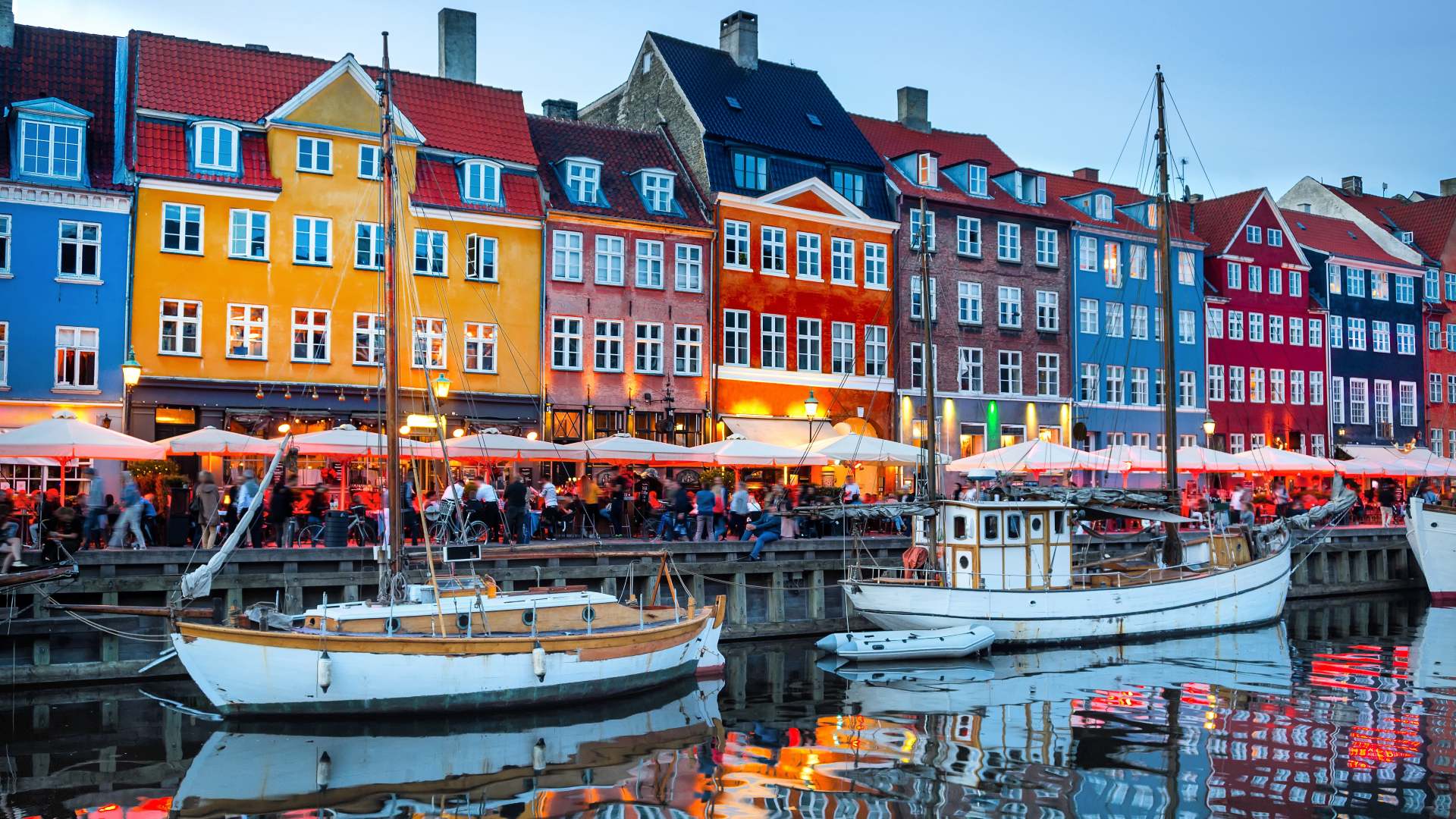 Now it's time to find out what kind of itineraries you can choose from. If you take a small group trip to Scandinavia, you could:
Tour the Scandinavian Triangle, made up of Oslo, Stockholm and Copenhagen
Combine your time in Scandinavia with a Baltic cruise and visit nearby Finland
Experience the best of Norway's stylish cities and jaw-dropping fjords
If this sounds tempting, why not delve a little deeper? Check out these things to do on a Scandinavia guided tour:
Enjoy city tours with a knowledgeable guide
Take the world-renowned Norway in a Nutshell® route
Learn about Scandinavian royalty when you visit Rosenburg Castle
Cruise Norway's fjords and gaze in wonder at the country's striking coastline
See Copenhagen from a different angle on a canal boat tour
---
---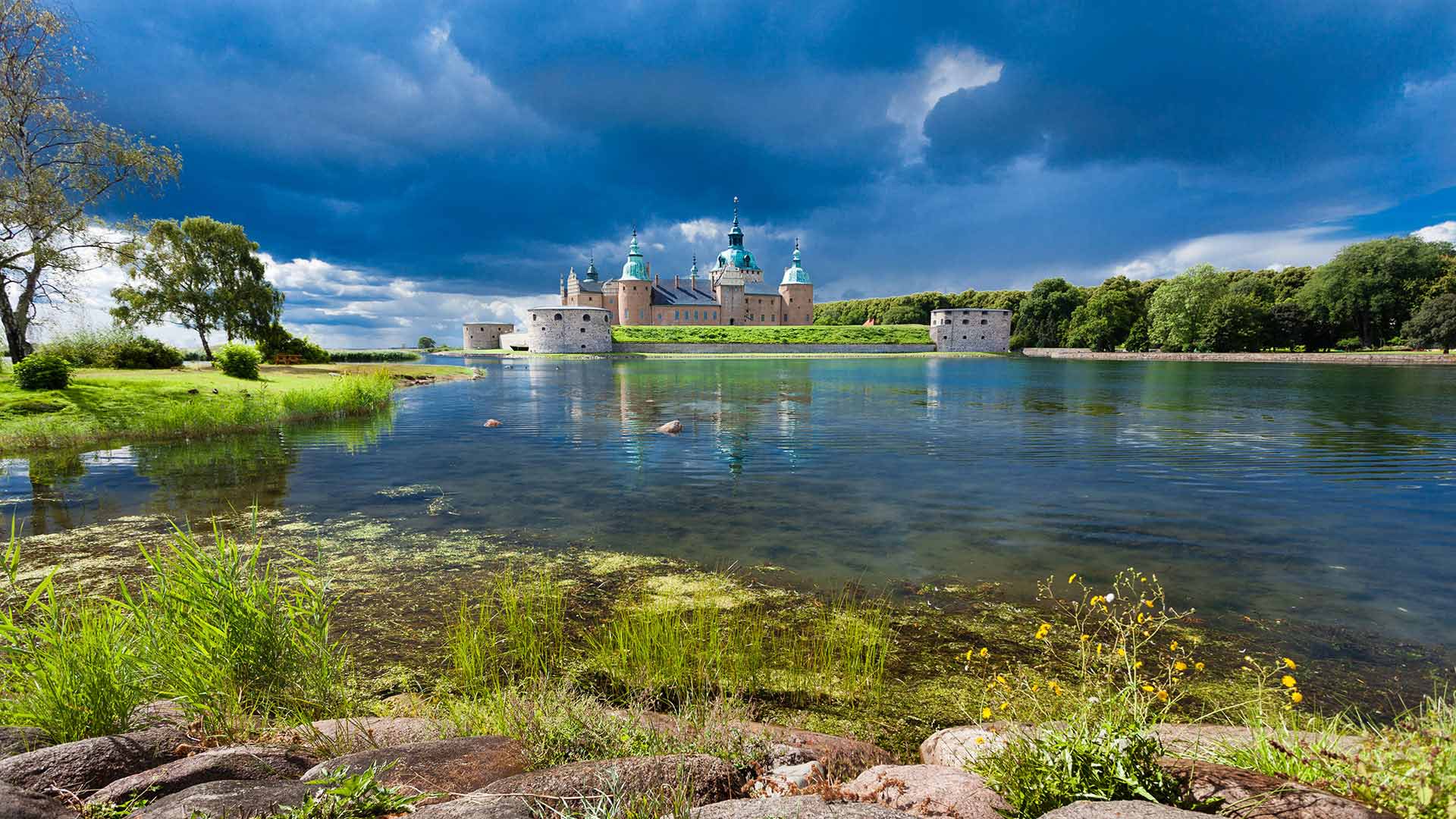 3. Norway
So you've already read about why Norway is great for travelling solo, including English-speaking locals and straightforward public transport systems. But we think you'll thank us for sharing a bit more about what you can experience in this stunning Scandinavian nation.
Visit Norway, and you'll find that it's a sparsely populated country brimming with glittering fjords, jagged peaks and mountain plateaus. You'll also encounter cool, compact cities and plenty of Viking heritage sites.
This means that no matter your interests, there's almost always a reason to visit Norway.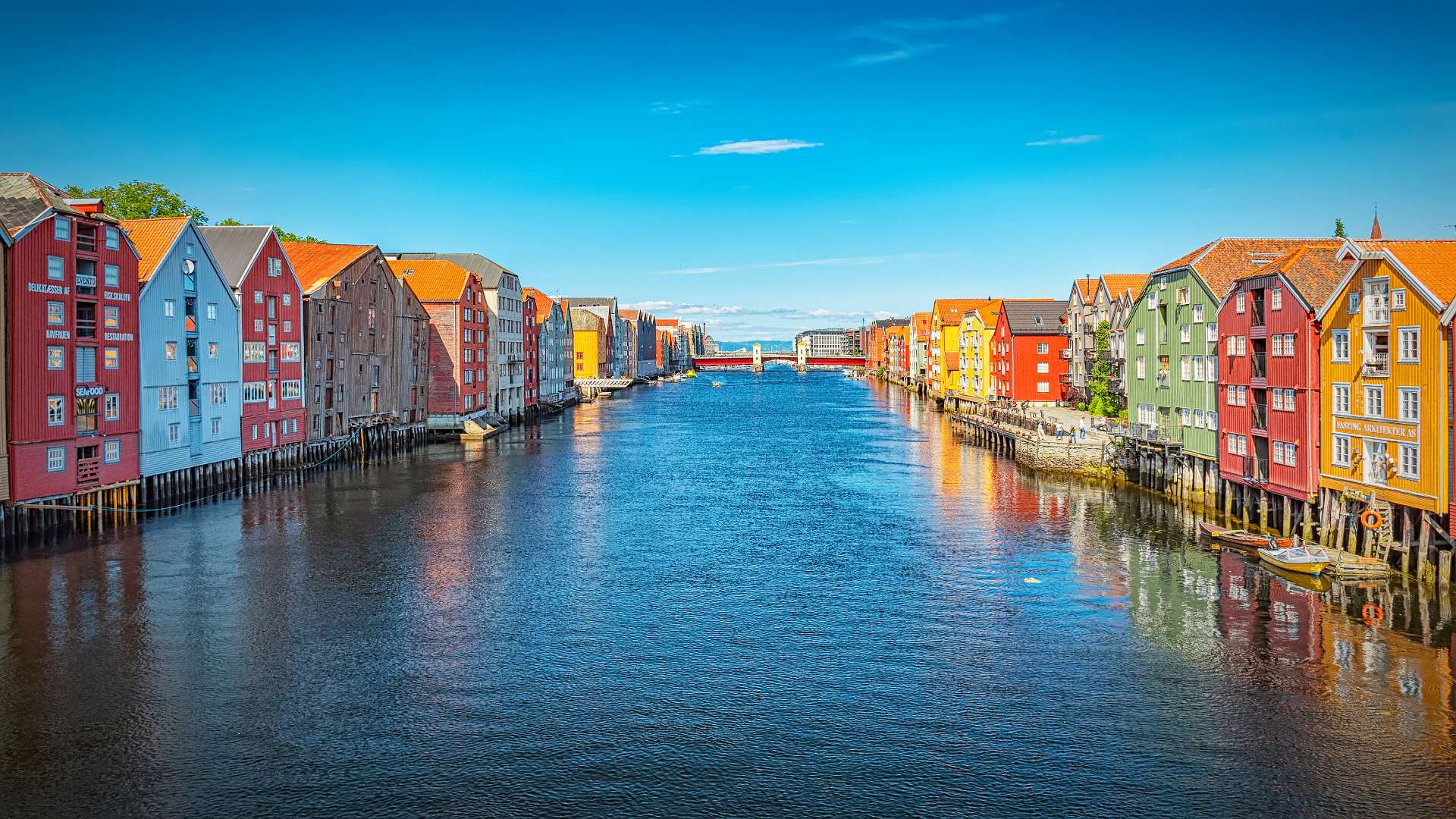 Choose one of these Norway small group trips for solo travellers and you could:
---
---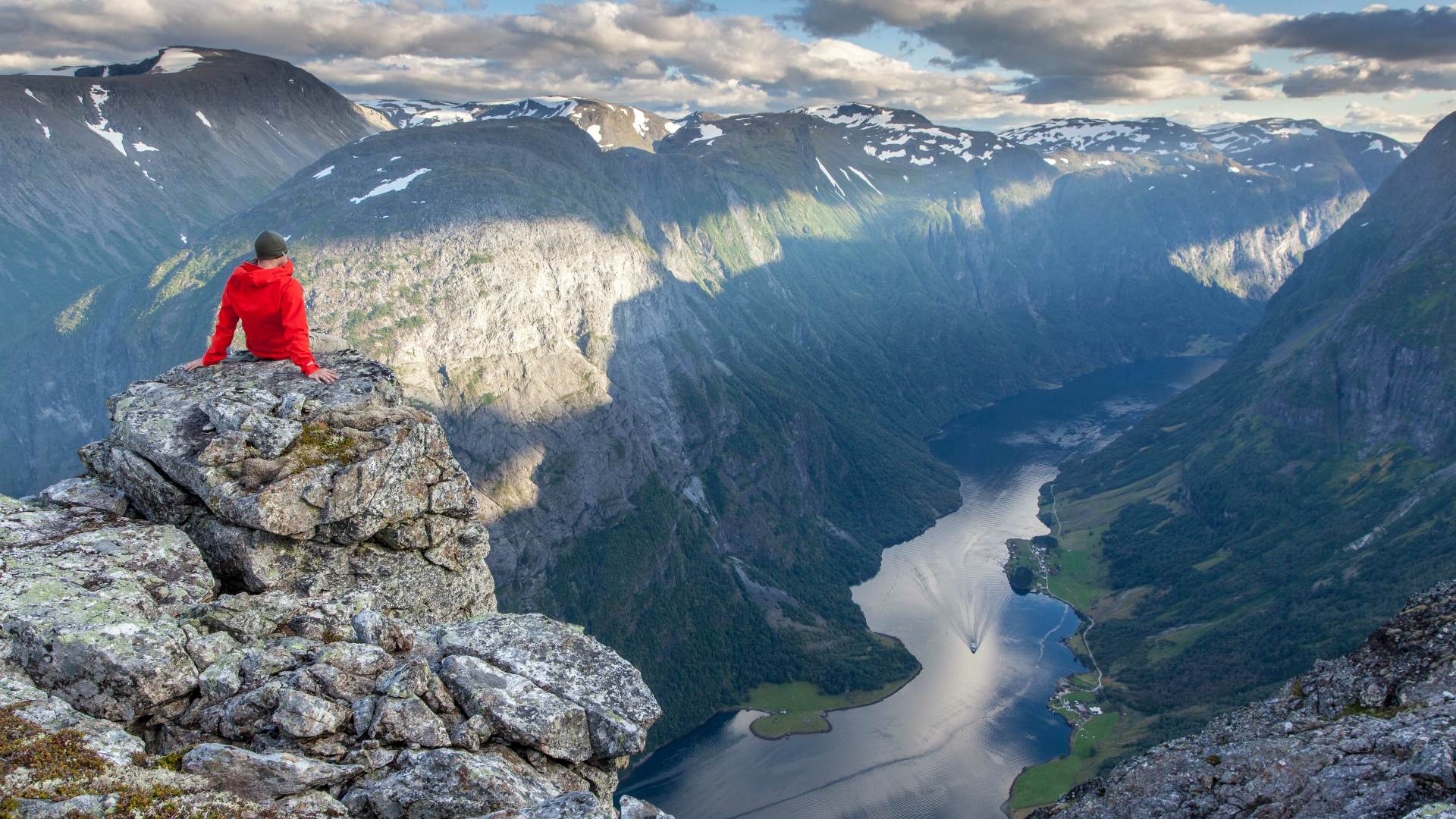 4. Scotland
Scotland, Britain's most northerly nation, is known the world over for its heather-clad valleys, ancient castles and fiery single malt whisky. But it's not all about the vast landscapes, clan history and distilleries.
For instance, you'll probably also want to spend time exploring its picturesque towns and villages, like St Andrews. And of course, the capital city of Edinburgh, with its cobbled streets and cosmopolitan vibe, is unmissable.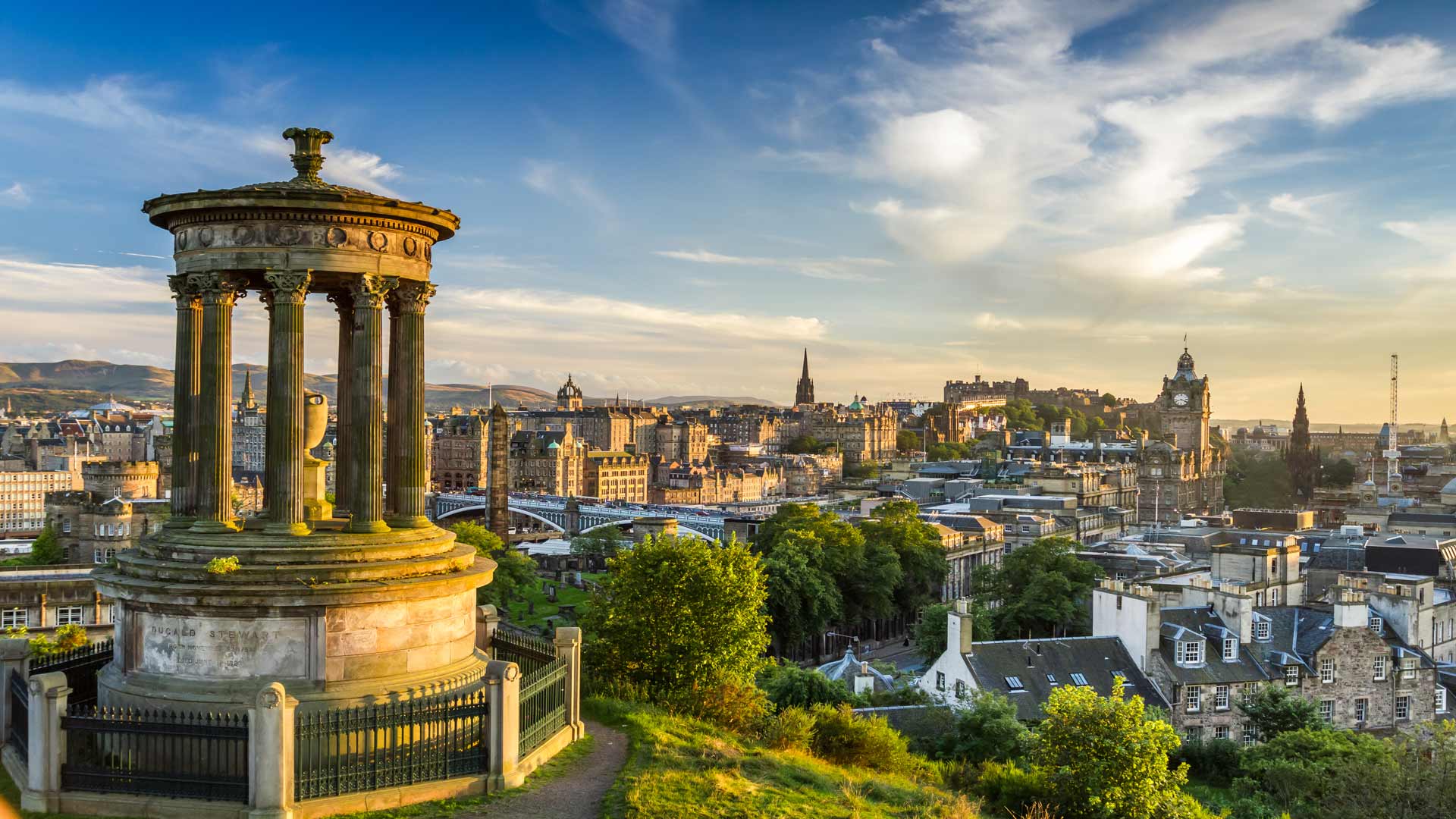 One of the best ways to get the most out of your time here, is by joining a guided small group tour of Scotland.
This way you'll benefit from the expertise and insider knowledge of your local guide. Plus, you'll be able to sit back and take in the beautiful scenery as you're driven between stops.
Check out these experiences you could have on a Scotland small group tour:
Soak up the capital's must-see sights, including Edinburgh Castle and the Royal Mile
Head to the iconic Isle of Skye and take a wildlife boat trip on Loch Coruisk
Photograph famous Scottish castles, such as Eilean Donan and Dunnottar
Stroll along the shores of Loch Ness and discover the legends that lie beneath
Marvel at the dramatic beauty of Glen Coe, where clan history runs deep
Visit national parks, like the Trossachs and the Cairngorms
Walk Culloden Battlefield and learn about Scotland's Highland Jacobites
Savour a glass (or "dram") of whisky on a distillery visit or tasting experience
Scotland is also home to one of Europe's friendliest cities – Glasgow. While the country's largest city may not have its own castle like the capital, it does have a lot going for it. In fact, it's packed with free museums and has a thriving music scene.
Indeed, Condé Nast Traveler has declared Glasgow's eclectic West End a must for foodies. If you're intrigued, why not add a night or two in Glasgow to your Scottish adventure?
---
---

5. Ireland
Also known as the Emerald Isle, Ireland is another great choice for your solo getaway. Located west of the United Kingdom, this island nation boasts legendary hospitality, beautiful coastline and gorgeous countryside.
These are just some of the things you could experience on a guided group tour of Ireland:
Uncover Irish culture and history in Dublin, the country's capital city
Marvel at Atlantic Ocean views from the towering Cliffs of Moher
Visit medieval sites, such as Bunratty Castle and Blarney Castle
Tour the Ring of Kerry, where turquoise water laps the rugged coast
Listen to traditional folk music in a lively Irish bar
Enjoy the flavours of Ireland, including delicious seafood and local whiskey
---
---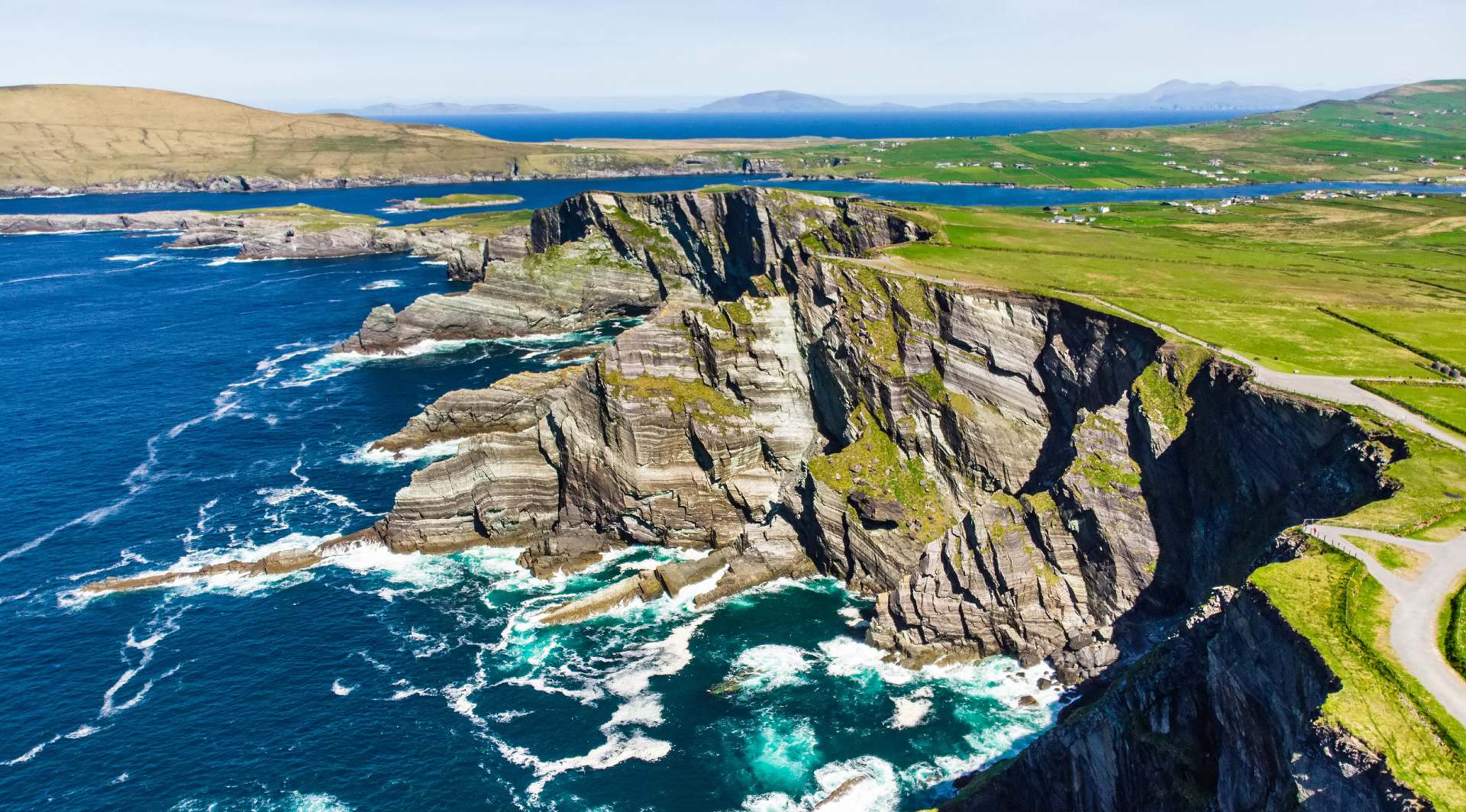 What other ways can I travel solo in Europe?
As you now know, there are plenty of reasons to join a guided tour as a solo traveller. These include benefitting from your guide's local knowledge and meeting new people.
That said, you might be curious about other, more intrepid, travel options. For instance you could take the wheel on a solo road trip or ride scenic railways between Scandinavia's top spots.
Of course, not everyone will want to travel on their own without a guide. But if this does sound appealing, you can make discovering Europe on your own easy by travelling with a trusted travel company, like Nordic Visitor.
Why not begin by checking out these Northern European self-drive packages and independent tours of Scandinavia?
It's also good to know that if you're travelling with Nordic Visitor you'll have access to a 24/7 helpline. So, in the unlikely event that anything unexpected crops up, an on-call travel expert will be available to assist you.
---
---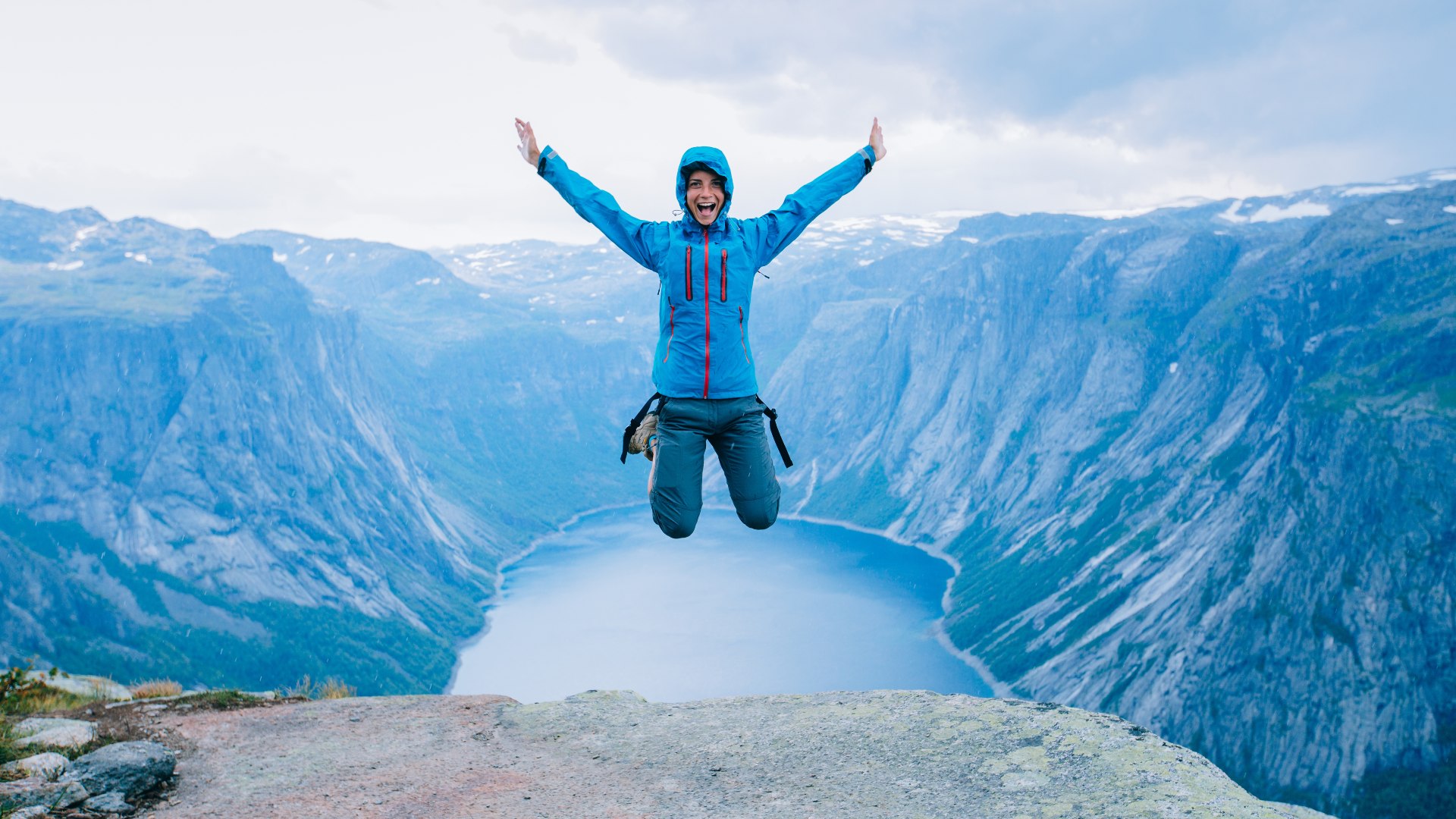 Are you ready for your solo adventure yet? If so, these expert-curated Northern Europe small tour groups for solo travellers are the perfect place to begin.
If you book with Nordic Visitor and you can relax safe in the knowledge that we have over 20 years of experience organising tours in Northern Europe. And, with a 24/7 helpline, local guides and dedicated travel consultants to plan your trip all you need to do is show up and start making memories.
Contact us if you'd like to start planning your solo trip to Northern Europe. Now could be the time to make your travel dreams come true!