Are you ready to finally make your dream trip in Northern Europe a reality? Whether going abroad is your dream and you're a little hesitant to make the leap, or you're ready to meet like-minded travellers, here we lay down the best reasons to join a guided group tour in Europe.
Some tours, like those we offer at Nordic Visitor, have the perfect balance between a guided tour with fellow travellers, while being small and flexible enough to make the experience more personal for you.
If you need to be convinced, fear not – we've compiled the top reasons why you should embark on a guided group tour for your next trip (or first trip?) around Northern Europe.
1. Enjoy a guide's expertise along the way
One of the best things about joining a group tour is that you can take advantage of having a guide along with you.
As you travel through Scotland, Iceland, or Norway (or a combination of the Scandinavian countries perhaps?), you'll have a guide or a tour leader accompanying you. And they will make sure everything goes according to plan.
This means you can go on a trip and have the peace of mind that if you encounter an issue, you'll have someone to turn to. The tour leader will be with the group during transfers – such as heading from the hotel to the harbour to board your overnight cruise – and during guided tours and other activities planned on your itinerary.
All tour leaders and guides are local experts, meaning you can enjoy their expertise and knowledge. If you have any questions regarding local customs, the languages, shopping, or even about food, you can ask away.
---
---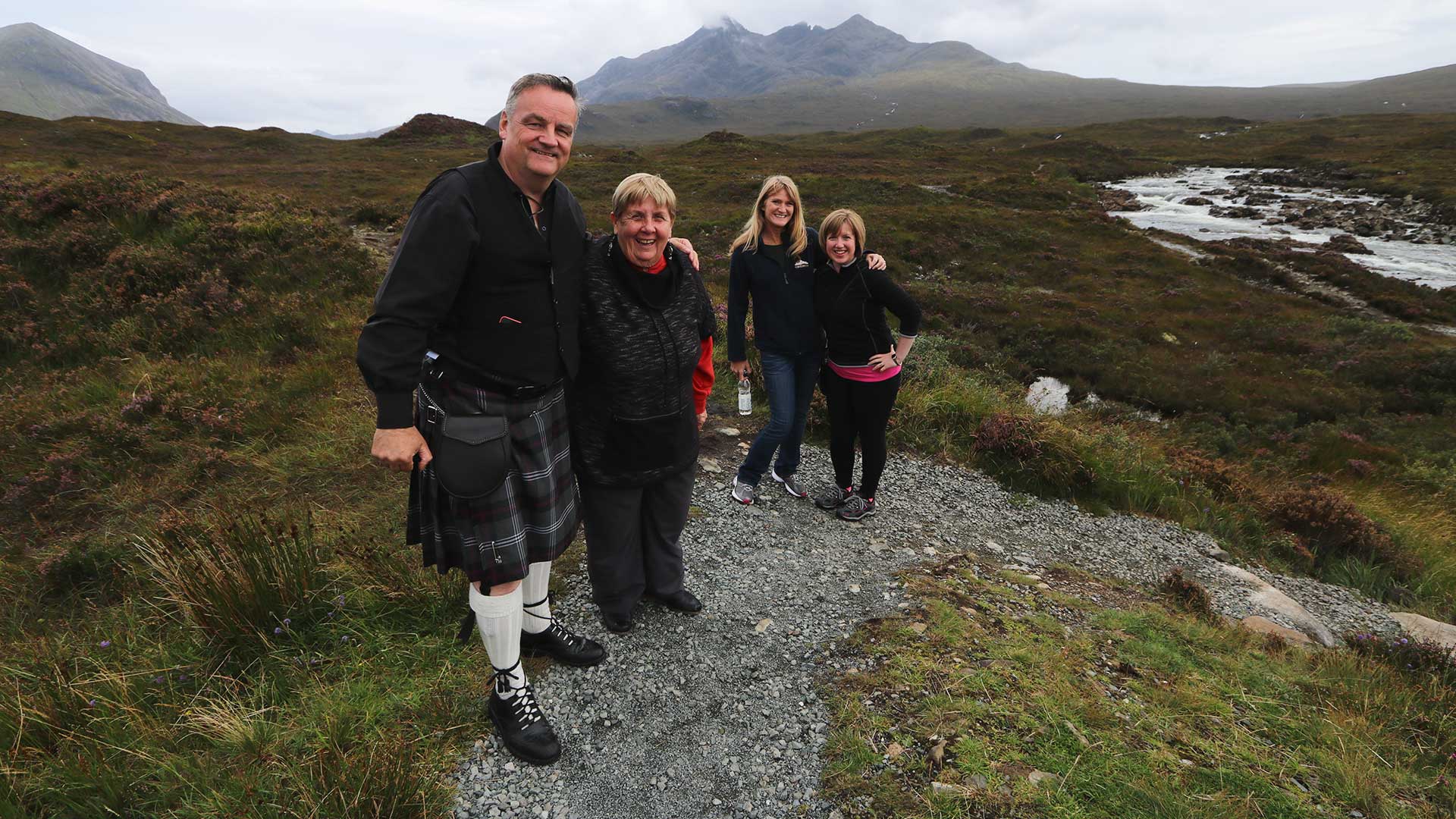 2. Depend on guaranteed departures and excursions
If you're thinking of exploring Scandinavia, perhaps you're planning a big route to see the capitals of Sweden, Denmark and Norway, visiting highlights along the way. Or maybe you want to go around the whole of Iceland? Sounds amazing, right?
Of course you have the option to plan it all yourself, whether you're driving or coordinating train journeys, plus booking tours and trying to stick to a schedule. That's a great choice – especially if you get your kicks from planning and don't mind being adventurous or taking things as they come.
But the advantage of booking a group tour – one that includes the highlights you want to see, of course! – is that you'll have a guaranteed departure date, and you'll definitely go to all the cities and towns noted on the itinerary.
You won't have to worry about making it to your walking tour of Bergen on time, or wondering when to catch your ferry to the Outer Hebrides. All the items on your tour itinerary are guaranteed. With your tour leader, you'll follow the route to enjoy the most popular highlights, plus some hidden gems along the way.
As an added bonus, you may even get access to sights you would have otherwise missed, not known about, or not been able to book yourself. All you have to do is relax and focus on taking the best photos to make all your family and friends jealous!
---
---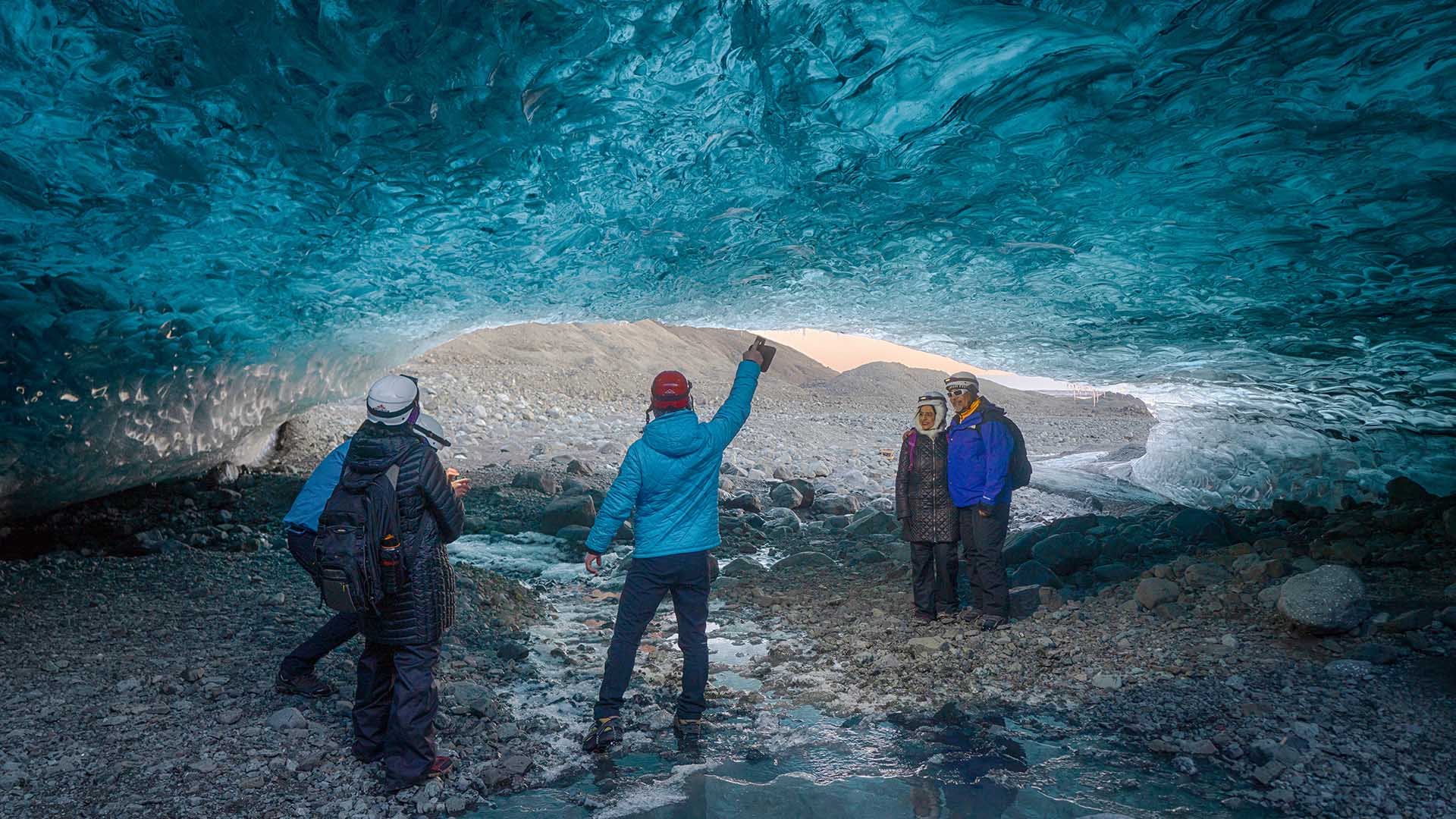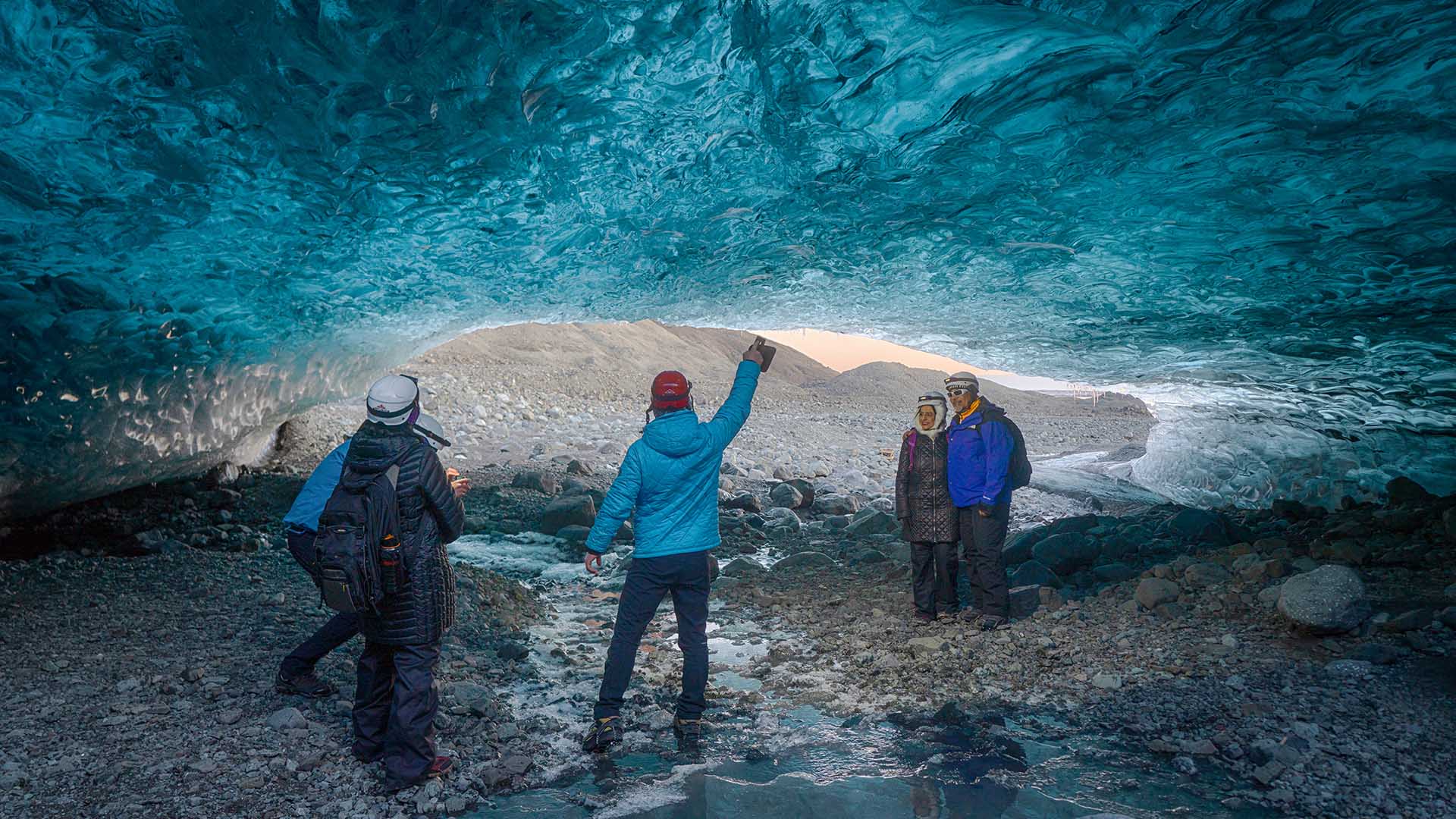 3. Make lifelong friends with like-minded travellers
You never know when you may meet someone with the same interests as you, be that someone from Australia, Singapore, Scotland, Germany or Canada.
As our group tours have a maximum of 16 passengers, you'll have the time and space to get to know everyone. As you have booked the same tour, you already have something in common – the desire to discover new countries and cultures.
Are you a bit worried about travelling solo? Joining a group tour could be the perfect idea! You get to join a group of fellow travellers whom you'll get to know, share meals with people, and be alongside kindred spirits to share tales with during this extraordinary adventure.
Group tours are quite international. You could be surprised by how much you'll discover, not only about the countries you're visiting, but about your fellow travellers and their respective cultures.
Along with partaking in fun activities, tours and cruises together, there will also be opportunities to have dinner and drinks together, to share your experience, your favourite photos, and to exchange numbers and emails. Some people stay in touch long after their tour has ended!
---
---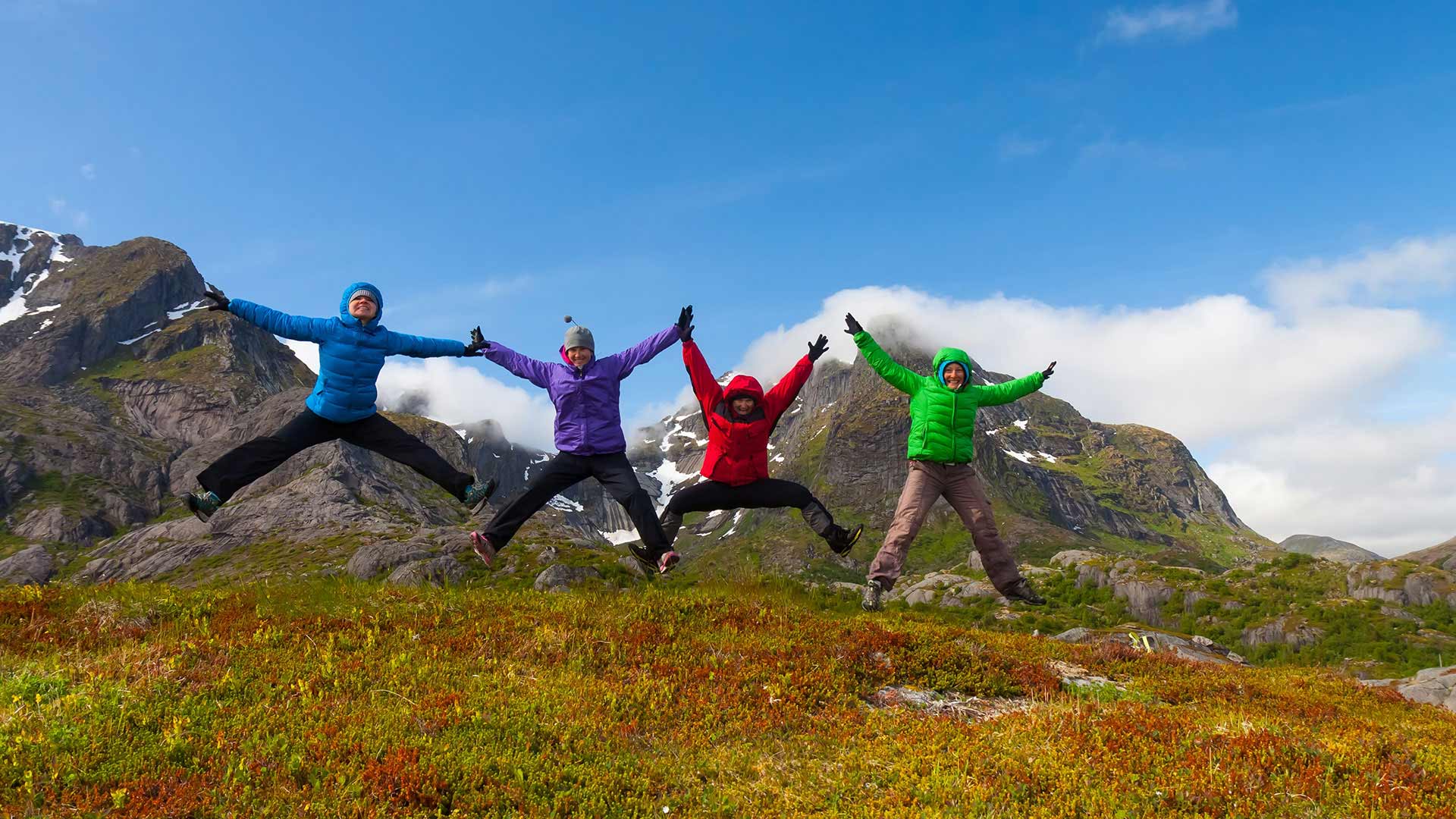 4. Trust in a safer and easier experience
If you've always dreamed of visiting the Norwegian wilderness, bathing in the Icelandic hot springs, or to sample Scottish whisky with locals, but didn't feel comfortable heading to a distant country by yourself, a guided group tour may be just the thing for you.
Having a local guide accompany you will give you peace of mind. If an issue arises, you have someone to turn to. You will also be able to ask them about local customs, and where is best to eat, or to go for an evening stroll. This means that you can focus on enjoying your trip, making your experience safer and easier.
You'll also not have to worry about reading reviews of hotels, or trying to figure out which cruise to take. As a local travel agency, Nordic Visitor handpicks only the accommodation, services, and guides that meet our high standards. All hotels and activities are experiences we've tried before and love!
---
---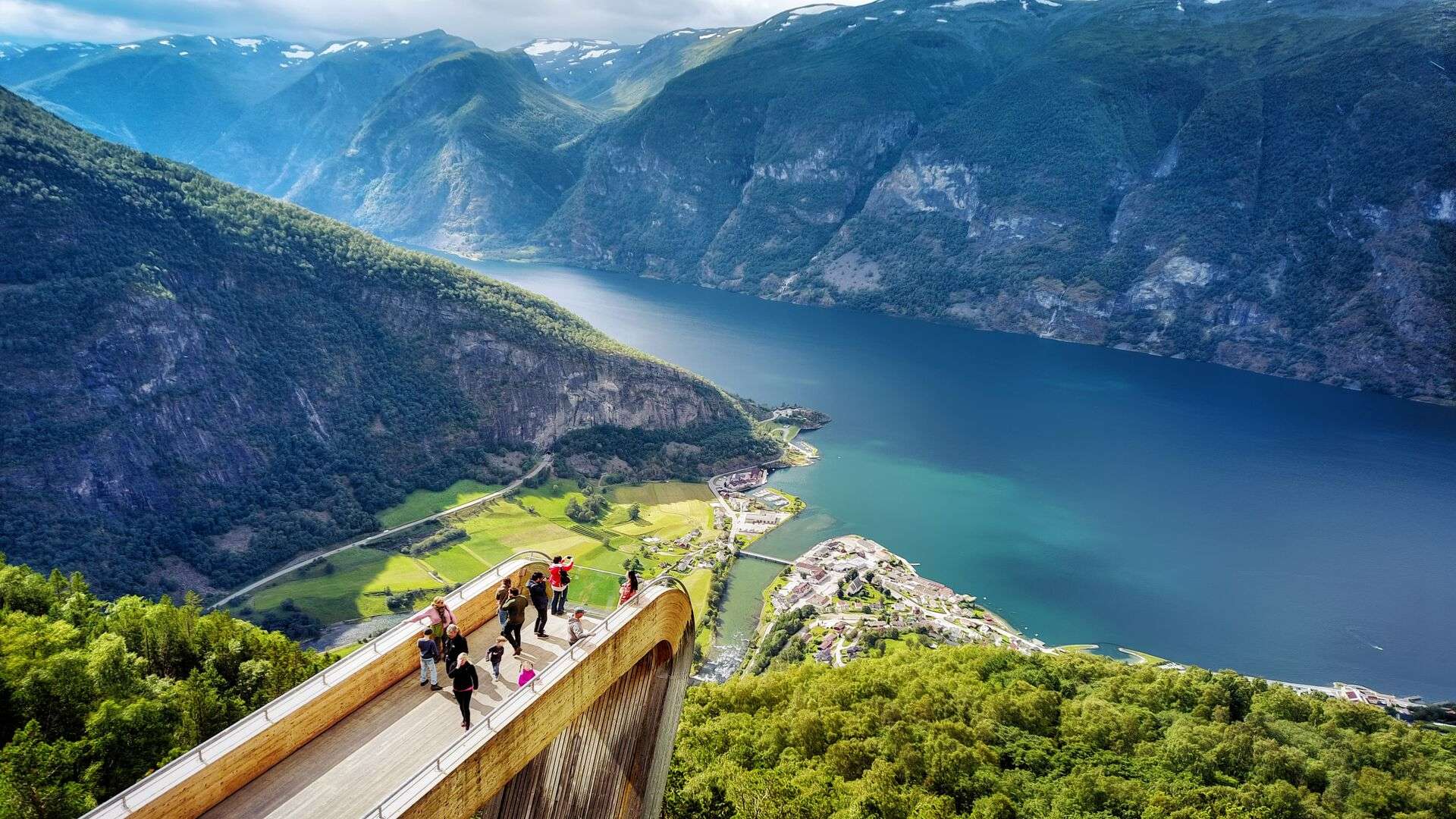 5. Strike the perfect balance for you
If you already love the idea of joining a group tour you may be wondering just how much independence you may get throughout your time abroad?
Maybe you don't want to be constantly in a group, maybe you want to explore on your own, or find a romantic restaurant to try with your significant other.
We understand that completely! That's why our guided group tours strike that fine balance. While you'll have the structure of a guided tour, the safety net to have an organiser with you and activities planned, our tours also include plenty of independent time for personal discoveries.
If you book a longer tour, you're more likely to have more time to discover some of the destinations at your own pace.
Our guided tour groups are also guaranteed to be small. You won't be packed into a big coach of anonymous travellers! With a maximum of 16 passengers per tour, the experience is cosier and becomes personal.
The tour leader and guides are more flexible this way, and may customise the tour a little toward the group, like stop at a hidden gem along the way when time allows.
---
---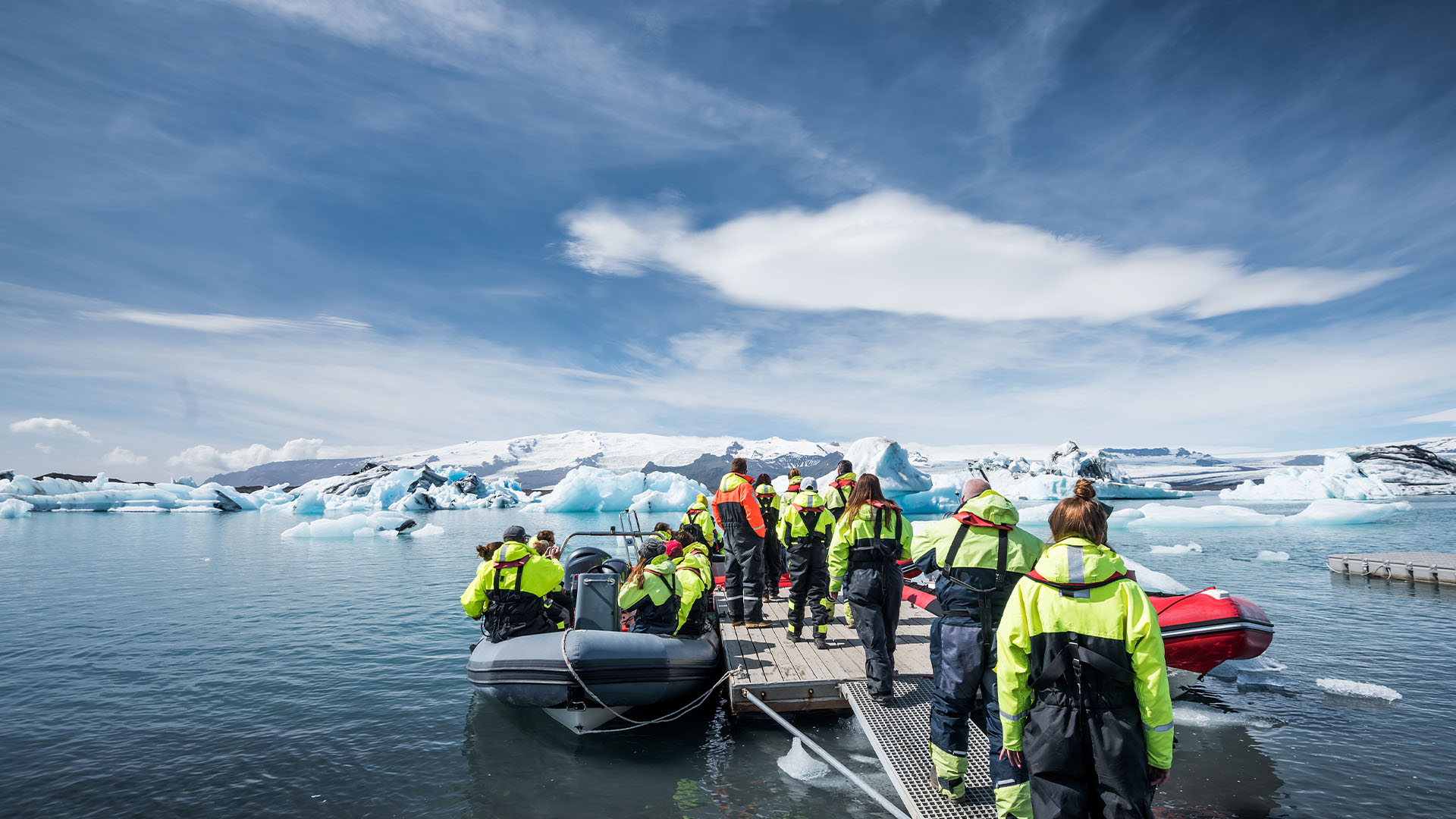 6. Take an opportunity to customise your trip
Along with striking a positive balance between guided tours and some personal time, we also want to highlight the opportunity that our travellers have to customise their trip!
Usually if you book a big guided tour, you may not get that opportunity, you'll follow along the tour, you'll have fun, but that's where it ends.
At Nordic Visitor we understand that everyone's bucket lists, budgets, and interests are different. That's why we give you all the possibilities to customise your guided group tour to fit your needs!
You can choose to get there a few days prior to the tour departing, to discover your arrival city on your own, to relax and settle in. Or what about a few days after the tour, to stay and really absorb the amazing adventure you just experienced?
Why not add optional activities that match your personal taste? You could go kayaking along Norwegian fjords, go whale watching, or even attend a special concert?
We strive to work with you to make sure you have the best trip possible that you'll remember for years to come!
---
---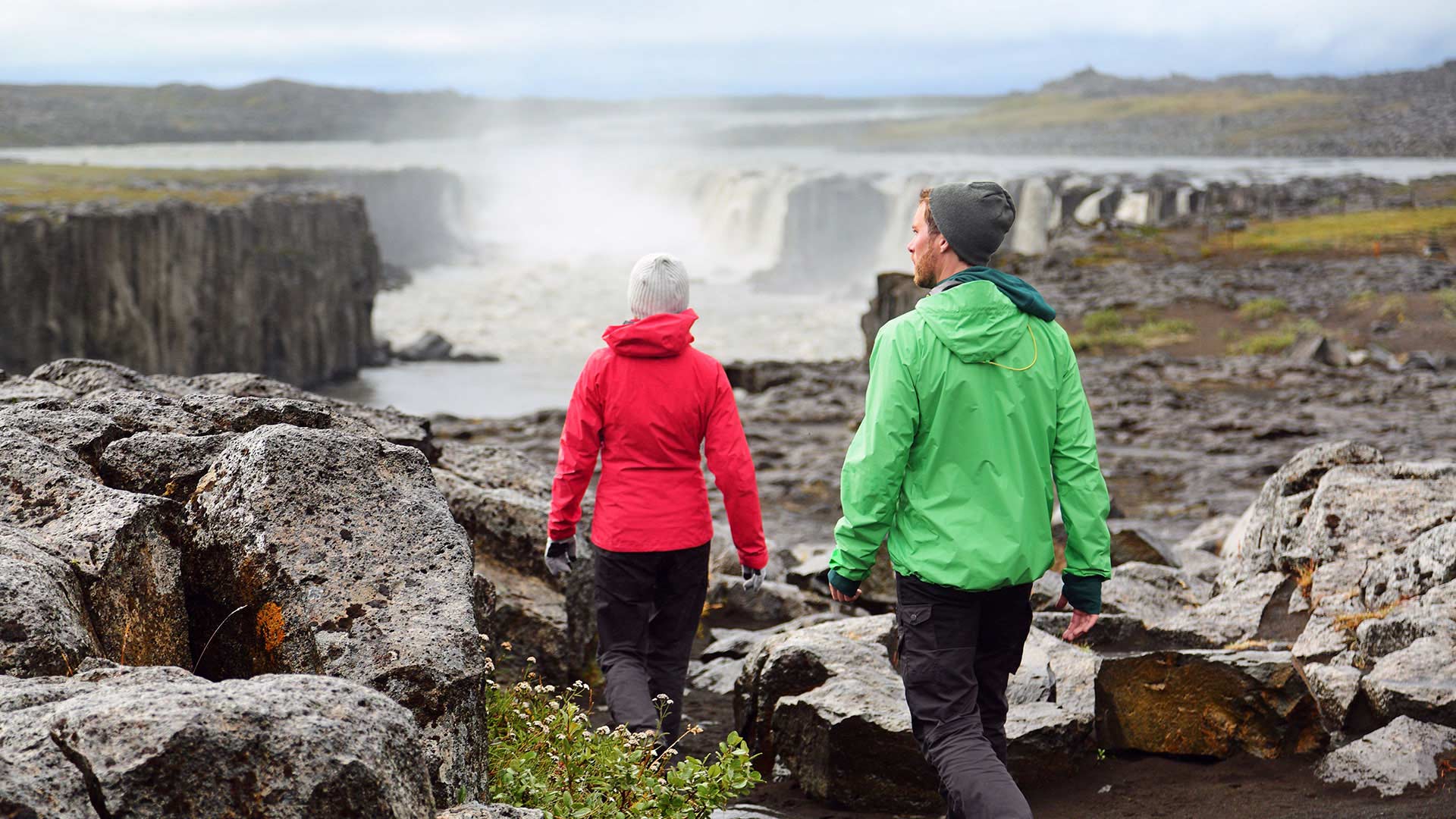 7. Relax as everything is handled for you
We've mentioned all the amazing reasons why you should join a guided group tour around Northern Europe, but one of the highest benefits is that it's a worry-free experience!
The journey for the group tour is designed by Nordic Visitor, based on our own travel experiences and all our travellers' feedback. We have high standards, and we handpick all our suppliers, because we want you to have the best trip possible!
And we plan it all for you before you arrive! This means you will have peace of mind as your personal travel consultant plans and books all your accommodation and activities for you.
During your travels, we're always a short phone call or email away, in case of emergency! And a guide or tour leader will be there along the way to organise the tour, give you advice, and tell you all about the local history and culture.
Sit back, relax and enjoy!
Look at our range of small group tours in Europe or get in touch with our local travel experts.