For many, travelling is one of those wonderful adventures in life that's best shared with someone else. Not just so they can take your photo along the way, but so you can share memories together that will last for years to come.
Imagine the trip of a lifetime, discovering the rugged Scottish Highlands or witnessing the northern lights in Iceland. Who do you see by your side? Your family? Your best friends? Make that happen by holidaying with your very own group.
We've put together this guide on how to book group travel for your next getaway. This way you'll get to journey with your nearest and dearest, sharing fun experiences along the way.
---
---
What is a private group tour?
On private group trips, you get to travel with the people you want to be with, whether that's your family or friends. You could build your own itinerary or pick a tried-and-tested route and tailor it with the activities and sights you want to see most.
Your private guide will share their insider knowledge, giving you a local's insight into the destination you're visiting. All while you're relaxing and taking in the sights. Plus you don't need to worry about driving or sharing transport with anyone else.
---
---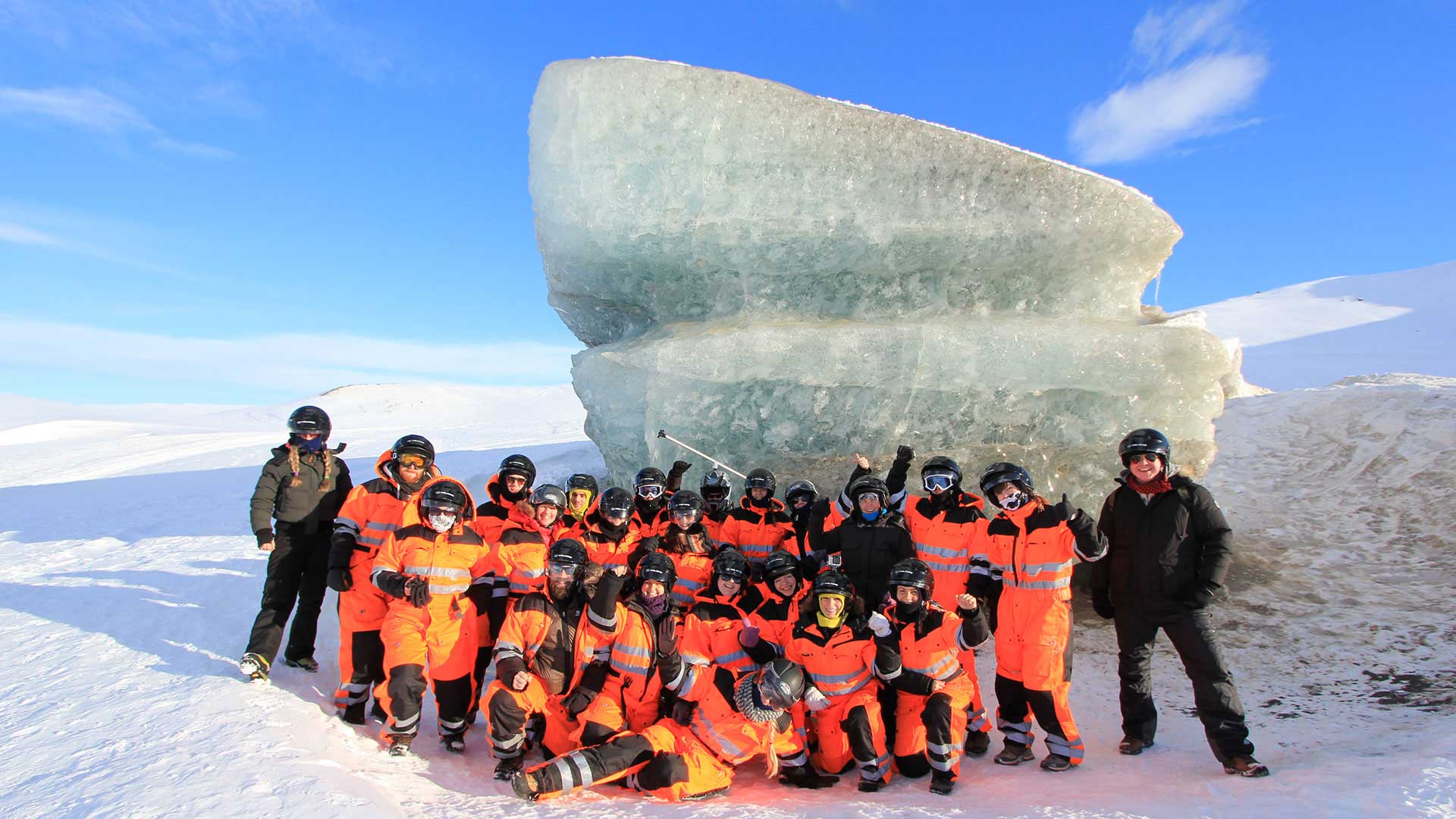 Why book group travel?
While travelling solo or organised group tours are ideal for some, they aren't for everyone. One of the best reasons to look into privately guided tours is that you're in control. You'll have a tailored itinerary with what you and your family or friends want to do most.
Your private driver-guide will take into consideration your unique interests and preferences. This means you can stop anywhere along the way, or for lunch whenever you feel like it. In short, it makes for the ultimate personalised adventure.
If you're not convinced yet, here are the top 4 reasons to book group travel:
Share memories with your closest friends or family
Tailor your travel experiences to your group's interests
Have an authentic trip with a local guide to lead the way
Enjoy a balance of guided excursions and time to explore on your own
---
---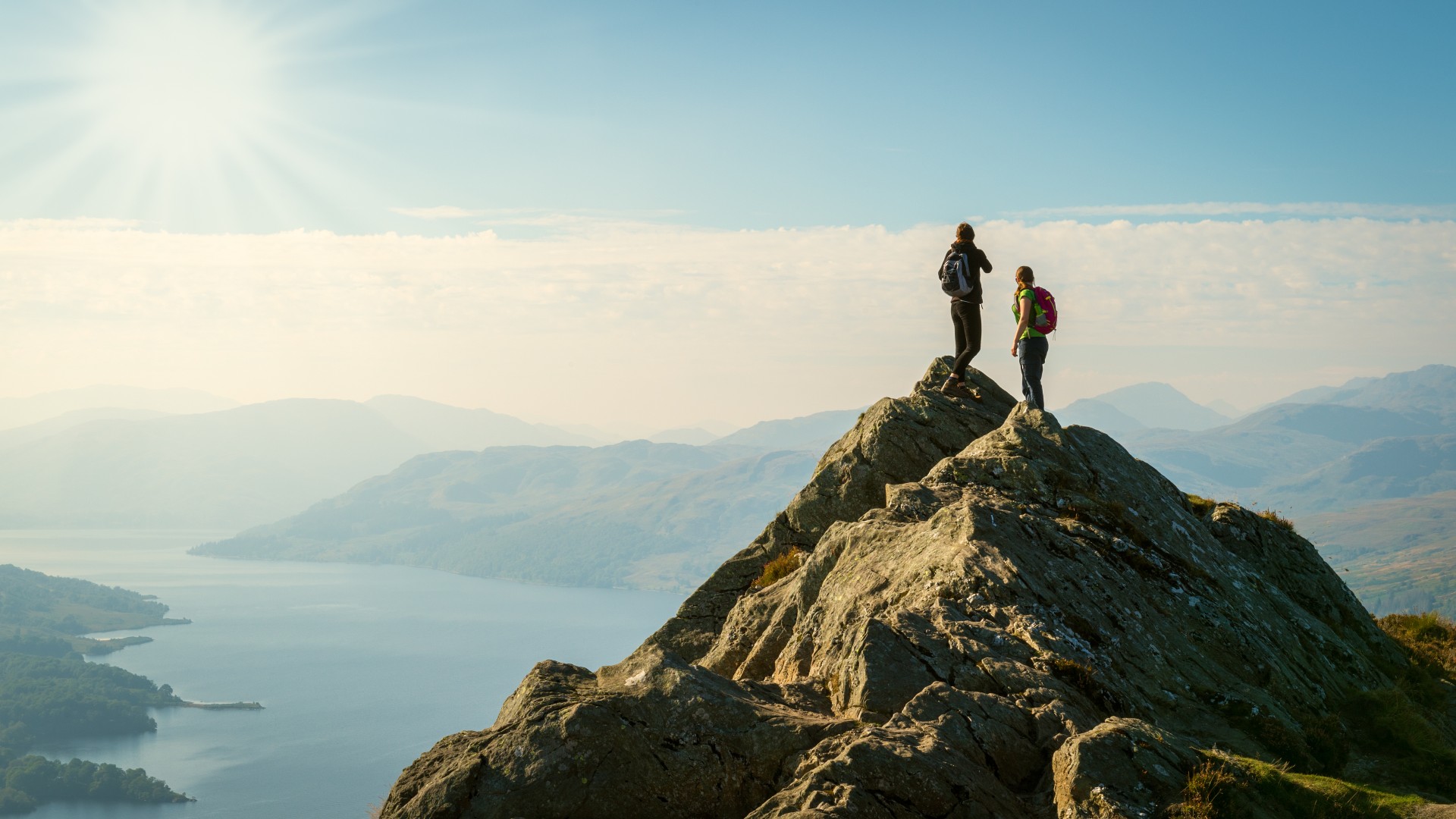 How do I book group travel?
So how do you go about planning and booking that group tour? The more people are travelling the more organisation and precise planning it will require. We've put together these easy steps to help you arrange your upcoming group holiday:
1. Make a plan together
First, the group members should get together so you can pick what you want to do most.
Are you all excited to go glacier walking in Iceland? Do you want a luxury experience with helicopter tours and spa stays? Or are you interested in going whisky tasting in the heart of Scotland?
What's your purpose as a group? Deciding together will help you narrow down your choices and agree on a budget.
2. Research your perfect trip
Once you've picked a country and highlights you want to see, do some research to find what suits you best. Maybe you'll visit the Isle of Skye exclusively? Or circle all of Iceland on a Ring Road adventure? The travel planners of your group will come in handy to find all that information.
---
---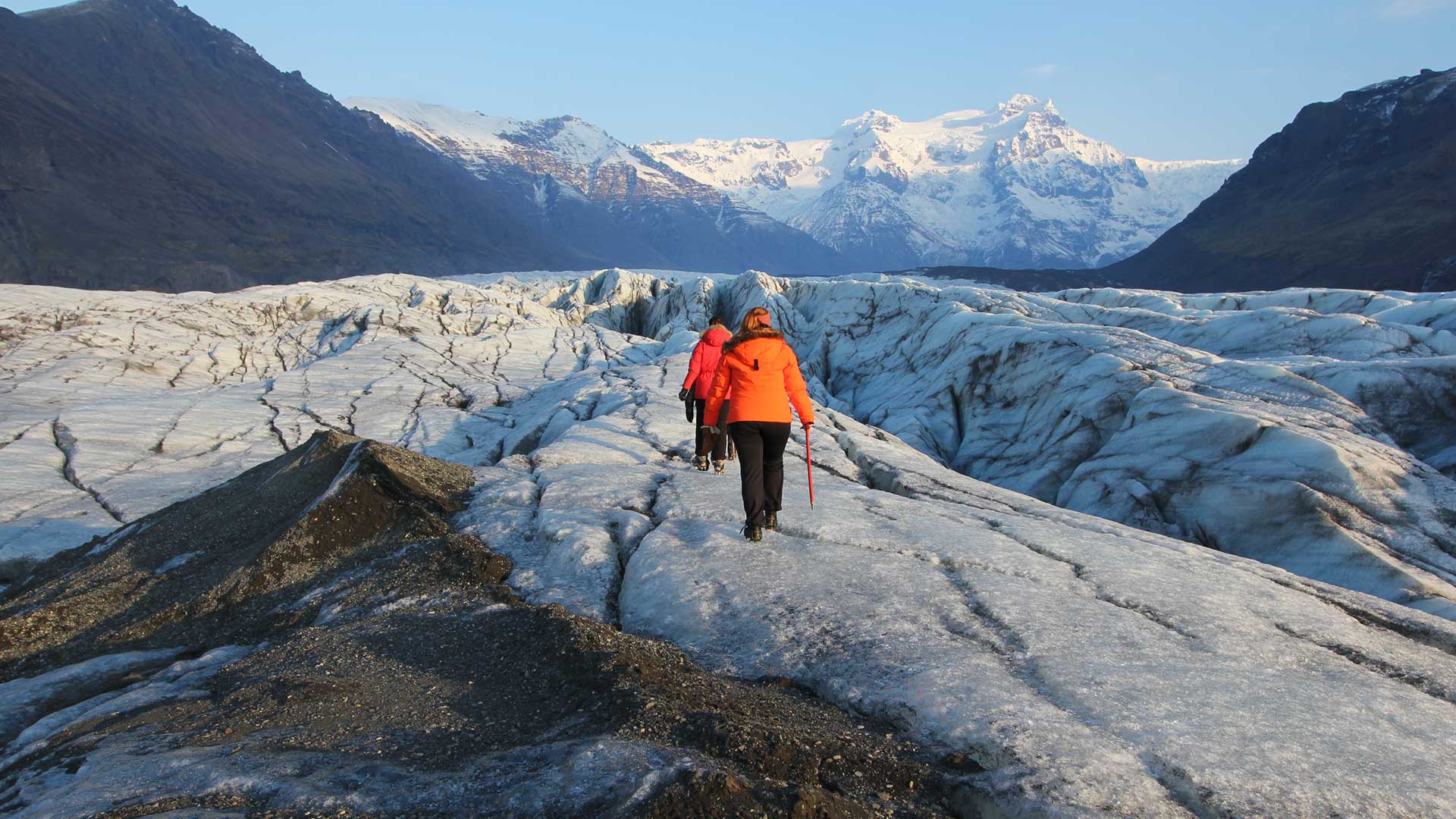 3. Plan ahead
Make sure to plan well in advance. Travelling in large groups can mean booking larger vehicles, more rooms in hotels, and exclusive excursion times. You'll want to start planning 6 months to a year before you set off. This way you're more likely to get all your top choices of vehicles, accommodation and activities.
4. Chat with local experts
If you're planning to go abroad, it's always useful to have the help of locals for those invaluable insider tips and connections. And that's not just for planning but also for booking that dream getaway of yours.
Nordic Visitor is in the business of travel. That means you'll benefit from our local expertise and contacts for the best deals and for an authentic experience.
You can expect us to plan everything for you before you arrive. This includes finding accommodation to fit your group and matching you with a private tour guide that suits your interests. Whether you have excursions in mind or want recommendations, we'll help with that too.
We'll also book your on-the-ground transportation, including transfers to and from the airport and for your journey around the country.
Our travel agents are based in Iceland, Scotland and Scandinavia. That means you can holiday with peace of mind knowing that we're close by and reachable.
---
---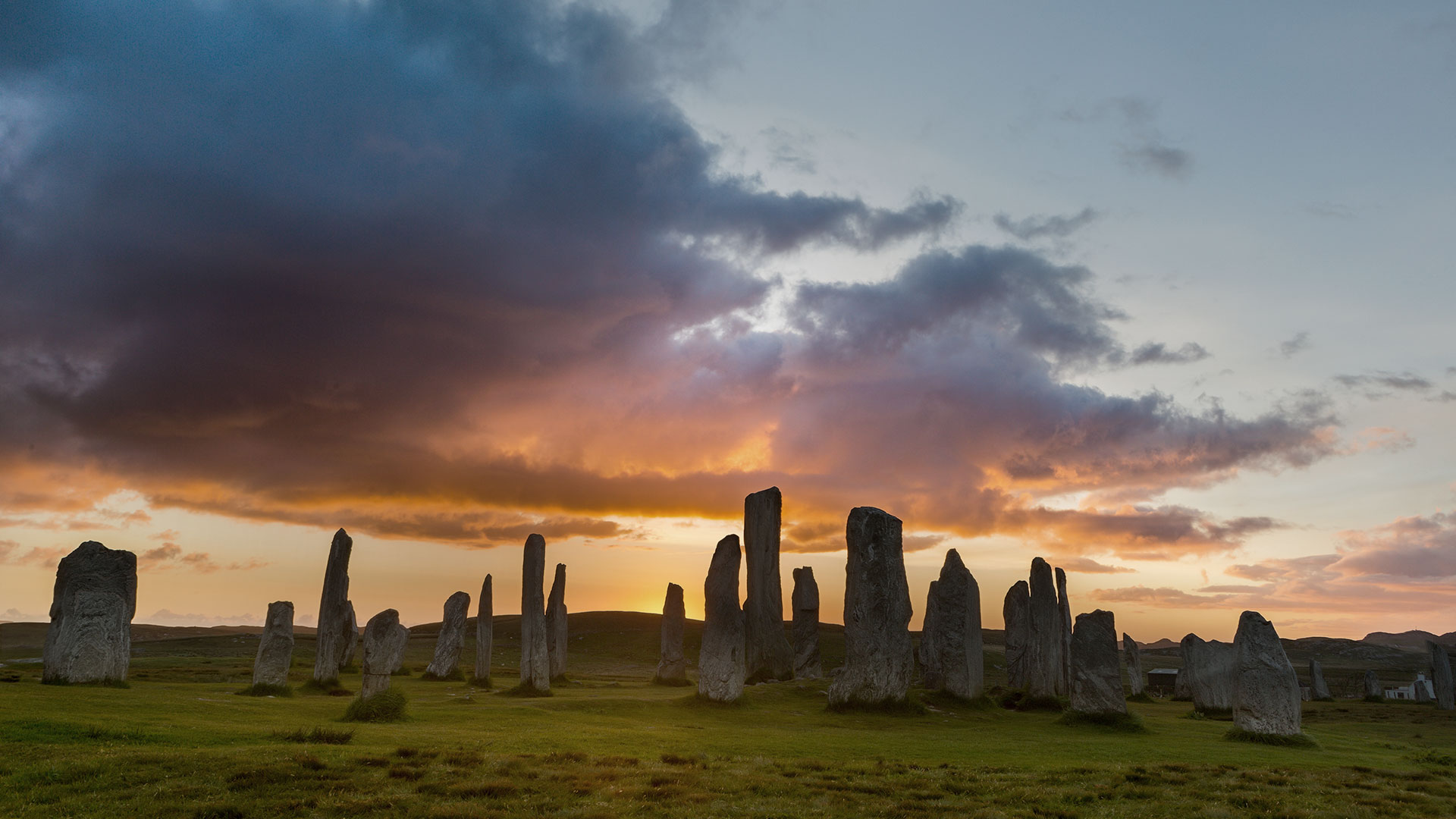 5. Split the bill
Don't want to pay everyone's bill when you book the trip? Splitting the bill is good for friendship and for your wallet.
Book with Nordic Visitor and you can split the final payments through various credit cards. This means everyone pays for their own share.
6. Stay organised
You'll want to make sure everyone is on the same page, booked on the same flights and for the same dates.
By booking group tours with Nordic Visitor, you can expect a hassle-free experience. You'll have a dedicated travel consultant to help tailor your group contract and keep you all well organised. Each traveller will receive a tailored itinerary so you all know what to expect each day.
Your tour guide will act as your group leader and drive you to all the highlights you've decided to visit.
---
---
Top destinations for group tours
Yes, it's true, you can travel as a group anywhere in the world. For memorable experiences filled with cultural highlights, thrilling outdoor activities, and dramatic natural landscapes, we recommend Iceland or Scotland.
Iceland
Iceland is one of the top destinations for nature and outdoor enthusiasts. Hike along glacial valleys, take photos in front of majestic volcanoes, circle the iconic Ring Road, and enjoy excursions like horse riding, ice caving and more.
You can discover the weird and unusual sights of Iceland along the way. Admire the breathtaking Icelandic wildlife, such as whales, reindeer and puffins. In winter, play in the snow and look up to the dark skies for nature's best light show, the northern lights.
---
---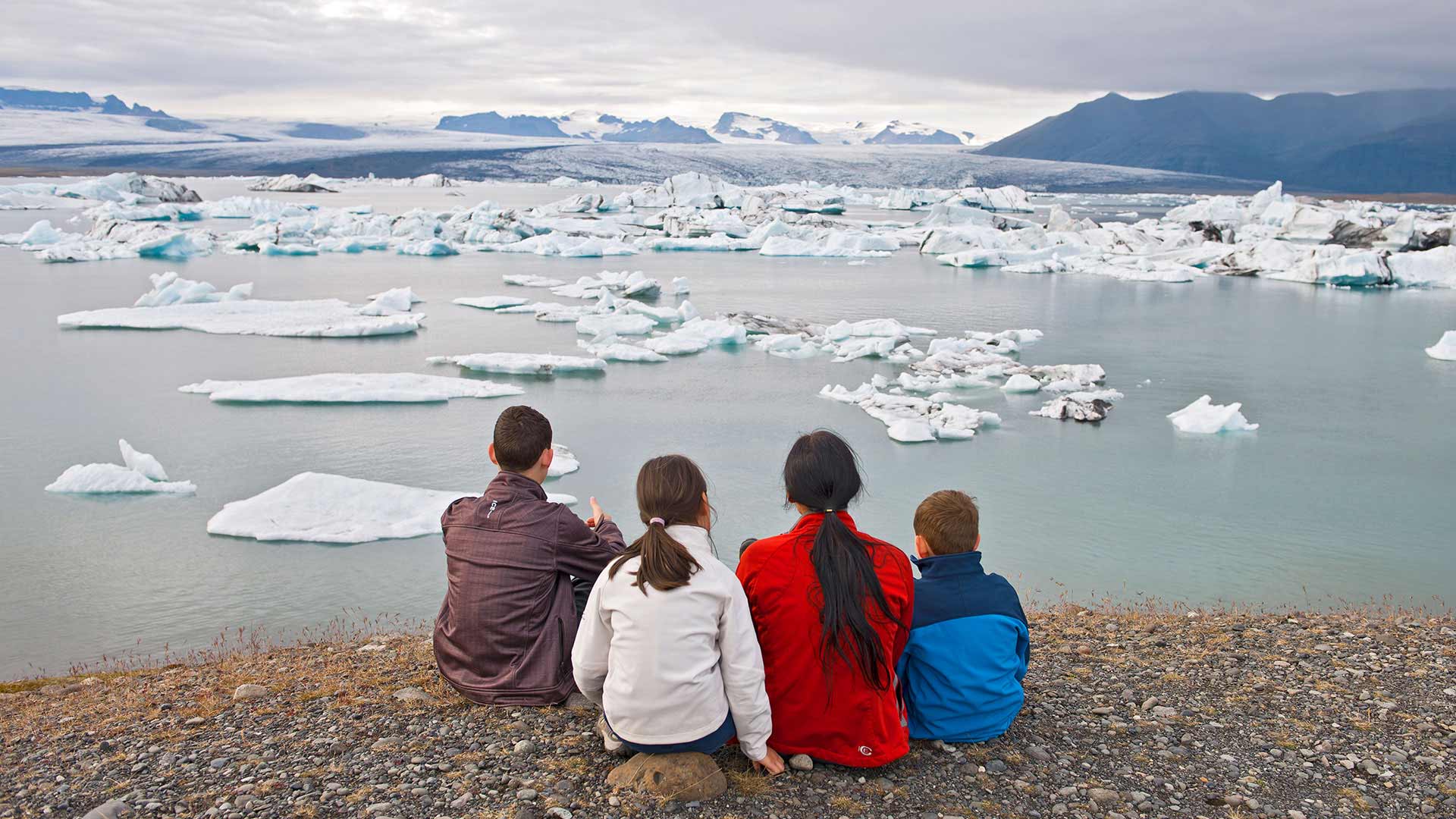 Scotland
Scotland is a country rich in culture and history. Heritage fans will enjoy discovering the Celtic remnants such as standing stones and ancient burial chambers. You could visit Scottish castles and learn how people used to live throughout the centuries.
Hiking and enjoying the outdoors is also on the cards in Scotland. Take in the peaks on walks through valleys or hike up the many munros (tall mountains) to see the view from high above. Your group can then enjoy pub dinners, warming up by an open fire.
And you can't leave Scotland without sampling the famous whisky! With your very own private guide, it means you can go on a tour of distilleries to savour the local "water of life", without worrying about driving.
---
---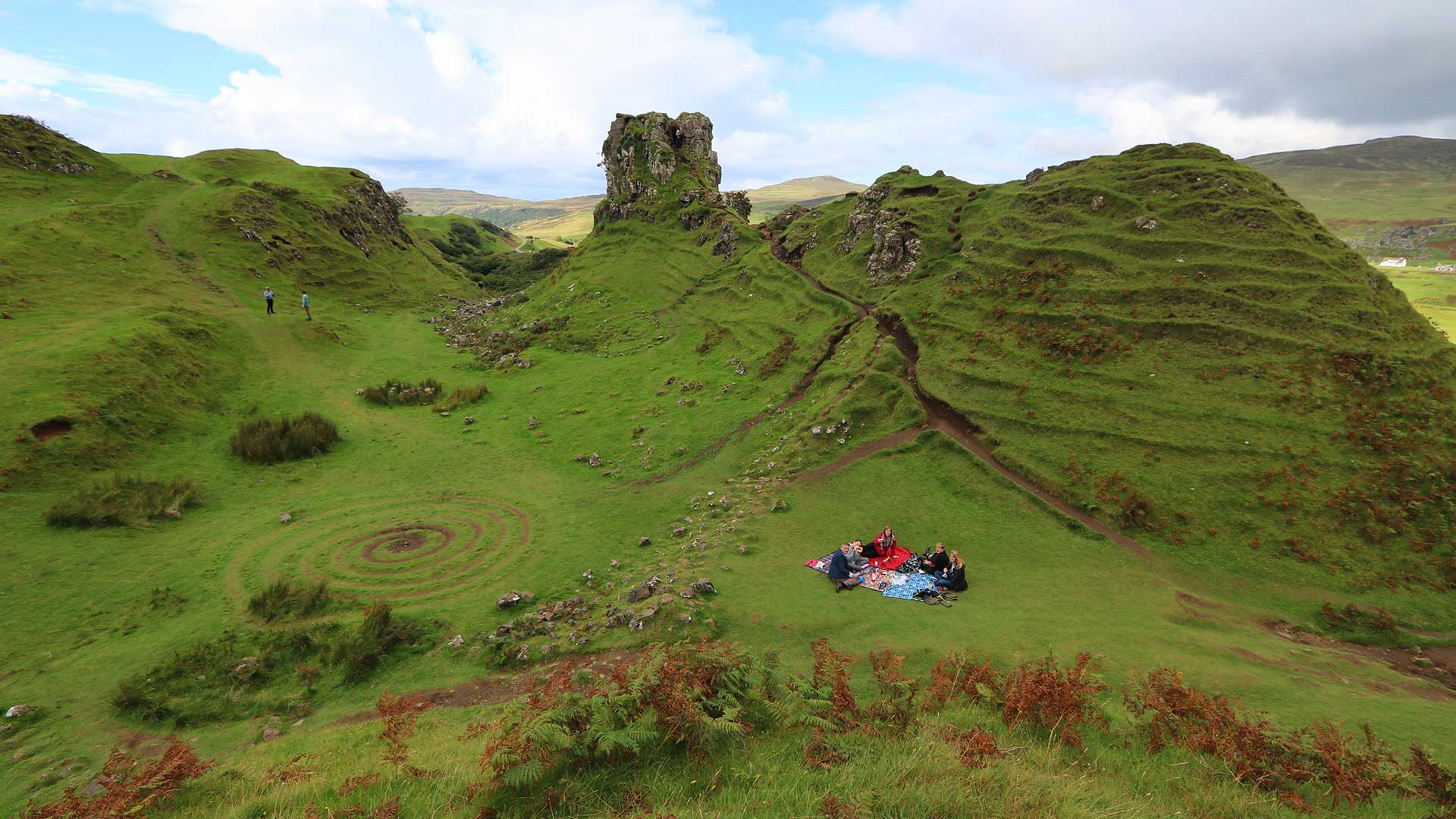 How many people can travel on a group tour?
That's up to you of course! How many people do you want to share your adventure with?
Book for up to 9 people directly on our website for private tours of Iceland. For groups of 10 or more, get in touch for a custom group rate.
For private packages in Scotland, book online for up to 6 people. Get in touch for larger groups.
---
Whether you're planning a family getaway or a friends' reunion, Nordic Visitor is there to help you plan your group tour.
All our private vacation packages come with a personalised service throughout. Your local travel agent will give you recommendations, tailor your itinerary and book everything before you arrive. Then you'll be in the capable hands of a private local tour guide, handpicked to match your interests.
For extra peace of mind, you also get access to our 24/7 helpline during your journey. We're always just a call away.
When you're ready to start planning the perfect trip for your group of family and friends, get in touch.