Visit Iceland's south coast and you'll witness some of the country's most iconic sites. Think black sand beaches, glacier lagoons, waterfalls, ice caps, mountains, volcanoes – the list goes on!
The ice and lava-shaped landscapes that await you here are easy to reach from Reykjavík. Iceland's Ring Road (Route 1) stretches eastwards, connecting the capital to the towns and attractions of the south coast.
So whether you're renting a car or want a guide to take you there, the short driving times mean you can see a lot in a few days. While the Golden Circle route is ideal for those who are really short on time, visiting the south coast is ideal if you have at least 5 days to spend in Iceland.
Given its rich concentration of natural sites and the convenience of reaching them, it's no wonder why this is one of the country's most popular destinations! Read on for the top sites and activities to experience on your trip to Iceland's south coast.
---
---
1. Seljalandsfoss waterfall
Want to walk behind a waterfall in Iceland? Seljalandsfoss is one of the few places where you can do just that!
Located on the Seljalandsá river, Seljalandsfoss waterfall features an impressive 40-metre (131-foot) drop. The cliff's particular shape allows you to walk along a footpath behind the cascade, with views of the wide, open landscape beyond.
You can explore the region further to stumble upon more waterfalls, including Gljúfrabúi, tucked away in a secret gorge. Or visit some hot springs and geothermal pools. Head to Seljavallalaug for a dip in the naturally warmed waters of this century-old swimming pool, which was built in 1923.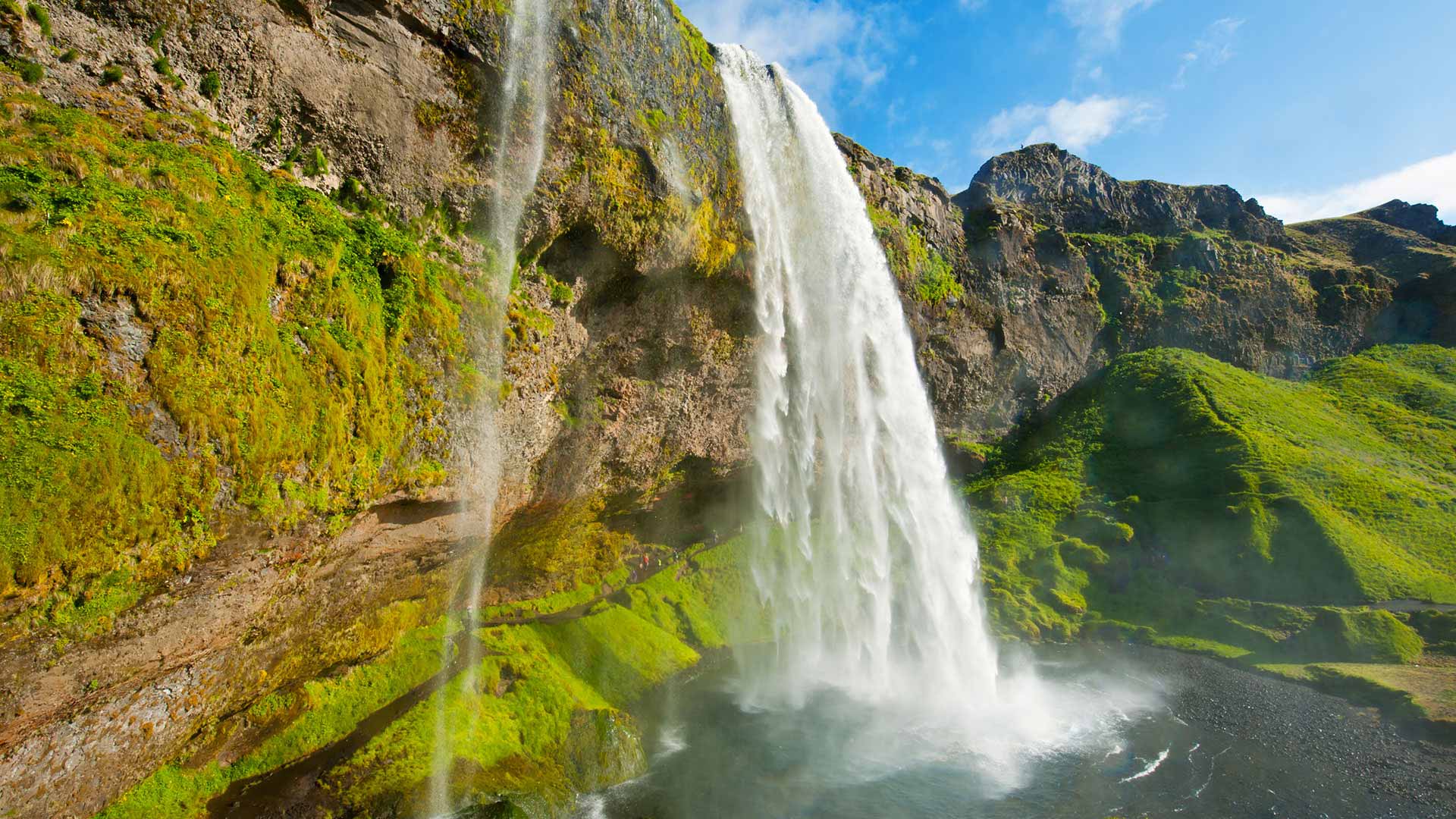 2. Skógafoss waterfall
Just 30 minutes down the road from Seljalandsfoss, you'll find another beautiful waterfall on the south coast.
Cascading from a height of 60 metres (197 feet), Skógafoss is one of the biggest waterfalls in Iceland. According to Viking folklore, a local settler buried a treasure chest in a cave behind the falls.
Discover this mighty natural attraction at the base of the Eyjafjöll mountain range. On a sunny day, you may catch sight of rainbows dancing in the spray. Come to South Iceland in the winter months, and you might see Skógafoss draped in snow and ice.
Nearby you can also visit the Skógar Folk Museum, as well as the US Navy DC-3 plane wreck – eerily abandoned on the black sands of Sólheimasandur.
---
---
3. Vatnajökull National Park
Drive further east along Iceland's south coast and you'll reach Vatnajökull National Park. This is a vast area of natural beauty that comprises 14% of the country's landmass!
The protected reserve is home to volcanoes, rivers, ice caves, waterfalls and glaciers. In fact, Europe's largest glacier, Vatnajökull, is found here. One way to explore it is by taking a zodiac boat ride on the Fjallsárlón icy lagoon. You'll see icebergs bobbing on the glacial waters beneath Vatnajökull.
Or you could opt for a kayaking excursion for a different perspective of the glacier. Paddle over the Heinabergslón lagoon, then step onto the glacier itself.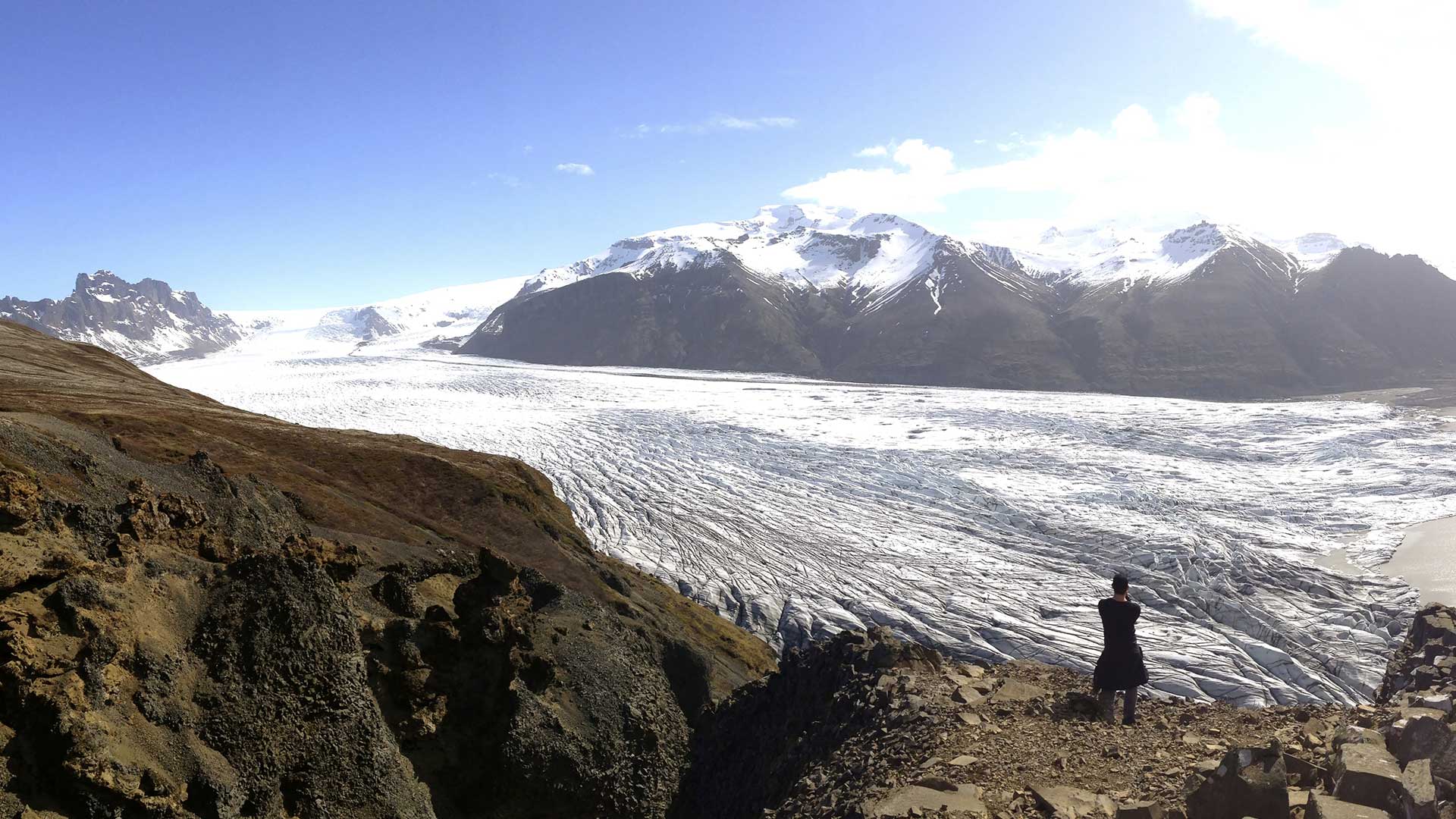 4. Skaftafell Nature Reserve
Skaftafell is another stunning protected area you can explore on your trip to South Iceland. Part of Vatnajökull National Park, Skaftafell should be high on your hit list if you love hiking.
When walking the trails, you can admire majestic landscapes shaped by canyons, glacial rivers and hanging valleys. Delve deeper into Skaftafell with a guided glacier walk, or make for Svartifoss. This waterfall is backed by a wall of basalt columns, with a cascade tumbling down from the Svínafellsjökull glacier.
Svartifoss is located 1.5 kilometres (just under 1 mile) from the parking lot. The visitor centre here is well worth a look as you can find out interesting information about Skaftafell's geology and history.
---
---
5. Jökulsárlón glacier lagoon
Another of Vatnajökull National Park's impressive natural wonders is the Jökulsárlón glacier lagoon. No trip to the south coast of Iceland would be quite complete without a trip here!
Jökulsárlón is a beautiful, tranquil place at the southern face of the Vatnajökull glacier. Watch the films Tomb Raider, Batman Begins and James Bond: Die Another Day to see the glacier lagoon playing a starring role!
When you get here, gaze upon the floating icebergs from the water's edge. Or board a boat tour in the summer season to get up even closer to this natural phenomenon.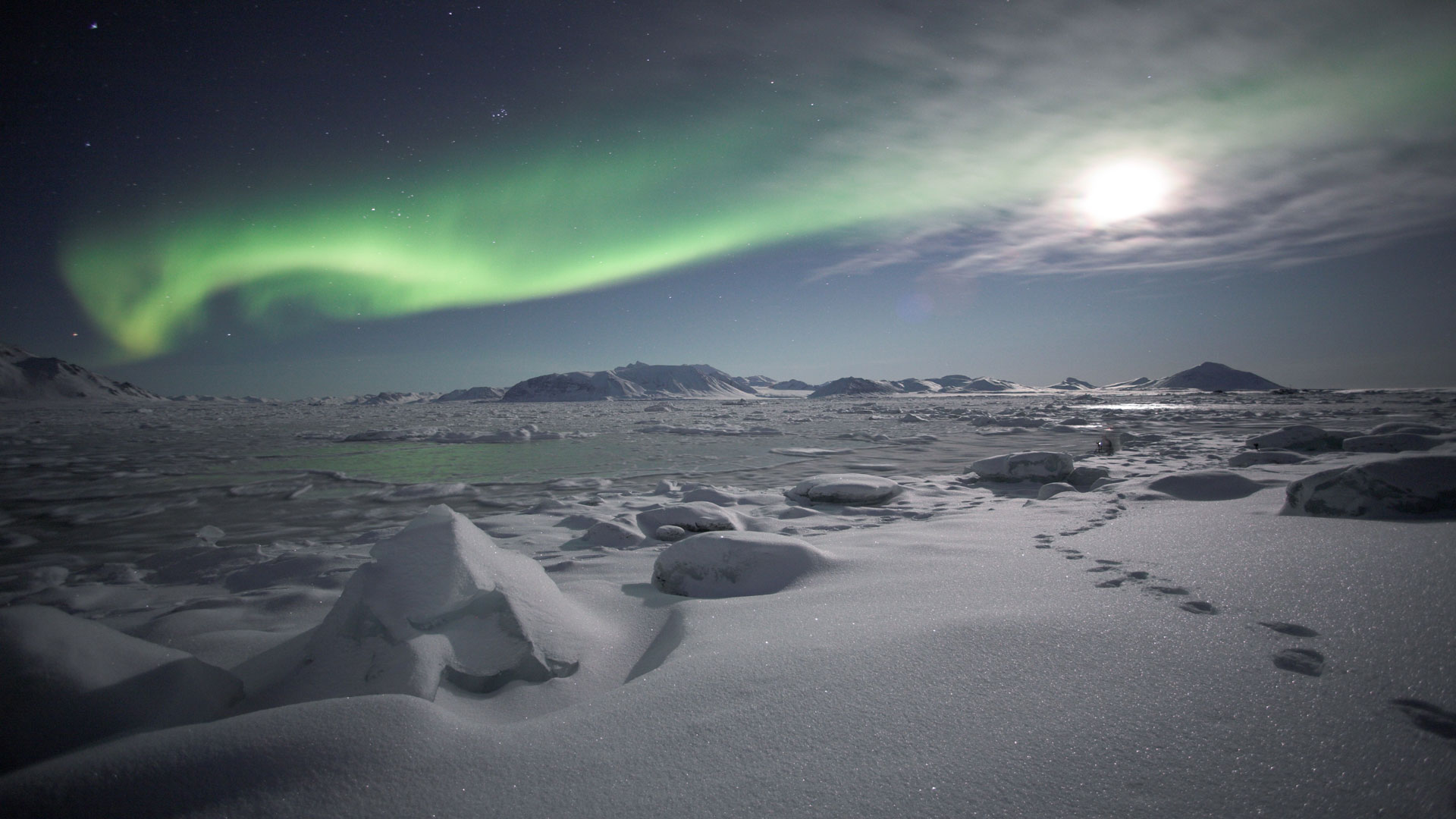 6. Reynisfjara black sand beach
Visit South Iceland's beaches and you'll see that they aren't the idyllic, tropical type. But they are alluring in their own way. The sand and smooth pebbles you find here originate from the island's volcanoes, which gives them a black colour.
Reynisfjara certainly is an unusual beach, situated near the town of Vík í Mýrdal. Walk along the black sand and watch the waves crashing onto the shore (at a safe distance). You'll also see the Garðar cliff with its basalt columns – intricate rock formations that are likened to organ pipes.
Another striking thing you'll notice about Reynisfjara is the dramatic view. Look out to sea and you'll spot the Reynisdrangar rock pillars in the distance. According to Iceland folklore, legend has it that these are petrified trolls. But you might have other ideas as to how they were formed!
---
---
7. Dyrhólaey promontory
While you're at Reynisfjara, don't miss the chance to visit Dyrhólaey as well. This promontory protrudes from Iceland's south coast into the Atlantic Ocean, with a distinctive rock arch formed by bashing waves over thousands of years.
Rising 120 metres (394 feet) from the sea, you can actually see Dyrhólaey from the beach. But we recommend driving up to get a closer look at the rock arch and puffins that thrive here during the summer. Note that access is usually closed between May and June as this is the nesting season.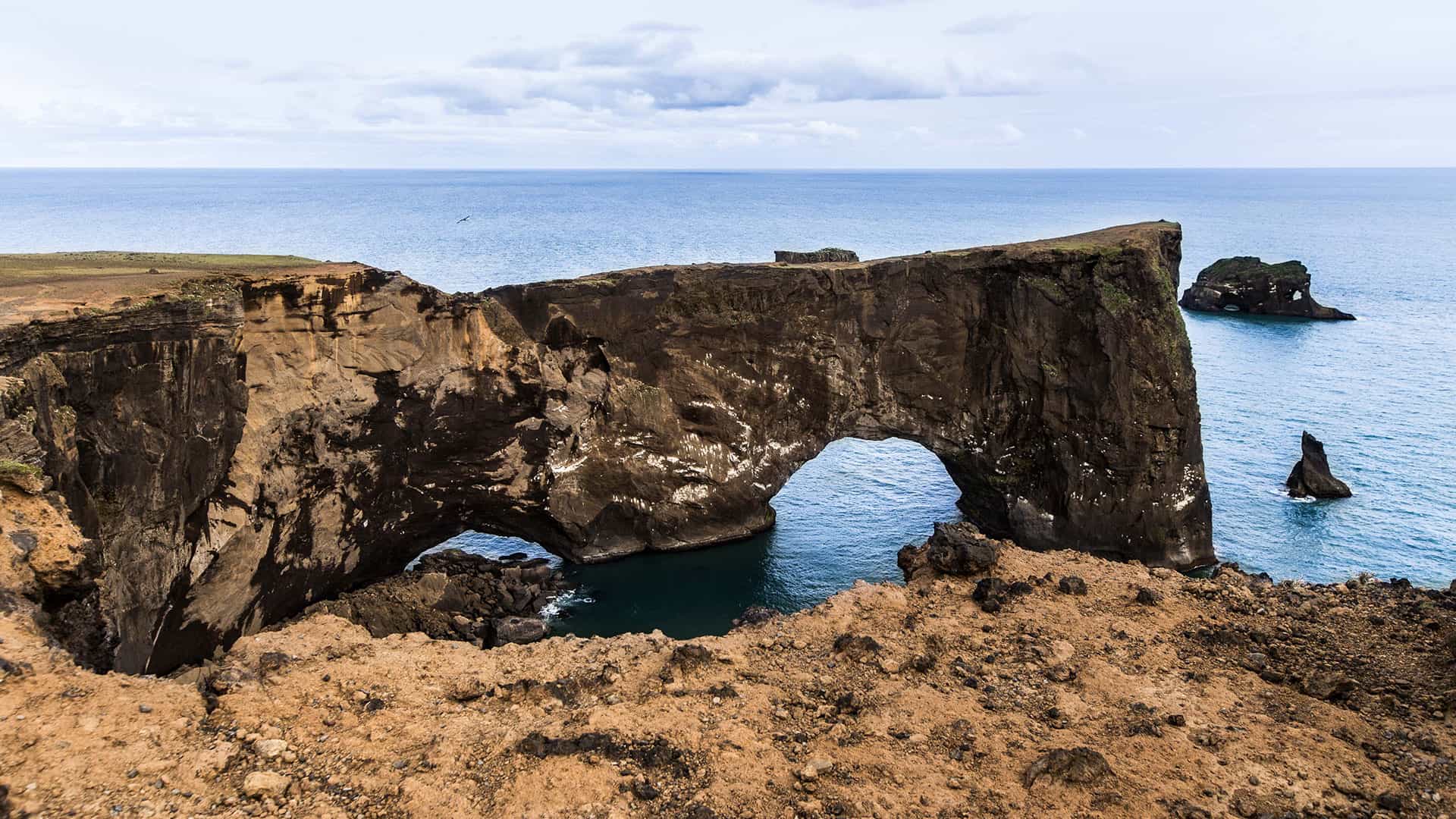 8. Dverghamrar cliffs
Discover more basalt columns on Iceland's south coast by visiting Dverghamrar. Translating as "Dwarf Cliffs", this conservation site is worth adding to your itinerary to see the naturally formed, hexagonal rocks that are scattered around the canyon.
Be wary though, as these cliffs are said to be home to supernatural beings like elves, huldufólk ("hidden people") and dwarves – hence its name. Another element that makes the site so special is the Foss á Síðu waterfall, which tumbles between two basalt formations.
---
---
9. Mýrdalsjökull glacier
More glacier activities await you on the south coast of Iceland! At Mýrdalsjökull and its outlet, Sólheimajökull, you can go on guided glacier hikes and even snowmobiling.
Mýrdalsjökull is an ice cap that covers the Katla volcano, which erupts every 40 to 80 years. The glacier can be seen from far and wide, though you could experience it up close on a thrilling snowmobiling excursion.
Alternatively you could opt for a glacier hike on Sólheimajökull. If you visit in summer, you'll see the glacier is coloured with white, grey and black, due to the volcanic ash. In winter, on the other hand, you'll walk on blue-hued ice that's layered with snow.
You can even venture into the glacier and explore the ethereal ice caves at Katla. Walking through these blue-tinged caverns is a quintessential Icelandic experience!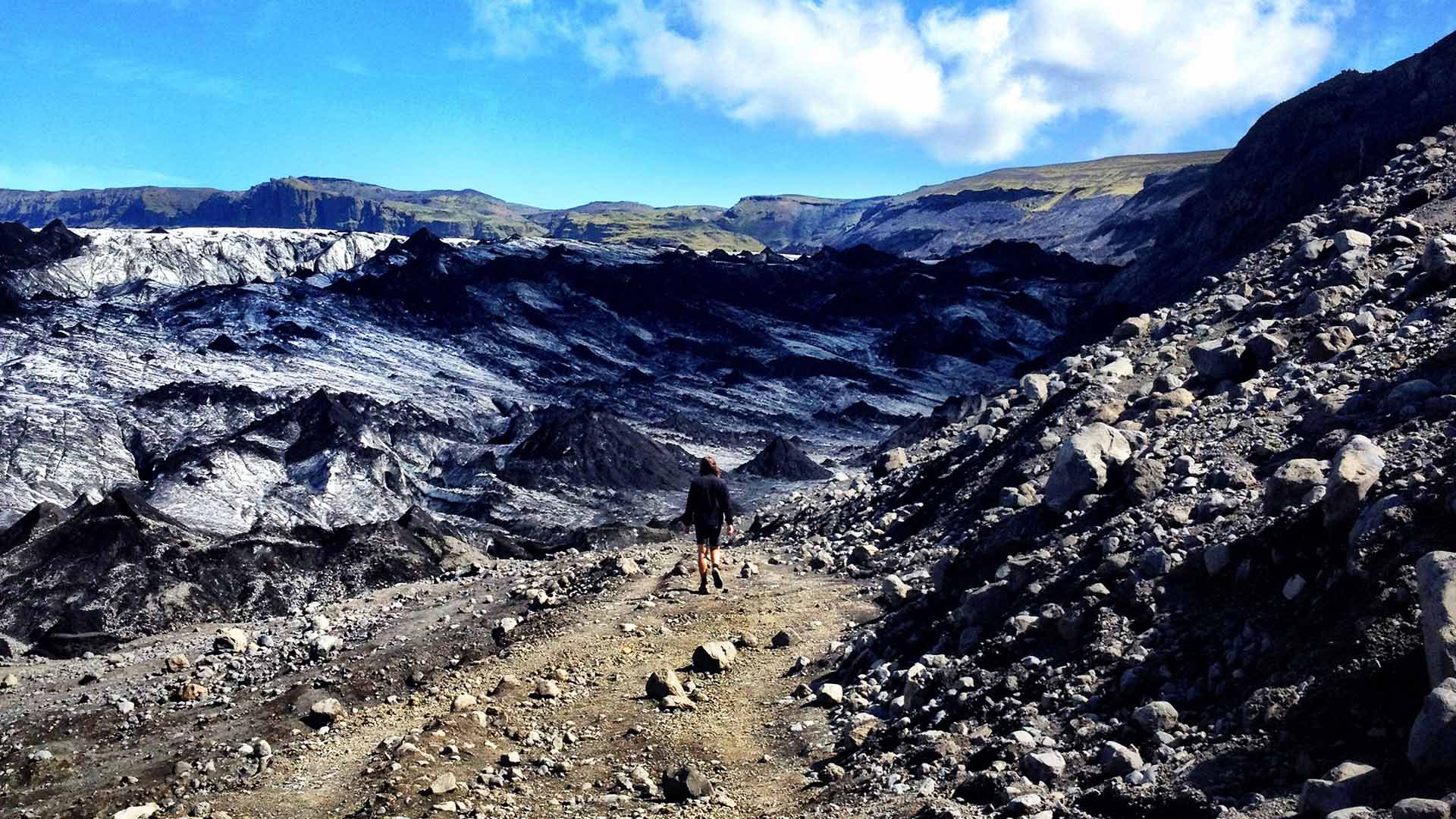 10. Diamond Beach
You can find another beautiful beach on the south coast of Iceland, right near Jökulsárlón glacier lagoon. Diamond Beach – or "Breiðamerkursandur" in Icelandic – is named after the chunks of solid ice that are washed up on the shore.
Sparkling on the black sand, these icebergs come from the Breiðamerkurjökull glacier. They float from the waters of Jökulsárlón lagoon to the coast, deposited on the beach like giant diamonds. They vary in size and colour, so you never know what sort of icy gems you'll find!
Another advantage of visiting Diamond Beach? You might spy seals and orcas in the sea here.
---
---
11. Fjaðrárgljúfur canyon
If you're heading to Skaftafell Nature Reserve, be sure to make a detour to the Fjaðrárgljúfur canyon. This river gorge has taken many thousands of years to reach its current shape, owed to the flowing waters of the Fjaðrá River.
Roam the walking path along the eastern edge of the canyon, which offers spectacular views over the plains and glacial brooks below. The drop is approximately 100 metres (328 feet), with steep walls that are covered in moss and grass in parts.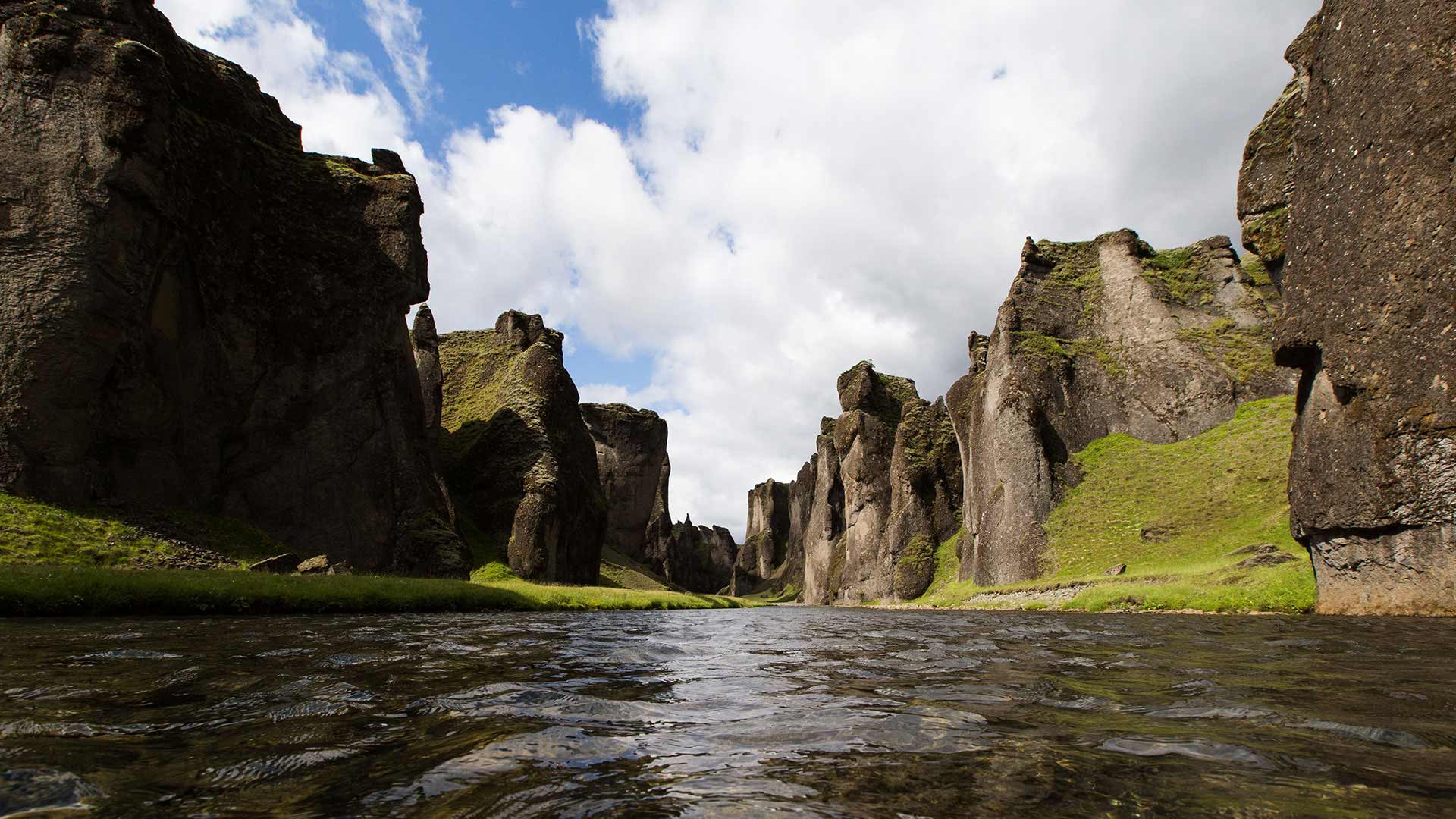 12. Westman Islands
Hop on the ferry at Landeyjahöfn on the south coast of Iceland to reach Vestmannaeyjar – the Westman Islands. This archipelago is mostly uninhabited, characterised by jagged sea cliffs populated with puffins and other sea birds.
The one island that is inhabited is Heimaey, where a fantastic music festival, Þjóðhátíð (Dalurinn), is held every August.
The cluster of islands have formed over the last 10,000 years through underwater eruptions. The youngest of all, Surtsey, was created in the 1960's over the course of four years. It's not surprising then to learn that this archipelago is nicknamed the "Pompeii of the North" for these volcanic eruptions.
Visit the Eldheimar Volcano Museum on Heimaey to learn more about the volcanic activity on the islands. You can also go puffin watching at the Stórhöfði peninsula, following the trail for an enjoyable coastal hike. We recommend going when the wind is calm!
---
---
Ready to tour the south coast of Iceland yourself?
Our Iceland travel experts know the region intimately and will put together a tailored itinerary for you. They can advise you on the best ways to travel depending on your needs, whether that's a self-drive, multi-day, small group or private tour.
Leave it to them to take care of all the details so that you can look forward to an exciting, hassle-free trip.
Get in touch with the Nordic Visitor team today to start planning.