While South Iceland attracts the most tourists out of any region, it still feels untouched and exotic in many places. It's not all about the Golden Circle, after all.

A wide and diverse region, the south is home to colourful mountains, waterfalls, and lava-shaped landscapes. The terrain is rugged and even desert-like in some areas, while much of the ground in other areas consist of heather, moss, and lichen covering lava stones for kilometres. Below are 8 sights to consider for your next, or first, trip to south Iceland!
---
The Krýsuvík geothermal area is popular among geology buffs and hikers. Along the way, stop by Seltún to see gurgling mud pools amid the yellow, red, and orange clay-like earth are intertwined with dancing steam and hot springs.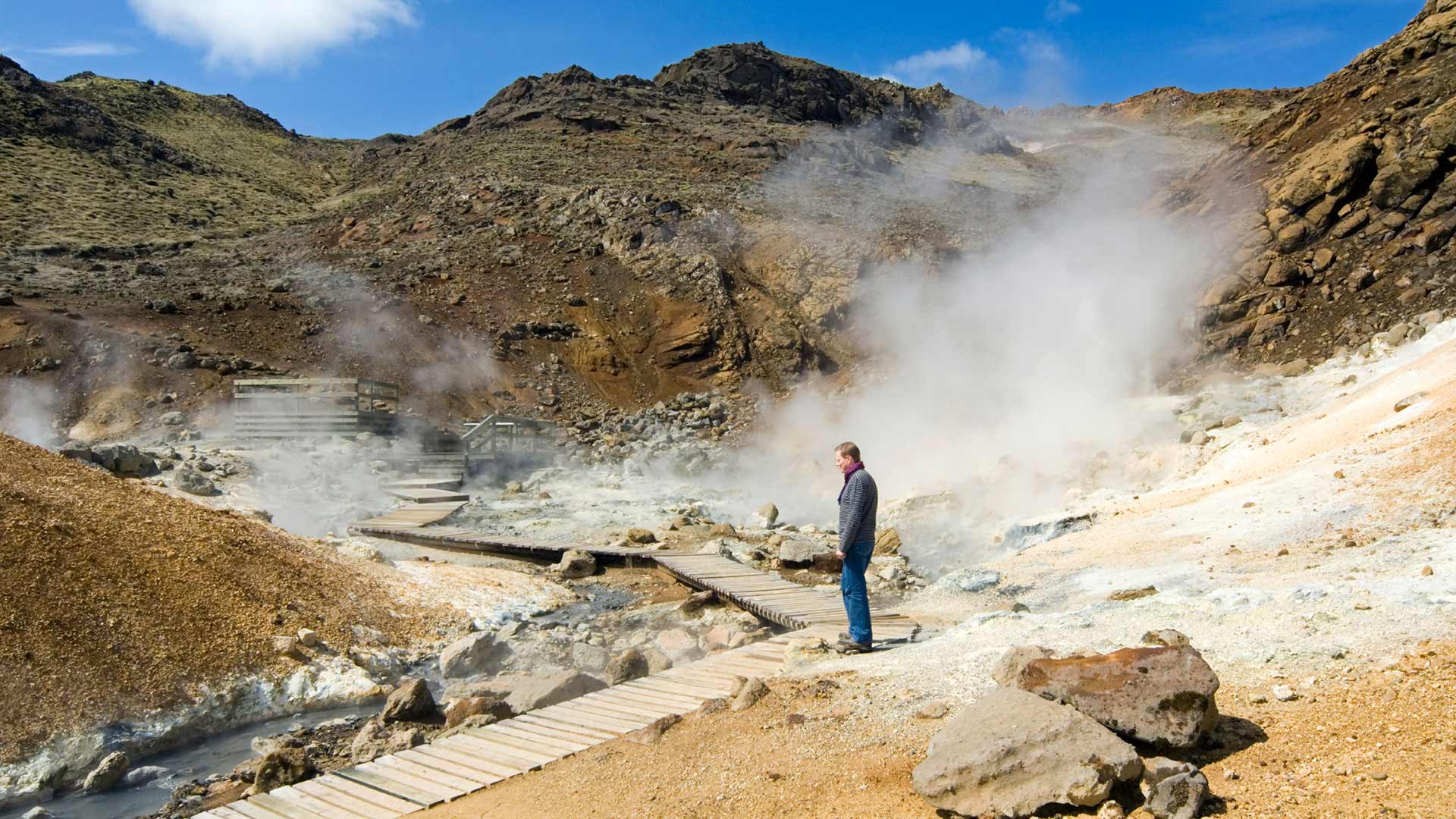 People flock to Hveragerði for one main reason—hot springs. The natural phenomenon is hypnotising to watch, as water bubbles to the top of the water surface. It's a constant reminder that Iceland sits on a hotbed of natural, geothermal energy.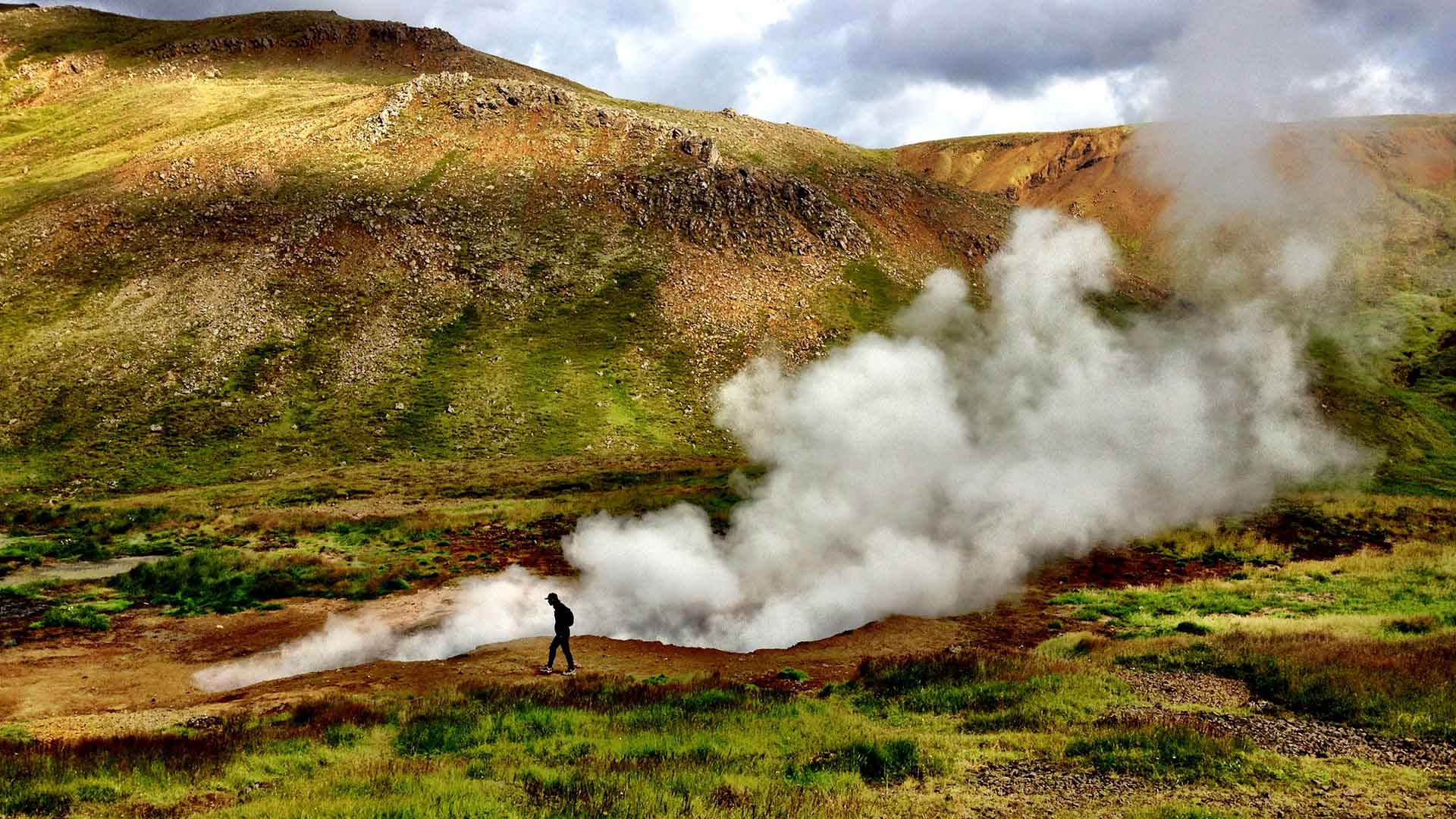 The Kerið crater is a cool place to stop and take a photo due to the sheer size of the crater lake. There's a nice path along the rim to get a good view, but be careful and stay on the path.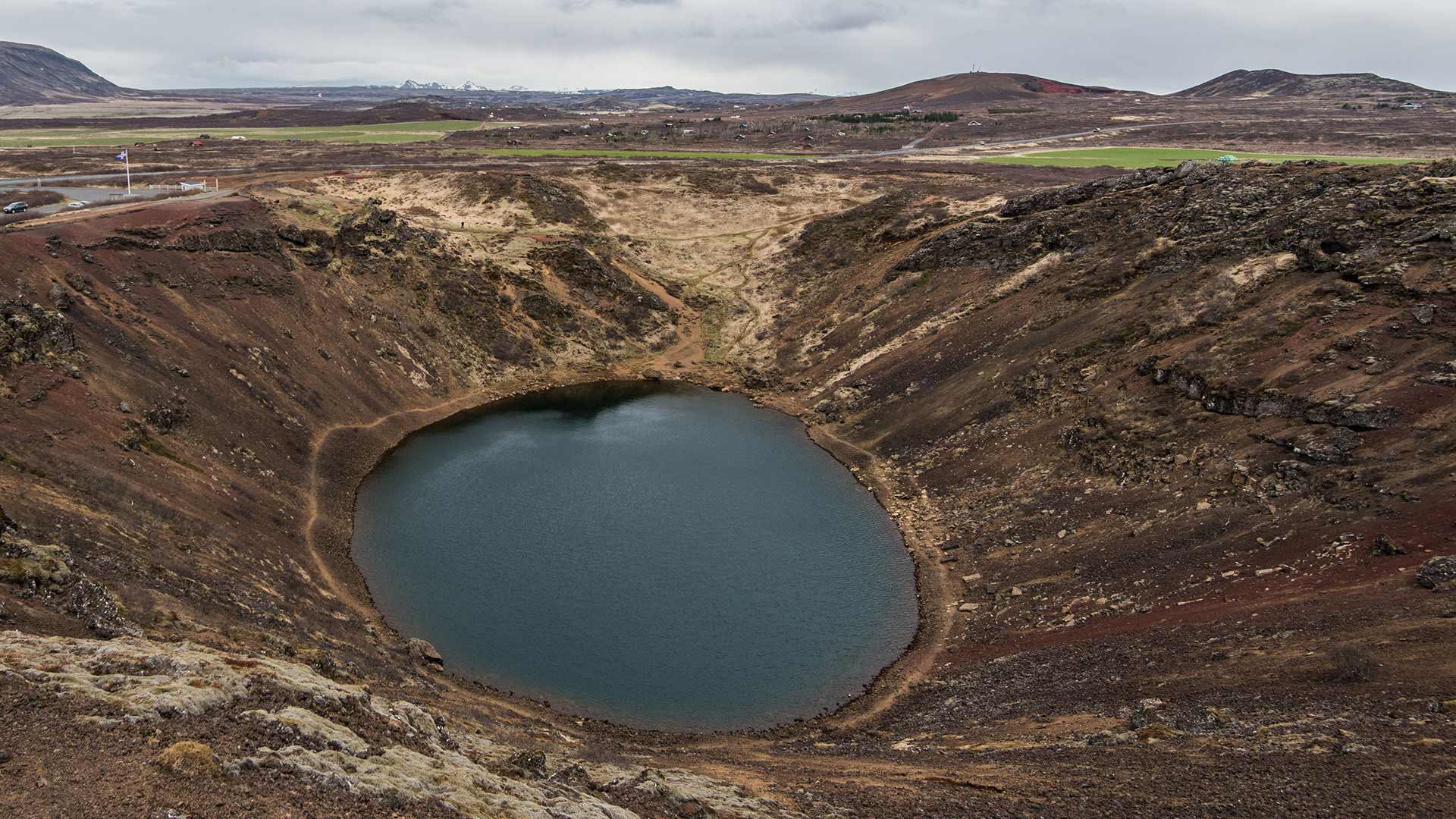 In the 12th century, bishop Klængur Þorsteinsson built a cathedral at Skálholt, and it served as a cultural centre up to the Reformation in 1550. The last Catholic bishop of Iceland, Jón Arason, was executed at Skálholt in 1550, along with his two sons, because he opposed the Reformation forced upon Iceland by King Christian III of Denmark. A memorial stands at the site of the execution.

The Fjaðrárgljúfur canyon is simply stunning. Roam the walking path along the eastern edge of the canyon, which offers spectacular views over the plains and glacial brooks below.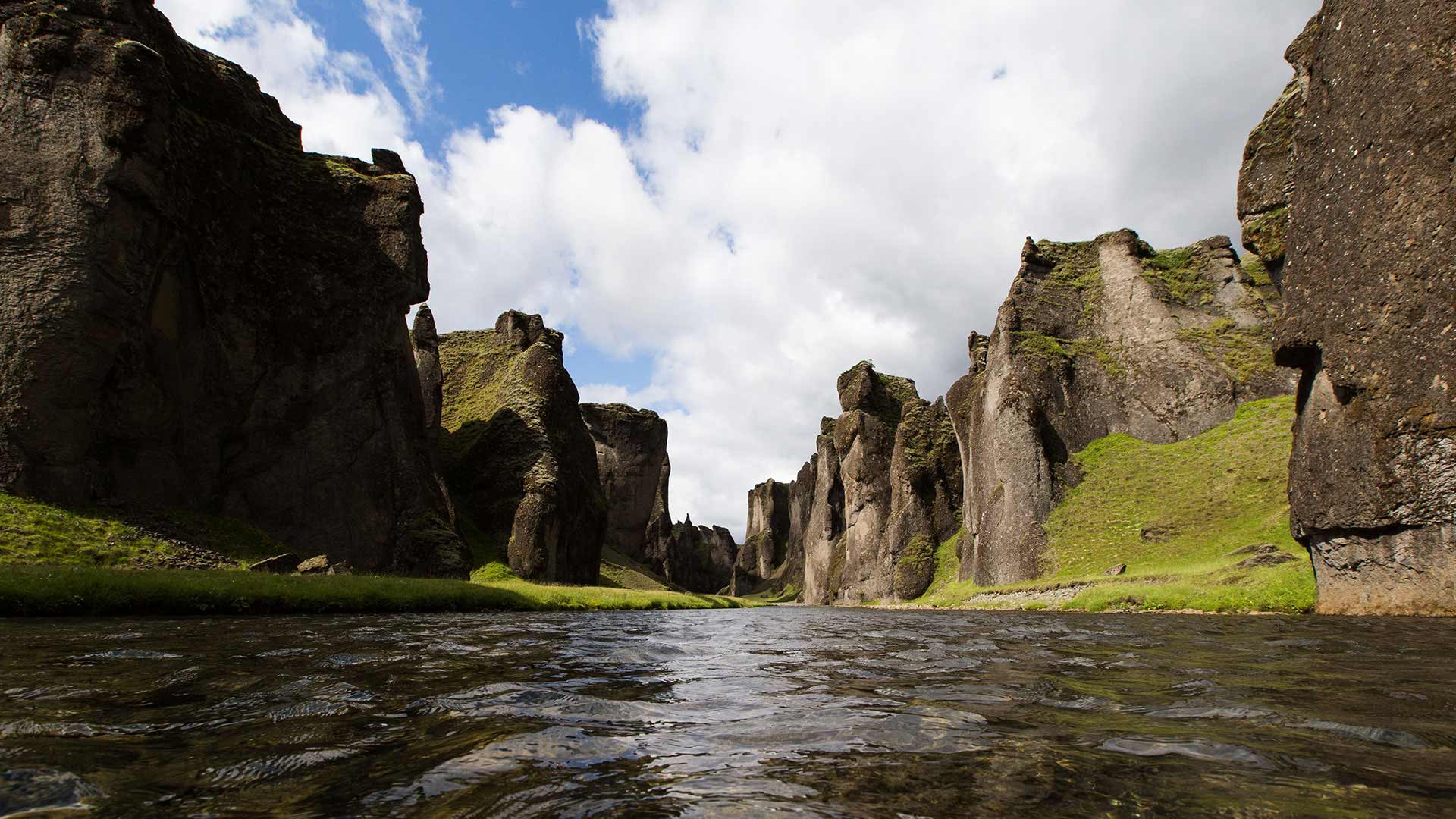 The Þórsmörk region offers a spectacular view of the landscape, ranging from towering mountains to scores of glacial streams and kilometres of black sand.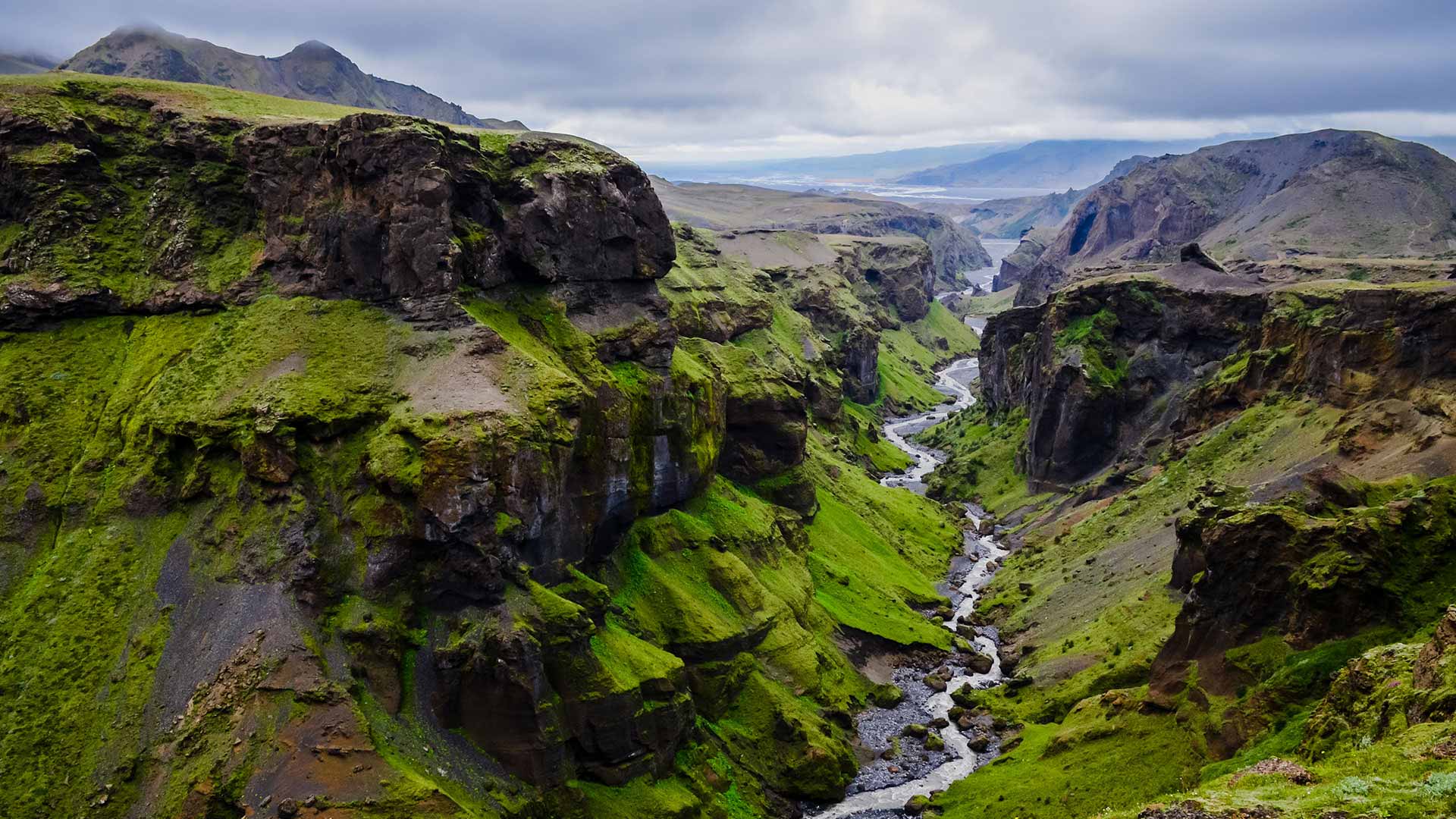 Skógafoss is an epic waterfall, one of the biggest in the country. It looms 25 metres high and has a drop-off of 60 metres. According to Viking lore, a local settler buried a treasure chest in a cave behind the waterfall.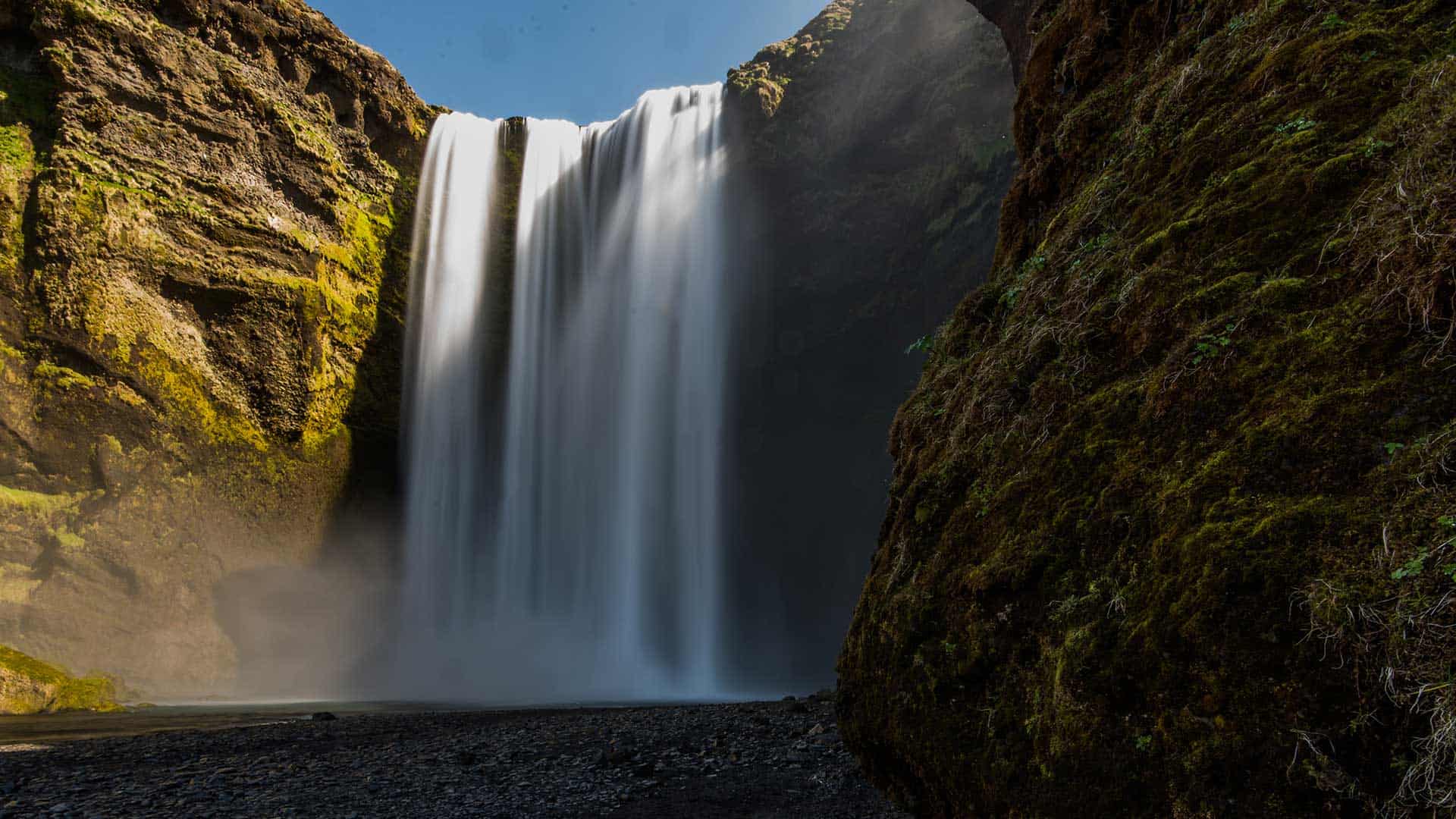 Reynisdrangur is a cluster of striking basalt sea stacks that jut out from a sandy beach. The stacks sit under the mountain Reynisfjall just outside Vík.