Your honeymoon should be an experience of a lifetime. If you like to do things a little differently, you'll have your heart set on something more adventurous than the obvious draws of places like Dubai or Hawaii.
Just imagine a trip where you walk inside a glacier together, or stand above cotton-like clouds, arm in arm, looking down on a majestic fjord.
There are plenty of romance-packed adventures to be had in Northern Europe, where you can celebrate your marriage and tick some "must-dos" off your travel wish list.
After all the time and energy spent planning your big day and the joys of marrying your best friend, you deserve a stress-free getaway. Venturing to Scandinavia, Scotland or Iceland offers you the opportunity to experience breathtaking natural sites, delve into the countries' rich histories and sample local delicacies.
1. Bathe in Icelandic geothermal pools
With its powerful waterfalls, black volcanic beaches and electric blue glaciers, Iceland is known far and wide as a gorgeous honeymoon destination for adventurous souls.
Renting your own wheels and exploring the country will allow you to see the otherworldly landscapes of this Nordic country and provide you with plenty of photo opportunities.
Along the way, you can steal kisses while admiring the views over fjords and dramatic volcanoes, and have leisurely mornings in quaint fishing villages. In fact, there are loads of romantic things to do in Iceland.
An experience not to miss is a dip into the luxurious warmth of the healing thermal waters, like those of the famous Blue Lagoon, or like the remote Mývatn Nature Baths.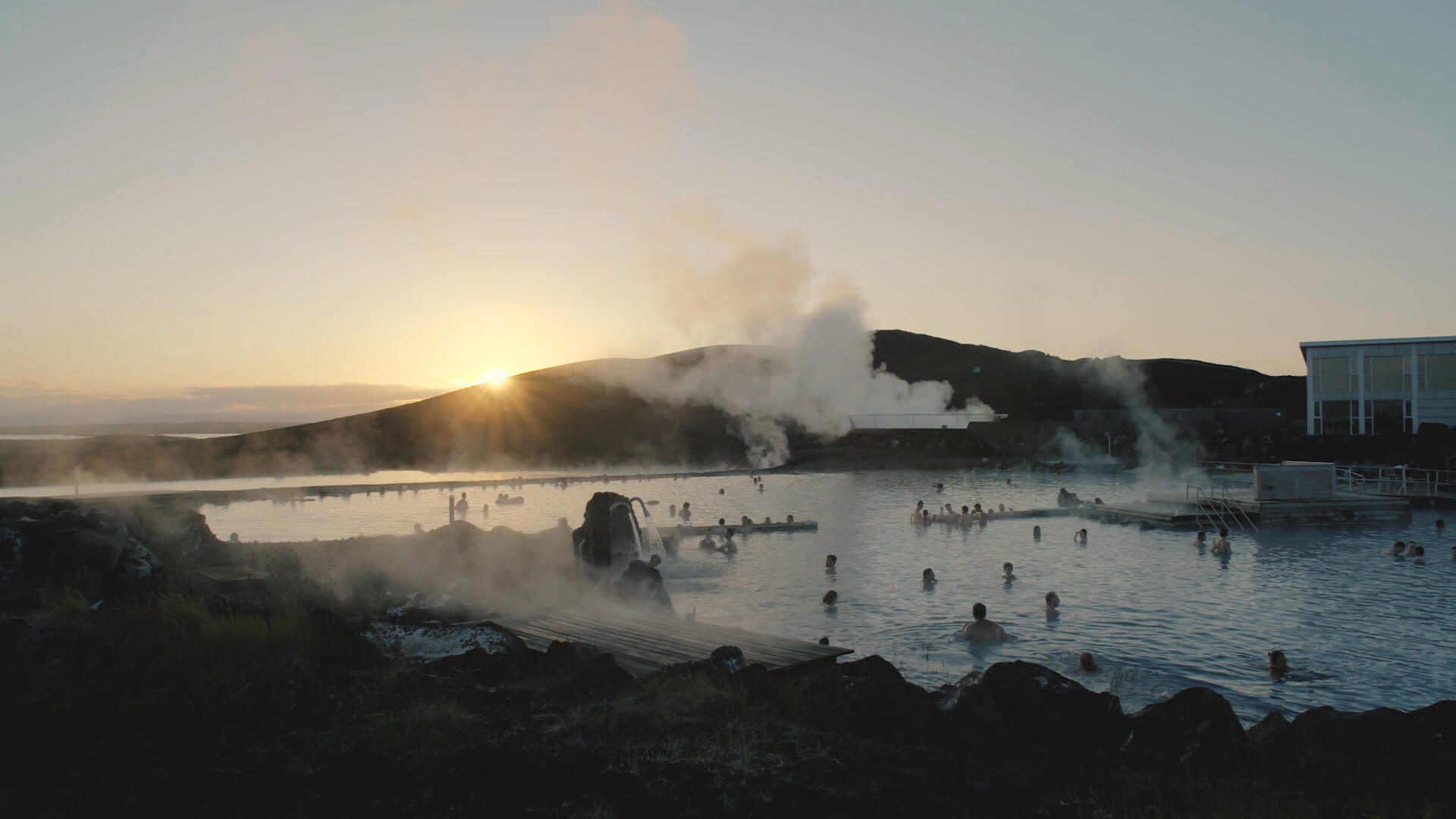 2. Relax in romantic Scandinavian cities
Escape your wedding hangover by heading to some of Northern Europe's most romantic and timeless capitals.
Explore Copenhagen with its fairytale atmosphere and delicious bistros, or head to Stockholm, a city fit for royalty. You can also take a romantic cruise to Oslo, where you'll find a thriving culinary scene and humming nightlife.
3. Walk through history in Scotland
Travel to Edinburgh, a UNESCO World Heritage City, where you'll discover old-world charm and a trendy foodie scene. Dine on international cuisine or sample locally-distilled spirits including world-famous gin and whisky. And, make sure to head into the majestic Scottish Highlands too.
Taking your trip north will allow for some quieter and more secluded time spent together, while also learning about the country's history and seeing its natural beauty. As you gaze across fields of purple-hued heather and up to mighty Munros, you'll understand why Scotland has inspired so many love poems.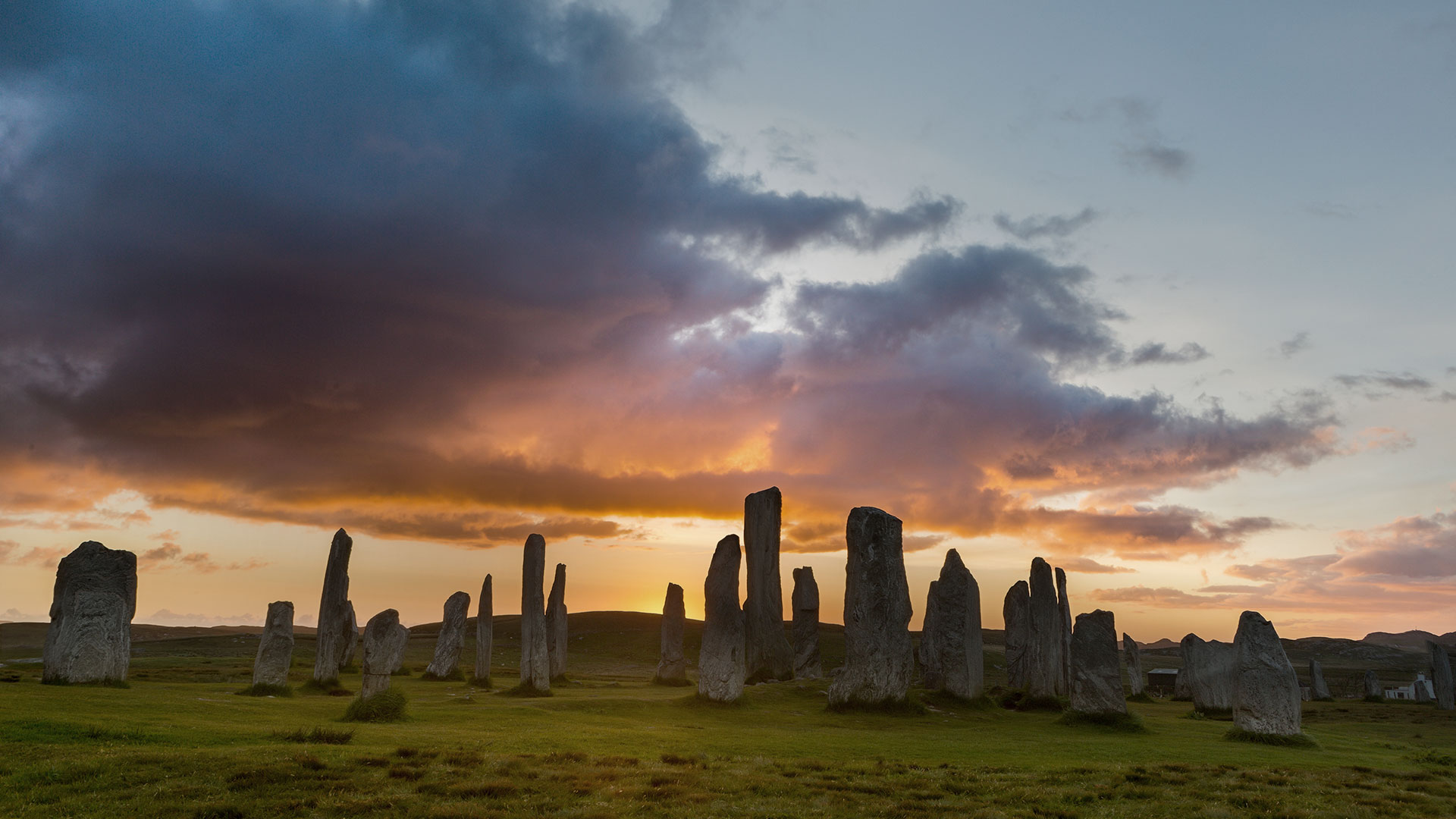 4. Experience the true north in Lapland
Make your honeymoon truly unforgettable by spending time in Lapland or northern Norway. They are two of the best places in the world to observe the northern lights. You could also go dog sledding or snowmobiling along vast frozen landscapes.
For another unique experience, you could spend the night at the Ice Hotel in Swedish Lapland. Sleep atop soft reindeer skins on a bed made of ice, warm up in the sauna, and sample local drinks at the 'cool' ice bar.
5. Hunt the northern lights
Nothing can prepare you for the beauty of witnessing the northern lights, and it is something you'll want to share with your special someone. Curl up under a blanket together and watch one of nature's most spectacular light shows.
The thrill of chasing the northern lights is that you never know when they'll appear, but once the green ribbons start to ripple across the sky you realise that, like finding your other half, it was worth the wait!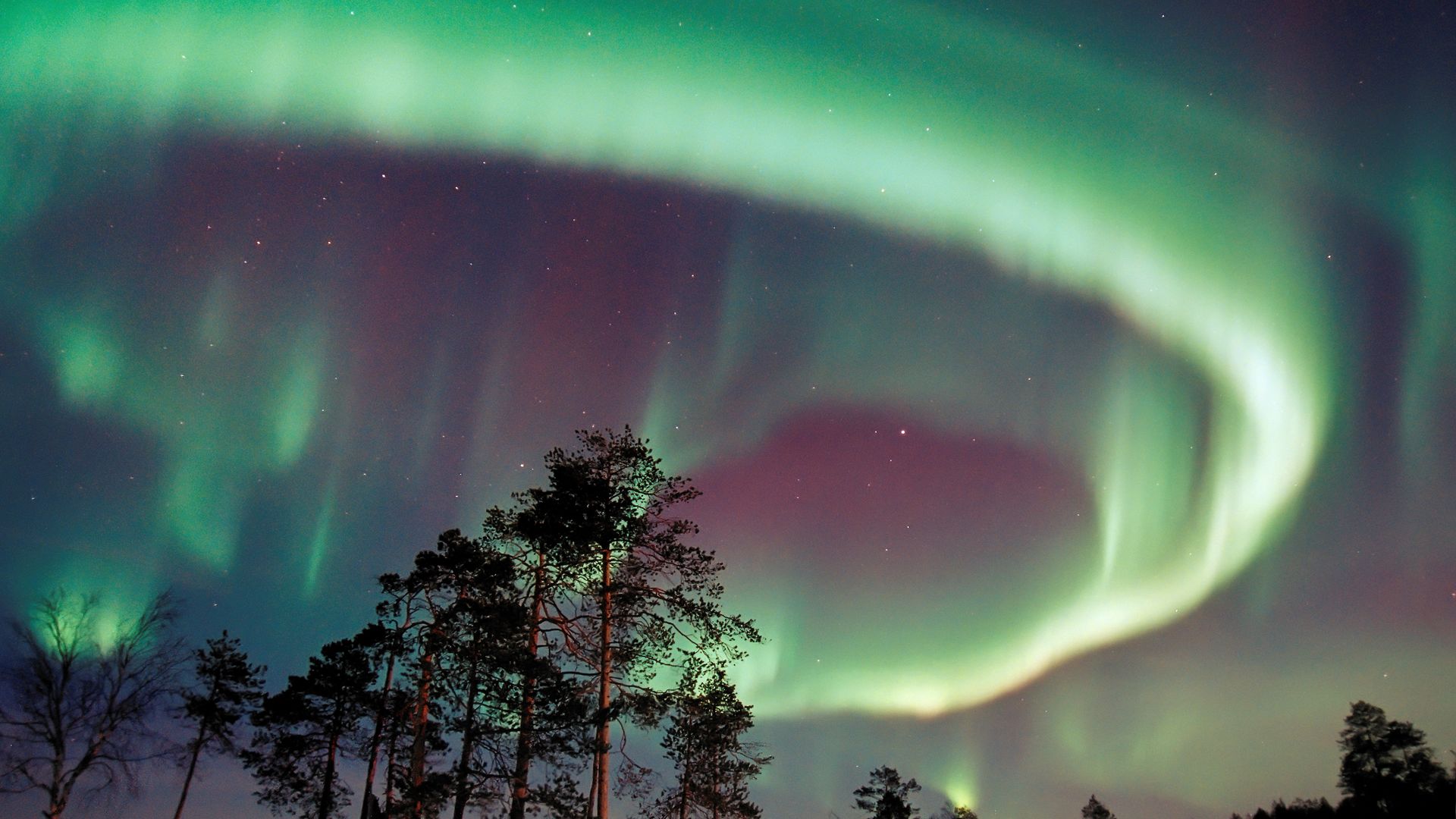 ---
Would you love to tick some of these unique experiences off your bucket list? Don't hesitate to get in touch to see how we can make your dream honeymoon a reality!
---
Other ways to make your trip romantic
Whether you're visiting remote villages or historic castles, our helpful travel consultants will assist you with turning any itinerary into the romantic getaway you always dreamed of.
Spend time relaxing together. To enjoy some down time, you can request extra nights at guesthouses and hotels, well-known for their romantic settings and warm hospitality.
Make memories that last a lifetime. Add guided activities, like snowmobiling on glaciers or sailing between icebergs, to your itinerary for an experience you'll both cherish for years to come. You can even combine tours to cross more than one Nordic country off your wish list.
Indulge in VIP treatments. For the extra attention and to spoil each other, ask us about luxury upgrades, spa treatments, gourmet culinary experiences or private, exclusive excursions to make your trip even more romantic.
Personalised honeymoon experiences
Your honeymoon should be a one-of-a-kind experience, just like your relationship. Our dedicated travel consultants will create a customised itinerary that matches your interests and needs.
So, you can cruise along awe-inspiring fjords, learn all about dog sledding in Lapland, star gaze in the remote corners of Finland, or discover pure bliss in Iceland's thermal springs.
Go on, your adventure awaits!
Take a look at our honeymoon-friendly European travel packages.