There's something exceptionally charming about Northern England, beit the lush hills, vast lakes or quaint villages, the region is steeped in history and hauntingly beautiful. Travellers can enjoy long drives along the coast and stroll the narrow streets in Victorian villages.
Here are 7 sights to consider on your next trip up north.
---
Robin Hood's Bay is postcard-perfect on the Yorkshire coastline and at low tide, the beach is popular with fossil hunters and seashell collectors.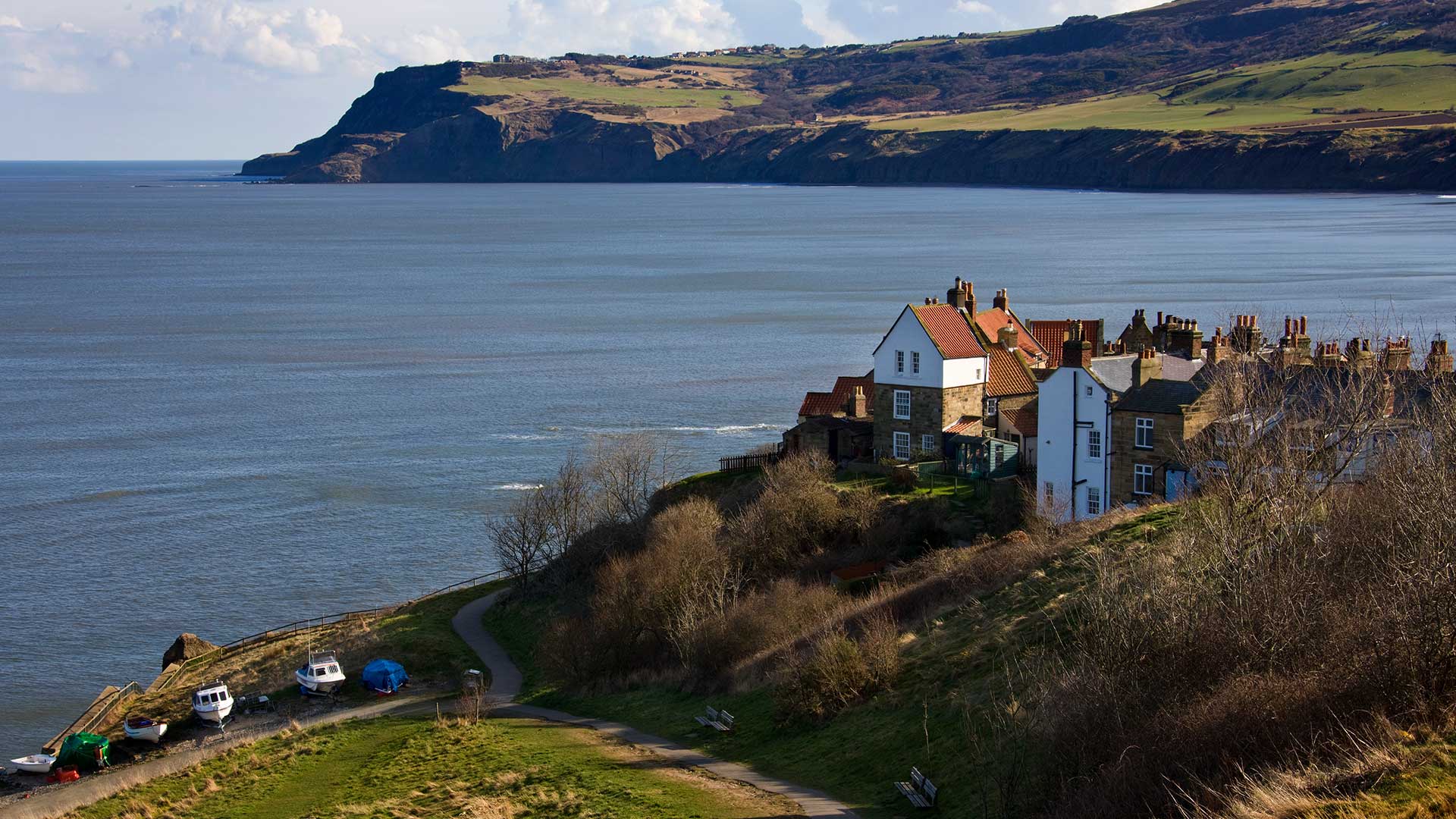 Hawkshead, which served as a wool market during medieval times, is one of the prettiest villages in the Lake District with its charming houses, historic churches, and cobbled streets. Cars are banned from the village centre, which makes it even easier stroll the old alleyways.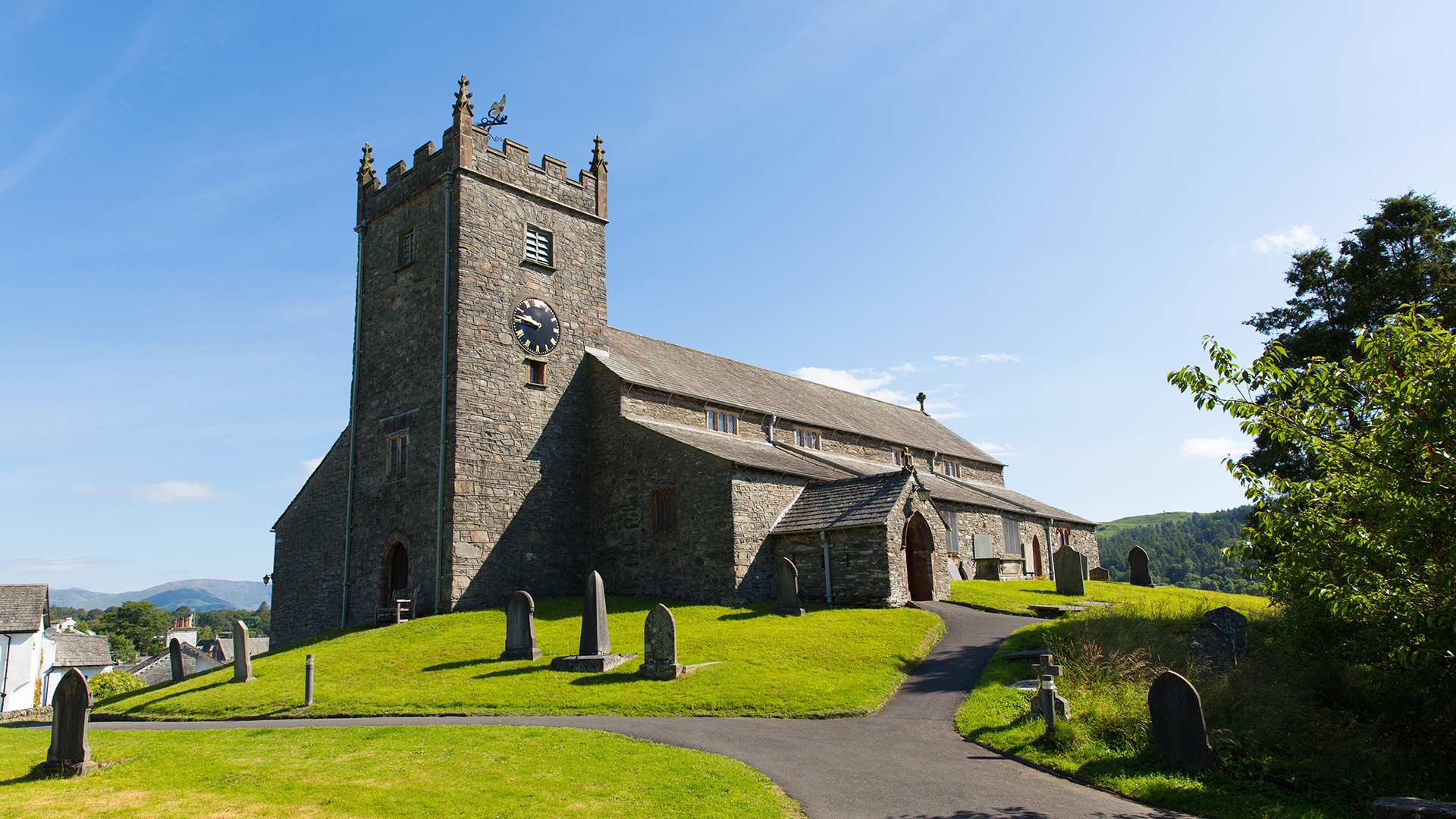 Whitby has all the hallmarks of a traditional seaside resort with its picturesque harbour, sandy beaches, small bistros and quaint streets that have changed little since medieval times.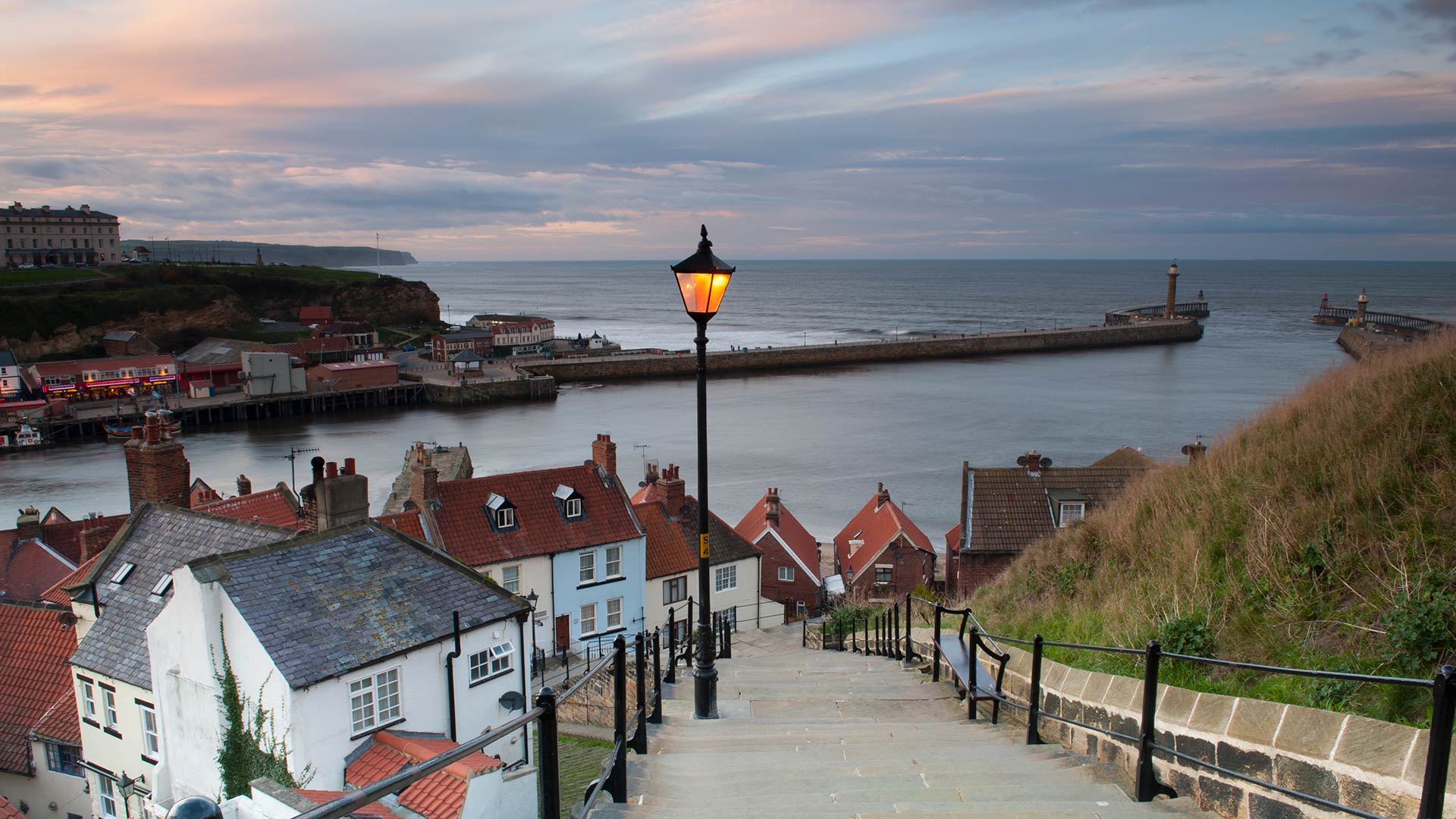 The 16th century Lindisfarne Castle looms over the region, rising from the rock face at teh edge of the island. There is an easy 2.4km walking path that loops around the castle that is ideal for a wander.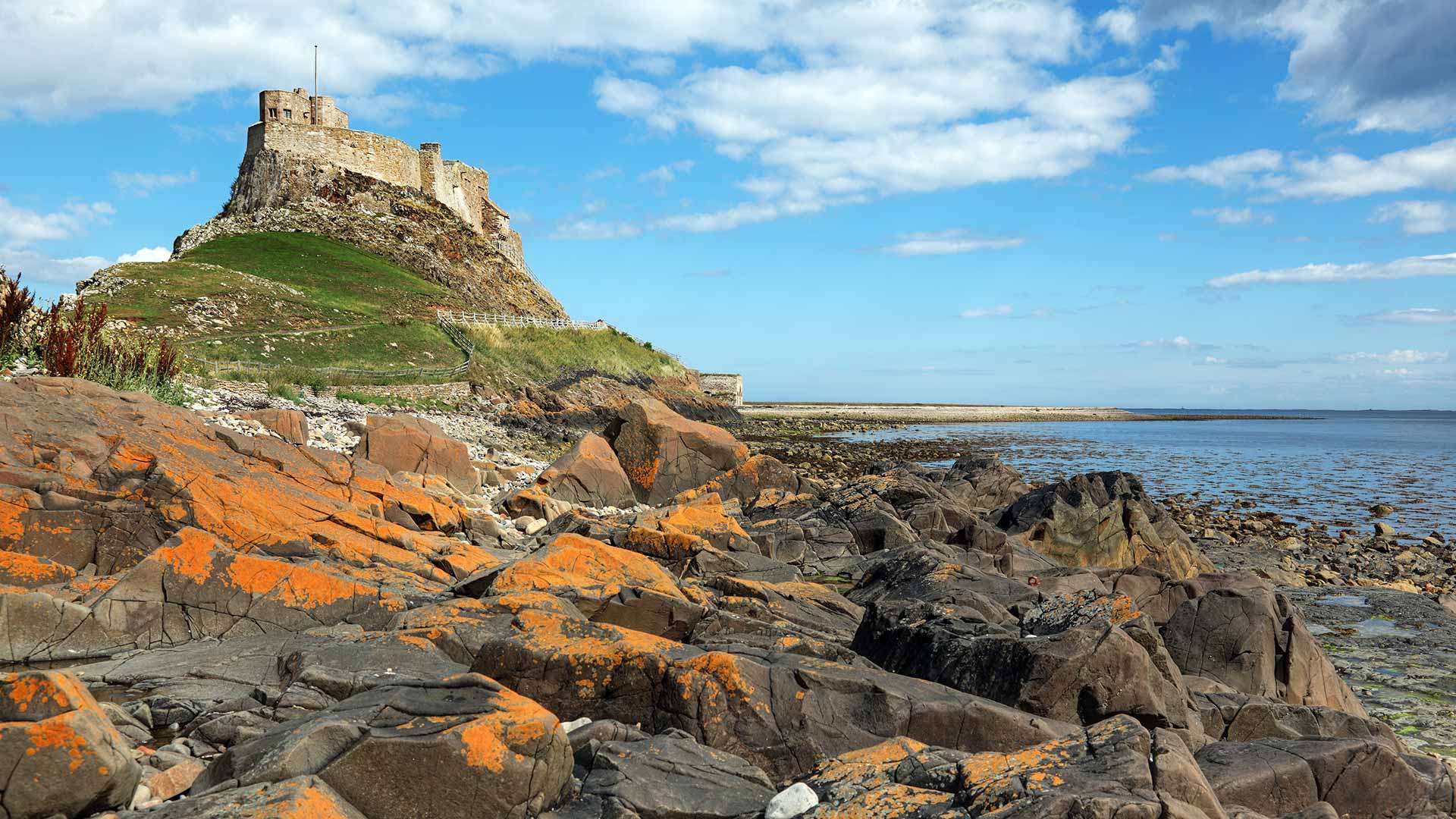 Keswick is a centuries-old market town on the shores of Lake Derwentwater, surrounded by stunning mountain scenery. A visit to Keswick would not be complete without a stroll to the lakeshore.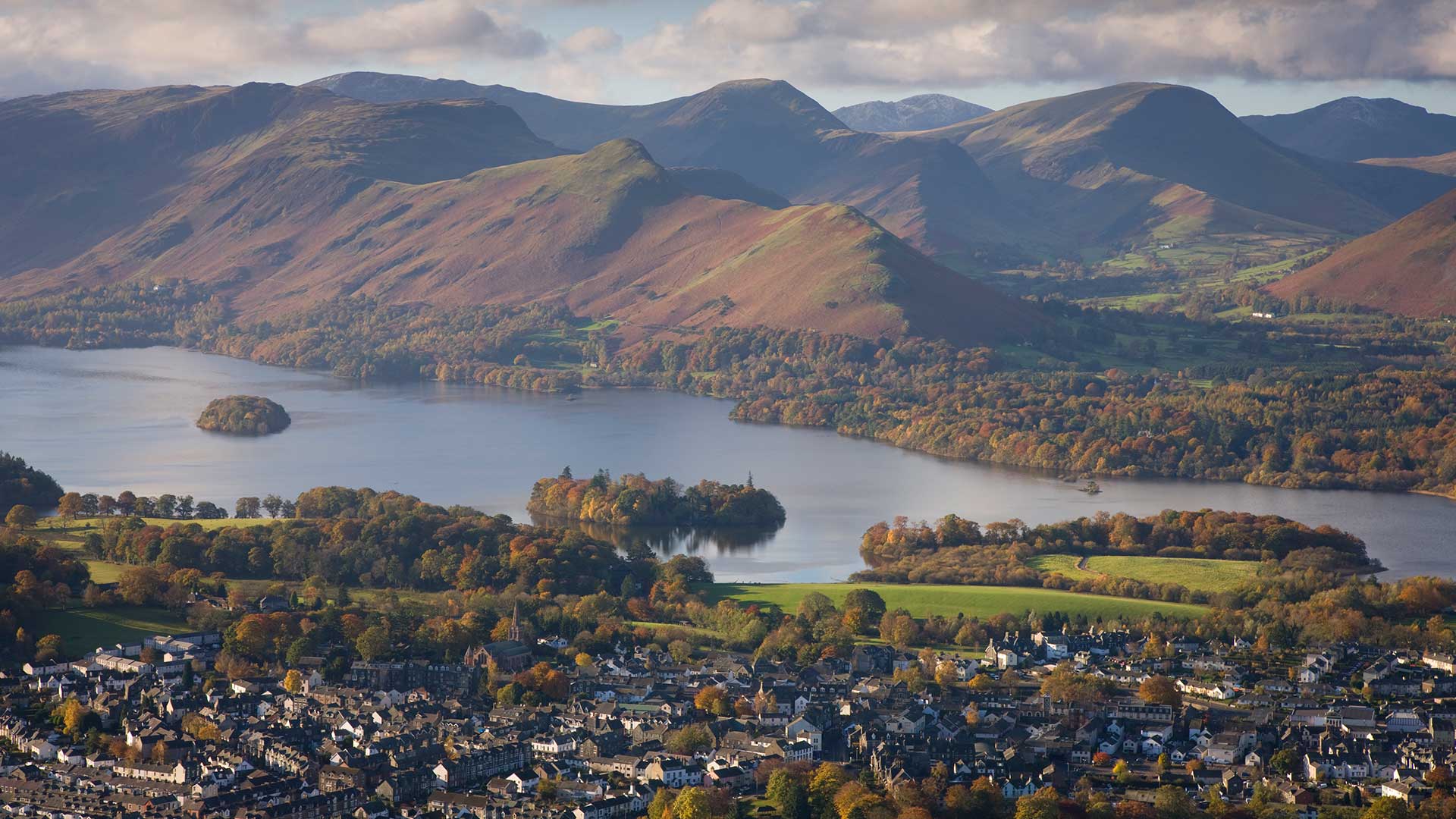 Alnwick Castle in Northumberland is the country's second largest inhabited castle, having been home to the Duke of Northumberland's family for over 700 years.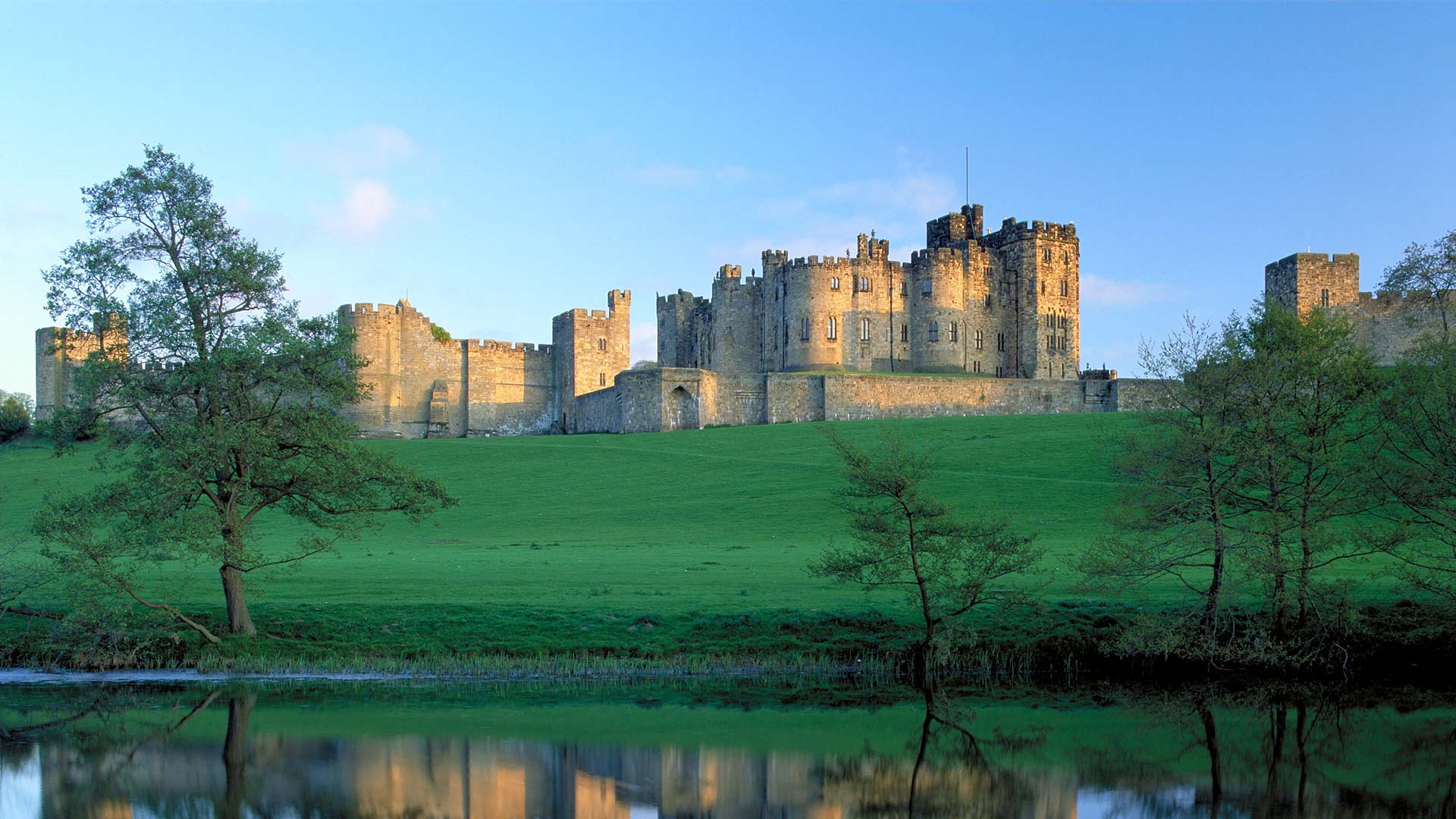 Bamburgh Castle as seen today dates back to the 18th century, but the site has been settled since prehistoric times and during the summer you can see archaeologists at work at the site.