The theme for August at Nordic Visitor was Iceland, and our new Nordic Photo of the Month winner Bob Trinnes was certainly in the right place at the right time.
That's what impressed us the most about Bob's pictures—they all seem to have had great timing, whether it was capturing the mood of current weather conditions or snapping the shutter at the exact moment a geyser bursts or a giant whale flips its tail for a boat full of spectators in Húsavík (in cover image). Talk about timing! And a little luck...
The Trinnes family drove all around the country on our best-selling Iceland Full Circle tour, ensuring that they had plenty of opportunities for well-timed (and timeless) moments with all sorts of different landscapes, weather and activities.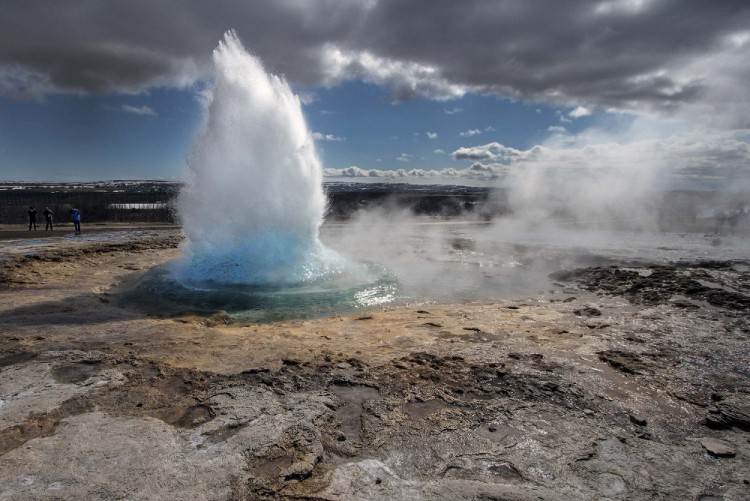 Bob's picture of Strokkur in mid-eruption (above) will take a turn as the cover image of our Facebook page for the month, and below are more of the Trinnes' family photos from their trip: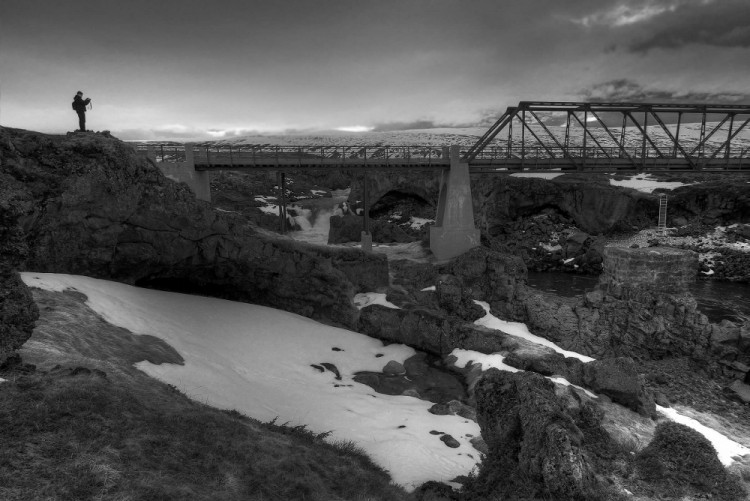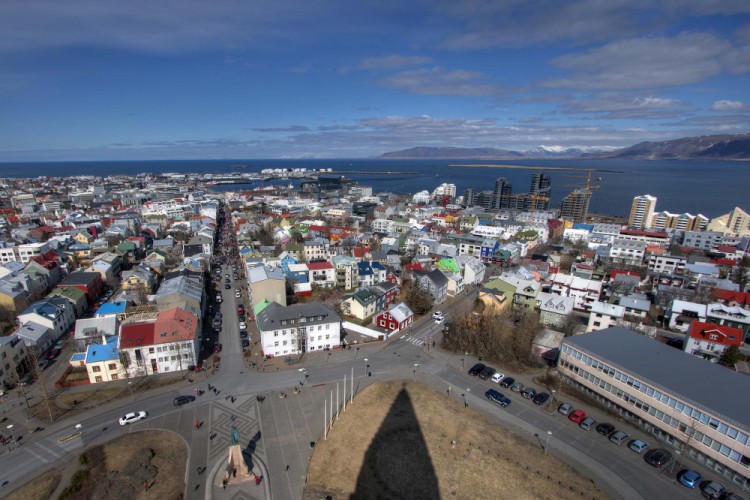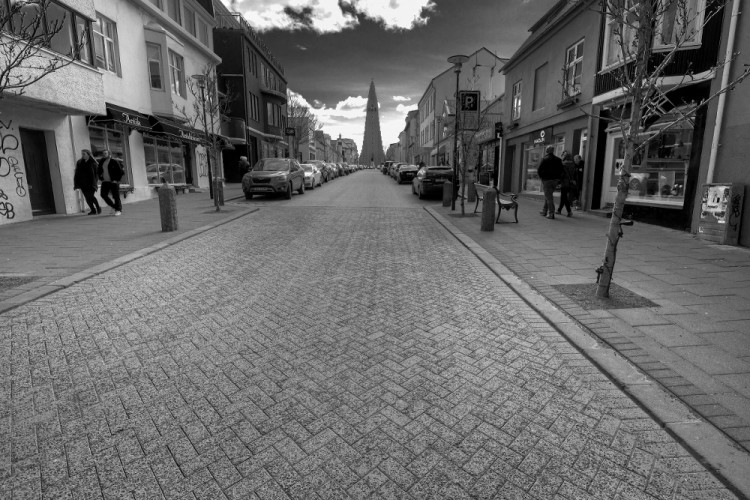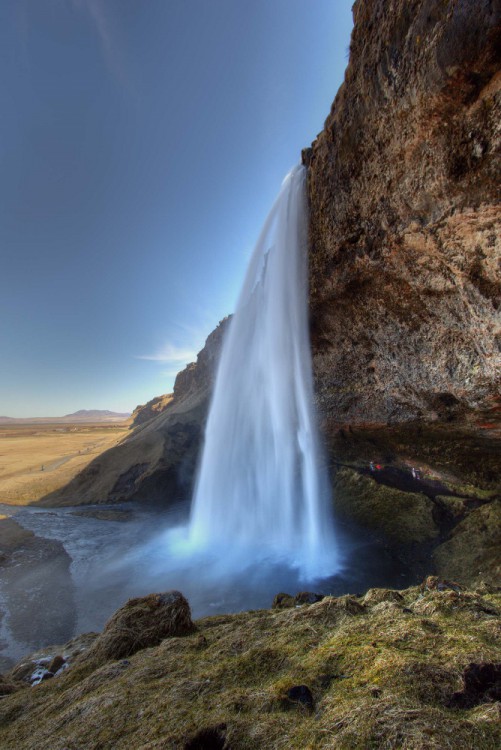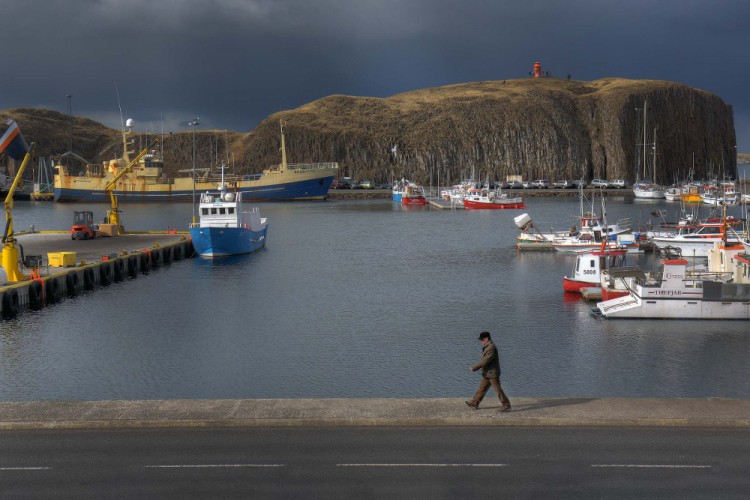 About his family's travel experience, Bob said: "We had a wonderful time on our tour. The scenery was spectacular. I don't think I've been anywhere else with so many natural wonders to see. Our hotels along the way were very comfortable and the people were always friendly. The Icelandic food was very good but you can keep the hákarl (it did not go down well). Our tour and tour materials were very well organized and we had no issues finding our way. We have been recommending Nordic Visitor to our friends."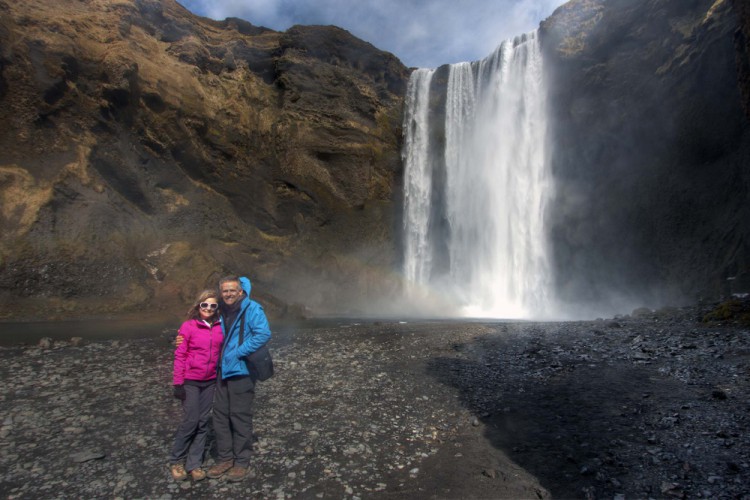 Thanks and congrats, Bob! (P.S. Hákarl is fermented shark, and you'll have to form your own opinion about the taste.)
GOOD TO KNOW: Timing is everything, and thankfully Nordic Visitor has dozens of different self-drive tours in Iceland with varying duration and seasons, including shorter road trips to specific regions and journeys in winter months for aurora seekers. For the time of your life, we can even customize a tour for you.
---
This month's winning picture will be the cover image on our Facebook page until another winner is chosen next month. Will you be our next winner? Learn more about the contest.
And don't forget to hashtag #NordicVisitor on your Facebook, Twitter and Instagram pictures!