Meeting the "man in the red suit" is a magical moment of whimsical fun that makes for enduring childhood memories. This is why, for children and adults alike, visiting Santa Claus Village in Lapland is a magical experience.
Whether you're planning an adventurous trip or a family getaway to Lapland, read on to learn more about Santa Claus Village activities and highlights. We've put together this short guide to give you some inspiration and helpful information to plan your visit to Santa.
---
---
What is the Santa Claus Village?
Santa Claus Village is known as Father Christmas' official residence in the Arctic Circle. It's the place to visit to meet him, Mrs Claus, the elves and the reindeer. Expect plenty of fun activities and Christmas spirit!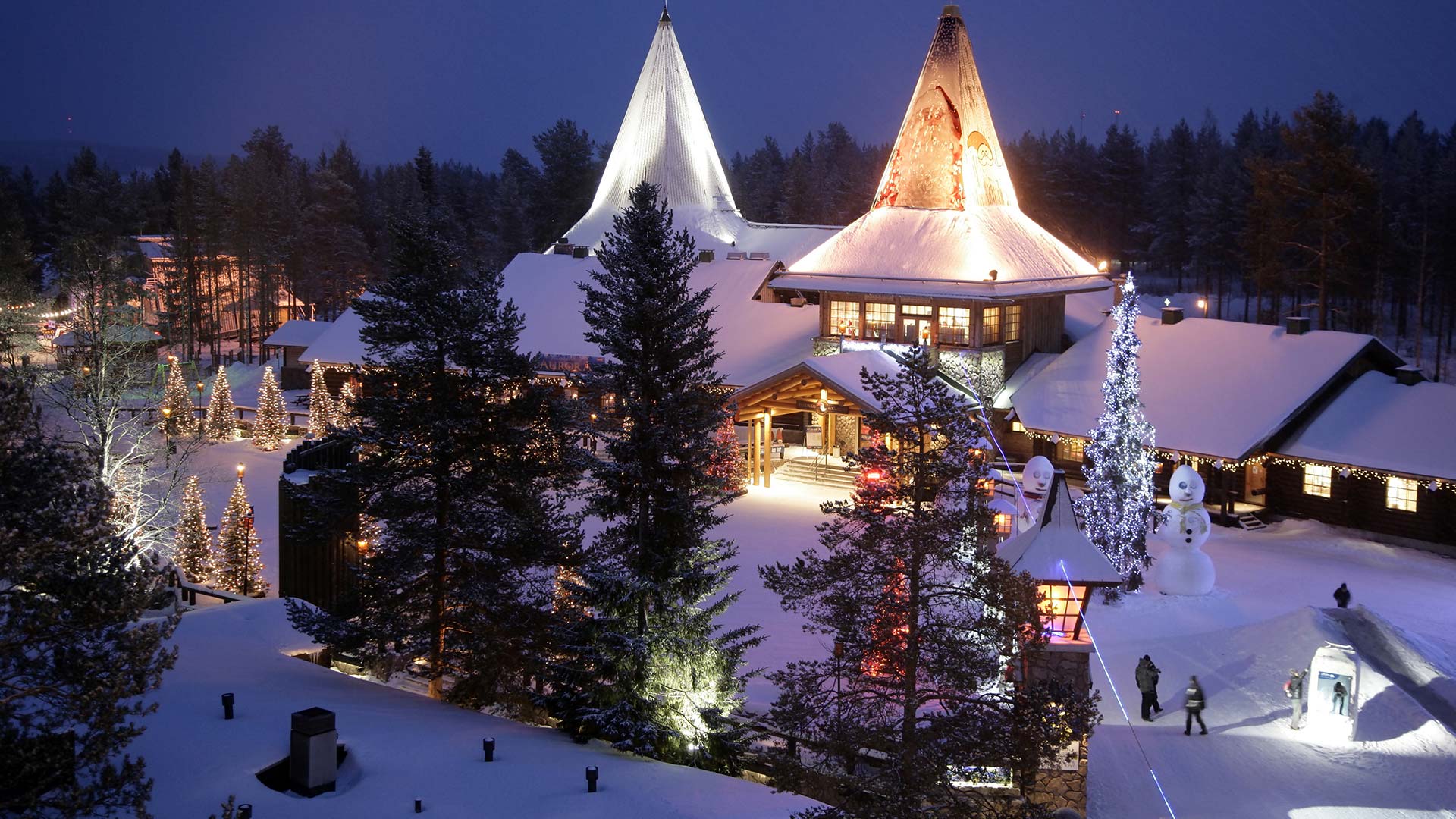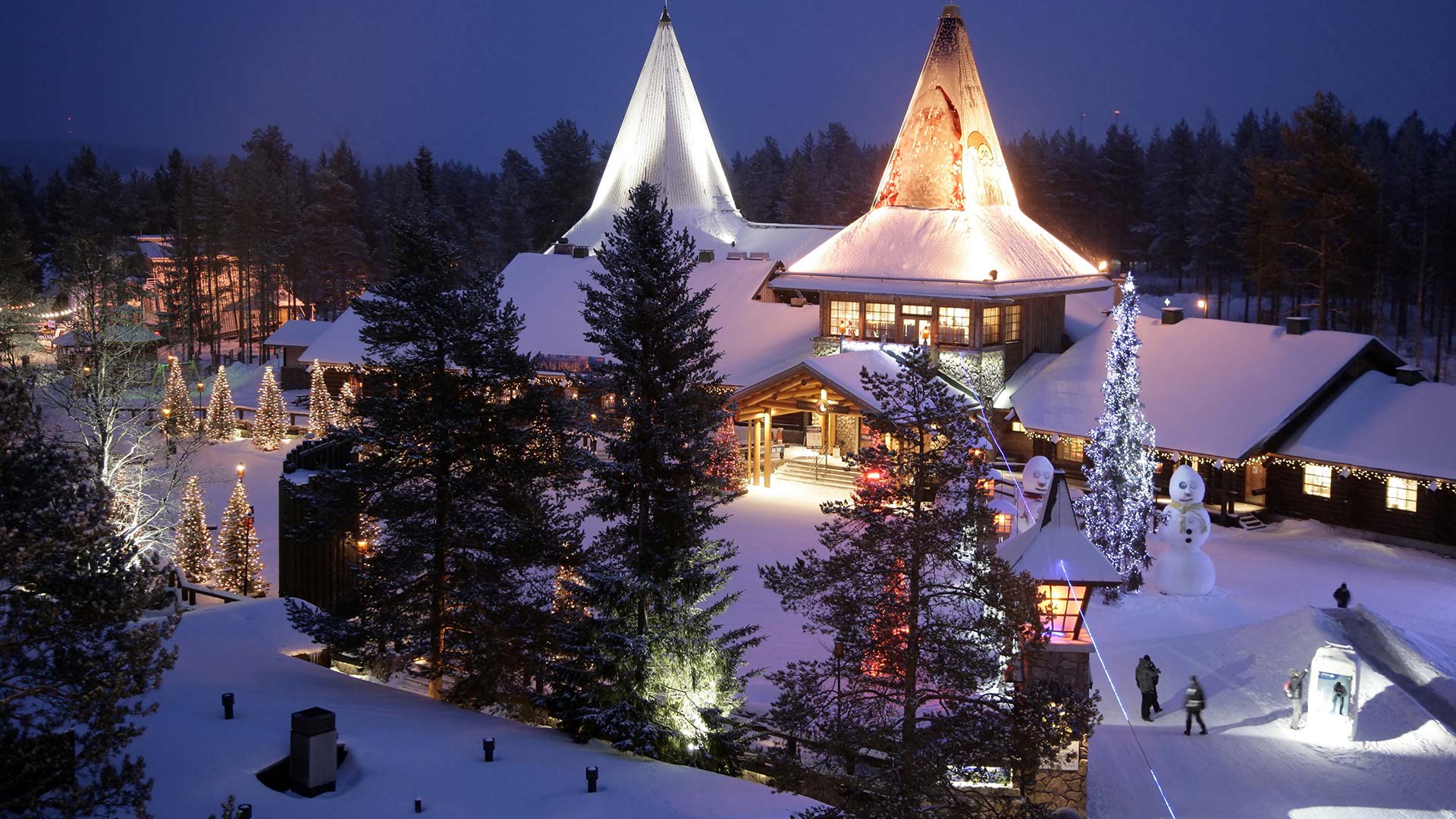 Where is the Santa Claus Village?
The North Pole, of course!
Okay, you don't have to go quite so far to visit the official residence of Santa Claus. You only have to travel to the north of Finland, to a region called Lapland. The village is located just inside the Arctic Circle, around 8 kilometres (5 miles) from Rovaniemi.
Rovaniemi is the capital of Finnish Lapland and considered to be the official hometown of Santa.
When is the best time to visit Santa Claus Village in Rovaniemi?
The village is open all year round, so you could visit whenever suits you best. For the ultimate winter getaway, we recommend a Lapland trip in December, January, February or March. At this time, you can expect a blanket of snow over the stunning landscape.
Visit in the weeks leading up to Christmas to get in the festive spirit. Or how about bringing your children to meet Santa Claus on that special day of the year? It'll make for a Christmas to remember, that's for sure!
---
---
What to do in Santa Claus Village?
First, meet the "big man in red" himself either at the Santa Claus Office or the Christmas House. Make sure to check the opening hours before your visit so you don't miss him.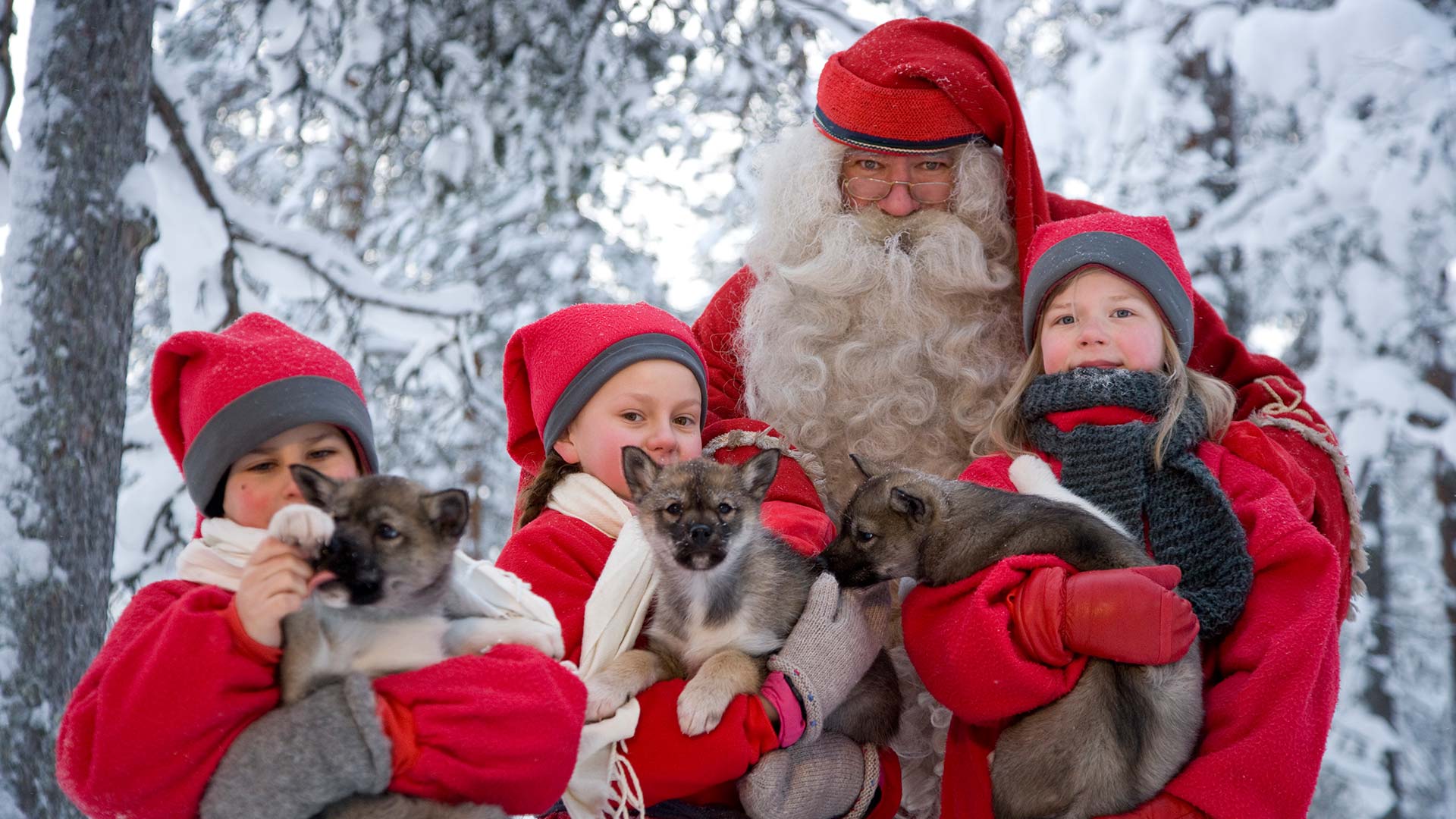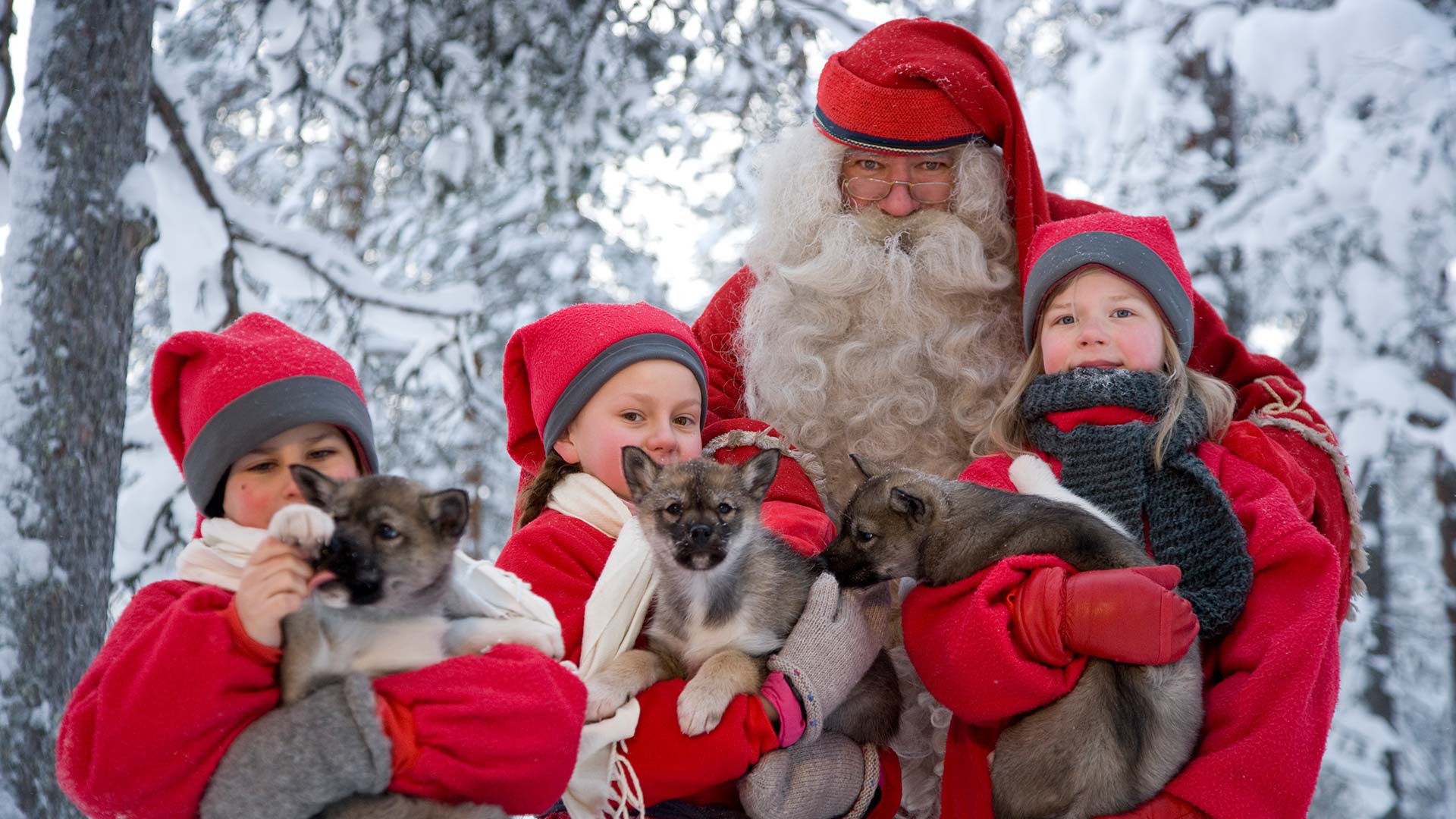 Then, pop by Santa's Post Office to send postcards home to friends and family. The cards will even have the special Arctic Circle postmark. From here, you can also request a letter from Santa to be sent on time for Christmas.
Visit Mrs Claus at her Christmas Cottage where you can meet elves and hear stories about Lapland and Christmas traditions. Finally, you could also do some shopping for souvenirs or tasty treats and handicraft from local artisans.
---
---
Outdoor activities
As well as these Christmassy activities, there's plenty of other things to dig your teeth into at the Santa Claus Holiday Village. Not just literally at the many restaurants, cafés and bars, but with fun Arctic rides.
Visit the Arctic Circle Snowmobile Park to take on a snowmobiling excursion in the Lappish wilderness. These are guided tours so you can take in the scenery from a different perspective.
Then why not try reindeer and husky rides? Dog sledding is a traditional mode of winter transport in Lapland, so this is a must-do. Meet the huskies at the kennel and get a brief lesson before trying mushing with your own sled.
If you opt for a reindeer ride, you'll learn more about reindeer herding and Sami culture before travelling through the snowy woods.
---
---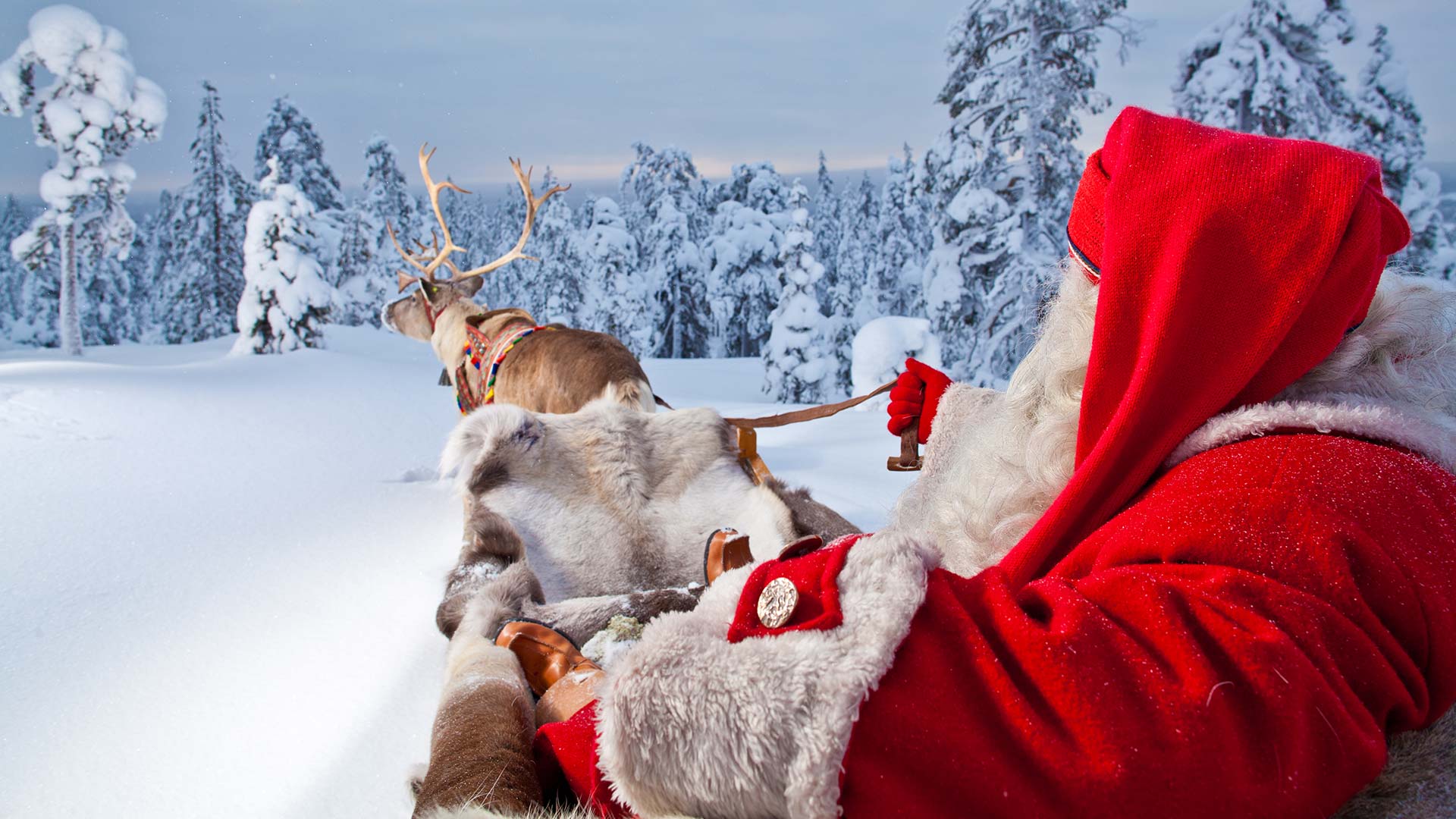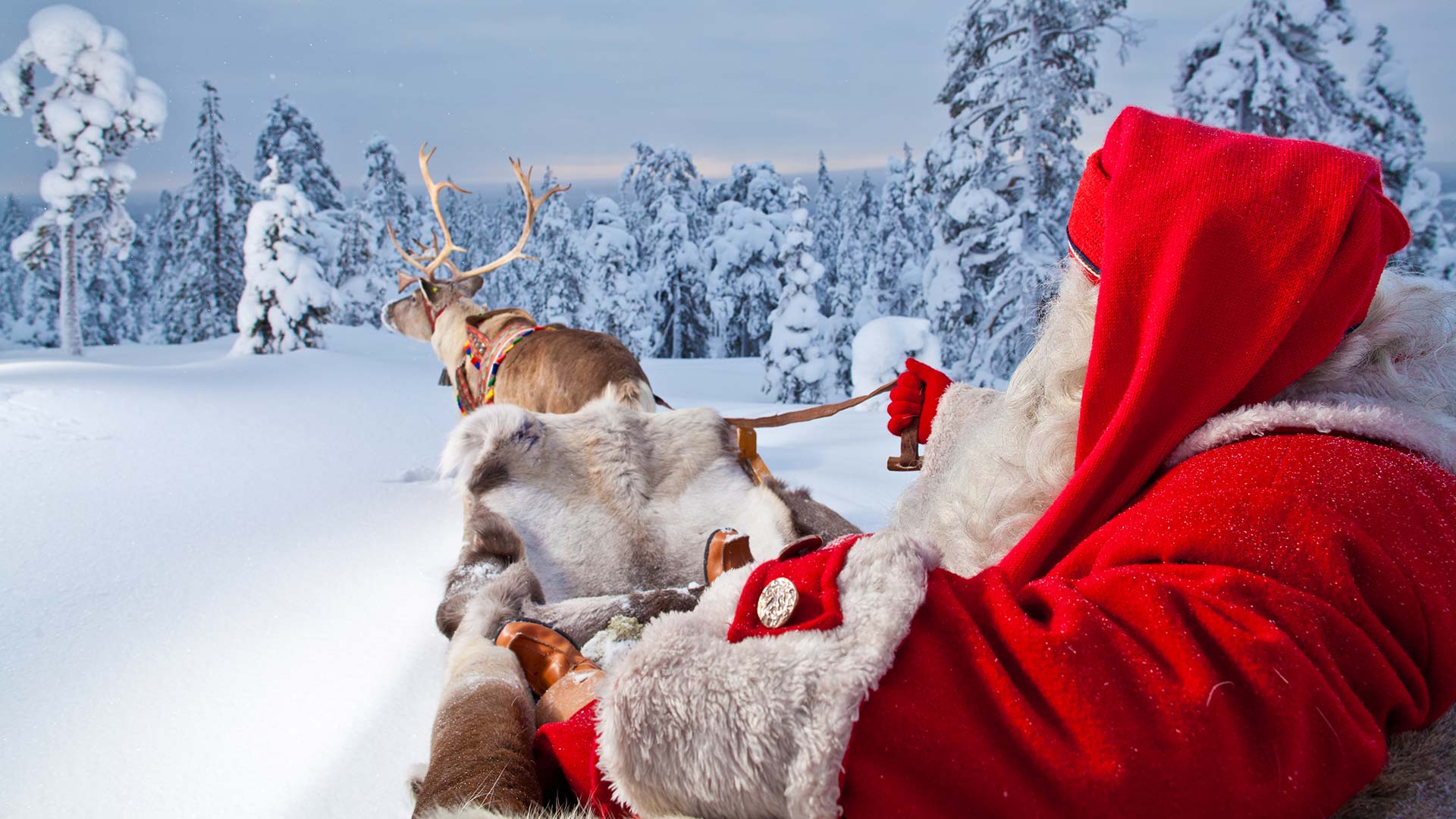 Other fun things to do in Lapland
If you're staying in Rovaniemi or the nearby town of Kemi, there is a range of other exciting activities to experience. Add one or more of the following to your itinerary to make the most of your Arctic adventure:
---
---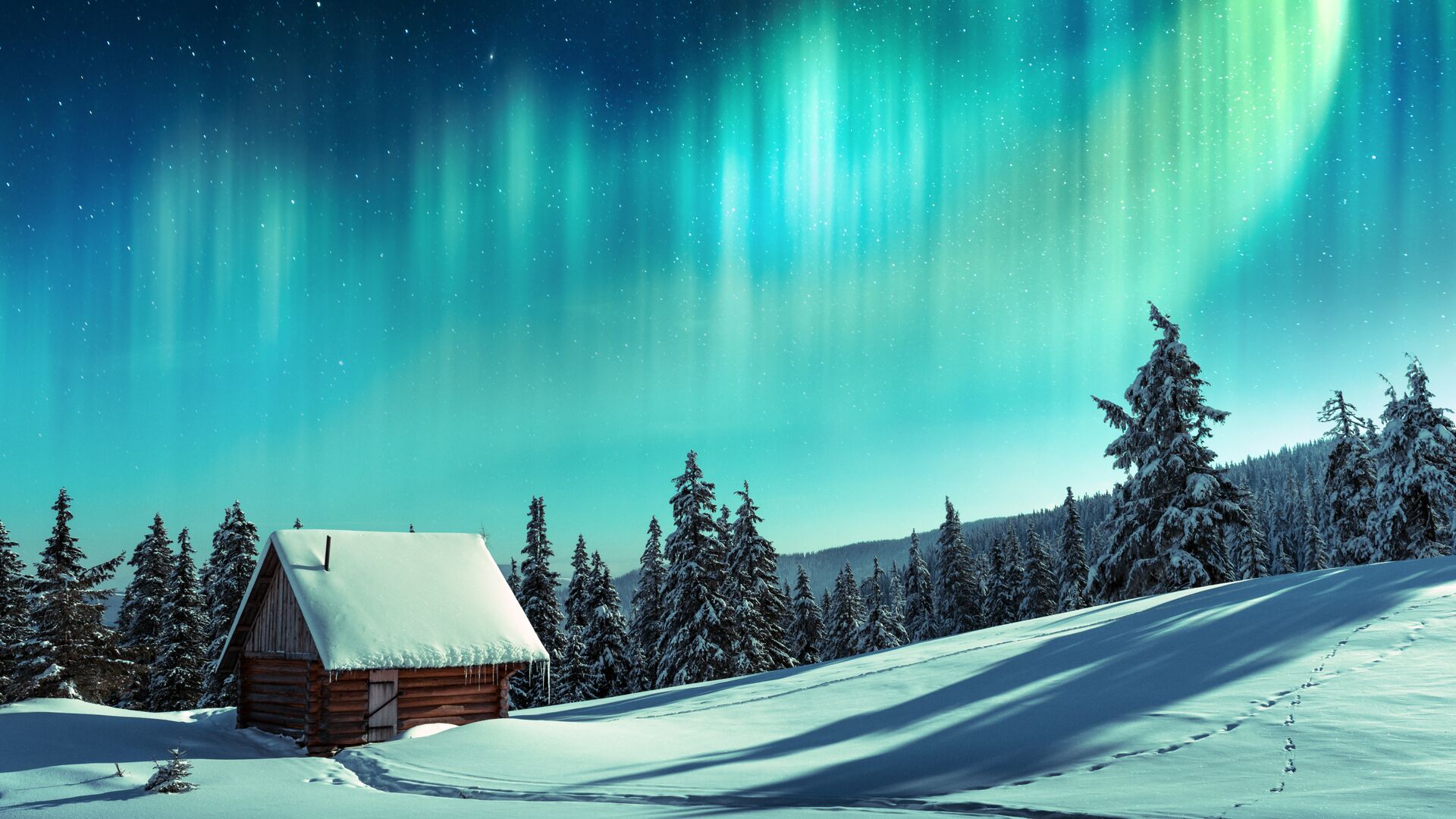 You can cancel your Christmas plans at home and start planning a top winter getaway to Lapland instead with these Santa Claus Village holidays.
Our Finnish Lapland tour packages are partially guided, meaning you'll have some booked activities as well as time to explore on your own. This is a good balance to make the most of your adventure.
When you book a trip with Nordic Visitor, you can rest assured you're in good hands. Your dedicated travel expert will take care of all the details for you, from arranging your accommodation to booking your activities. They'll make sure your itinerary suits you personally.
During your time in Lapland, you also benefit from our 24/7 helpline. Should you need support, you have the peace of mind that we're only a call away.
Get in touch with our Scandinavian experts to start planning your trip to Lapland. Finland awaits!