Whittling down a list of things we love about summertime in Sweden is no easy task. When turning to the knowledgeable staff in Nordic Visitor's Stockholm office for their suggestions, this author found herself with a lineup of lovable things that was just too numerous for one single blog post, lest you'd be reading all day.
That in itself should give you an idea of how great a destination Sweden is in the summer months (though, let's not forget how great it is in the winter).
But what, in particular, made the list of our favourite things about Swedish summer?
---
Midsummer Festival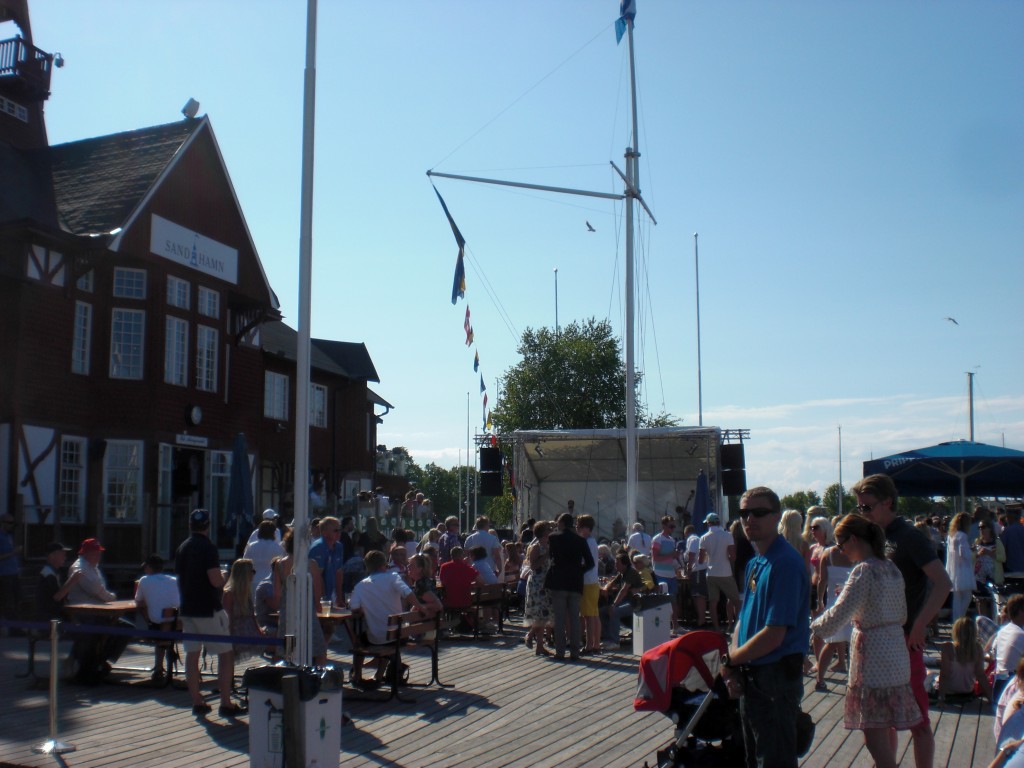 Sirrý in our Stockholm office summed up her love of Sweden's midsummer festival as follows: "happy people, white dresses, flowers in your hair, dancing around a pole, and so on!" Doesn't that short description sound just dreamy?
Midsummer is a Friday in late June on which everybody flocks to the countryside, makes wreaths from wild flowers to adorn their hair, dances around the maypole singing traditional songs, barbecues, has a drink (or two) and parties into the night with friends, old and new.
The day marks the start of the summer holiday season, so you can expect many Swedes to venture off to their summerhouse for the month that follows to enjoy the sun and silence and...
Swimming in lakes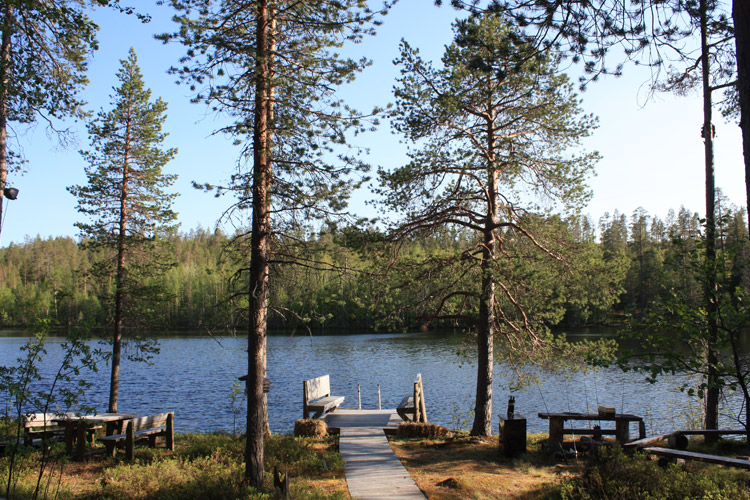 Says Sirrý: "jumping and bathing in the lakes with your friends or family when it's sunny and warm is just the best way to spend a summer day!"
We tend to agree. There's something so tranquil letting a day pass by sitting lakeside with loved ones, cooling off in the fresh water ever so often. But if you aren't in the vicinity of a lake or the ocean (yup, a jump in the sea is just as nice!) then maybe the next items on our list of loveable things are more your speed.
Sitting outdoors at a cafe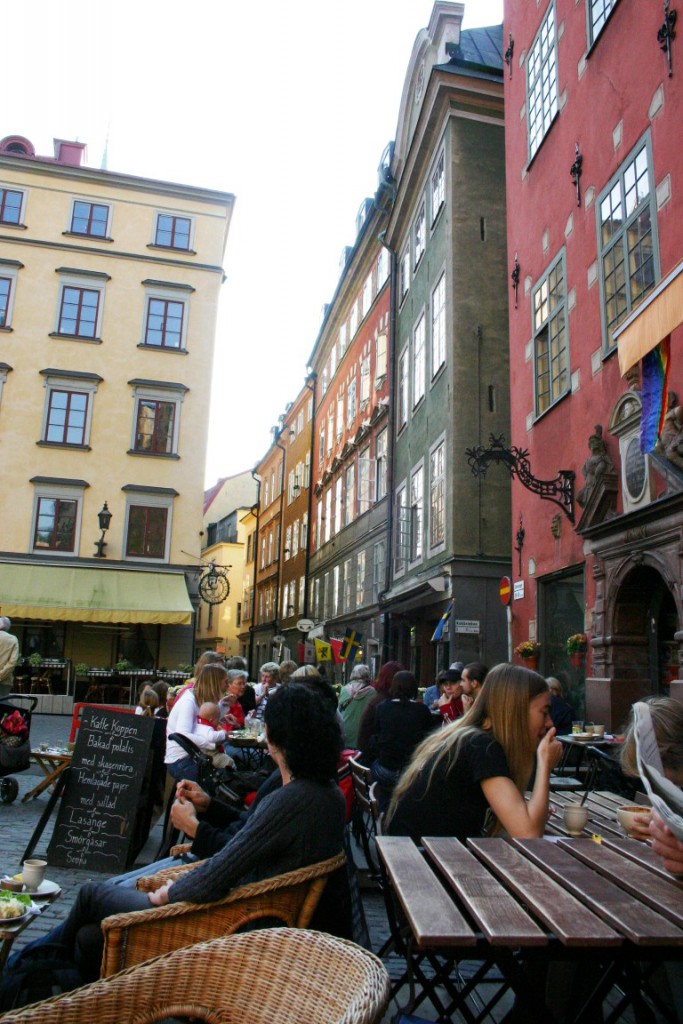 Consider yourself more of a city slicker? Cities are a nice place to be in the Swedish summer, too. Remember, a lot of Swedes leave the big cities for at least part of the summer, so it can be relaxing (read: not too packed) on the patios of many city cafés or restaurants. "In the summer everybody sits outside and has a nice time. It's also a great way to meet people," says Cicci in Nordic Visitor's Stockholm office.
Exploring Gamla Stan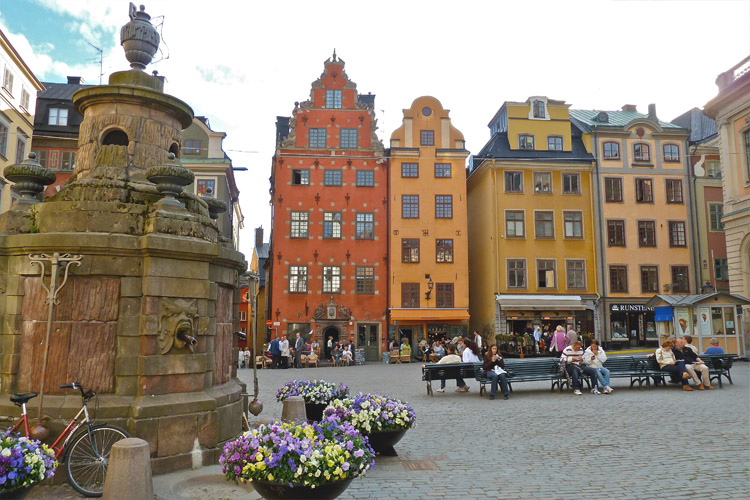 A stroll through Stockholm's old town is another great way to spend a summer day. Says Cicci: "its soooo beautiful there and it feels like you're in a movie when you walk on the narrow streets with old colorful houses surrounding you." Of course, Gamla Stan isn't just about a scenic stroll, it's also home to the Royal Palace, Nobel Museum, and innumerable cafés and restaurants.
Gröna Lunda Tivoli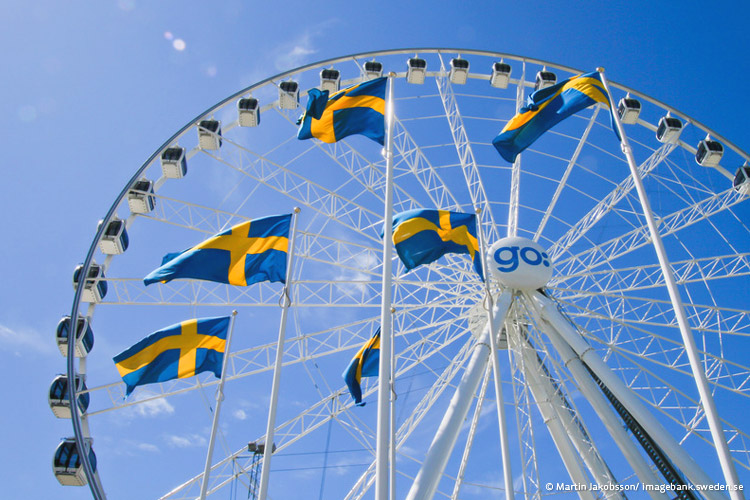 If you're more of a thrill seeker, or perhaps traveling with some younger companions, then taking a spin on the rides at the Gröna Lund Tivoli (Stockholm's amusement park) will be right up your alley. You're sure to catch some rays at the top of the Giant Drop... at least before you plunge 80 meters back to ground-level in under 30 seconds! Yikes! Of course, there is also a less adrenalin-rush-inducing Ferris wheel to lounge on, and a fun line-up of summer concerts to attend.
---
Find out what you like best about summer in Sweden... check out all of Nordic Visitor's Sweden travel packages now.